Is HBO NOW Worth It in 2019 or Should You Go for a Different Service?
Is HBO NOW worth it in 2019? And what about HBO GO? Let's put it better, is HBO overall worth it in 2019? Especially in a world where we have Amazon Prime, Netflix, DAZN, and Hulu? How many subscription services do we need until we can say that "it's enough" especially considering that Disney is also rolling out its own service in the summer of 2019?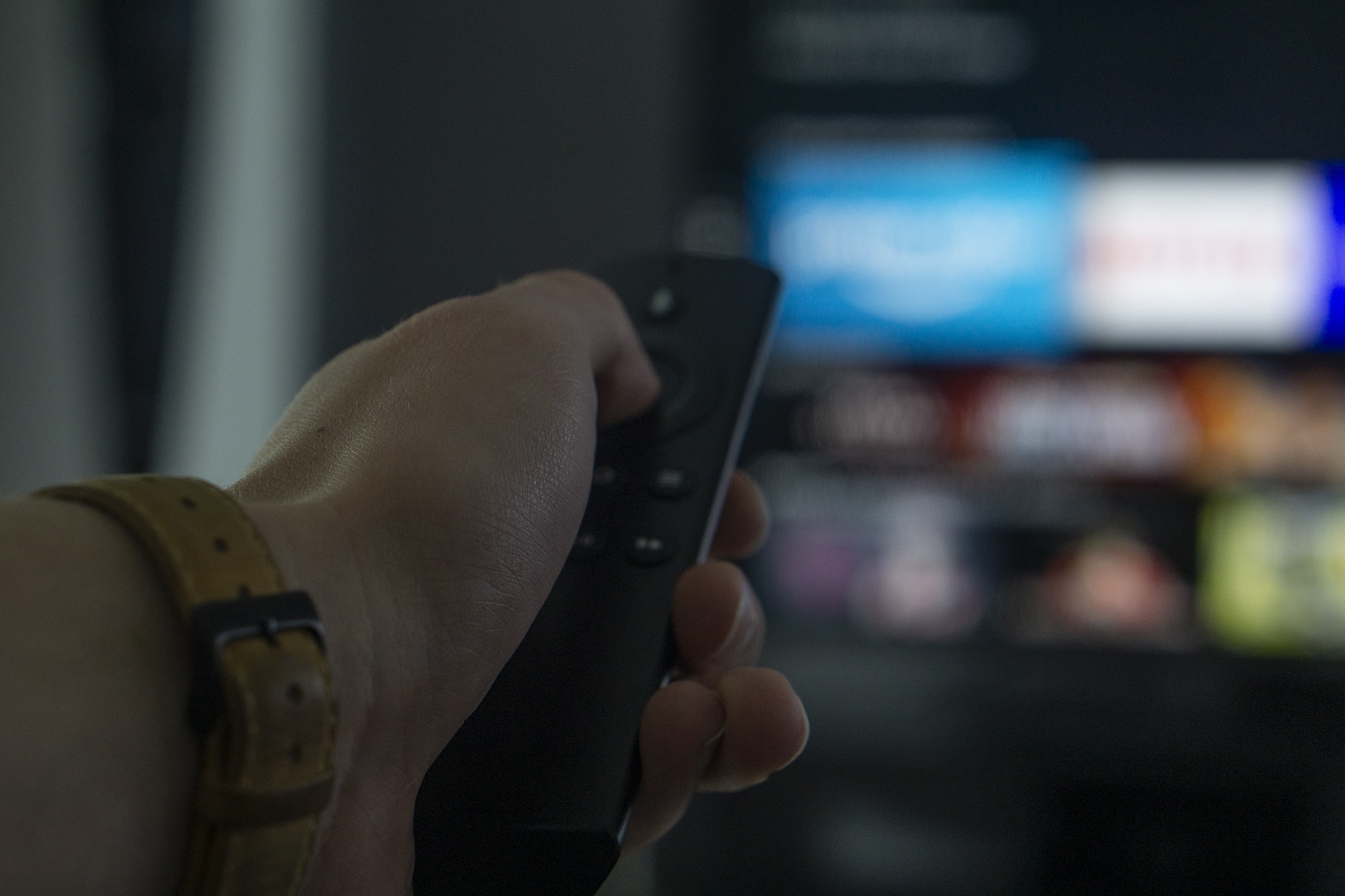 Even more importantly, if you can only use one service, why get HBO NOW over Netflix? That's what we will answer in this post. And yes, if you live outside of the US, we will also show how to get HBO NOW at the end of this post.
Do It for Game of Thrones
"I searched for whether is HBO NOW worth it in 2019 and you tell me to get it for one show?"
When you think of it like that, it does kind of sound crazy, but when you really think about it, is it?
What does the internet suck at? Spoilers. Have you ever gone into the internet without reading a spoiler relating to a movie or a TV show by accident when it's a good show or movie? The problem is that Game of Thrones is the best TV show there is. It's the most expensive and most popular TV show there is right now. We are talking minimum of 15 million dollars per episode. We are talking 2 years of production for the final season of this show.
Whether you subscribe just before Game of Thrones starts or not, if you don't watch the last season of GOT from the start, you may as well not watch it at all, or don't use the internet until you do, or your experience will be ruined.
Not many shows that exist are worth getting a subscription for. This one is one of those shows that is worth it. And if you break down how many times it airs in a month, you are paying around $3 per episode which is not bad at all, especially considering you still get access to all of the other shows HBO owns and a lot of damn movies.
HBO Makes Incredible Shows
HBO does not have as many shows as Netflix, but one thing that you cannot question about HBO is the production quality. HBO is really ahead of the game. It might not make the most shows on the market, but the shows that it does make, they are remembered for years. And let's face it, there is no subscription service that produce shows on the level of the Game of Thrones.
And that's perhaps because of the fact that HBO has been in the game for far longer than Netflix and Amazon Prime as far as content creation goes.
And Movies!
HBO has a collection of over 2,000 movies. Not quite as much as on Netflix but this is a quality versus quantity kind of a situation.
If you had to choose between a library of 2,000 movies or a library of 4,000 movies but that smaller library had movies that were several times better than most of the movies on the other site, which would you choose? We would choose HBO. If we had to decide.
HBO has strong partnerships with some of the best studios on the planet, those being Universal Pictures, Warner Bros. Pictures, and 20th Century Fox. Netflix, it shows great movies from great studios too, but it also shows a lot of movies that are not worth seeing.
If you are wondering if HBO NOW is worth in 2019 as far as quality of content, absolutely. Not the most, but quality. HBO NOW is that kind of service where if you play a random movie, you will most likely like it.
HBO NOW Is Much Cheaper Than a TV Subscription
You can get HBO NOW, Hulu, Netflix, Amazon Prime, and DAZN to have storage in the cloud, 2-day shipping, access to 2 million books and 2 million songs, with shows and movies from Hulu, Netflix, and Prime combined with live sports when using DAZN consisting of two types of football, NHL, NBA, NFL, and that's to name a few, all while paying less than for your TV subscription.
To put simply, you can pretty much get all the TV shows and movies you would ever want to watch on demand at any time, and if you want to watch some sports, you can do so live, regardless of the game, provided the league is on the streaming platform. Instead of having to be satisfied with what somebody chooses to play at a certain time, you can watch what you want when you want on what device you want, for much less than a TV subscription.
The question is when are you going to cancel that TV subscription?
Now, DAZN is limited in the US to only fight spots and is not available worldwide so there are a few things you will need to do prior unless you live in one of the supported countries, but there is a way to make it work regardless of where you are. Same with American Netflix or British Netflix. Same with HBO NOW which is only available in the US. Same with Hulu, and certain content on Amazon Prime. And yes, we have content relating to all of these on our blog.
You Get a Free Trial
HBO NOW has some incredible productions as far as shows and has great access to movies too, but we get it, not all content is for everyone. Perhaps you are looking for shows that aren't as dark. Netflix is great for that.
But the best way to test if a service is worth your money is by getting a trial, and in the worst case, you can cancel. We can say that HBO NOW is worth it in 2019 but whether is HBO NOW worth it in 2019 or should you go for a different service depends solely on what you like watching. That's the thing about all of these entertainment services. Yes, a lot of content available helps, but ultimately it depends on what you want and the demographics of the user. If you have children/teenagers, Netflix will ultimately be the best choice. If you shop a lot, Amazon Prime might be the best choice.
Ultimately, you can either have all of the subscription services we mentioned in this list, or you can just have two. If you love sports, DAZN is a must. Along with some other service. Hulu is a strong recommendation of ours for TV shows right after they air. Netflix is a strong one for its originals. And Prime, well it's the best service for people looking for a bunch of services in one.
How to Make HBO NOW Work Outside of the US in 2019?
This is where a VPN comes in. A VPN allows you to be in a different location than you are. That means that you can be in the US without being there.
A VPN will allow you to both watch HBO NOW and GO outside of the US if you use the right service. We didn't really talk about HBO GO here but to put simply it's exactly like HBO NOW but for people that have HBO with their TV subscription.
The problem with VPN services is that services like HBO are aware of their existence and when 3rd party shows or movies are involved, certain efforts have to be made to prevent people from other countries to access due to right issues. PrivateVPN is one of the working VPN services with HBO NOW, and overall a great choice for entertainment being able to provide you with access to DAZN, Amazon Prime, Hulu, and is the best VPN for Netflix as chosen by Comparitech.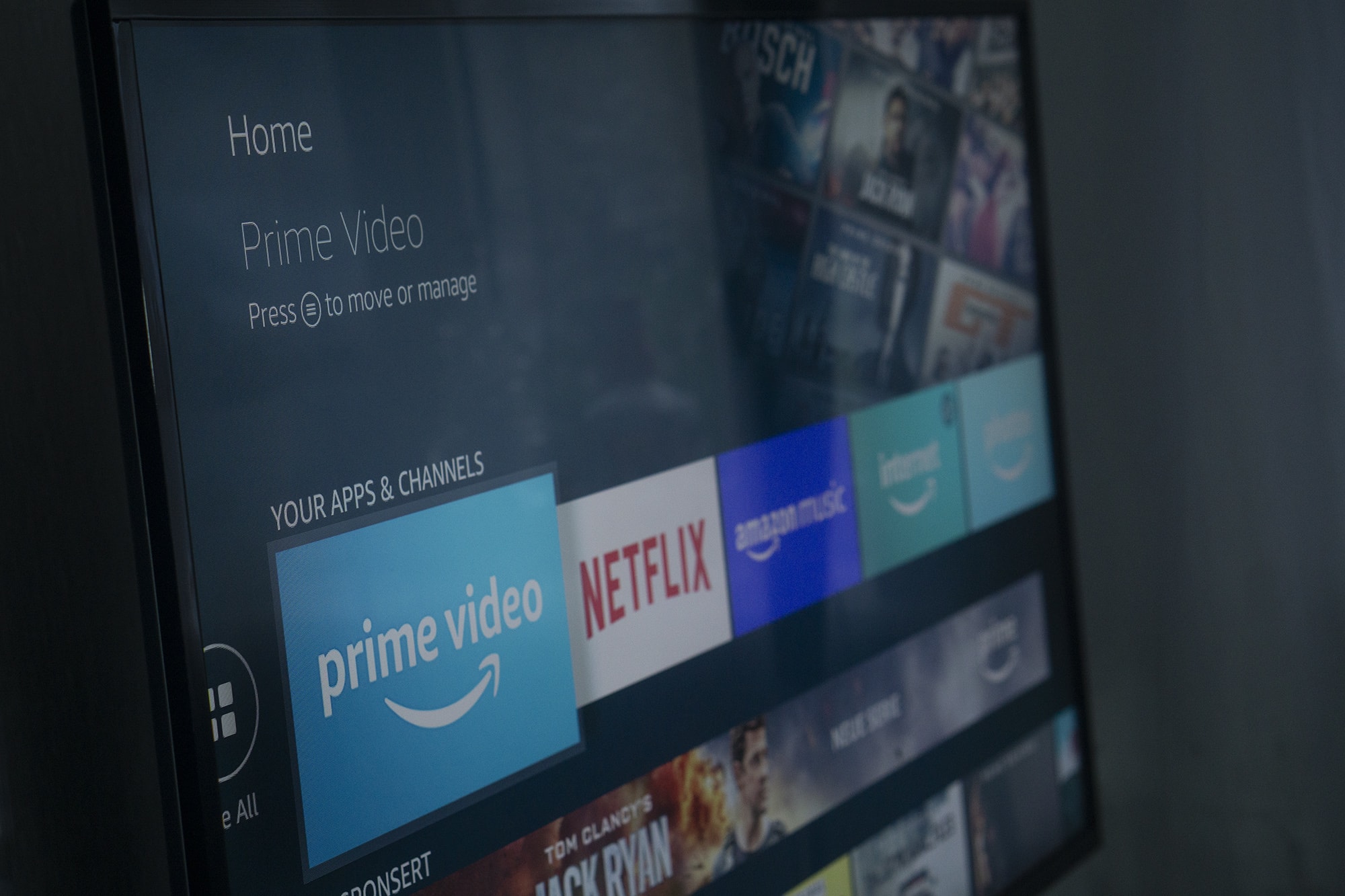 For HBO, connect to one of the working American servers using the PrivateVPN client whether that's on your phone, desktop, or the Amazon Fire TV Stick, connect to one of the working American servers, and that's it. Although you might need to try a few servers out to see which work with HBO.
Oh, and PrivateVPN also offers a 30-day money-back guarantee as we know that if you want to access entertainment, that we will help you.
Written by Michael Smolski.