PrivateVPN Named the Best VPN for Netflix by Comparitech in a Test of 59 VPN Services
We've talked about it before — the fact that PrivateVPN is the best VPN for Netflix. If you used our service, you frankly already know about it. If you haven't, perhaps you were skeptical, and well, we don't blame you. We live in a world where companies love to talk but don't always deliver. But what if there was a test comparing 59 VPN services done including 5,000 manual tests on several types of devices. Would you believe that?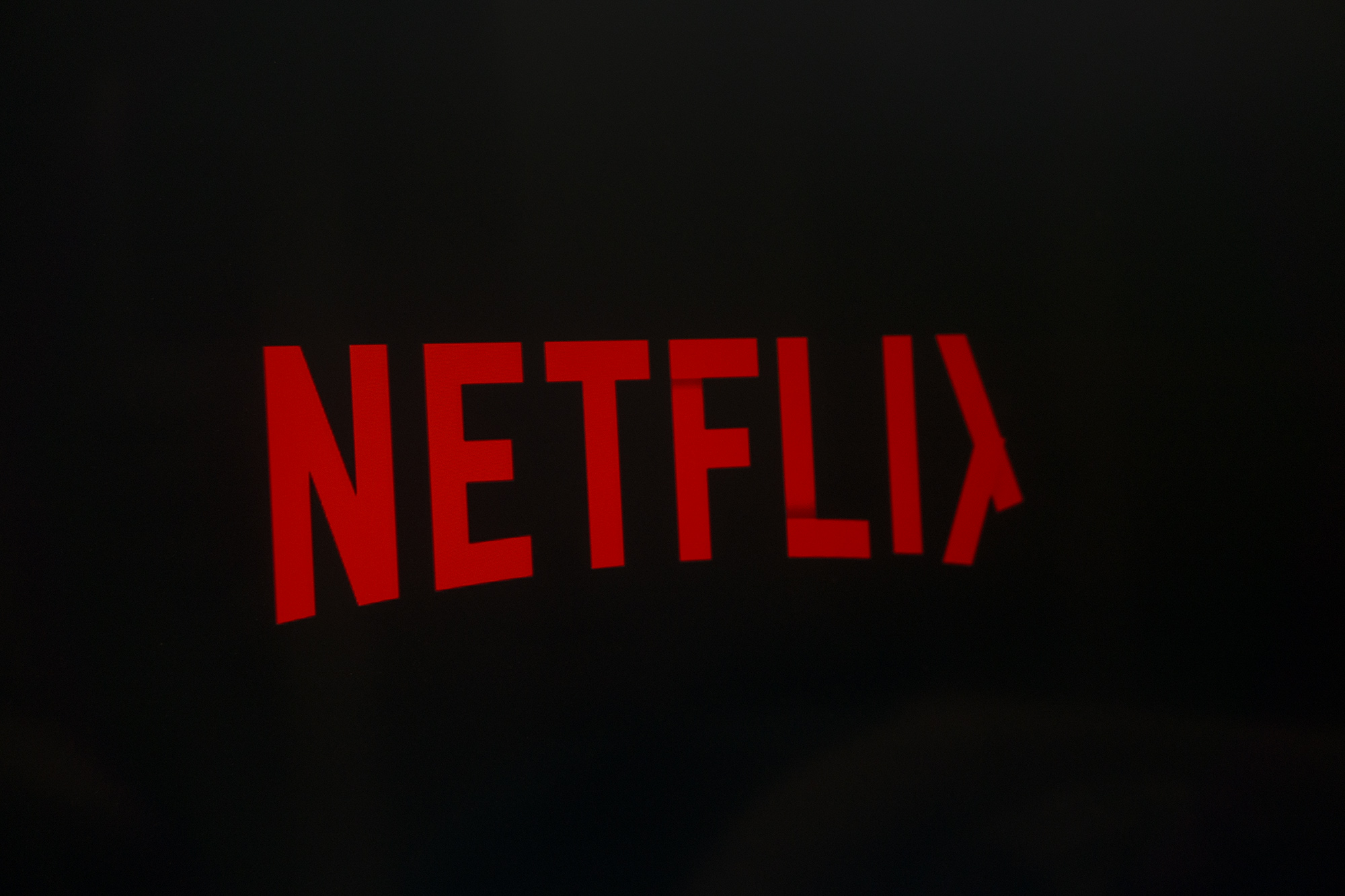 That's the test that Comparitech has done.
We mention in our posts that we aren't the only working VPN for Netflix as we aren't. What we don't show is the message a lot of people get when using a VPN which is a "Whoops, something went wrong. Streaming error. You seem to be using an unblocker or proxy. Please turn off any of these services and try again." That's something that doesn't happen with us.
And if you live outside of the US, the chances are that you are missing out on more than half of the content that Netflix has to offer. If you do live in the US, you are still missing out on content as the US has the most but not all.
The difference between a great and the best for Netflix isn't about how many locations a service has but if these locations work.
How Was the Test That Got PrivateVPN Named the Best VPN for Netflix by Comparitech Conducted?
Comparitech gathered 59 popular VPN services and tested all of them both on Android devices, Apple devices, and desktops. Overall 5,000 manual tests were done.
A successful test meant that a VPN region worked with Netflix right after connecting without any need for configuration nor the need for constant reconnecting. The speed also had to be constant as after all "working" does not consists of waiting every 1 minute for the movie or TV show to buffer.
Most VPN Services Can Only Unblock American Netflix
A big portion of people cares only about American Netflix. And for those people, 43 of the tested services work on at least one platform, with American Netflix.
But there's also as statistic attached about the fact that only 31% of the Netflix library is available in Europe. And while the US has the biggest library, it doesn't have all shows and movies meaning that in order to access the most possible Netflix content, you need to have access to the biggest range of working Netflix servers when using a VPN meaning you pretty much need the best VPN for Netflix.
And PrivateVPN works in 21 regions with no other service passing the mark of 20. Only one other passed the mark of 15.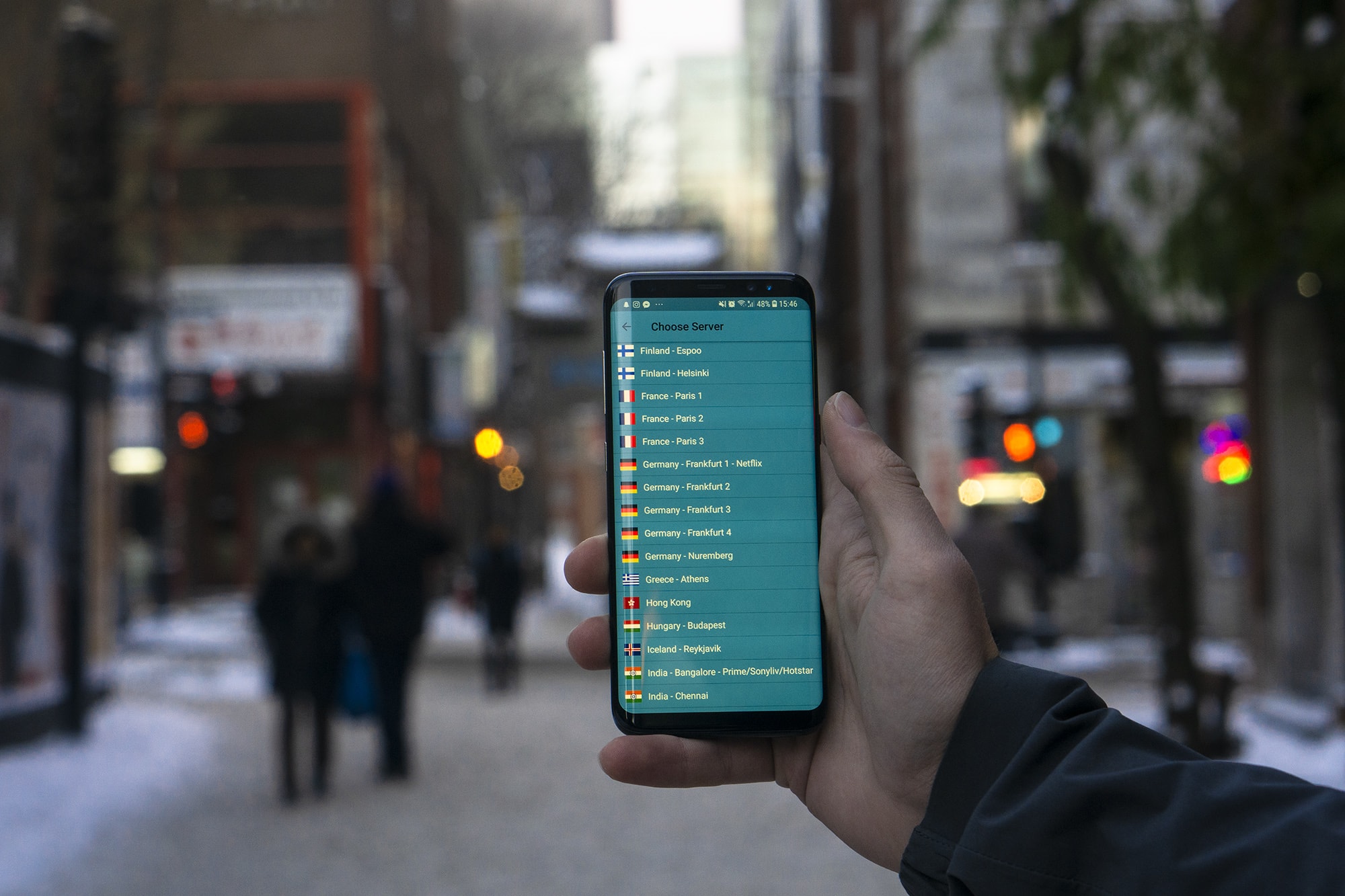 If you are looking for the best VPN for Netflix, it's not how many servers you have in a country or how many servers you have overall that counts. It's how many working Netflix regions you have.
Having access to 30 American servers is great but what do you need them for if they don't support the likes of Netflix or Hulu?
PrivateVPN Works on the Most Platforms Available When It Comes to Netflix
Entertainment in 2019 isn't accessed just on one platform. You want to watch Netflix on your phone when flying and perhaps on your desktop when with friends. PrivateVPN performed the best not just when it comes to the regions supported but also as far as platform support goes.
One thing not mentioned was for the support on the Amazon Fire TV Stick. That's most likely your best solution for watching Netflix on your TV.
If you want to read the full study, we attached links to it, and if you just want to watch whatever Netflix you want to watch right now, just register, download, and connect.
Written by Michael Smolski.