How to Use Amazon Prime Outside of the US and UK
Amazon Prime isn't like Hulu. It doesn't provide all the newest TV shows. It's a lot like Netflix though, but it's not just about TV shows or movies.
Amazon Prime is about more than that.
It's also two million songs with Prime Music. You also get access to many free books and magazines. And if you love pictures, you get storage for them too.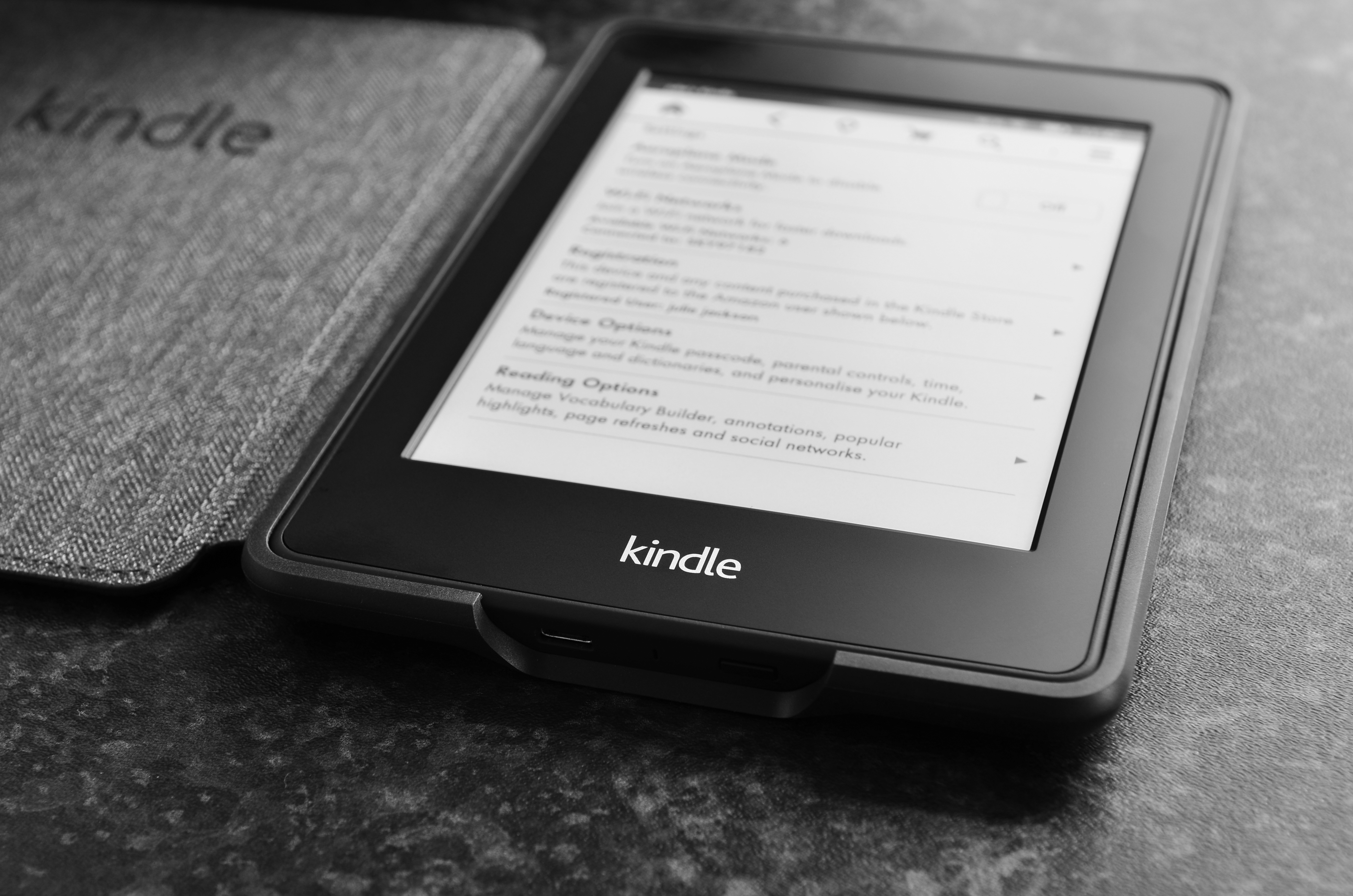 The problem with Amazon Prime is that while it's a lot like Netflix in terms of video streaming, it's also a lot like Hulu when you look at how it how it works.
If you are outside of the US or UK, you won't be able to stream content, just like on Hulu.
Unlike Netflix, Amazon Prime isn't available worldwide. And that's a problem because people want to use Amazon Prime outside of the US and UK.
But Amazon makes your life easier than Hulu as Amazon allows you to use Amazon Prime outside of the US and UK as long as you are using Amazon's original content.
But what if you want to watch all of their content?
Choose the Location of Your Amazon Prime Account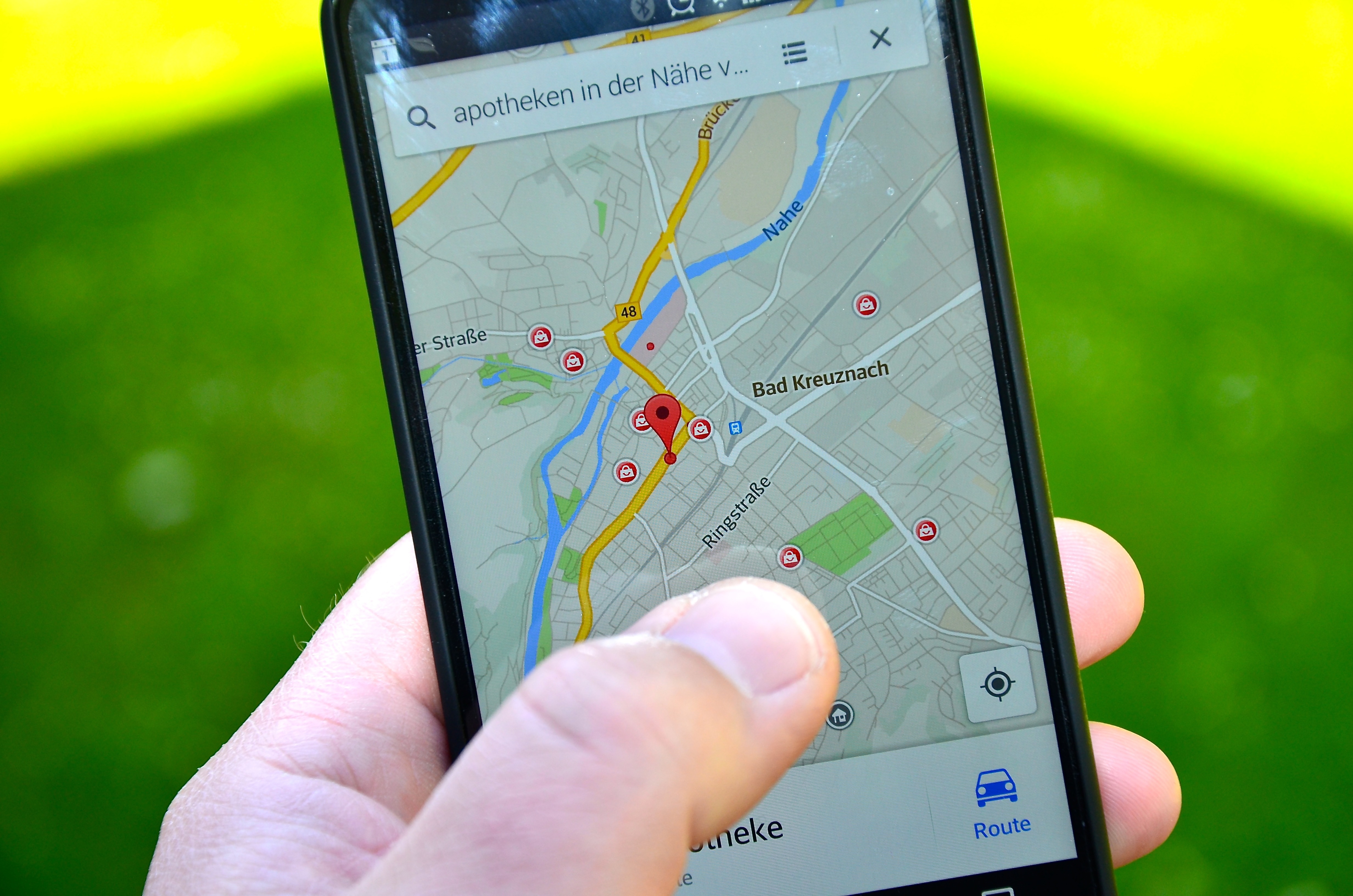 The first question you have to ask yourself is whether you want the UK or US account. The American account might be cheaper at you pay in dollars rather than in British pounds. If you are in Europe, perhaps make a British account, it will avoid any problems you might have with other accounts but more on that in the second.
Connect to a VPN
The reason why being registered with a British account might be better if you are based in Europe is because you need to connect to a VPN if you want to use Amazon Prime outside of the US and UK. Firstly, VPN stands for Virtual Private Network. It essentially puts you in any location the world as long as your VPN service has servers in the area you want to be in.
So when you are connected to a non-European VPN and are logging into certain accounts, especially when they payment related, you might have to answer security questions to make sure that you aren't some hacker. That's why having a British account might be better for you. It will make life easier especially if you like to multitask while watching content.
When you are connected to a VPN, Amazon will think that you are in a different location then you actually are.
PrivateVPN
offers a vast variety of server locations throughout the world with
55 servers
, but when it comes to Amazon, it's the US and UK that matter.
You need to connect to a VPN before registering.
Setting up a VPN Account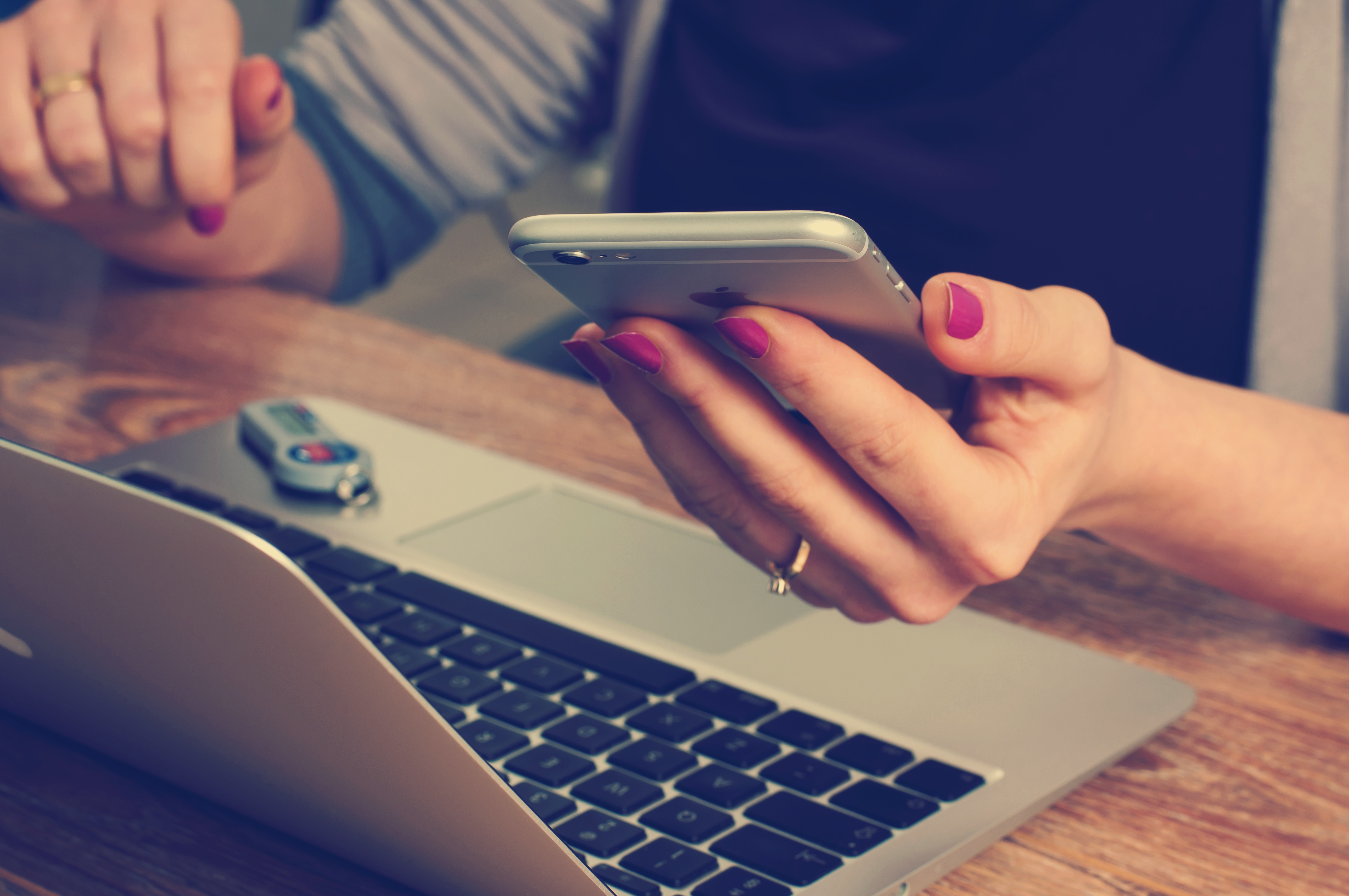 Go into PrivateVPN.com
Press the Buy Now button at the top of the screen. It's on the right side.
Select the plan that suits you best.
Put in your email and password that you desire.
Select your payment method.
That's it.
Downloading the App
Go to the bottom of the PrivateVPN.com page and press the Download button.
Select the app that suits you. There's a version for Windows, macOS, iOS, and Android.
Download it and install it.
Connecting to Your PrivateVPN Account
Go into your app.
Provide your email and password.
Select the right server. If you are planning to use the British Amazon, PrivateVPN has 3 locations in the UK. Two in London and one in Manchester. If you are planning to use the American Amazon Prime, there are seven server locations in the US. They are based in Los Angeles, Buffalo and New York.
Connect.
Setting up Amazon Prime Outside of the US and UK
Go into the version of Amazon that corresponds with your VPN location.
The thing about Amazon Prime is that it's only fully supported in the US and UK. But Amazon doesn't make it hard to set up and use an account outside of these countries. On Hulu, you need an American card, and most debit cards aren't accepted. On Amazon? Pretty much any card will work.
"Amazon accepts all major credit and debit cards"
is a statement that backs that up.
You should see the Amazon logo on the left top of the screen. It should state Try Prime under it.
Press on that and set up an account.
Put in your details.
Lastly, put in your card details.
That's it.
Conclusion
As long as you are connected to a VPN, you are good to go.Using Amazon Prime outside of the US and UK is easy.
And it might be a better solution for you if you also love storage and music and don't already have a Spotify or Google Music account.
You get a 7-day free trial to see if you like Amazon Prime. If you don't, then see the guide to using
Hulu
outside of the US along with the post about how to watch all of the content that
Netflix
has to offer.
Written by Michael Smolski.