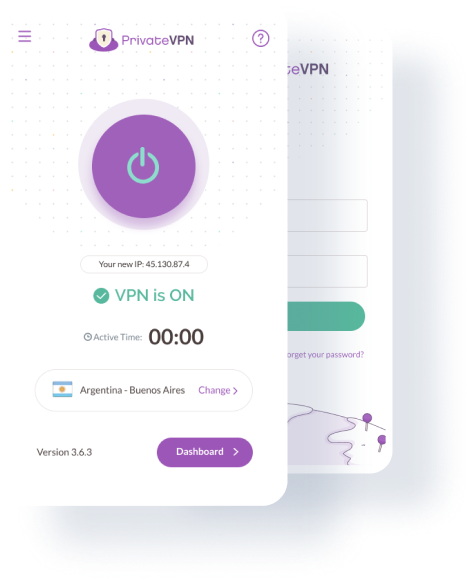 Unlock Content and
Stay Protected With
a Private VPN
The fastest growing private VPN worldwide. Stay private and enjoy the entire internet at lightning speeds with the safest and most affordable VPN provider.
Get PrivateVPN Full 30-day money-back guarantee


4.9
out of 5
Choose from 63 PrivateVPN locations...and we're still growing!
With over 200 servers in 63 countries, easily connect no matter your location and enjoy unlimited speeds on any secure server.
Americas









Asia Pacific













Europe, Africa & Middle East





































Choose the Right VPN Service for You!
Check out our great offers and VPN prices and choose the plan that suits you! Simply choose a plan below, sign up, download vpn services, and get started with one-click.
1 Month
9.90 USD
per month
(9.90 USD billed every month)
Get 1 month plan
30-day money-back guarantee.

Most popular
2.00 USD
per month
(72.00 USD billed every 12 months after 36 months)
Get 36 months plan
30-day money-back guarantee.
3 Months
6.00 USD
per month
(17.99 USD billed every 3 months)
Get 3 months plan
30-day money-back guarantee.
Learn more about our Pricing →
What makes PrivateVPN so powerful?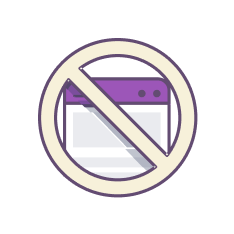 Zero Data Logging Policy
Our Swedish privacy laws mean there's no traffic logs kept to be seized by governments. We don't know what you're doing online.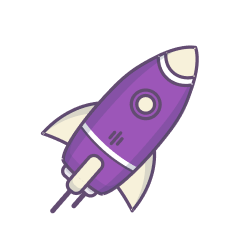 Unlimited Bandwidth & Speed
So you'll never deal with buffering videos, slow downloads or timeouts due to routing hops seen with other providers.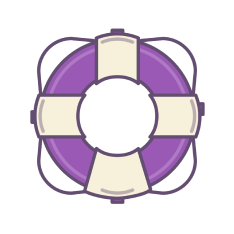 Free Remote Help + Installation
Having issues with our service or just need help? Don't worry, we help you remotely for free.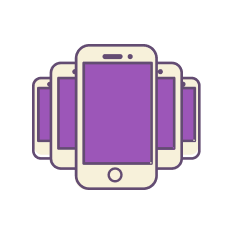 10 Simultaneous Connections
We're the only VPN provider to connect up to 10 different devices simultaneously, all to unique IP addresses.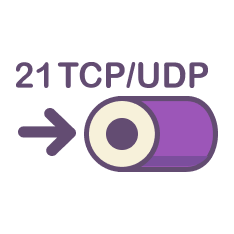 Port Forward
We offer at least one open port on our service which is vital for torrenting.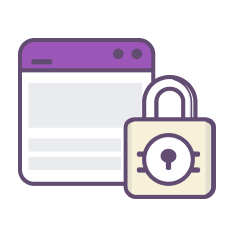 2048-bit Encryption With AES-256
The highest level of encryption on the market, even used by government militaries.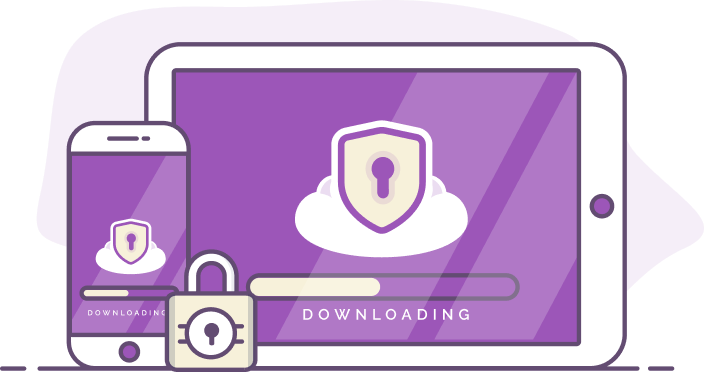 Is a Private VPN right for you?
What is a VPN? VPN — meaning virtual private network shields your personal data, location, and IP address from your internet service provider (ISP) as well as any unscrupulous cyber spies that are looking to harvest unprotected information online for cyber criminal activity.
ISPs not only sell the data they collect from your activities, but are hackable, and if presented with a subpoena from a government, are legally obligated to share all of the information they have recorded about your activities. Including:
Your app data and purchases
Your address and current location
Your sent and received images and files
Your entire browser history
Your login details to social media, bank accounts, PayPal, and more
Your private emails, Whatsapp + all contents
Your images viewed, and downloads including torrents and video streaming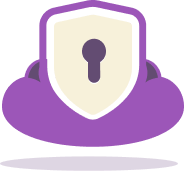 If you aren't doing anything wrong or illegal, you may question "why use a VPN?". We believe that privacy is a basic human right — we never keep data logs. Using a private VPN offers protection and security of your private information.
Our Customers Rate Us 5 Stars On
PrivateVPN are the #1 VPN service on Trustpilot. 99.98% uptime. Rapid speeds. No wonder our users stay with PrivateVPN for years, even after trying other providers!
Quick and great support
Quick and great support. Had an issue connecting, and decided to contact the chat support. Spoke to JL within a few seconds, and within a minute my issue was resolved.

Connection issues.
Having some problems connecting to different sites, got in touch with support, chatted with JL who sorted my issues, very prompt and efficient.

Great response time and the advice was…
Great response time and the advice was just what I needed.
Wonderful tech support for a fantastic VPN.