How to Watch American Netflix in Australia (Works on All Devices)
You pay as much for a Netflix subscription as Americans but get less than half of the content? Talking about being scammed, right? What if you could watch American Netflix in Australia on any device? What if you could watch any Netflix that you want regardless of where you are? It sure would save you a lot of time finding the content that you want to watch, and that is available on Netflix, just not your Netflix.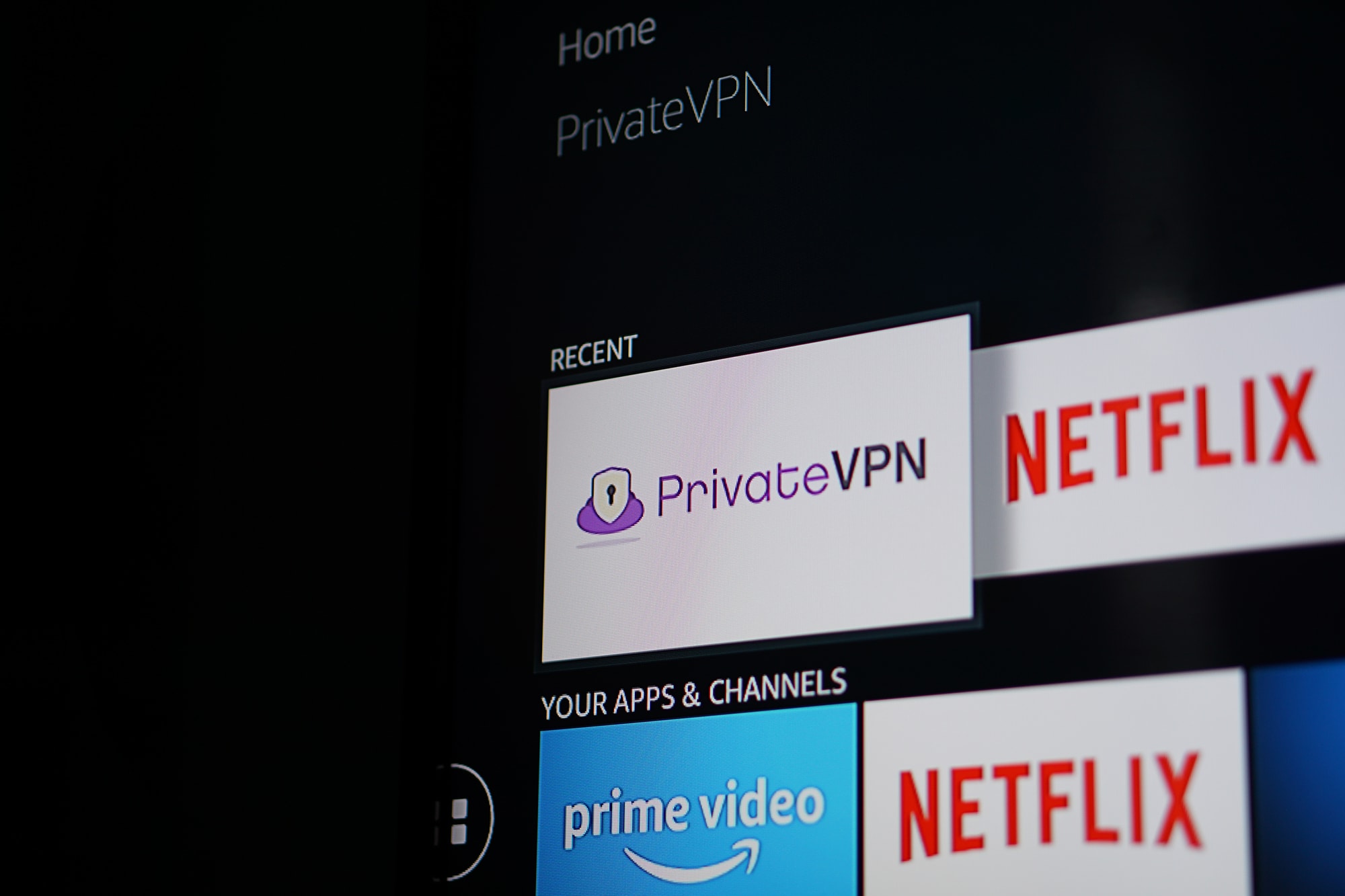 Once You Read These Figueres, You Will Want to Watch American Netflix in Australia...
American Netflix? It has around 1157 TV shows and 4593 movies. Of course, these numbers change all the time, but as it is, that's what you get with American Netflix.
Australian Netflix? 443 TV shows and 1585 movies. Just under 35% of the content that the American Netflix has. Absolutely insane. You are paying almost the same price for Netflix but get 1/3 of the available content.
That's still a lot of shows and movies to watch, right? Yeah, until the show or the movie you want to watch isn't on your Netflix.
To put things into perspective, there are at least 57 countries not including the United States that have more content than the Australian Netflix. Places like Guadeloupe, Martinique, Saint Vincent and the Grenadines, and Anguilla, to just name a few. Countries that a lot of people never heard off have almost twice as much content, and sometimes even more.
That's why you should want to watch American Netflix in Australia, as otherwise, frankly, it might not be worth it.
And we won't just show you how to watch American Netflix in Australia, we will also show you a way to watch any Netflix, with a method that works on all devices.
How to Watch American Netflix in Australia
If you want to watch American Netflix in Australia, the step is very simple. Unlike with Hulu or DAZN, you don't need to go through heavy signup steps that require credit/debit cards.
You only need to fool Netflix into thinking you are in the US, or in another country if you are looking to watch Netflix from a different country as while the American Netflix might have the most content, it doesn't have all of the content.
How Do You Fool Netflix into Thinking You Are in the US?
You do it by being there, but virtually.
And the best way to that is by using a VPN.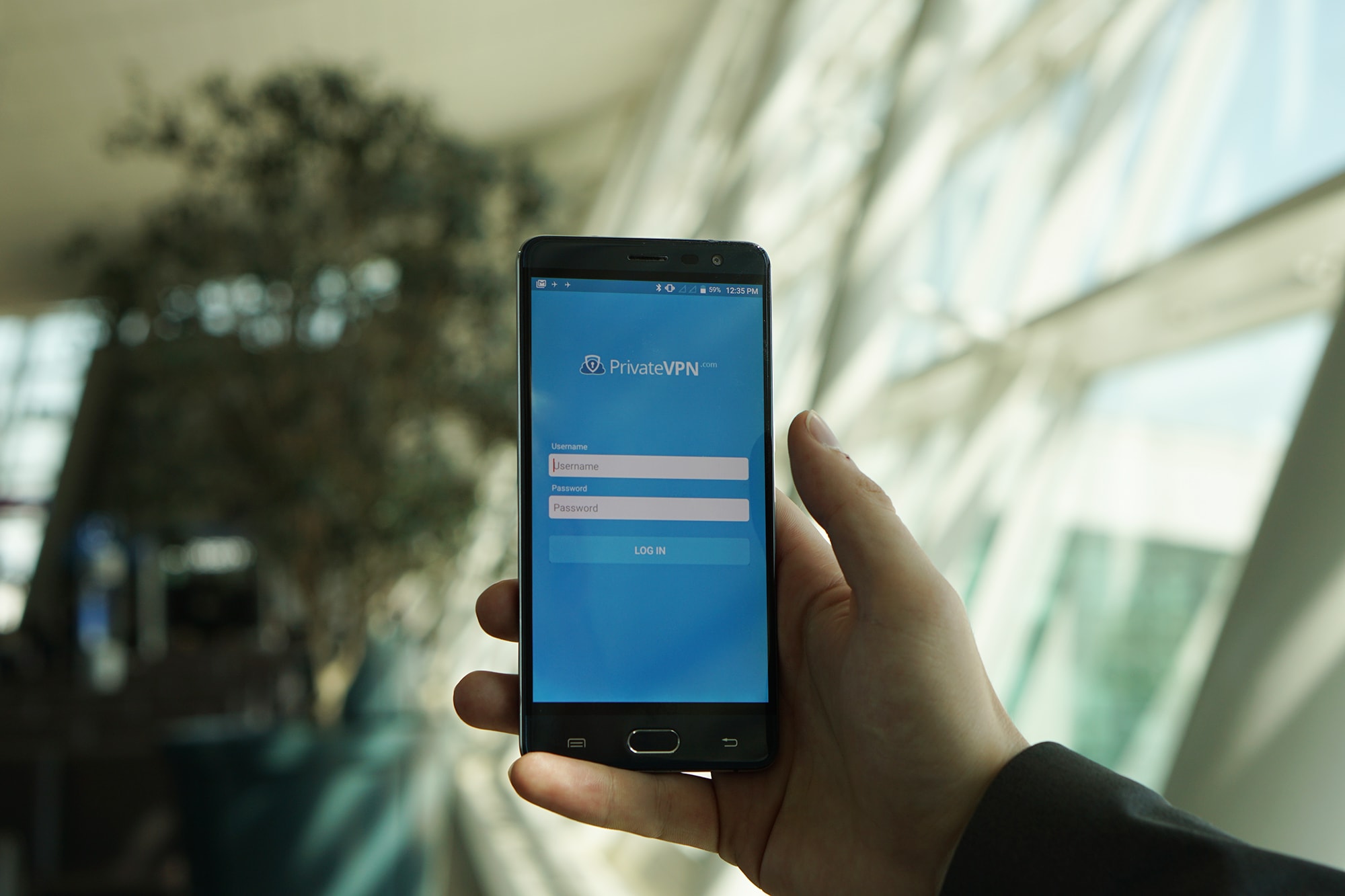 A VPN stands for a virtual private network. To put simply, when you connect to one of the servers that a VPN service you use has, you will be in the location of that server, virtually, without actually being there. And that unlocks tons of possibilities on the internet, not just in the Netflix spectrum.
Can You Use Any VPN to Watch American Netflix in Australia?
Free VPN services? That means slow. It also means not working servers.
When you search for how to watch American Netflix in Australia, you want to know how to watch it, not how to have an illusion that you can watch, until you have to wait for your movie or TV show to buffer every 40 seconds.
Free services are packed with users and don't invest in high-quality internet capacity. And since they are so popular and free, it's a lot easier to target them and block them from working, as don't forget, Netflix isn't stupid. They know of VPN services. It's not as easy as connecting to an American server. It also needs to work with Netflix.
And speaking of working servers, a lot of people fall for the illusion of "we have 100 American servers" or whatever that number is when looking for a VPN. How many of these work with services like Netflix, Amazon Prime, and Hulu? That's what you need to look for and what VPN services avoid.
PrivateVPN? We don't have 100 American servers, but we do have servers that work with American Netflix. We also support many other Netflix servers whether that's in Spain or Sweden as we know that while the US has the most content, it doesn't have it all.
And if you pop into our blog, you will see how to access services that require a lot more work than just downloading PrivateVPN and using it.
This method does not work on devices not supported by VPN's such as the Chromecast.
Written by Michael Smolski.