Do You Need a VPN on Android (Or Is It Just Marketing?)
Most people don't need a VPN on Android because their life doesn't depend on it, but most will benefit tremendously from it whether that's by being able to access more content, or by staying protected. That's your answer in the shortest form possible. Now, let's talk about whether you need a VPN on Android or not, with some details.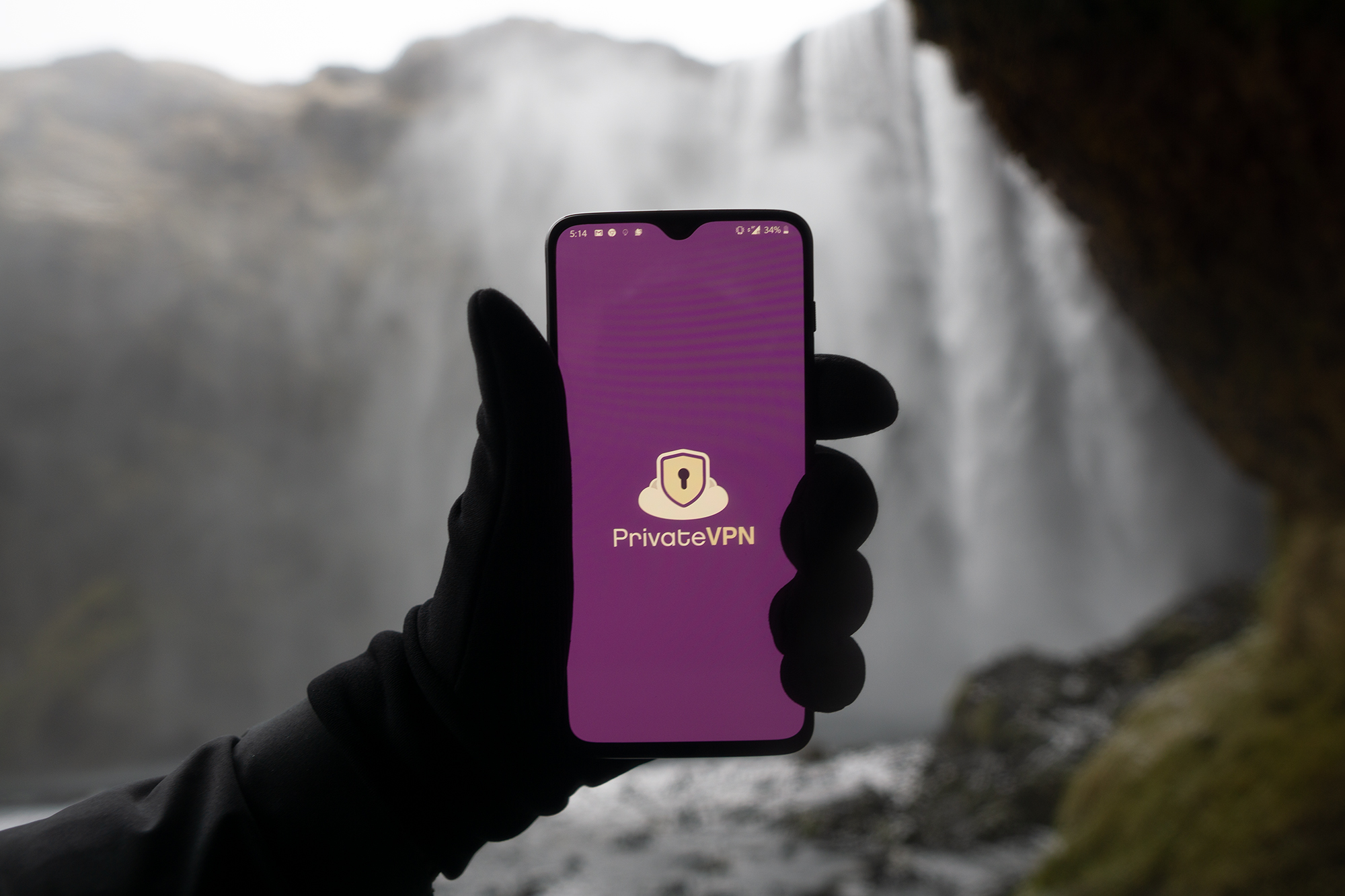 Why You Need a VPN on Android from the Perspective of Your Life Depending on It
The truth is that most people's lives don't depend on it. VPN services love to dramatize that government is going to be checking what you are up to. They can, but the government doesn't care about the fact that you accessed a certain site for adults or are looking for how to watch a match on the internet. The government in most countries has far more important things to do, and if they are accessing data, in most cases it's to prevent situations that can cost lives such as when somebody is searching for very weird and precise terms.
However, that fully depends on where you are. If you live in a country with censorship, then this is where you need a VPN on Android because your life might actually depend on it. You accessing or trying to access a certain site in China might get you in trouble, especially considering how little we know about China and their methods of dealing with people breaking internet laws. We only see the parts that don't end up being kept a secret.
In countries like Egpyt, Saudia Arabia, China, and that's just to name a few, a VPN is a must if you want to be safe on the internet whether that's just searching for something or trying to access a site that is banned as once you get flagged as someone trying to visit blocked sites, you might be marked as someone suspicious.
If you live or plan to visit a country with censorship, you need a VPN on Android. Not just for protection, but to also access blocked sites. In China alone, pretty much all the sites you would access are blocked whether that's Facebook, Instagram, YouTube, Google, Wikipedia, and that's just to name a few.
In the instance of censorship though, a standard VPN is not enough. You need a mode called Stealth VPN which PrivateVPN comes with. A standard VPN won't work in China and other countries with censorship because VPN connections can be detected pretty easily, and thus if someone is using a VPN, China can just block that person from accessing any sites when connected to a VPN.
Stealth VPN does make your connection slightly slower but does blend it with normal traffic preventing the likes of China from discovering that you are using a VPN.
A VPN on Android Will Keep You Safe All over the Planet Though
We said that the government in most countries won't care unless you are doing something seriously illegal, but your internet provider might slow your connection down if you are on certain sites or when torrenting. If you are using public Wi-Fi, in many cases you can also expose yourself by giving your information to others, especially if somebody has the intentions of taking your data. And that's where a VPN comes in for most people.
Yes, the likelihood of someone stealing your data in Starbucks is relatively low, but so is the probability of your flight being canceled because of an airline collapsing, yet it happens.
Most People Will Benefit from a VPN on Android Because They Love Entertainment
A VPN will keep you safe but most people want to use a VPN because they want to make Hulu work in Europe or because they want to know how to watch BBC iPlayer in Canada just to give two basic examples.
Want more? Sure.
Netflix is limited as far as content all over the world. People use PrivateVPN to unblock those limits whether that's somebody watching American Netflix in the UK or American Netflix in Ireland. And that's because PrivateVPN is able to unblock the most possible regions on the market meaning that you can also unblock UK Netflix or even Swedish Netflix. American Netflix has the most content, sure, but it doesn't have it all.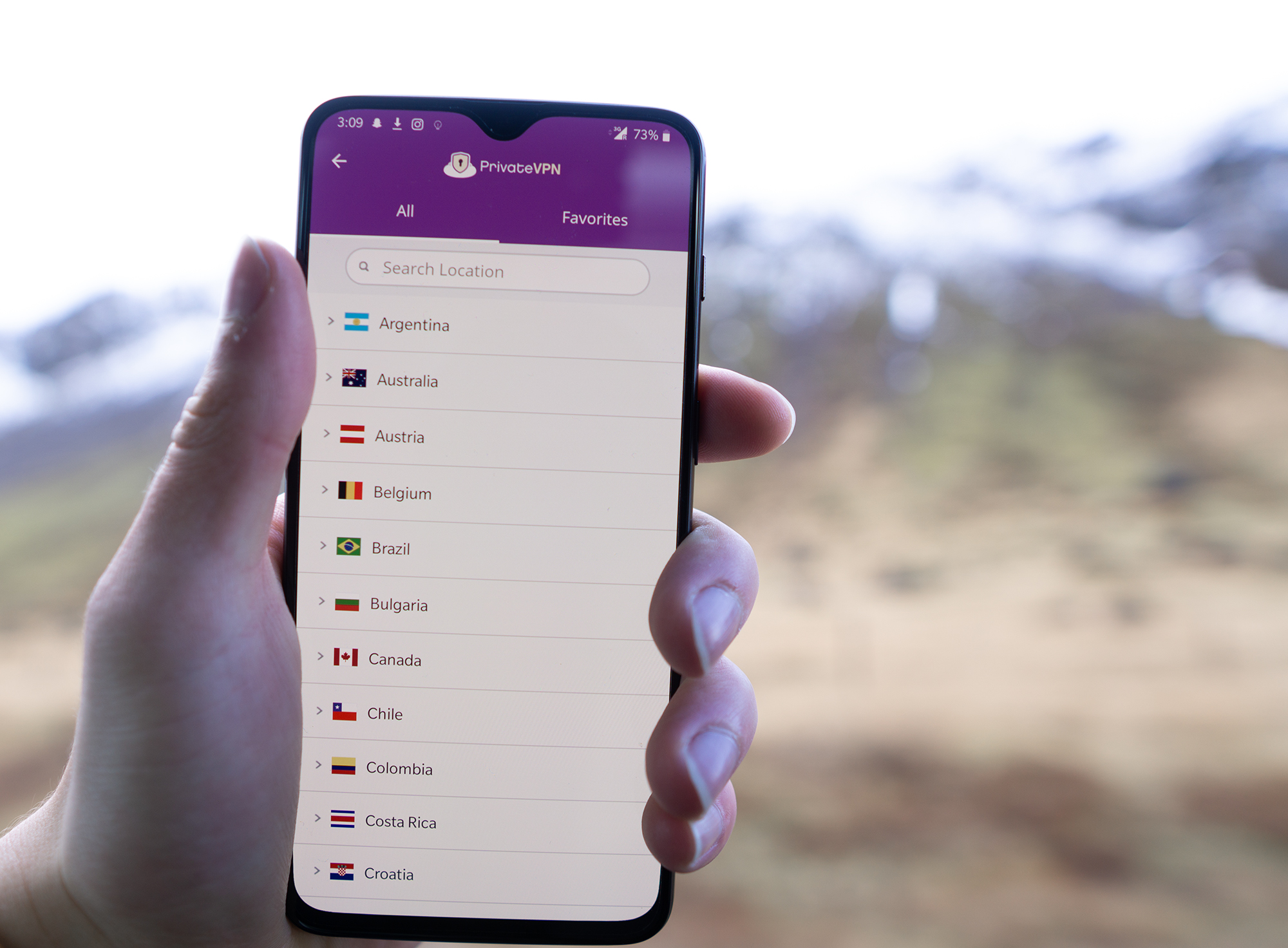 PrivateVPN will allow you to unblock Netflix, Hulu, DAZN, Amazon Prime, BBC iPlayer, ITV Hub, HBO GO, HBO NOW, and that's just to name a few. And that's where the need for a VPN comes in for most people.
Most of us live in great countries that aren't so great as far as content goes. It's either that services don't work there, or have very limited content, and the likes of a VPN can unblock all of that content.
So Do You Need a VPN on Android or Is It Just Marketing?
As far as safety, most of us are lucky enough to live in countries where having a VPN is not an absolute must, however, if you are up to anything that might not be legal in the country you are in, especially in countries with censorship, that's where a VPN comes in. That's where you need a VPN on Android.
And for most, the use of VPN unlocks tremendous possibilities as far as entertainment. Ready to try a VPN out? It only takes 60 seconds to get started.
Written by Michael Smolski.