Is DAZN Worth it? DAZN 2019 Review
If you love sports, you might have seen a DAZN logo appear more and more often in the past couple of months. Perhaps to the point that you actually got curious and are searching over whether is DAZN worth it or should you stick with your TV subscription.
DAZN Explained
Before we get into this DAZN review, it's worth explaining what DAZN is.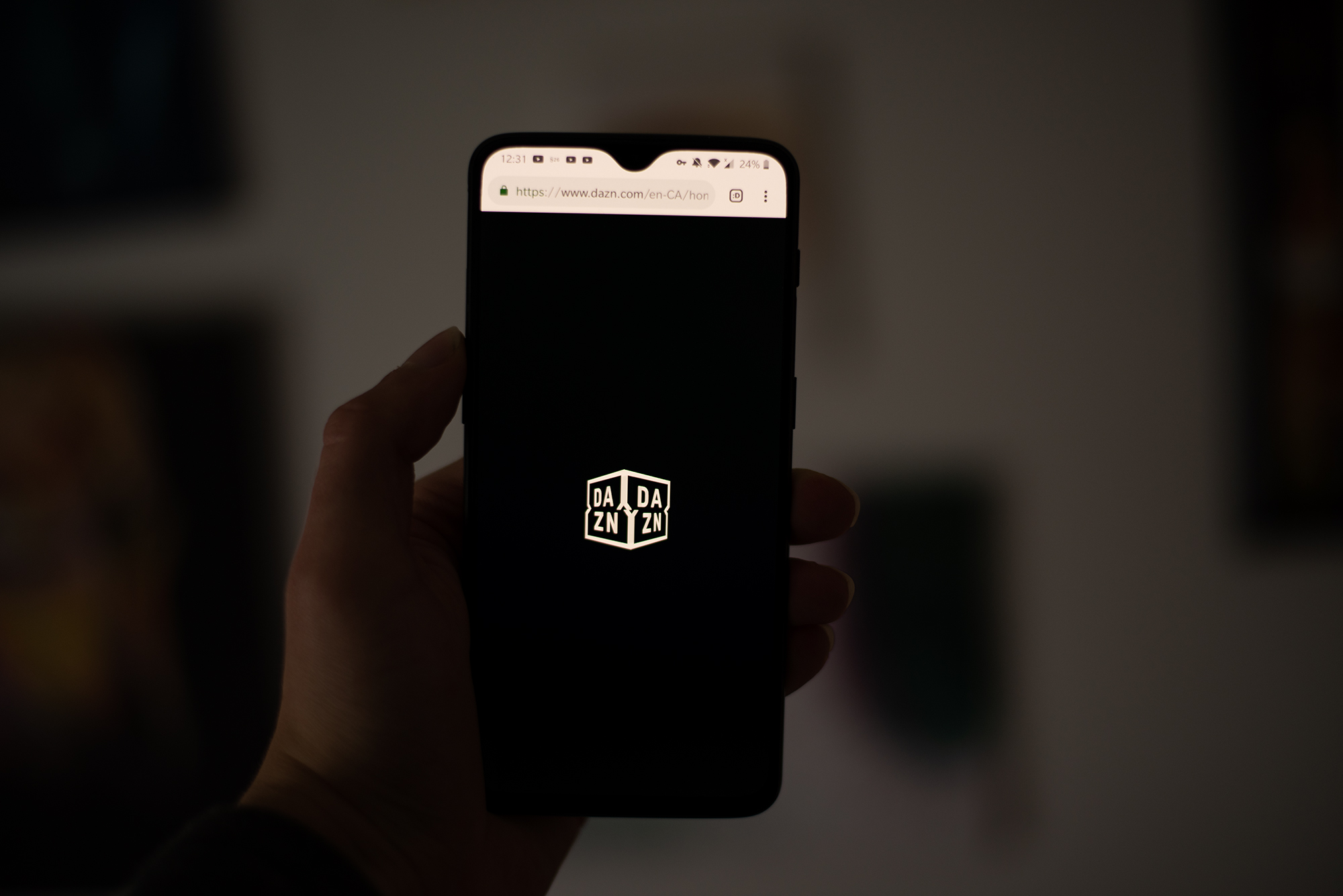 Think of DAZN as of Netflix or Hulu of sports. DAZN is a live-streaming sports platform where you can legally watch content in the highest possible quality, lag-free, in exchange for paying a monthly membership fee. It launched in 2016 and has been growing vastly in popularity, launching in several countries since then, including Austria, Germany, Japan, Switzerland, Canada, Italy, United States, Spain, and Brazil, with stars such as Cristiano Ronaldo signed with the platform.
Why DAZN Makes Sense in 2019
Well, firstly, if you are outside of the supported DAZN regions, it doesn't mean that you won't be able to watch DAZN. We have made plenty of guides about how to access DAZN in the UK, outside of the US, outside of Canada, in Australia and well, anywhere on the planet to be frank, so if DAZN isn't supported in your region and you'd still like to access it, we do have guides around that.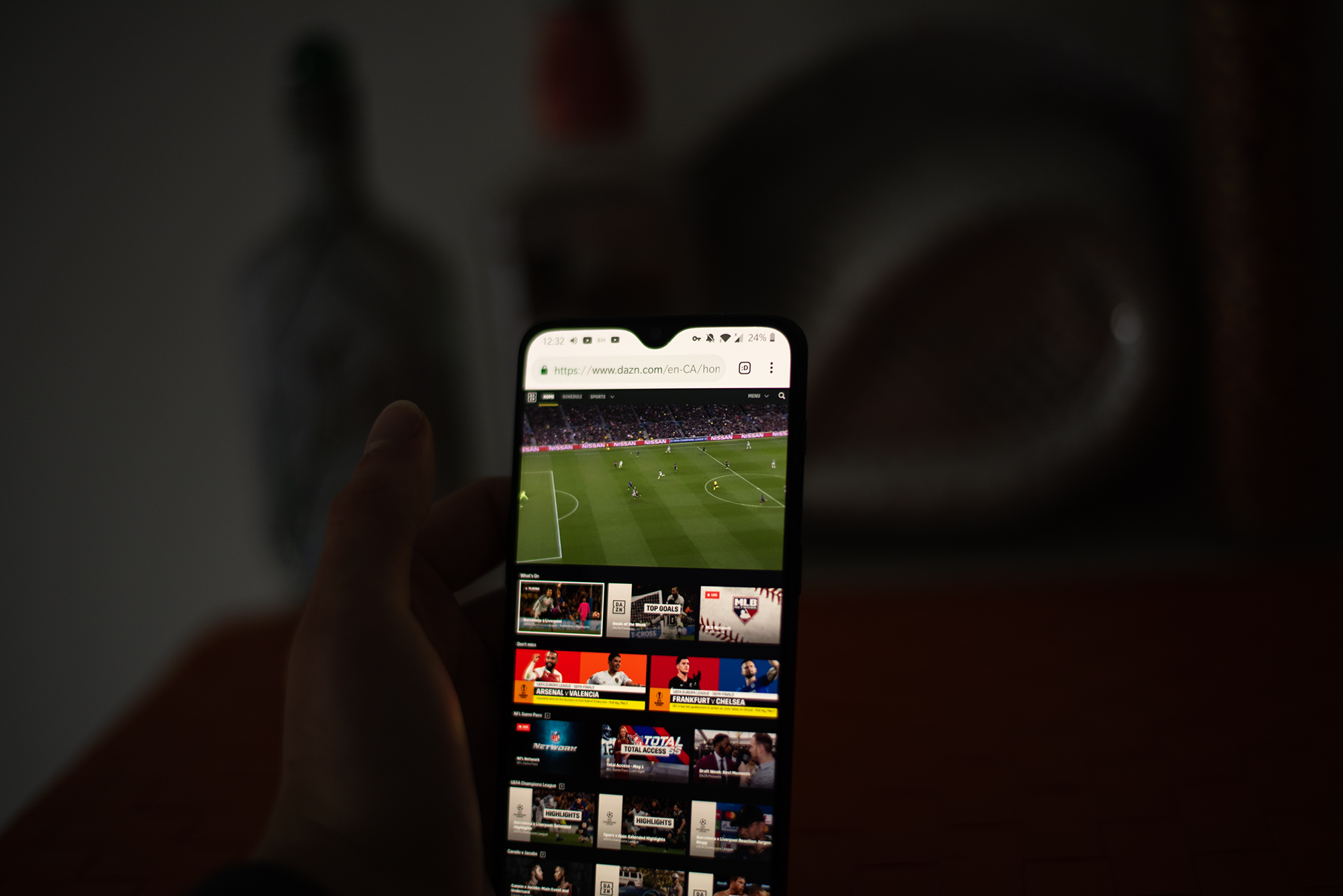 But the reason behind why DAZN makes sense in 2019 is that internet got good enough to the point that we can stream content on the go. And while we would all love to be able to watch matches of our favorite teams, we won't always be home. DAZN makes watching of your favorite team or athlete possible regardless of where you are, and for that alone, DAZN is worth it. You never had an opportunity to watch as many sporting events from the comfort of your phone, tablet, laptop, or Fire TV Stick as now with DAZN.
"The world is changing and, thanks to an innovative approach, DAZN is breaking down barriers for sports fans." - Cristiano Ronaldo
DAZN Saves You a Tremendous Amount of Money
Is DAZN worth it for many would be a question asked along with pricing. We all want to save money while at the same time enjoying having access to everything that we want to watch.
When we wrote about why is DAZN not available in the UK and about how to make it work, we did some research of the UK market and determined that one can save around £700 pound per year by getting rid of their TV subscription with sports packages and getting DAZN instead. With that money, you can get Netflix and Hulu, and still have some money to go on a weekend break outside of your country.
Is DAZN Worth It Depends Entirely on Where You Are Though
Just like with Netflix, content inequality exists with DAZN. Meanwhile, the likes of UK don't currently support DAZN at all, the American DAZN compared to the Canadian DAZN is tremendously limited.
If you are going to get DAZN in the US, you are only going to get access to some fighting events which is pretty limiting especially if you don't like fighting events.
The likes of Canadian DAZN offers Champions League, Europa League, Serie A, Ligue 1, the Premier League, and many more. Generally, it's the US that has the most content available, but in this instance, Canadian DAZN has far more content.
Is DAZN worth it depends on where you are, however, even if you are in the US, you can access the likes of Canadian DAZN or Italian DAZN which also has some other exclusive content that the likes of Candian DAZN do not have. For that, check out our guide about how to unblock Italian DAZN and just apply the part about fooling DAZN. We'll walk through that aspect of the process at the end of this DAZN review too.
The Pros and Cons of DAZN
The already mentioned pricing offers incredible value that TV subscriptions cannot rival with. And while one might say that a TV subscription offers a lot of channels, how many of them do you care about? Quality matters more than quantity.
The service itself offers quality that no illegal streaming website offers without a need to refresh pages to get a new stream and without annoying ads. And even more importantly, DAZN itself solves the need for illegal streaming. Most people stream illegally because they have limited options as far as watching something goes. DAZN offers sporting events at a price that nobody will complain about.
Perhaps a limit of a DAZN account is that you can only stream on 2 devices at the same time, but other than that, apart from the region issue, there's really nothing negative to say about DAZN. They are doing an incredible job.
How to Switch DAZN Regions to Enjoy the Most Possible Sporting Events Possible
If you are wondering how is it that DAZN doesn't support more than just fighting events in the US at this moment, everything goes down to rights. It's hard to come into a market in which many sporting channels have exclusive rights to show certain content. DAZN in the US will have more content in the future for sure, but before it can acquire rights for other events, it has to wait until contracts of other sporting channels expire.
Due to that, for many DAZN isn't worth it, unless they know how to switch regions.
And for that, you need to use a VPN.
PrivateVPN supports both Italian, American, and Canadian DAZN making it one of the most widely supported DAZN services, especially considering how hard it is to fool DAZN into thinking that you are in a supported region. We talked about it more in depth in some of the guides we mentioned, but basically, if you connect to the right DAZN server in for instance Canada, DAZN will think you are in Canada and thus will show you Canadian content.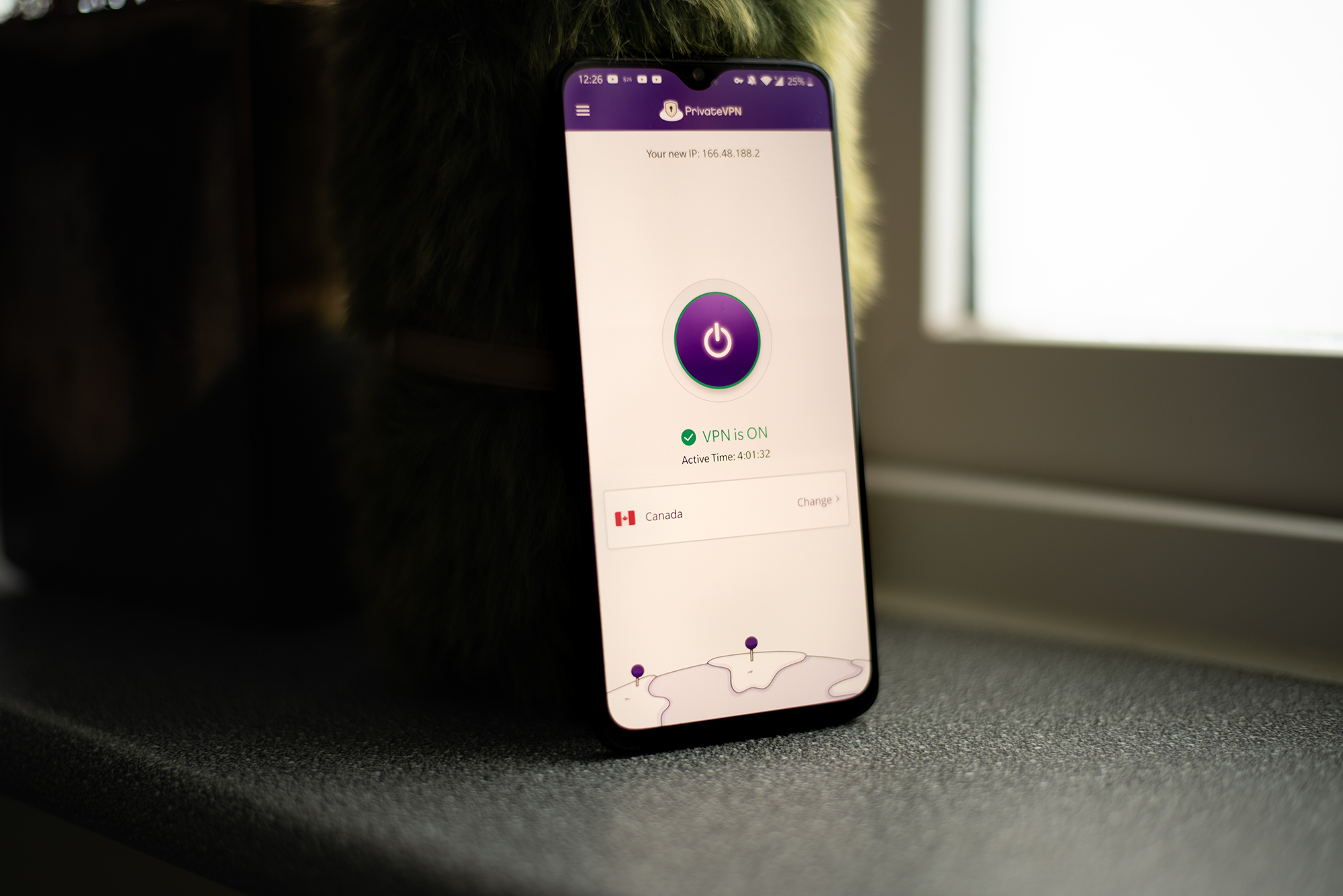 To make this work you need to use the right VPN though. Connecting to any Candian or Italian server isn't enough. DAZN will figure out you are using a VPN.
Is DAZN Worth it?
To sum up this DAZN 2019 review, DAZN is absolutely worth it. It's really hard to say anything bad about a platform that saves us hundreds per month, shows us far more sport that we actually want to see with the choice of the sport we watch being ours, with the ability to watch from anywhere.
The only limit is your location. Something that PrivateVPN and our guides fix. Something that perhaps won't be an issue in the future as DAZN continues to grow.
Written by Michael Smolski.