When Will DAZN Be Available in Australia & How to Access It Before
Feeling left out by the fact that DAZN isn't available in Australia? Well, DAZN is a company from the UK, and it's not available there either so you aren't the only country left out.
But if not now, when? And what if we already have a way to access it before it's out? Provided that you have some patience and are committed to using DAZN. We sure would be if we had to pay A$99 per month to get a bunch of channels that you don't need along with your sports package. Especially since you can get the first year of DAZN for just C$150. That's your entire membership for a year paid off in two months. With some money to spare for Netflix or perhaps Hulu. That's around A$1000 per year that you save with this guide! YOU ARE WELCOME!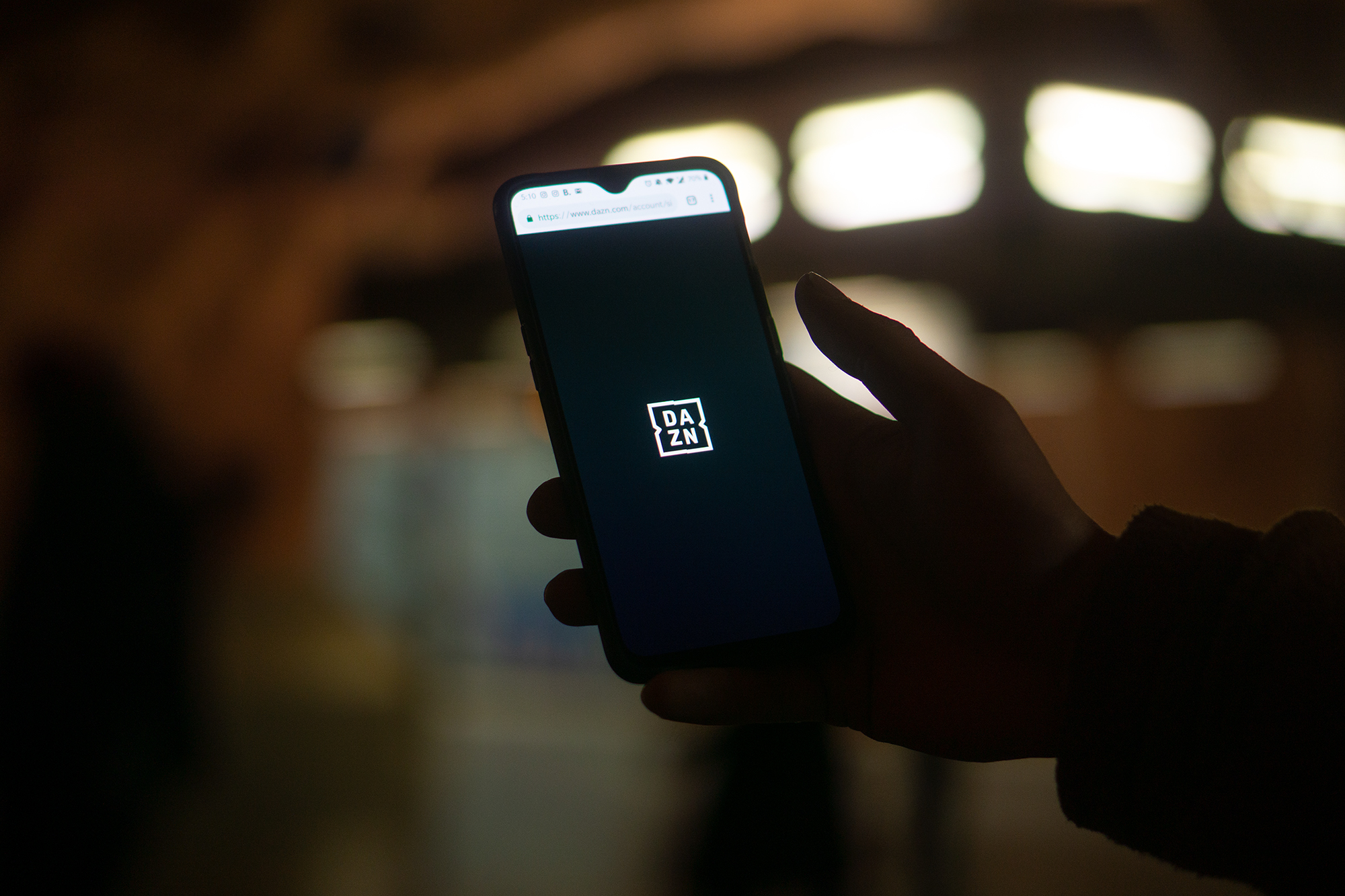 Speaking of Netflix, we do also have posts about how to access American Netflix in Australia, if you'd like to access far more content than you currently can, on Netflix.
But let's get into when will DAZN be available in Australia & how to Access it Before.
So When Will DAZN Be Available in Australia?
Frankly, it's a lot easier for the movie and TV show streaming platforms to launch in other countries as there's always a different movie or show you can buy a license for, if the one that you want is too expensive or not available due to someone else having exclusive rights.
The problem with sports is that there is a limited number of leagues and a lot of companies competing for those leagues with an incredible amount of money spent just due to the eagerness of everyone to get access.
DAZN could in theory launch in Australia now, but if they can only buy access to one league, that won't be enough to get people to subscribe. There needs to be a big variety of content available whether that's the NFL, NBA, NHL, Serie A, Bundesliga, Premier League, or the Champions League.
And that's what makes it hard for DAZN to be available worldwide. There's a lot of channels competing, and a lot of them already have rights to content, making it hard for DAZN to launch in new countries.
So to answer your question of when will DAZN be available, while this is unofficial, it won't be for at least 2 to 3 years. But who wants to wait that long? We'll just show you how to access it before so that you can watch DAZN in Australia without having to complain about not having the sport that you want with your current TV supplier.
How to Access DAZN Before It Comes to Australia
This won't be easy as DAZN takes a few precautions to prevent people from countries where DAZN is not supported, from watching, but if you are searching for when is DAZN coming to Australia and how to access it before that, you most likely really want to access it, especially since you got to this part.
There are 3 steps for that. Registration, tricking DAZN into thinking you are in Canada and downloading DAZN apps.
It would be ideal if you already had a DAZN account, but you most likely don't, so we'll walk you through that too, as it's not as easy as it may seem.
Trick DAZN into Thinking You Are Not in Australia.
If you are in Australia, if you visit the DAZN site, you will see a message about the fact that DAZN is not available in Australia.
The solution is to be in a DAZN supported region, virtually.
And the best region as far as content on DAZN goes? Canada.
How do you make DAZN think that you are in Canada? By using a VPN which is a virtual private network.
By using a VPN, you can change your location, virtually.
MOST VPN SERVICES DON'T WORK WITH DAZN THOUGH!
We are talking about contracts worth billions.. Companies in Australia wouldn't be happy if DAZN just let them watch the content they show. That's why DAZN needs to put measures in place to prevent people from Australia and other countries from watching.
What service works with DAZN? Well, PrivateVPN is one of the few that does.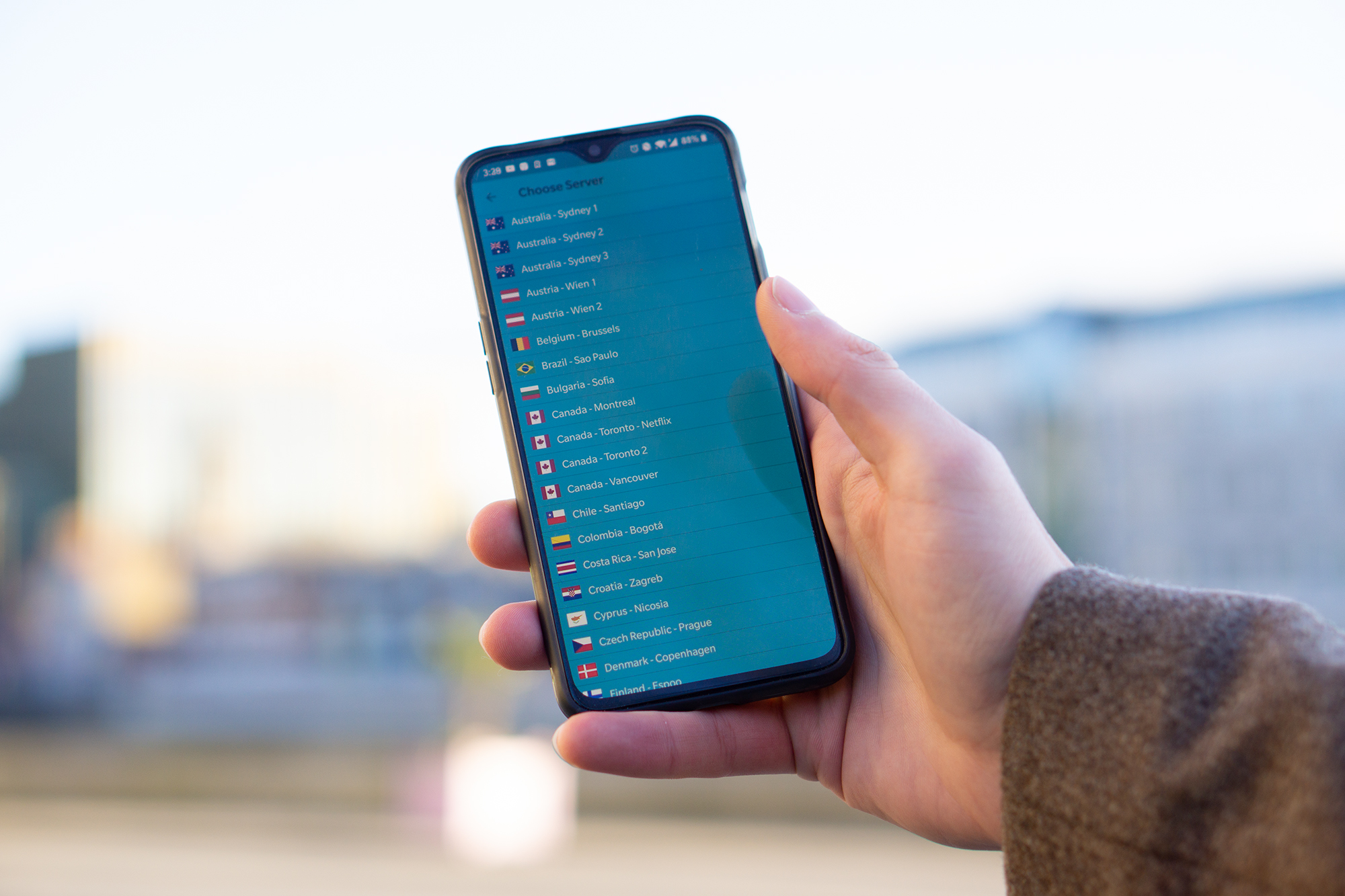 If you connect to one of our Canadian servers, you will be able to get DAZN to work. Our new app that might be or might not be out depending on when you are reading this, should show you the right server, but if not, just try them all. It only takes a few seconds.
Without having a VPN that works with DAZN, you won't even be able to make an account with DAZN which is why this is so important.
Making a DAZN Account to DAZN Before It Comes to Australia
The registration is much harder than tricking DAZN into thinking that you are in Canada.
See, it's not as simple as making an account with Netflix.
You need to have a Canadian card for registration, and that's a problem because most don't have one.
Here are our suggestions for that:
Ask a Canadian friend to help you out. Whether that's by sharing their account or allowing you to use their card to make an account. Or ask them to make an account for you.
Get a prepaid card issued in Canada. You will have to wait though. Unless you ask someone in Canada to buy one for you in Canada. They can just pass your details on to you.
Get a virtual card issued in Canada. A quick way, but make sure to have money on that card. It won't work otherwise.
If you are not willing to go through all of this effort to get DAZN, that's fine, but you are here because you wanted to know when will DAZN be available in Australia, and how to access it before, and sometimes saving $1000 in a year requires some extra effort.
Using PrivateVPN and a Canadian card will allow you to use DAZN. Not on your mobile devices though.
On mobile devices, you need to trick your app store so that you can download the DAZN app.
Installing DAZN on Apple Devices in Australia
On Apple devices, you need to sign out of your iCloud followed by creating a new one, with your details in Canada.
If you just change your region to be in Canada, you will lose everything. Hence, not recommended.
After you download DAZN, you can sign back into your other account.
Installing DAZN on Android Devices in Australia
On Android devices, you do the opposite of what on Apple Devices. You do indeed have to change your location in your current account.
Google walks you through how to do that in the link attached.
That will allow you to download DAZN on Android in Australia.
Installing DAZN on the Amazon Fire TV Stick in Australia
Go to amazon.com.au.
Go over Your Account with your mouse.
Press on Manage Your Content and Devices.
There you will be able to change your region. Change it to be in the US rather than Canada. The US does also support DAZN, but it's very limited. The issue here is that Amazon Appstore does not have a dedicated Canadian store so just set your location to be in the US, for the purpose of downloading DAZN on your Fire TV Stick.
Make sure to Deregister your account by going into Settings and My Account on your Fire TV Stick.
That should allow you to download DAZN. If you are having issues, try to remove your current payment method, and try adding your Canadian one. If that doesn't work, try adding any prepaid American card.
Access DAZN in Australia Before It's Available
When is DAZN coming to Australia? Not for a long time. This? It's not ideal, but if you really want to access DAZN in Australia, this is how you do it.
Written by Michael Smolski.