Why Is DAZN Not Available in the UK in 2019 and How to Make It Work
If you are wondering if DAZN works in the UK in 2019, it doesn't, but that brings the question of why is DAZN not available in the UK in 2019, and how to make it work. Especially considering the fact that DAZN is a company based in the UK, ironically where it does not work. With the UK being a massive sports consumer.
So how can you make it work and why do you even have to Google for this? And trust us, after you read how much money you can save by using DAZN and canceling your TV subscription in the UK, you will be thanking us. That money can go towards other things while you or your partner can still enjoy watching their favorite team or player.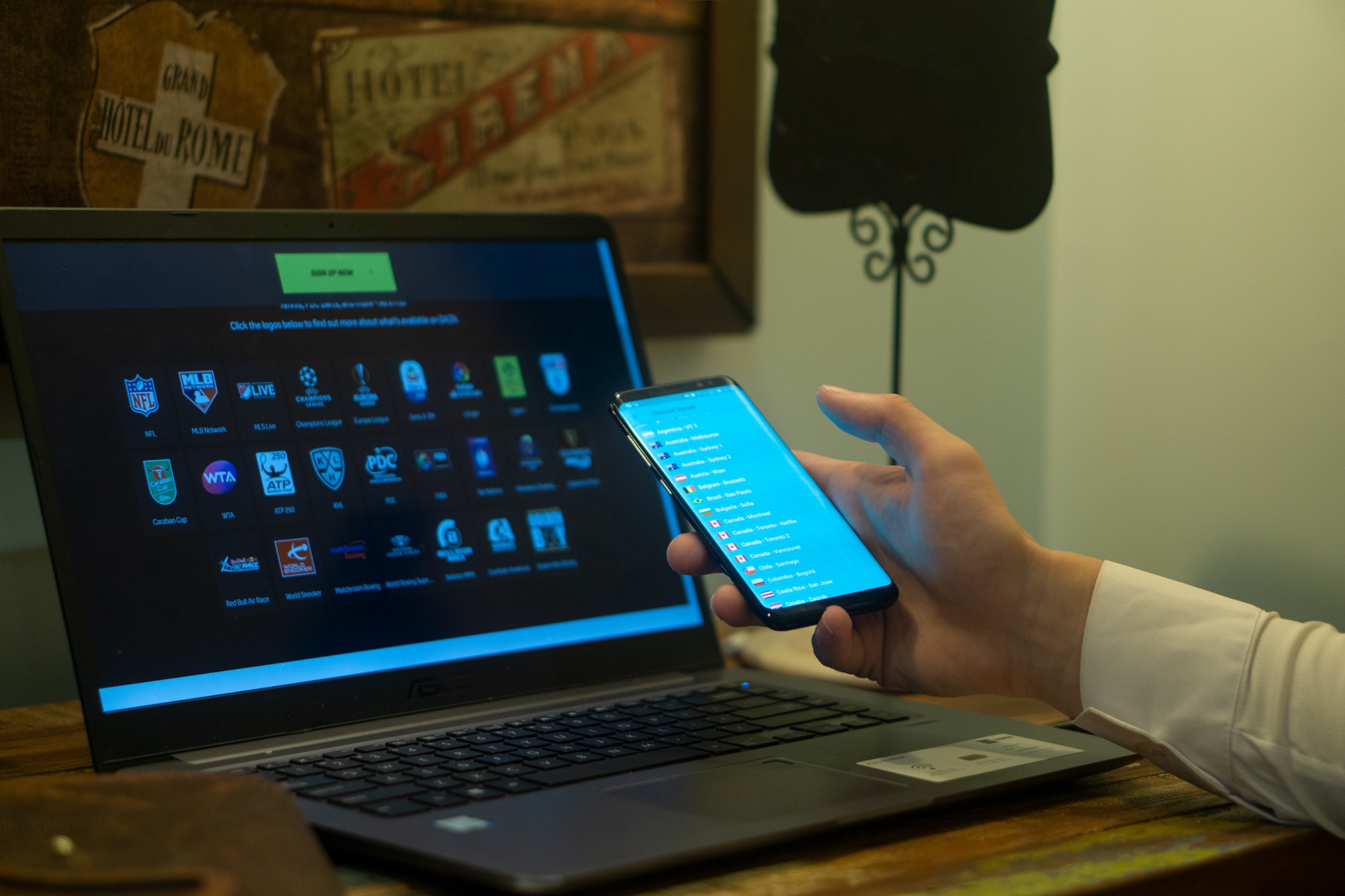 DAZN Is Not Available in the UK in 2019 Because It Doesn't Have Rights for Content in the UK
If you are asking why DAZN is not available in the UK in 2019, it's because you need to have rights to show content in a certain country, and well, DAZN doesn't have them for the UK even though it's a company from the UK.
And that's probably due to the reason that it costs a lot of money to get rights to show something in the UK. Pfft, BT paid £1.2bn for rights to show it until 2021. That's a lot of money. Even for companies that have a lot of money. And those rights are exclusive meaning BT is the only one in the country that can show the Champions League.
People like you will most likely want to sign up on DAZN because you want to watch the best European leagues including the Champions League. If that's not included, what's the point of signing up for DAZN?
But there is a way to save money and a way to make it work with everything, while in the UK.
DAZN is Much Cheaper Than a TV Subscription
£27.99 per month is how much it costs to add BT Sports to your Sky subscription. If you get a BT package, that's £67.49 per month. You can get DAZN for just under £12 per month. And when you sign up for a full year initially, you can get a full year for under £88. And that's for football in the likes of Germany, Italy, France, the UK, Japan, and many others. For a full year, you pay £10 less than with BT sports for a month. Let that sink in.
If you are wondering why is DAZN not available in the UK in 2019, it's pretty clear that rights for content cost a lot in the UK and that those rights reflect on prices. Now, let's help you make it work.
How to Make DAZN Work in the UK
To say DAZN is not available, and you having to search for this, that, of course, indicates that some measures were brought in by DAZN in order to keep the right holders to content that DAZN holds rights to in other countries, happy.
To make DAZN work in the UK in 2019, you need first make an account, prior to that you need to full DAZN into thinking you are in Canada, and lastly you might need to download the app.
And that seems simple, but in reality, all of these steps are more complicated than on the likes of Netflix.
1. Creating a DAZN Account to Make DAZN Work in the UK
If it was as easy as lying about your location when filling out a form then you wouldn't be searching for why is DAZN not available in the UK in 2019 and how to make it work.
There are two problems:
You need a Canadian card to create a DAZN account.
DAZN sees when you are not in Canada.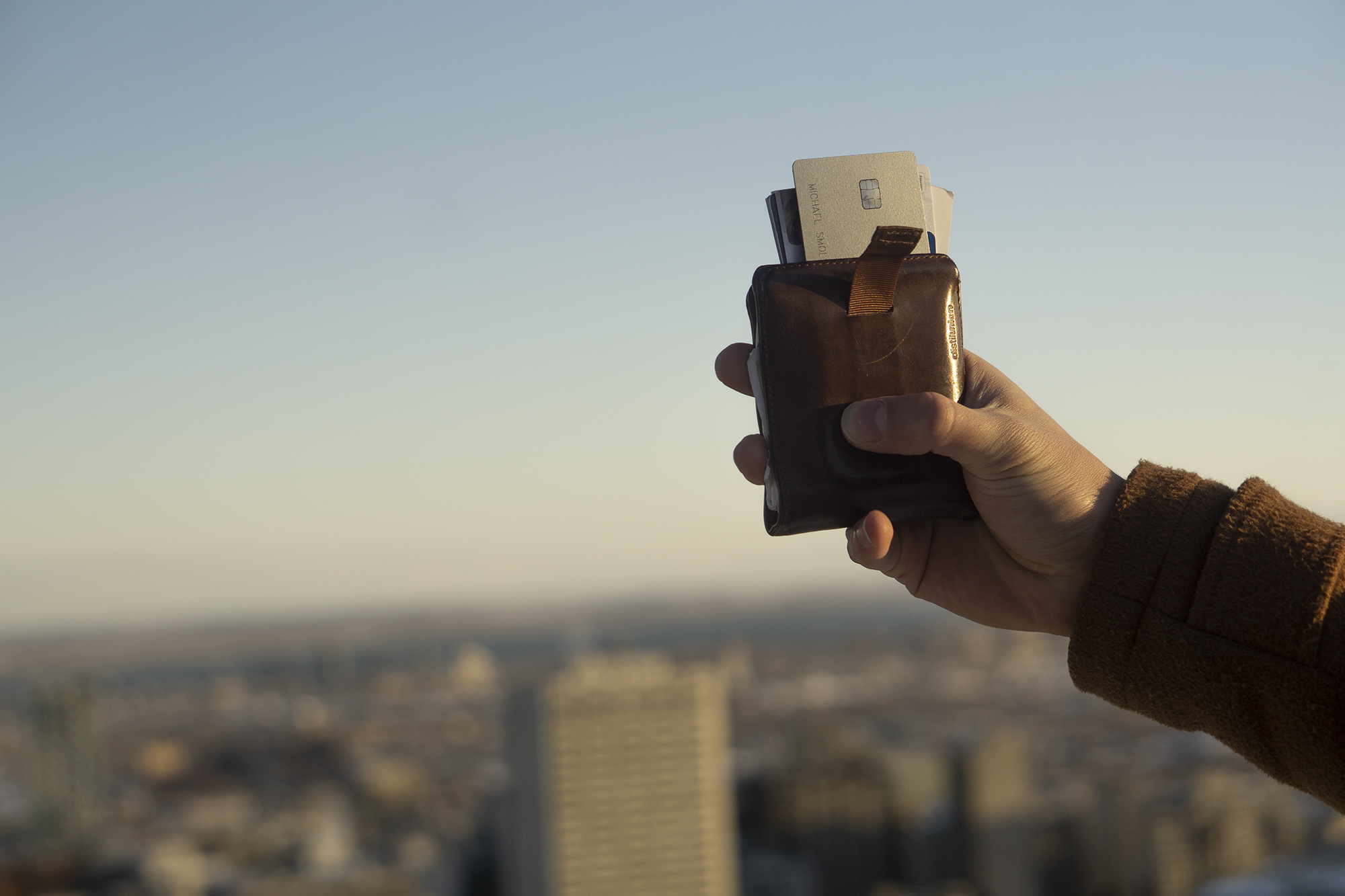 As far as the Canadian card goes, it needs to be issued in Canada. Luckily there are a few solutions to that problem.
Ask a Canadian friend for a card or if they can help you out. Perhaps they even have an account already.
Fly to Canada to get a prepaid card.
Order a prepaid card on the internet.
Get a virtual card which might be much quicker.
What works and doesn't work changes all the times so do your search on Google for that.
As far as making DAZN see that you are not in Canada goes, you need to go to step 2 for that as it's a vital part overall.
Once you figure these two out, well, you know how to register. Just make sure to use Canadian details. Searching for an Address generator will help you with that.
2. Fooling DAZN to Make DAZN Work in the UK
If the issue of "why is DAZN not available in the UK in 2019" was solvable by just getting a Canadian card, a lot more people would be using it.
Except, most people can't even get to the registration part, nevermind to the watching part as DAZN has systems in place to prevent people in locations that are not supported from watching.
You just see a message about DAZN not being available in your country when you go to their site.
To fool it, you need to use a VPN which is a virtual private network. VPN's are known for allowing people to access services from different countries. The problem is that DAZN does a much better job than most services at preventing people from watching.
PrivateVPN is one of the few VPN services that support DAZN. It's not the only one, but it is one of the very few ones as it's not something widely supported. If you have a different service you already use, perhaps ask if they support it.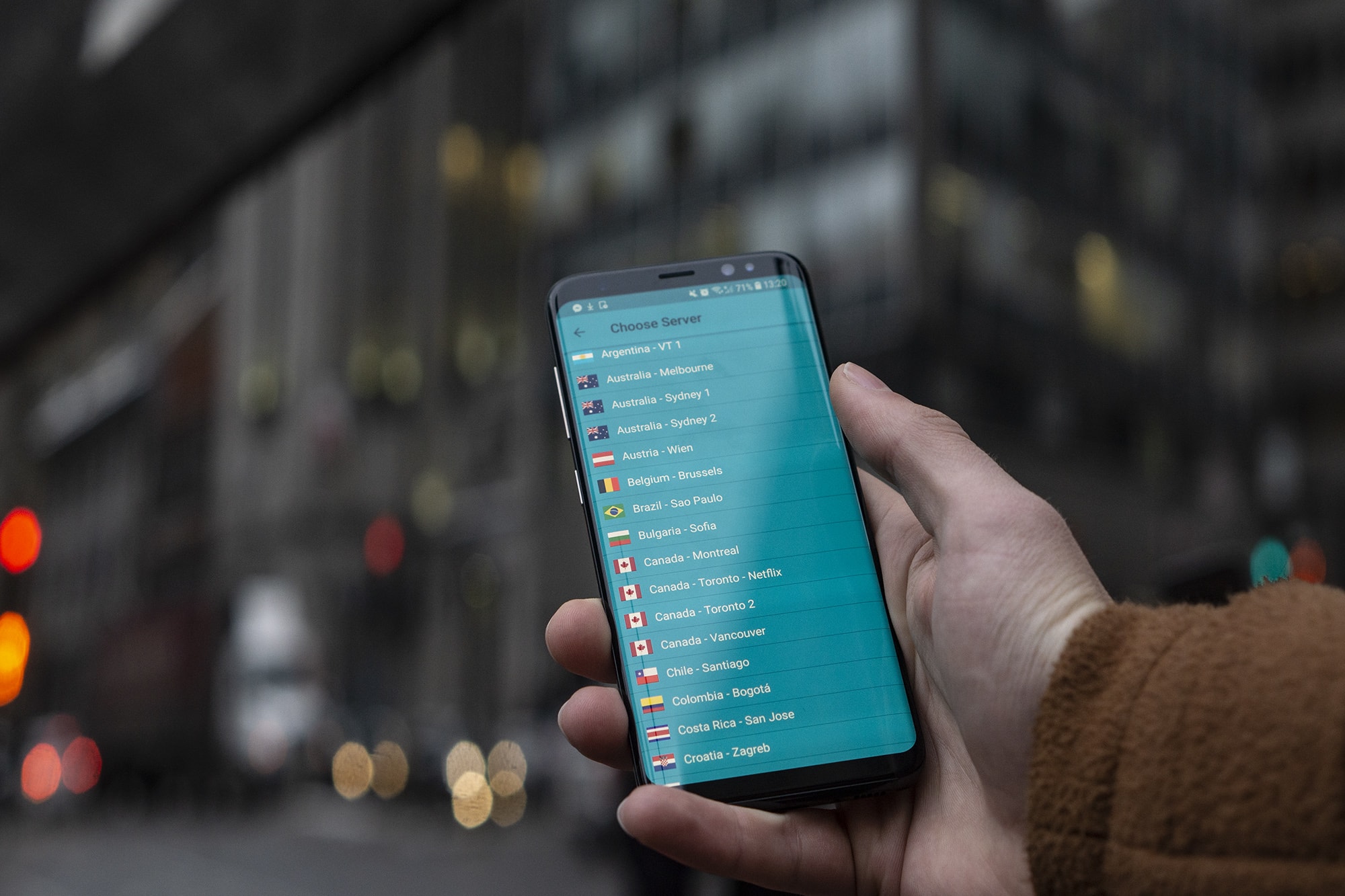 What we'll tell you is that we were chosen the best VPN service for value by a VPN ranking site and that we are also the best VPN for watching Netflix with support for the most Netflix locations on the market based on a study of 59 VPN services done by a well respected Comparietech site.
Make a PrivateVPN account. Download the client on whatever platform you are. And connect to our Canadian server.
Be aware that VPN services are not supported on the likes of Apple TV nor the Chromecast. If you want to watch on your TV but don't have Android TV, get an Amazon Fire TV Stick for that.
As far as the DAZN server, we can't tell you which one it is here for safety reasons but it is one of our Canadians servers, and you'll figure it out pretty quickly.
Once you are connected, you will be able to register and use DAZN.
3. Downloading DAZN on Your Devices to Make DAZN Work in the UK in 2019
If you are wondering why is DAZN not available in the UK in 2019 and how to make it work, that's how. But to watch on Android, Apple devices, and the Amazon Fire TV Stick/Cube, you need to download the DAZN app.
And that also requires work.
Download DAZN in the UK in 2019 on the Amazon Fire TV Stick
If you are going to be watching on a TV, an Amazon Fire TV Stick/Cube is probably your best option for DAZN.
The great thing is that DAZN now partially works in the US meaning you have an app in the US meaning that you also have an app on the Canadian store. You need to change your location though.
For that, you will most likely need either a prepaid card, a card of a friend, or a virtual card of a friend in the US or Canada. You might already have a Canadian one since you were doing these steps. Try with that. An American one might be much easier to get virtually though in a matter of seconds.
Either way, you need to go into the Amazon website. Press on Your Account and go to the Manage Your Content and Devices section. There you will see your current region, and change it to be either in the US or Canada while using an address from one of these reasons.
You then need to deregister your account on your actual device by going into Settings followed by My Account, and Amazon Account.
As to the cards, you might or might not need to use it depending on whether DAZN downloads or not. Sometimes you might get an error due to the card you already use. That's why an American or Canadian card might be needed.
Download DAZN in the UK in 2019 on Apple Devices
On Apple devices, you merely need to make a new iCloud account.
Log out of your current one.
Make a new one with either a German, American, or Canadian location.
Download DAZN.
Sign back into your old one.
You could, in theory, change your location on your current account but if you do that, you will lose absolutely everything.
Download DAZN in the UK in 2019 on Android Devices
On Android, you need to do the opposite of what you do Apple devices.
Go to payments.google.com and click on Settings followed by pressing the Country tab.
There change your location to be either in Germany, the US, or Canada.
Go to Settings on your device and click on Apps where you will find the Google Play Store. Make sure to click Force Stop.
Lastly, go into Storage, find the Play Store, and press CLEAR DATA.
Repeat the force stopping and clearing data if DAZN does not appear in your store.
This Is Why DAZN Is Not Available in the UK in 2019 and How to Make It Work
DAZN is a UK company. It doesn't work in the UK. The fact you had to search for why is DAZN not available in the UK in 2019 sucks, but if you are willing to take some time to make it work, you can save at up to £800 per year. And that, that can go towards your holiday, a new TV, or gifts for your family.
Written by Michael Smolski.