How to Watch CW TV Shows Outside of the US
The CW is one of the most liked platforms when it comes to TV shows.
It's known for current shows such as The Flash, Arrow, Supernatural, and Riverdale.
And that's just to name a few. The CW network produces some really high-quality shows that have had tremendous success. The Vampire Diaries for instance. But these are also shows that most people cannot see if they don't have a TV subscription or are not in the US.
And while you can watch Riverdale on
Netflix
, most shows don't come out on
Netflix
until the season is over. And some aren't even available outside of the US on Netflix either.
The CW, on the other hand, lets you watch their shows directly from the web browser or their app, provided that you are in the US and are willing to watch several ads. If you don't want to pay for services like
Hulu
to stay up to date with your shows or otherwise wait several months to see these shows on
Netflix
, then The CW app is a good choice. Unless you live outside of the US.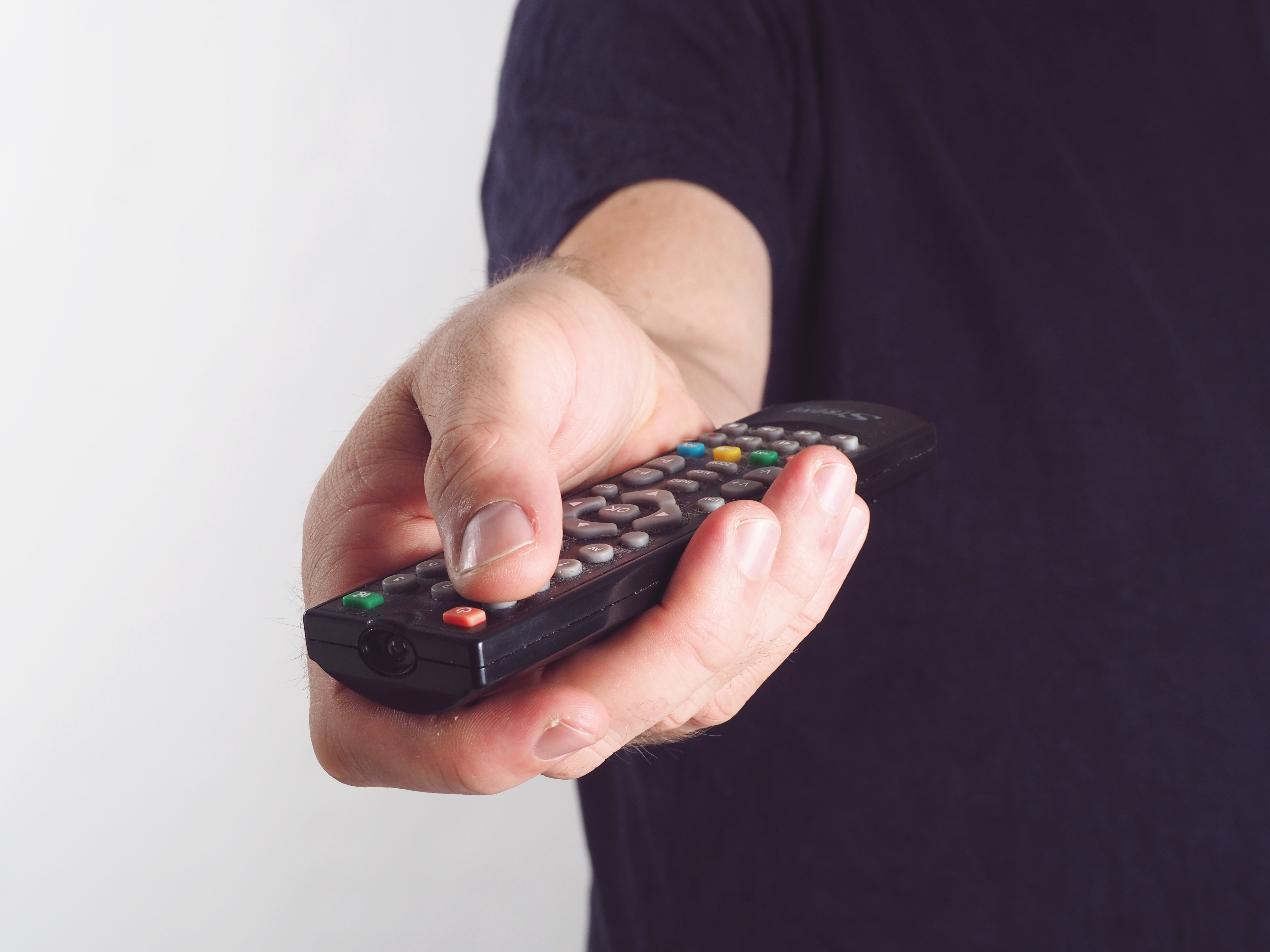 We wrote posts about how to watch
Fox
and
NBC
outside of the US, now it's time to learn how to watch CW TV shows outside of the US.
Move the Location of Your Device
Your IP address is the problem. You cannot watch CW TV shows outside of the US because your IP shows that you are not there.
Move your location. That will fix your problem.
The question is whether you do it physically or virtually. If you want to do it physically, then, of course, you need to go to the US.
Luckily, you can do it virtually. It's more affordable and can be done pretty much everywhere in the world.
This is what a virtual private network can do. It's also known as a VPN.
PrivateVPN
offers servers in
55 different locations,
in terms of watching TV shows outside of the US though, you only need your VPN to be located in the US.
How It Works
You connect to the server you want. You refresh your app or browser. You are seen to be in a different place. You can watch what you couldn't before.
How to use PrivateVPN
Firstly, you need an account. Go to the PrivateVPN.com website and click on the Buy button on the top of the screen.
Provide the information that's needed. This includes your email, password, plan length, and form of payment.
Next, you need to get the app, right? So go to the bottom of the page and press Download. If you are on a smartphone, you can simply search for PrivateVPN in the app store that your device has.
Log in to your app after it's installed.
Select an American server. PrivateVPN has servers in Atlanta, Buffalo, Chicago, Dallas, Miami, New Jersey, and New York.
Refresh your browser or The CW app.
That's it. After that, you should be able to access the shows that The CW network provides.
Conclusion
It's easy to watch CW TV shows outside of the US with a VPN. But this is just one of the things that a VPN helps with. You can do the same with the likes of
Netflix
,
Hulu
,
Amazon Prime
, and
Fox.
You can
avoid censorship
by using a VPN. You can also stay encrypted by using a VPN.
If you want freedom on the internet, you need a VPN.
Written by Michael Smolski.