How to Get Rid of Internet Censorship Regardless of Where You Are
While most of us are lucky to live in democratic countries, it's not just regimes that censor content on the internet whether it's the news, social media, or simple web pages.
Google has a tool called Transparency Report that allows you to see government requests to remove content, and pretty much every country has made requests to block some content. And while sometimes that's justified, it isn't always.
What happens when something that should legally be allowed on the internet isn't?
We are talking about the likes of Wikipedia being blocked in China.
How to Get Rid of Internet Censorship?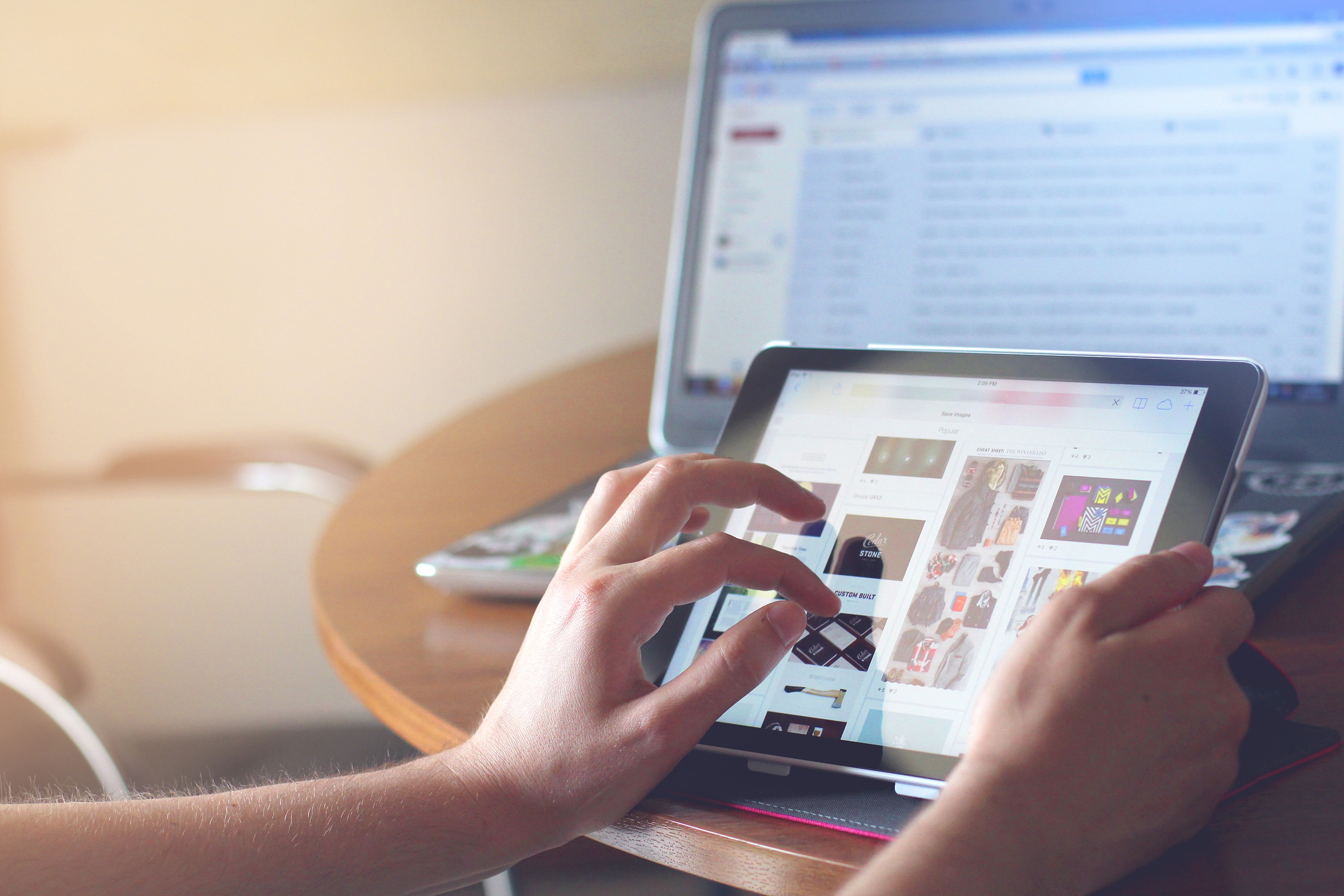 In order to access the content that is blocked in your country, your country and internet provider cannot be able to track your internet activity.
And to do that, you need to change your IP. A change of IP will prevent your government from being able to track you.
And if you want to change your your IP, you need to use a VPN. Matter of fact,
GlobalWebIndex
, shows that already over 400 million people use a VPN to counterattack censorship or to get more privacy.
By the way, VPN doesn't just change your IP. It also makes increases your privacy.
Installing A VPN
Depending on what device you are using, these steps will differ.
On Android and iOS Devices
First, you need to go into
PrivateVPN.com
and press the
Buy Now
button on the top of the website. That should bring you to a page where you can create your account.
There you need to provide your plan choice, email address, and your password of choice. Lastly, you choose the payment method that you prefer.
After you create an account, it's just a matter of going into your Play Store or App Store and searching for
PrivateVPN.
Obviously, once you find it, you need to install it.
On All Other Platforms
Once again, you need to go into the
PrivateVPN
website and press the
Buy Now
button on the top of the website. Unless you of course already did this step. One account works on all platforms.
If you didn't, then you need to select your plan, and you need to fill in your email and password followed by choosing the payment method that suits you best.
Then you need to scroll to the bottom of the
PrivateVPN
page and press the
Download
button.
There you need to select your platform followed by downloading and installing the
PrivateVPN
app.
Using PrivateVPN to Get Rid of Internet Censorship
If you want to get rid of internet censorship, you first need to know what is censored where. Find out where whatever you are trying to access is allowed, and then turn on the
PrivateVPN
app whether on your phone or computer, and select a server that will provide you with access to that content followed by you connecting, and that's it. You are free.
PrivateVPN actually provides servers in
55 different locations
to make sure that you will be able to avoid any censorship that you might be experiencing.
Conclusion
Once again, it's is shown that a VPN can change everything. Posts have been done how you can watch
Hulu
outside of the US with a VPN. Posts have been done about how you can watch
Amazon Prime
outside of the US and Uk with a VPN. There's plenty of possibilities that a VPN offers.
Try it now.
Written by Michael Smolski.