Netflix - How to Unblock Any Content
The last post discussed how you can set up a
Hulu account outside of the US
but what if you don't like TV shows and would prefer to watch movies?
Hulu is great at TV shows but has a weak offer when it comes to movies.
That's where Netflix stands outs. Well, depending on where you live. Or where you travel.
See, regardless of where you go, your Play Store or App Store might remain the same but your Netflix account? Not so much.
The reason behind not every piece of content being available in every country is that is costs. Studios need to make money.
Having a movie or even a show available in several locations costs streaming services such as Netflix extra money.
The result? You are searching for how to unblock Netflix.
The Simple Solution to Unblock Netflix Content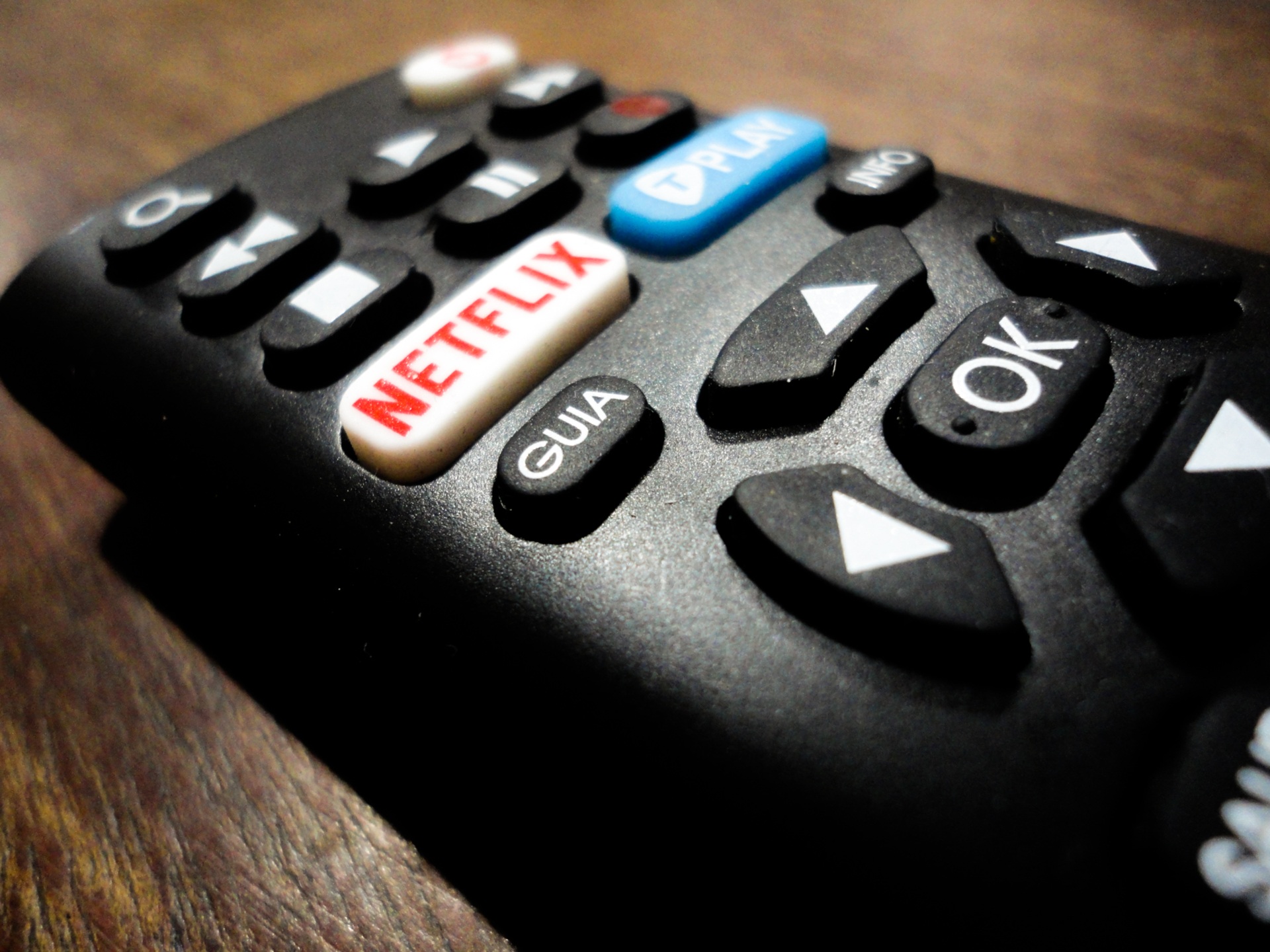 You need to change your IP.
There are a few ways to do it but using VPN is the easiest and most reliable way to do it. VPN is a Virtual Private Network that
not only keeps you secure
but also allows you to be virtually anywhere in the world as long as the VPN company that you are using has servers there.
PrivateVPN has servers in 55 different locations as of the 1st of October, 2017.
And that means that if you use it, you will be able to access any Netflix content that is offered, regardless of your location.
Setting up Your Account
First, you need to get your
PrivateVPN
account set up.
To do so, go into PrivateVPN.com and click the Buy Now button.
Fill in the details, and you are good to go.
How to do it on a Windows or macOS
After you create an account, download the PrivateVPN app. Simply scroll down to the bottom of the website and press the Download button followed by you choosing the version of the app that corresponds with your operating system.
Install the app and sign into your account. Select the server that corresponds to the location of your movie or TV show.
Connect to it.
Open Netflix and enjoy.
How to Do It on a Mobile Device
If you are on a mobile device, search for PrivateVPN on the App Store or Play Store.
You then need to research what show or movie you want to watch and find out what location it's available in.
Once you know, close your Netflix app and go into your PrivateVPN app.
Sign in. Select and connect to the server that corresponds to the location of your movie or TV show.
Go into your Settings followed by Apps and find Netflix.
Press Force Stop.
Open Netflix and enjoy access to your movie or show.
A great thing that
PrivateVPN
offers is that its servers are not just based in the US or the UK.
That means that if you want to watch the show called Lucifer which isn't available in the UK or the US, you can switch to one of the two server locations in Netherlands. You aren't just limited to the American or British content.
PrivateVPN
offers servers in countries in such as
Australia, Denmark, Canada, France, Finland, Germany, Norway, Sweden, Switzerland, Netherlands, Italy, Spain and Brazil.
And that's just to name a few out of the 55 locations. Find all Netflix locations
here
.
But Netflix is only enjoyable when you can watch content in the highest possible quality. And
PrivateVPN
offers unlimited bandwidth so you can stream videos without delay.
Conclusion
It's easy to unblock Netflix from location-based restrictions. Very simple. Regardless of what content you want to watch in whatever location.
Once you got VPN with servers in the countries that the content is available from, you are ready to rock.
Written by Michael Smolski