Is Hulu Live TV Worth It and How to Get It Outside of the US
Are you wondering is Hulu live TV worth it and are also outside of the US? In this post, we get brutally honest about Hulu live TV, and to why for many it may not be a great option, while for some a must have — followed by a step by step guide about how to get it outside of the US.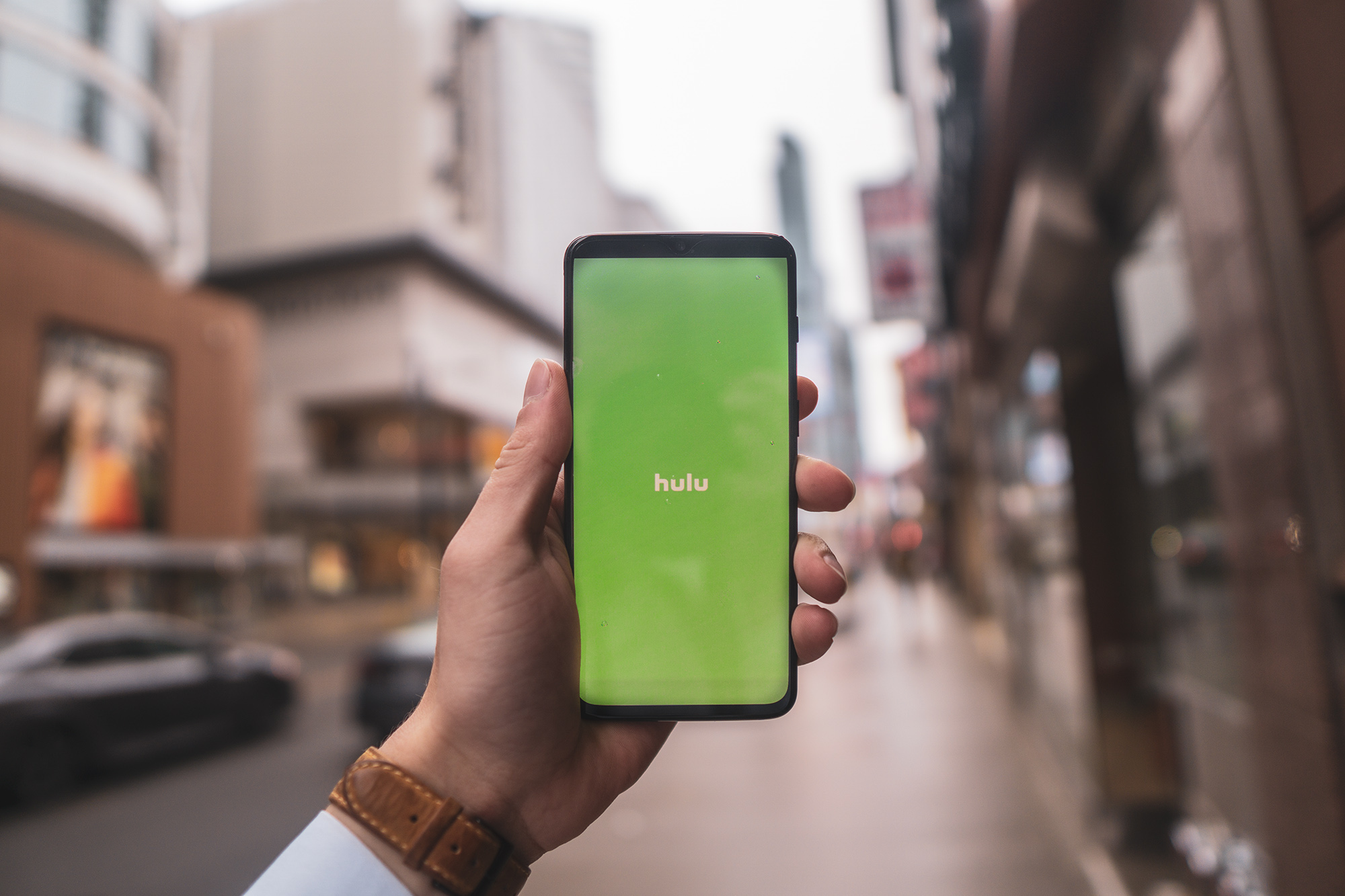 "60+ Channels of Live Sports, Breaking News, and Much More."
Some might argue that 60 channels aren't enough because most of them aren't of interest to us. Others will argue that most of us only watch a certain amount of content anyway, so we don't need a lot.
Our take on is Hulu live TV worth it from the perspective of content variety depends on what you are after.
If you are looking just for sports, we recommend that you forget about Hulu. Instead, read our post about how to get DAZN which is the Netflix of live sports that is 4x cheaper, and offers pretty much all the sports you will want to access if you implement a few tricks which we cover in that guide.
We do also have a DAZN review on our site if you would like to read more about the advantages and disadvantages of DAZN.
$44 Won't Get You the Channels That You Want
Whether you get 60 channels or just 20, having the channels that you want to access is important. Unfortunately, while Hulu comes with some great built-in channels, HBO is only an add-on package. So is the likes of Starz which has the show Power.
Hulu Works Everywhere
If you travel a lot and are wondering is Hulu Live TV worth it for you then, that's where Hulu really stands out because it works regardless of where you are, regardless of the device you are.
Well, provided that you are in the US. If you want to get Hulu in Canada or anywhere else for that matter, we do have guides around that, but overall the great thing about Hulu is that it's not limited to your TV at home.
Hulu Live TV Gives You Access to Hulu
Along with live channels, you do also get a standard Hulu subscription with some amazing content, that is mostly aired a day after premiering. And if you are wondering is Hulu live TV worth it and are on a budget, having access to live TV and also Hulu is a pretty great package. as even though you need to get an HBO package as an extra, most TV subscriptions that offer what Hulu offers, with an ability to cancel whenever you want to, are impossible to find.
Is Hulu Live TV Worth It?
Frankly, not for most.
For $44 per month, you could get both DAZN, standard Hulu, Disney Plus, and Netflix or HBO Now, and as a result, getting far more content that you want to watch.
How to Get Hulu Outside of the US
Is Hulu live TV worth it for many will firstly depend on whether they can use Hulu in the first place.
The truth is that getting Hulu is pretty complicated if you are outside of the US, but we'll cover it in an as simple matter as possible.
Get an American card.
Fool Hulu into thinking that you are in the US.
Trick your app store into letting you download Hulu.
Registering on Hulu to Make Hulu Live TV Worth It Outside of the US
This, while not the most important step, is the hardest step.
Without an American card, you won't be able to create a Hulu Live TV or any Hulu account, at all.
The solution?
Ask a friend that lives in the US or lived in the US if you can use their card. Otherwise, ask them to share an account with you. Perhaps offer something in return.
Get a prepaid card issued in the US. Not always worth it if you live far from the US. This method also requires patience.
Get a virtual prepaid card issued in the US. Fast but requires some research.
The key to successfully registering, even if just for a trial is to have money on your card. It's required to verify that you aren't using empty cards for an unlimited amount of Hulu trials.
Tricking Hulu to Make Hulu Live TV Worth It Outside of the US
This, while not the hardest step, is the most important step as if you do it wrong, your Hulu live TV experience won't be worth it.
Firstly, to trick Hulu into thinking that you are in the US, you need to use a VPN.
The crucial aspect here is to use the right VPN. This is written on a VPN website, so you might see us as being bias, but the truth is that you need to make sure that your VPN works with the entertainment platforms that you want to use. Most VPN services fail at that as they focus on advertising their large quantity of servers. 1,000+ servers is great to have but of no value if those servers don't work with platforms such as Hulu, and that's where PrivateVPN comes in.
By connecting to the right Hulu server, with PrivateVPN, you will be able to trick Hulu into thinking that you are in the US. PrivateVPN doesn't offer a ton of servers, but it does focus on quality, and that's very important when it comes to live TV. You don't want to have constantly pause your live TV just so you can watch it. Right?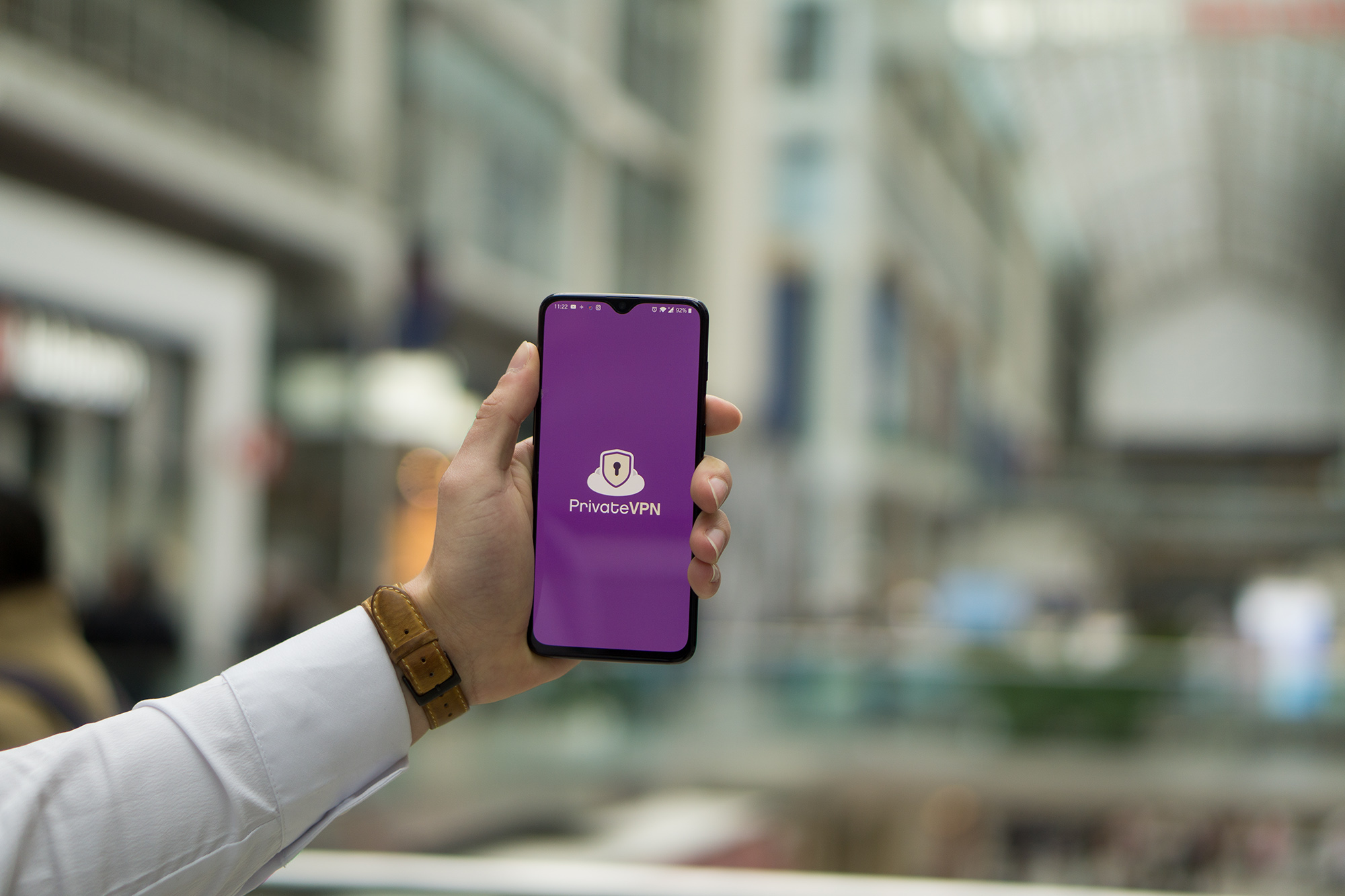 That by itself will allow you to get Hulu outside of the US, but you will need to continue reading if you want to watch on some specific devices such as on the iPhone.
Downloading Hulu on Apple Devices to Make Hulu Live TV Worth It
On Apple devices, firstly, log out of your current iCloud account.
Create a new one based in the US.
Download Hulu.
Sign back into your old iCloud account if you wish.
Make sure not to follow any other steps. Changing your region with your current account will result in you losing everything.
Downloading Hulu on Android Devices to Make Hulu Live TV Worth It
Visiting Google's is a great idea when it comes to changing the store of your Android devices. Just make sure to set it to be in the US.
The great thing about Android though is that you can watch Hulu directly from the web browser if you turn on the desktop mode.
Downloading Hulu on Amazon Fire TV Devices to Make Hulu Live TV Worth It
The great thing about Hulu live TV is that you can use it everywhere. That doesn't mean that you don't want to use it on your TV though.
This is where the situation gets problematic as neither Chromecast, Roku, or Apple TV let you use VPN services preventing you from watching Hulu outside of the US, on these platforms. And that's where Amazon devices are great.
Go to your current Amazon account in the web browser.
Select on Accounts & Lists and then Manage Your Account and Content.
Change your region to be in the US.
Go to your Amazon Fire TV device. Select Settings and My Account.
Deregister and sign back into your account.
That will let you download Hulu on your Fire TV Stick.
Something worth noting is that sometimes you will also need to update your form of payment when trying to download Hulu. Our advice? Remove your current form of payments, and if that doesn't work, add any valid American card option.
Is Hulu Live TV Worth It and How to Get It Outside of the US
For most Hulu live TV is not worth it. Getting several subscriptions for the price of Hulu live TV will be a far more appealing choice for most. With that said, standard Hulu is great, and if you do want to go for Hulu live TV anyway, it is possible, even if outside of the US.
Written by Michael Smolski.