How to Watch Power on Netflix (Season 5)
Do you want to know how to watch Power on Netflix? Oh, if only you knew what happens in the first episode of season 5, there would be nothing else than watching Power on your mind. Let's just say that Tariq, we don't like you anymore. Perhaps the 50 Cent Instagram post will shed some light on this.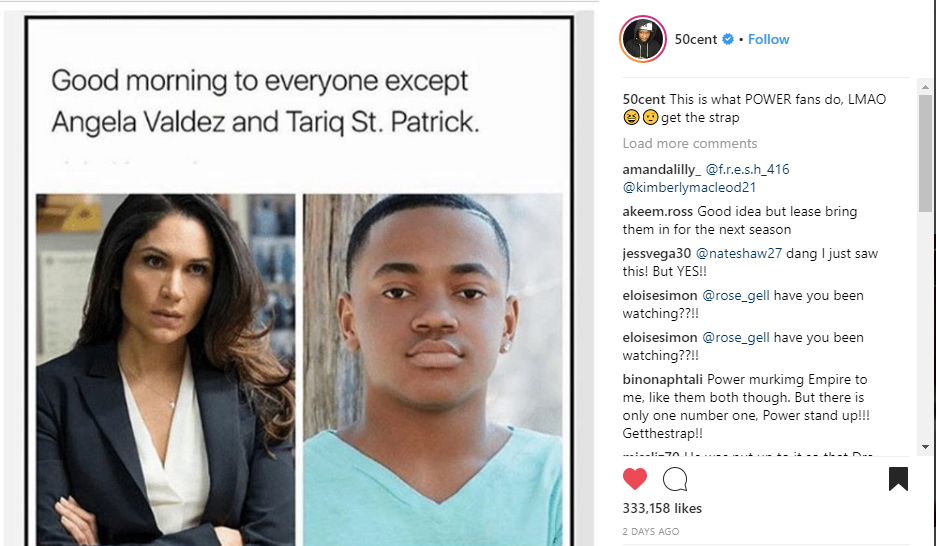 Power season 5 is out on Netflix, except, if you are in the United States, you can't watch it. Why? As the network in charge of creating Power called Starz has exclusive rights to it in the United States. That means that Netflix is not able to show it in the United States. It can however in other countries. If you live in the likes of the UK, one day after an episode airs, you got a new episode just like that! In the United States? You gotta have Starz meaning you have to pay a lot of money for a TV network just to watch one show, at a certain time.
How Do You Avoid Having to Pay for Starz?
You have your Netflix subscription. Power is on Netflix. Except, not on your Netflix. What do you do? You switch the country you are in. Or rather the country that your Netflix is on.
The only reason you can't watch a UK Netflix in the United States is that Netflix sees you as somebody in the United States.
In order to watch Power on Netflix, you need to make Netflix think that you are outside of the United States.
Is that even possible?
Yes, and it's a lot less badass than Power as a show is.
In one episode of the show, Tommy fooled the police by having fake drug traffickers transport drugs while they actually weren't there. The police believed that the fake ones were the ones, so they stopped them. In this situation? You are fooling the internet, oh and legally.
To watch power on Netflix you need to fool the internet and more precisely into thinking you are not in the United States and in a country that Power streams in.
How to Watch Power on Netflix
How? By using a VPN.
A VPN is a virtual private network. It's responsible for keeping people secure. The likes of government are secure because they use encryption on the level that we do too.
As far as Power is concerned though, you only need one thing. A working VPN server in the UK.
WAIT? "Working?" Yes. See, there's a lot of free VPN services that do not work with Netflix. The reason? Netflix cracks down on VPN servers as right holders to movies and shows put Netflix under pressure to do so. Free servers are used widely even though they result in poor internet speed, and because of that, they stop working a lot.
PrivateVPN provides a fact connection meaning you won't have to wait for your show to watch, but most importantly it provides working Netflix servers meaning you can watch power on Netflix, although, season 5 is only out right now so you do have to wait for new episodes to come out.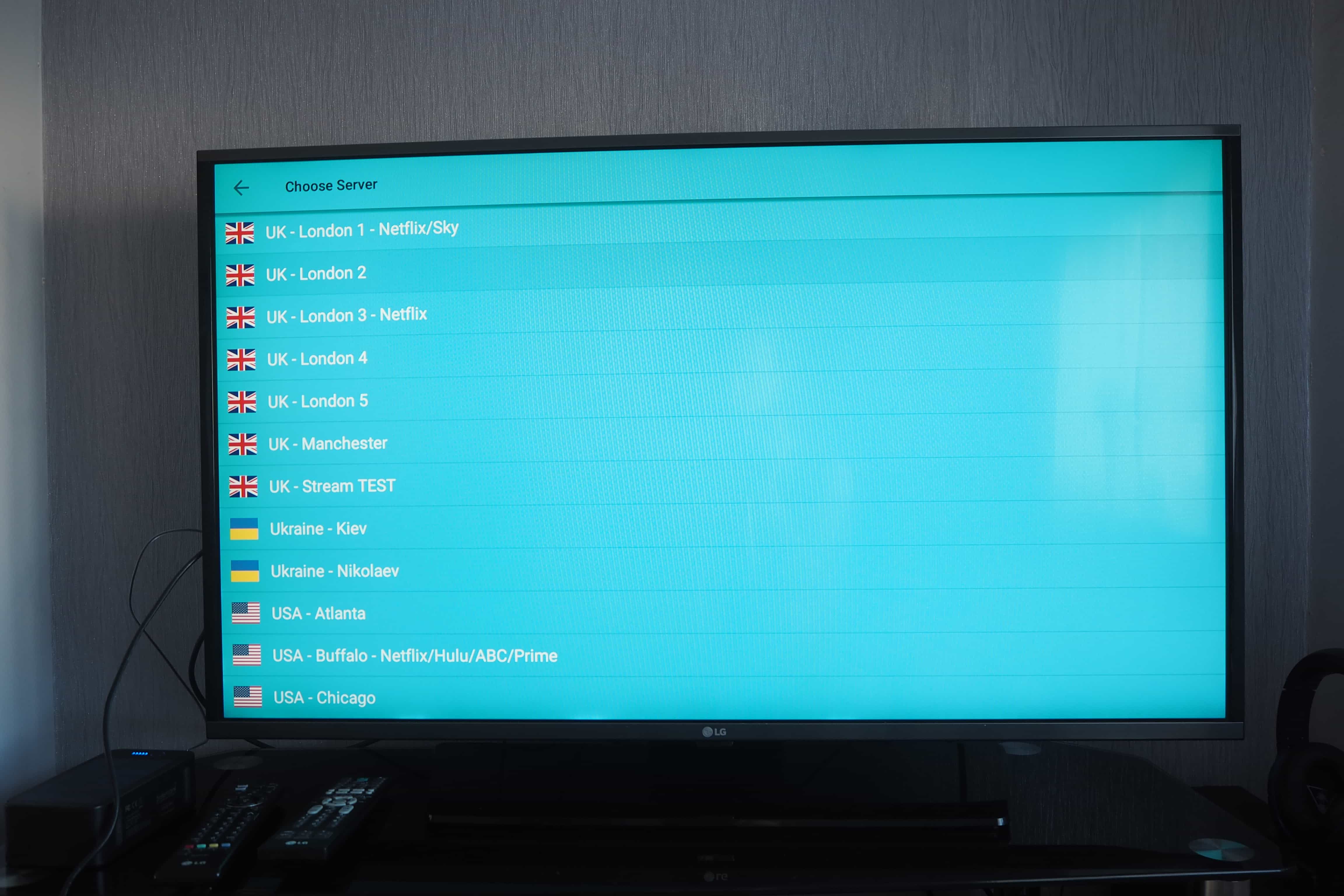 The signup? Easier than reading this article. Press on the Buy button and fill out a few simple details. We don't even ask for your name. After that, that's it. That's how to watch Power on Netflix. Say goodbye to having to use Starz when you are already paying for your Netflix subscription.
Written by Michael Smolski.