The best VPN for Netflix, Hulu, Amazon Prime, and DAZN for 2019
Do you want to watch Netflix, Hulu, Amazon Prime, DAZN, and maybe even BBC iPlayer in 2019 regardless of your location? That's what a VPN will help with. Except, if you want to access more than one of these or all of these, most VPN services will fail you as they work with some services but not all. But what is the best VPN for Netflix, Hulu, Amazon Prime, and DAZN for 2019?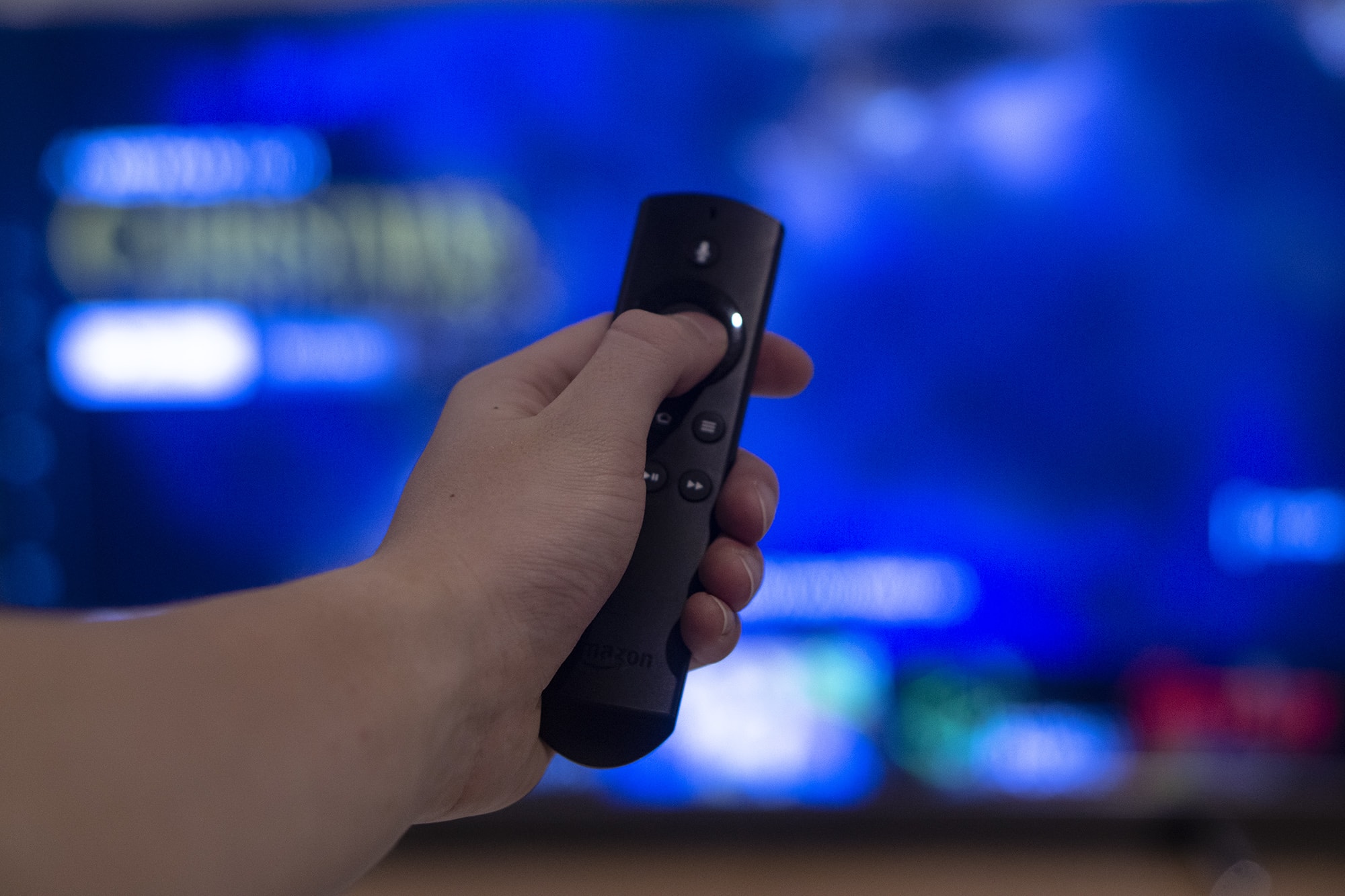 The Best VPN for Netflix Can't Just Have Servers in the US
This site called Comparitech did over 5,000 manual tests on 59 VPN services out there to test for which VPN was the best for Netflix in terms of the devices it worked with as well as locations. PrivateVPN got 21 working Netflix regions in the test smashing the competition being the only one with over 20 working regions.
You might be asking why do you need 21 working regions if the American Netflix has the most content. And that's a great question. American Netflix does indeed have the most content, and it does work on 43 of the 59 tested VPN services but what platforms are you going to watch on?
Not all services support American Netflix and not all support all platforms meaning that while a certain service might work in the US, it might not work in the US on Android devices for instance, as far as Netflix is concerned.
PrivateVPN supports the most regions but also consistently the most platforms across all of these tests.
Oh, and relating to the 21 supported regions. The US might have the most content, but it doesn't have it all. Every region has some unique content that other locations don't. And that's why having a service that supports the most, matters.
And if you read the test, you will see that these tests were done in a way that if a service did not provide consistent speeds, it wouldn't count meaning that if you don't want to wait for content to buffer, we also have you covered. And well, we knew and wrote about that prior to these tests being revealed.
We buy our internet capacity from IP transit providers directly, after all.
But you are here for the best VPN for Netflix, Hulu, Amazon Prime, and DAZN for 2019.
The Best VPN for Hulu for 2019
If you are looking for the best VPN for Hulu, you only need a service that supports American servers as Hulu only works in the US, and well, in Japan but that's for Japanese shows only.
It's a lot more complicated to set up Hulu than to set up Netflix. Therefore, we have guides on it, but if you are looking for the best VPN for Hulu, two things matter. Speed and a working server.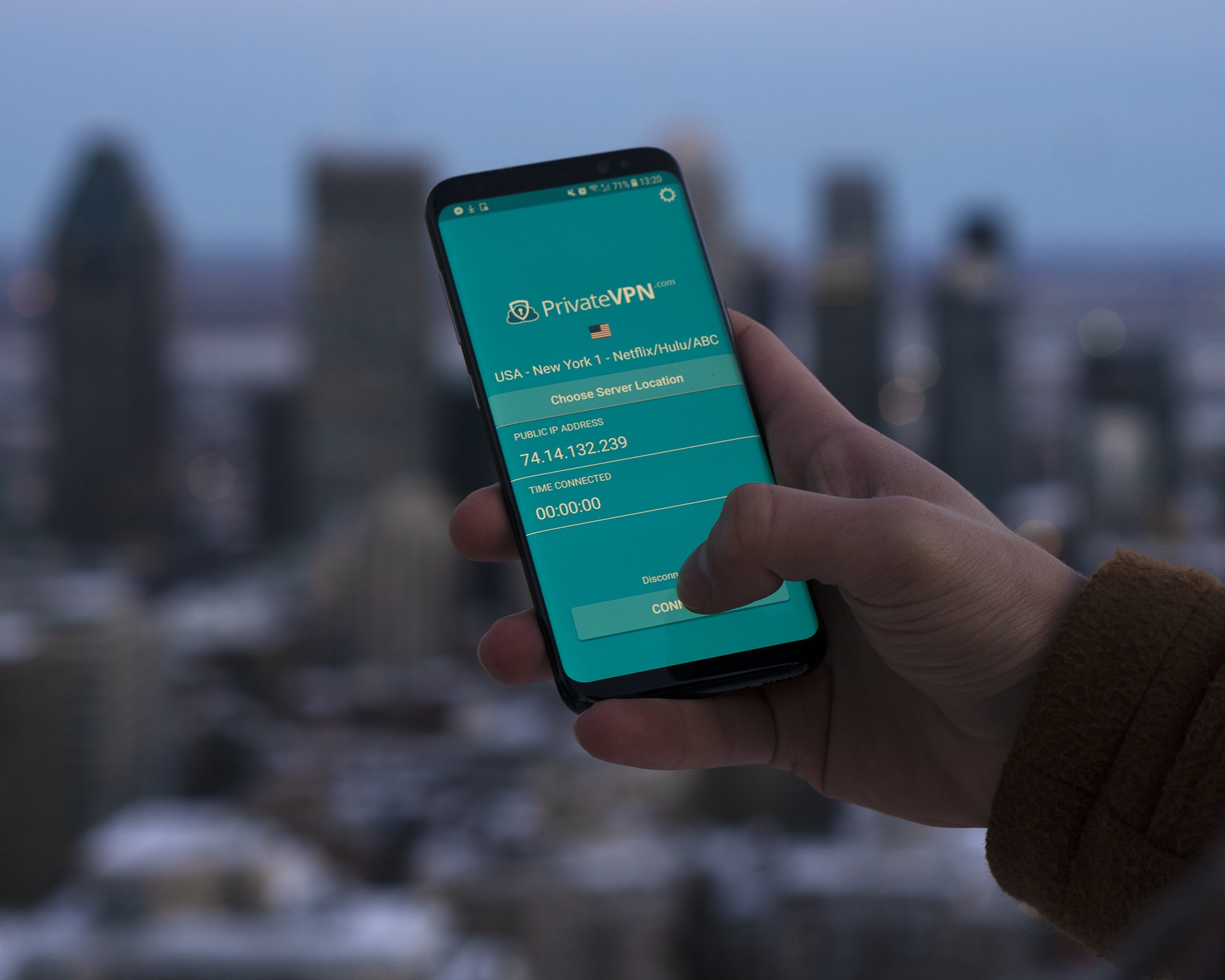 PrivateVPN offers several working servers for Hulu, but you only need one. As far as speed, just like with Netflix, it's consistent due to us buying from IP transit providers rather than just from hosting sites.
Of course, if your internet sucks, you are screwed either way.
We can't tell you that we are the only great service for Hulu, but if you also want to watch Netflix, having the best Netflix experience plus Hulu, that makes sense in 2019.
The Best VPN for Amazon Prime for 2019
The great thing about Amazon Prime is that Amazon is expanding content worldwide. More shows and movie are available for the masses every day.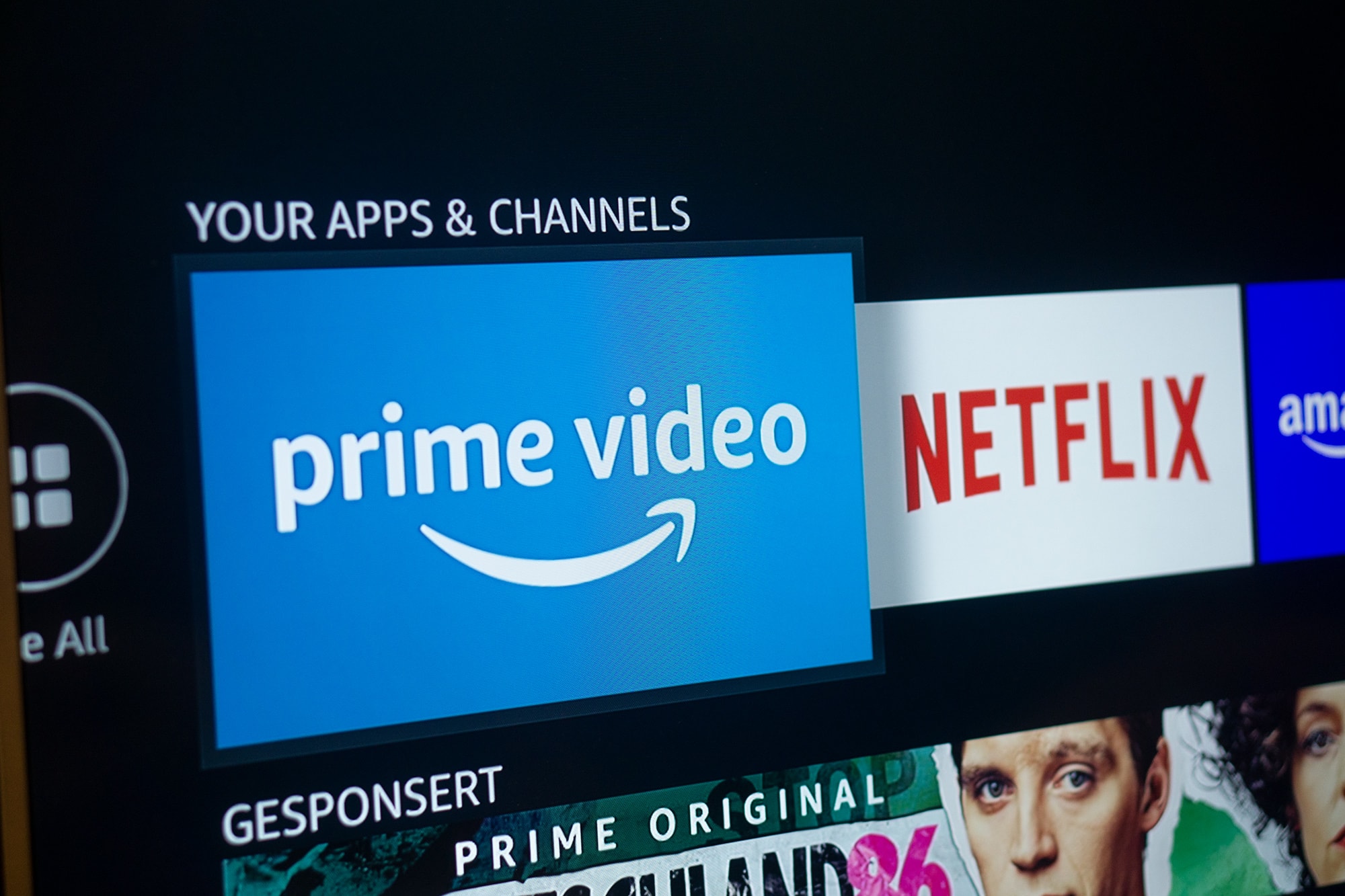 The lack of content equality still exists though. And PrivateVPN is one of the most popular VPN services for the Amazon Prime.
And that means that you can always expect to have a working server. Amazon Prime, Netflix, and Hulu? A great combination.
Oh, and speaking of Amazon, PrivateVPN has an Amazon Fire TV Stick/Cube app meaning you can use all of these services there with the help of our guides.
The Best VPN for DAZN for 2019
If you are looking for the best VPN for Netflix, Hulu, Amazon Prime, and DAZN, you love entertainment and want to access all that's offered.
But the first 3 platforms we mentioned mostly don't offer live content. DAZN does. DAZN is a streaming service for sports with a plot twist as it doesn't entirely work in the US and it doesn't work at all in the UK even though it was founded in the UK. Not without the right VPN.
When you are watching live content, internet quality matters a lot. And that's perhaps one of the greatest strengths of PrivateVPN. We don't promise to make your internet faster. We just won't make it slower which isn't always the case with VPN services.
The Best VPN for Netflix, Hulu, Amazon Prime, and DAZN for 2019
Are you ready to access more content than ever before? Great. But you will most likely need some help. Contact our customer support or check out our blog in the meantime as these platforms do take steps to prevent people from not supported countries from using these platforms.
Written by Michael Smolski.