The Best VPN for the Fire TV Stick in 2018
The best VPN for the Fire TV stick in 2018 isn't necessarily what the best VPN for the Fire TV stick was in 2017. In fact, the best VPN for the Fire TV stick for you might not be the best one for someone else. In this post, we go over what features you need in a VPN when it comes to being able to enjoy the Fire TV stick in 2018 to its full potential.
Countries Supported
People often look for where a VPN service has servers when it comes to the best VPN for the Fire TV Stick. That's a terrible approach as not all servers are created equally.
A company might have servers in every single place on the planet and you might pay a premium price just for those extra servers but as far as the Fire TV stick goes, only several countries matter.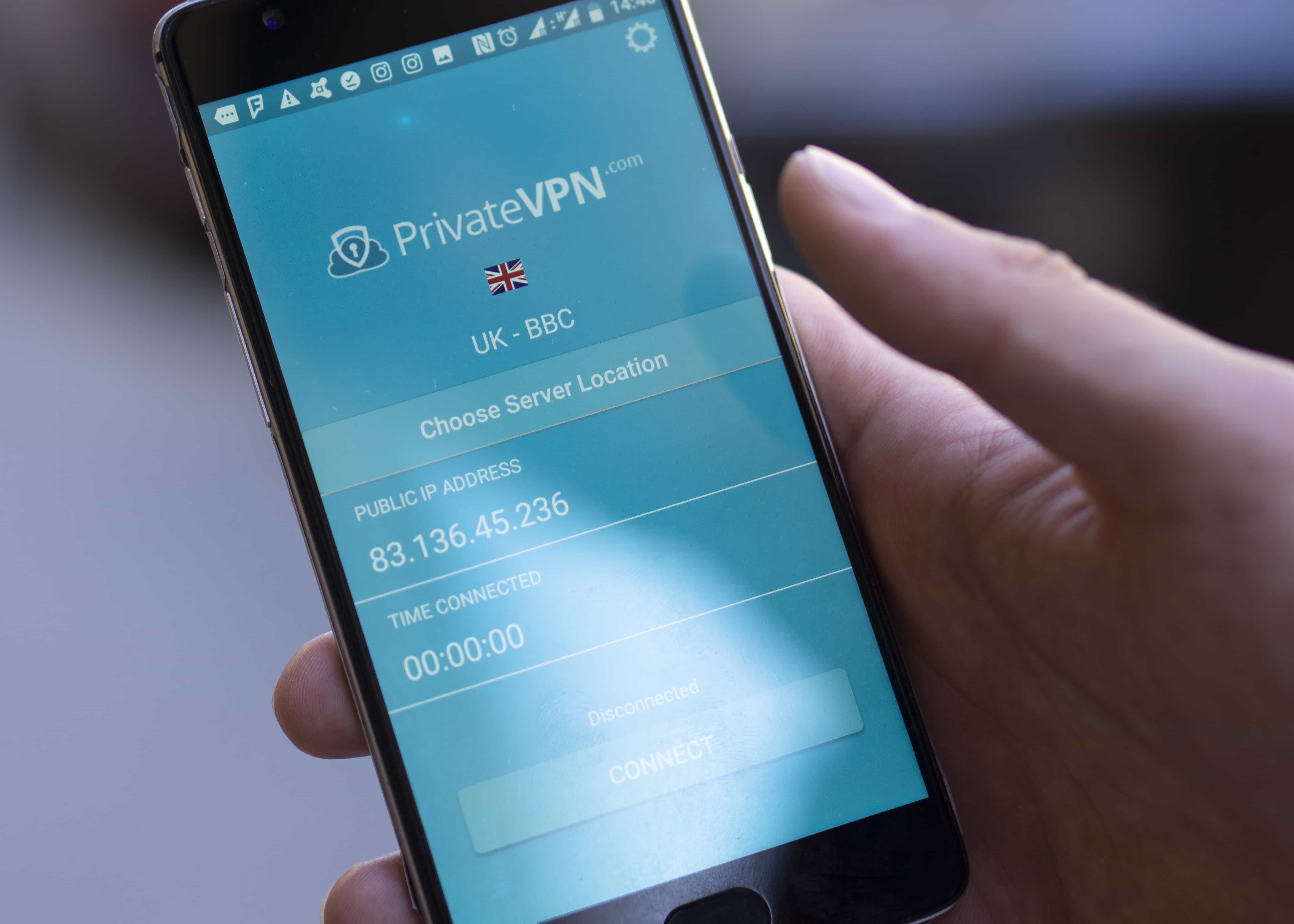 And after that, only servers that work with certain services matter. A server that doesn't work with the likes of Netflix, for example, is only a server on paper as far as the Fire TV Stick goes.
The reason only several countries matter?.
As the Amazon Fire TV Stick works in the majority of countries worldwide but it isn't fully supported everywhere. If you want to use the Fire TV Stick to its full potential, you need to be in one of the fully supported countries. PrivateVPN offers servers in all of the fully supported countries.
How to Download Apps That Are Only Available in Certain Locations
Regardless of where you are, a certain app will not be available for downloading. Even if you live in the United States or the UK. Why? As both have exclusive apps available only in that market.
The best VPN for the Fire TV Stick in 2018 needs to support all the services, but you also need to be able to download them in the first place.
In order to download apps not available in your location, you need to change to the store of the country they are available in, every time you want to download an app that's not supported in your country.
To do this go to Manage Your Content and Devices on your Amazon account and click on Settings, Country Settings, and then Change.
You will then be given an opportunity to change your address.
Search for an address generator for a specific country you are trying to get an app from, and lastly, connect your account to your Fire TV Stick again once you turn it on. Simple.
That's how you download the apps that are geo-restricted to a certain location.
After that, it's all about being in the right countries for services being available worldwide. For instance, Netflix has some exclusive content in Sweden that you might want to watch. Due to that, you might want to connect to a Swedish server. On the other hand, people in Sweden might want to access content that's available in other countries for instance in the US or the UK.
PrivateVPN doesn't just offer servers for Netflix in the UK and the US. Make sure to check out our full guide for Netflix if you are here only for that.
When Looking for the Best VPN for the Fire TV Stick in 2018, You Also Need to Consider Speed
Speed matters more than ever.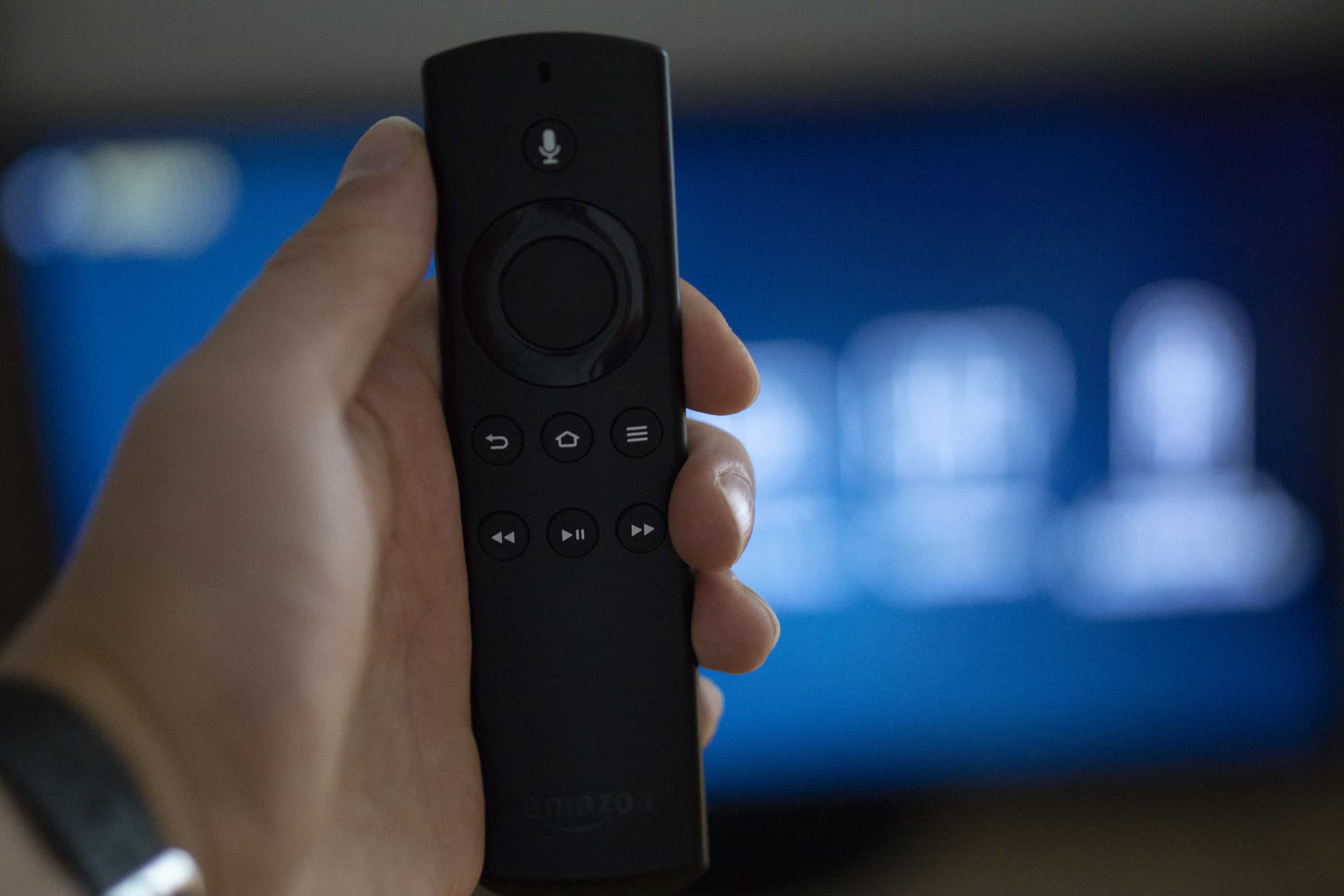 We used to care about making files smaller, but in today's world, we accepted that they are bigger. And they are only going to get bigger. 4K is becoming a standard and 8K is already here! And that requires speed.
Ultimately your internet provider is responsible for your speed, and even the best VPN for the Fire TV Stick won't be of any use when it comes to that, but a great VPN service will maintain your speed. And that's important as being able to watch something is great when connected to a VPN but if your internet is working much slower due to that, then how will you watch or access what you want to watch?
Having to break every few minutes is not exactly a way to end up watching something.
Oh, and some internet providers in certain countries do slow certain content down. A VPN might help avoid that problem by making the site or app you are accessing not visible to your provider meaning that they cannot slow it down.
PrivateVPN avoids using hosting sites when buying internet capacity allowing us to skip intermediaries in the form of hosting companies. Hosting sites set limitations on what you can provide in terms of speed which we tackle by buying directly from IP transit providers.
Security and Privacy Matters When It Comes to the Best Vpn for the Fire Tv Stick in 2018
What is "legal" in one country might not be legal in another. You might not be legally able to use some of the services that Fire TV Stick offers, in your country. Some people might also be looking to use some apps or platforms that aren't legal for streaming content. We don't encourage it or promote it, but that is legal in certain countries while not so in other. Fire TV Stick has plenty of capabilities of all sorts, and regardless of what you're doing, privacy and security are vital.
Connecting to PrivateVPN doesn't just help when it comes to these, it ensures that you have these. How? Via encryption. Except VPN encryption is not uncommon. It's a standard feature with VPN services. What's common is VPN services storing some of your data meaning that if somebody wants to access it a lot, they can. This is especially common with free services like HideMyAss who once put somebody into prison by not keeping to what the service was meant to do.
PrivateVPN? It comes with the highest grade 256-bit encryption code with 2048-bit DH key that nobody can afford to break. Some lower levels of encryptions are easier to break, but this one makes it ridiculously hard.
That would be worth absolutely nothing if we stored some information on you, even if tiny, but we don't, and we don't just say that we don't. We can't. We aren't from the UK. We also aren't American. We are Swedish our country has strict laws that prevent us from doing so even if were liars.
Oh, and we don't even ask for your name, address, or such when registering. If you wish you can even pay with Bitcoin.
The Best VPN for the Fire TV Stick in 2018
You need speed. You need security. Most importantly though, you need access. That's what the best VPN for the Fire TV Stick in 2018 needs. We want to access everything. "Most" is not enough.
Written by Michael Smolski.