How to Watch BBC iPlayer in Ireland in 2018
Do you want to watch BBC iPlayer in Ireland in 2018? It's crazy. The UK is less than a one hour flight away. For some, it's a 5-minute drive into Northern Ireland. And that 5 minutes is the difference between somebody being able to watch BBC iPlayer and not. Something crazier? The fact that BBC is actually on most Irish TV's but yet the BBC iPlayer somehow isn't.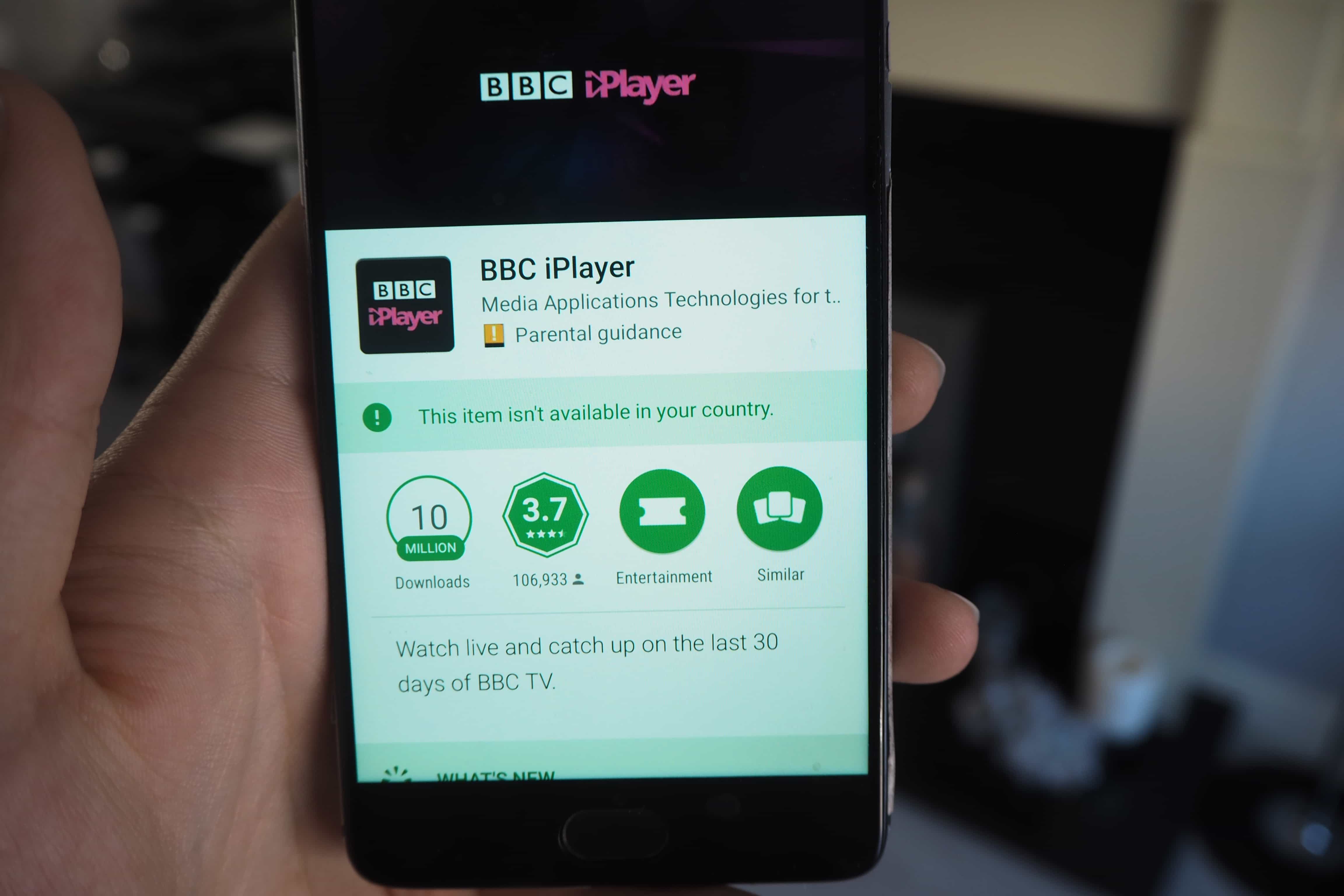 Why Is BBC iPlayer Not Available in Ireland?
While the official cause is that you aren't paying the TV license fee in the UK, when you go into the BBC iPlayer app and get asked about it and answer with a "yes", it still doesn't let you watch meaning it's most likely not that reason but rather the standard reason on just about all platforms going back to the licenses BBC has to content. They most likely only have a license to show content in the UK.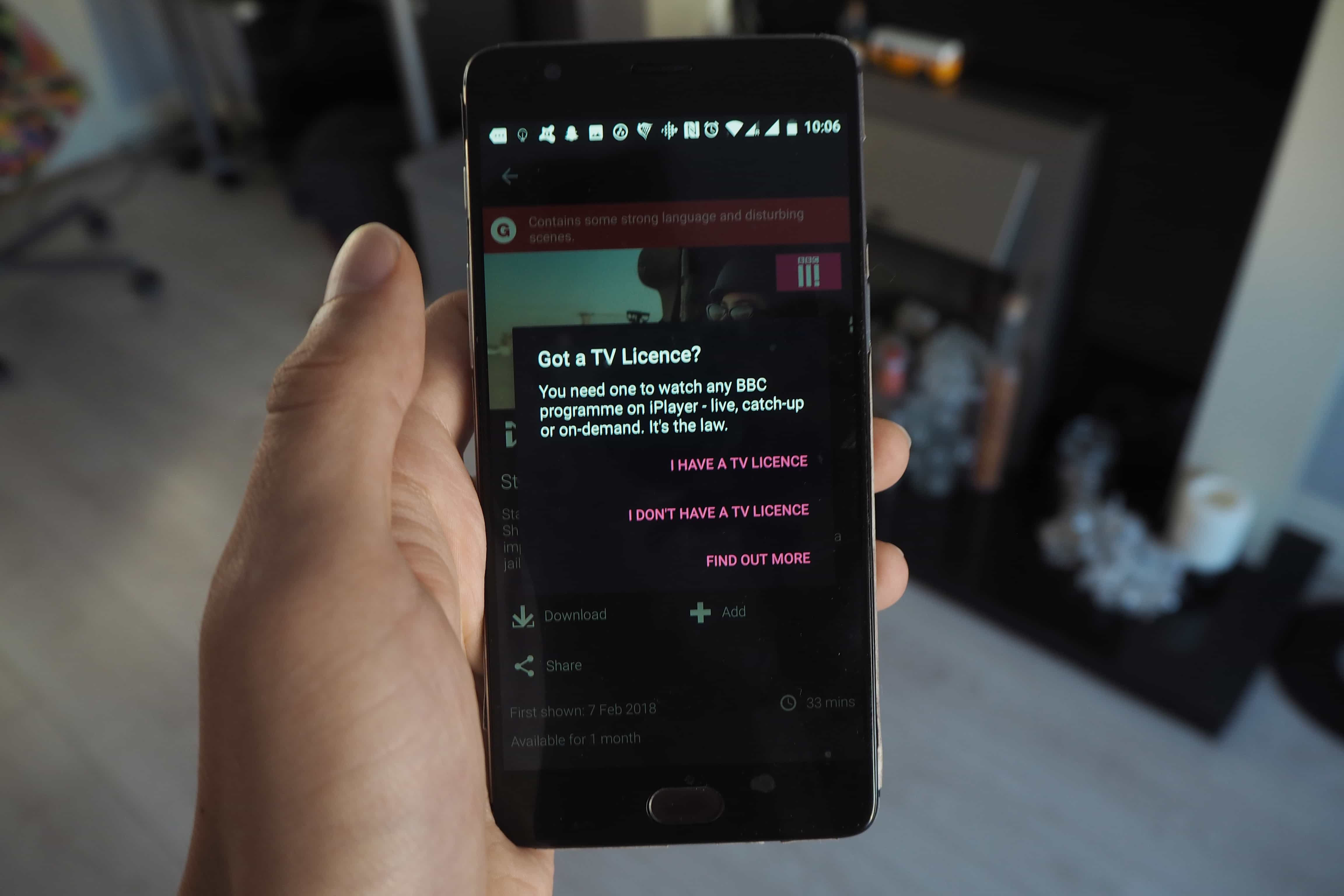 After all, why would a company give BBC the license to show a certain show also in the likes of Germany for example? That company would be looking for a company in Germany for that.
Us, living in Ireland, we know that the likes of RTE sometimes offer really poor content. Hence BBC is often the better option. If you are just on holiday in Ireland and from the UK, then why should you not be able to watch the content you pay for with a TV license? That's not fair. Is it?
How to Watch BBC iPlayer in Ireland in 2018
You are in Ireland. You can't watch BBC iPlayer. Your neighbors 5 minutes away from you? They have it.
What does it go down to?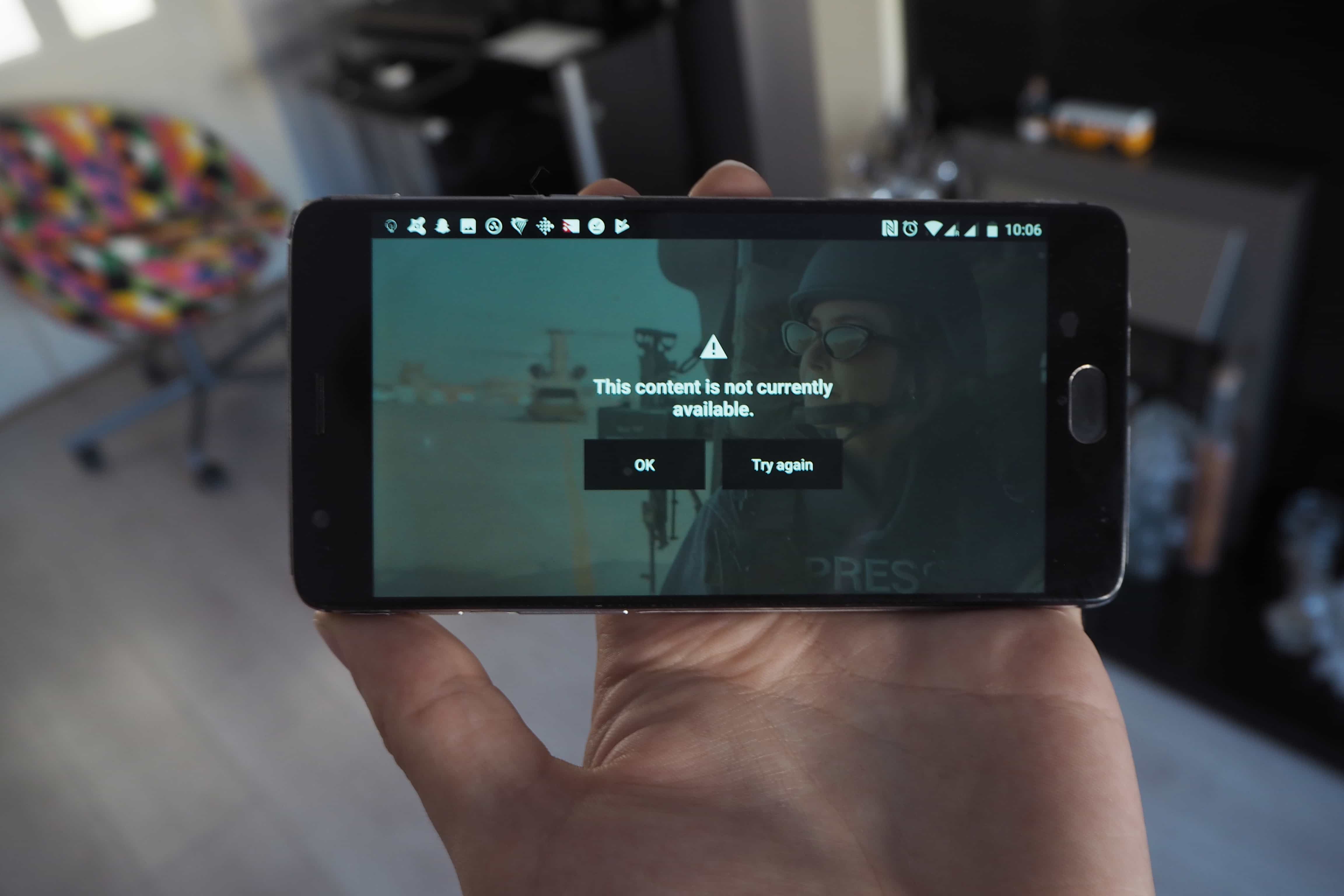 Your location.
BBC iPlayer knows your location. If you want to watch BBC iPlayer in Ireland in 2018, BBC must not know you are in Ireland. Except, not Ireland is not enough as it needs to be a place that is in the UK. BBC can't think you are in France instead of Ireland as that will give the same result.
BBC needs to think you are in the UK.
The most obvious way is to go to the UK. If you want to watch BBC iPlayer in Ireland, that's not an option. That's why you need to be in the UK virtually.
How? Via a VPN.
A VPN is a virtual private network that allows you to be just about anywhere on this planet as far as the internet is concerned. Well, where you can be depends on the service you are using, but the only server you really need when it comes to BBC is a UK server that works with BBC. And yes, there are UK servers that don't work with BBC as BBC constantly work on blocking VPN servers from working with their iPlayer.
PrivateVPN offers specially dedicated servers for BBC. If you connect to our BBC server and refresh the page, your BBC iPlayer will work. Just like that. And there's not catches. You won't have to watch some extra ads or click on banners that you can't really click out of. Oh, and in case you heard that the use of a VPN could slow down your internet, this is only true with VPN providers that using only hosting sites for their internet capacity.
PrivateVPN also buys their internet capacity directly from IP transit providers resulting in an internet connection at the level that you currently get.
How to Set PrivateVPN up to Watch BBC iPlayer in Ireland?
You go to our site which you are on right now. You click on the Buy button. After that, it's a simple road. Just go through our 30-second registration. Download our client on whatever platform you are on. And lastly, connect to our BBC server, and turn on BBC iPlayer.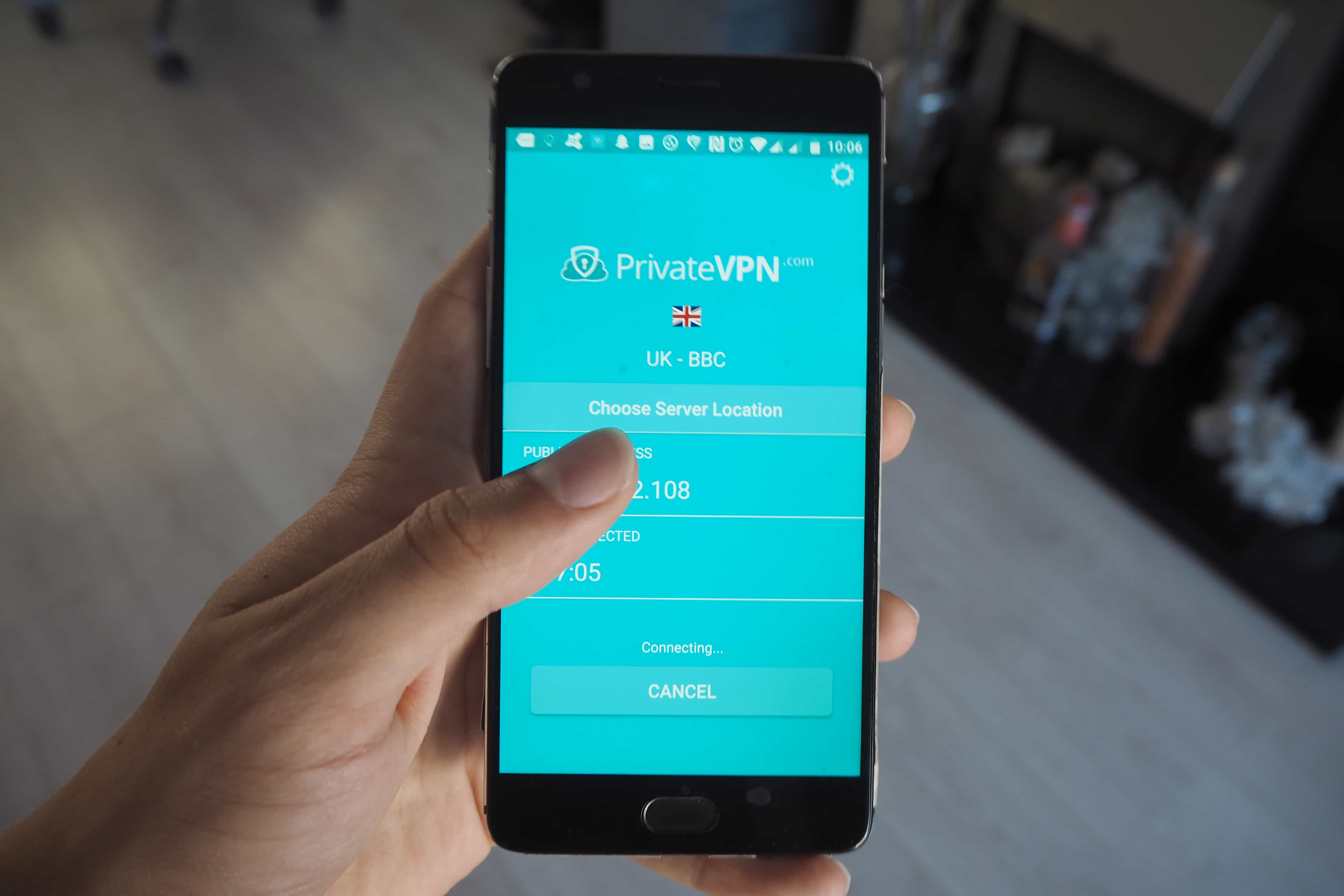 There are a few steps involved in getting the app on Android, Fire TV Stick, and iOS which is why you should check out our full guide on BBC for that if you aren't watching from your web browser. We will attach parts of that guide here:
How to Install BBC iPlayer on Android in Ireland
Go to payments.google.com and click on Settings.
Press on the pencil symbol beside Country. A box will appear asking you to create a new profile.
Make sure to select Continue and to choose the UK as your country. Press Continue once again. After that, you need to provide a UK address and zip code. To find one search for a random zip code generator on Google. Most of these generators provide addresses too.
Close the Play Store if it's open and go to Settings followed by Apps. Find the Google Play Store. Press Force Stop followed by Storage, and lastly, press the button in caps stating CLEAR DATA.
Connect to the BBC PrivateVPN if you haven't already.
Open up the Play Store again. You should be able to download BBC iPlayer now. If this doesn't work, make sure to clear data and force stop the app again and give it a few minutes.
How to Install BBC iPlayer on iOS in Ireland
Firstly connect to our VPN to be in the UK virtually.
Secondly, simply make a new account. To do so, you will need to sign out of your current iCloud account. Once you are signed out, you need to go into Settings followed by iCloud and press the Create a new Apple ID text.
You will be asked the standard registration kind of stuff. Fill it in.
When it comes to the country though, select the UK of course. Make sure to provide a UK zip code and address which you can find on the internet by searching for a generator on Google.
Select None as your means of payment when making your account and if that doesn't pop up, do it when downloading BBC iPlayer.
You will also need to provide a British number which most zip generators will do, but otherwise, you can search for a generator for numbers on Google.
After you download BBC iPlayer, you can connect back to your old iCloud account, but in order to actually watch content from BBC, you need to stay connected to a VPN.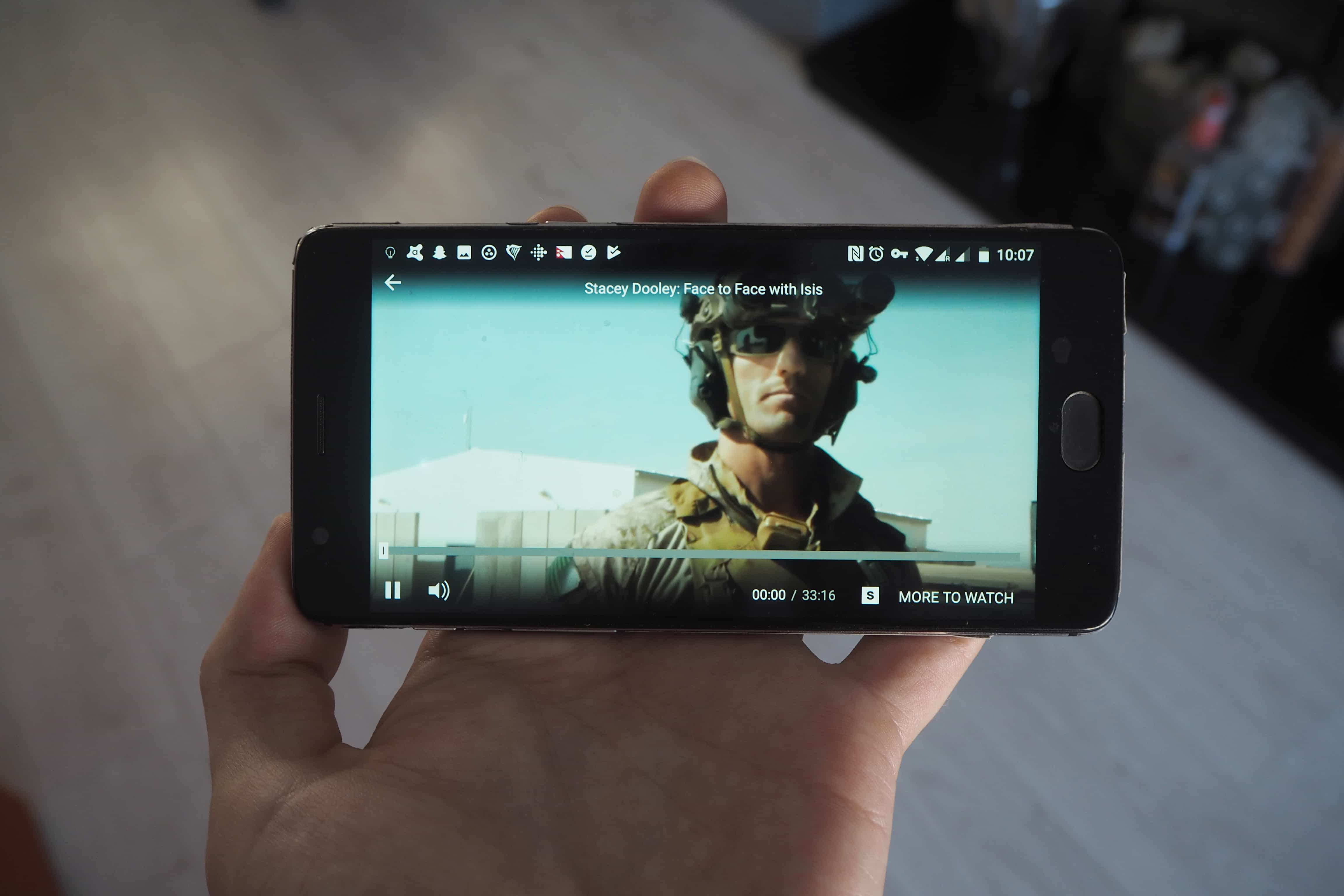 That's how you watch BBC iPlayer in Ireland.
Written by Michael Smolski.