How to Unblock Streaming Platforms in Your Country (Hulu, DAZN, Disney+ and More)
Live in a region where a ton of content is blocked? Want to know how to unblock streaming platforms in your country, whether it be BBC iPlayer, Hulu, DAZN, Disney+, Hotstar, or any of the other streaming platforms with geo-blocks that are worth watching? On this blog, we've been creating guides on how to unblock the world's most used streaming services for years, and whether you live in the UK, India, Poland, or in the middle of nowhere, it is possible to unblock streaming platforms that you can't currently watch.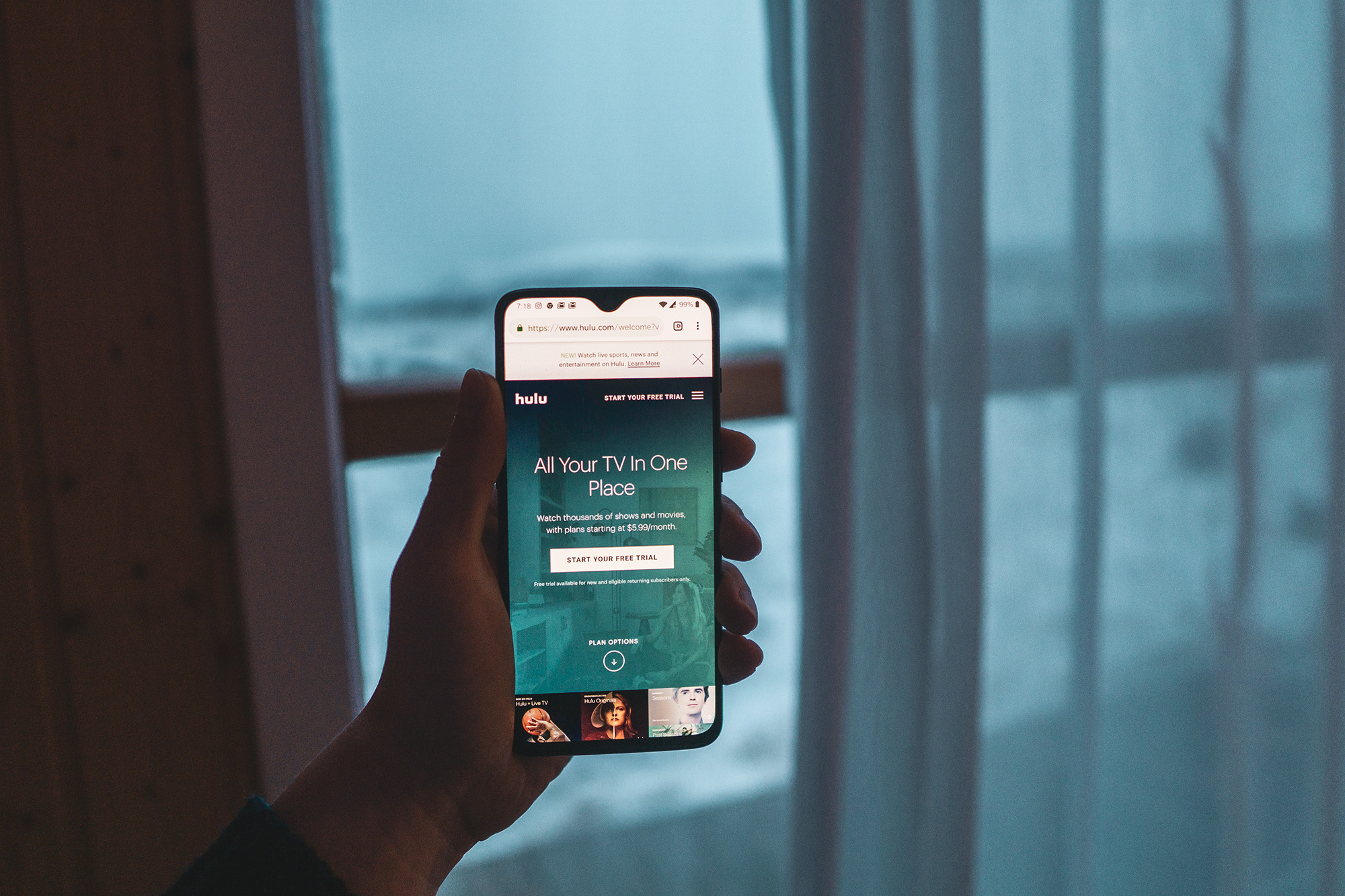 3 Steps to Unblock Streaming Platforms in Your Country
Regardless of what platform you are going to try to unblock regardless of where you are, there is at max 3 steps to unblocking it, although depending on the platform, there might just be 1, which is, for instance, the case with RTE Player.
...Meanwhile, with platforms like Hulu, that number is 3.
It all depends on the platform, but these 3 steps are universal to all platforms.
Find a way to make the streaming platform think that you are not in your country and instead in a supported country.
Bypass the issue of having to have a card issued in the country where you are signing up from.
Make your app store think that you are in a different region so that you can download the app of the platform you want to access.
Not all streaming platforms will require this, but these are the 3 crucial steps that you will need to look at if you want to unblock streaming platforms in your country.
Making Streaming Platforms Think That You Are in the Right Country to Unblock Streaming Platforms
How do you make a streaming platform think that you are in the right country?
By being there virtually.
And for that, you will need a VPN.
VPN services allow you to connect to different regions of the world simply by connecting a server in a different country.
If you ever tried using a VPN service though, then you know that it's not quite as simple as just connecting to a server and unblocking a streaming platform.
Most VPN servers don't unblock streaming platforms.
That 100% applies to free services, but also to a major portion of paid ones.
As even though some services offer thousands of servers, services that have geo-blocks in place, have them for a reason, and thus also make efforts to prevent VPN services from working.
Of course, platforms like Netflix are commonly unblocked on most VPN services, but if you are looking to get a little bit more specific and perhaps want to unblock Hotstar, RTE, or BBC, that's where most VPN services fail.
And this is where PrivateVPN comes in with a different approach.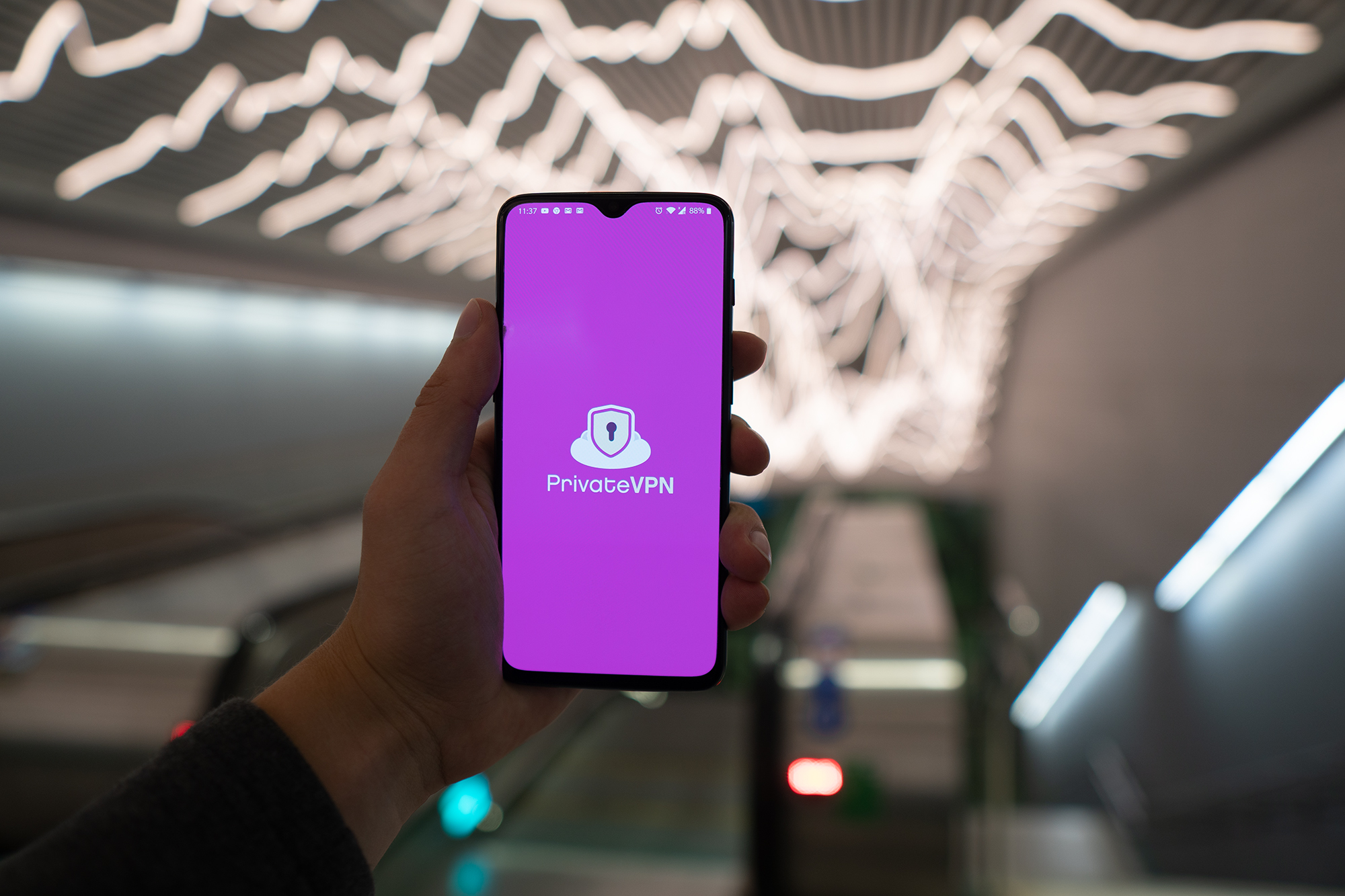 Instead of focusing on providing thousands of servers, which is great for selling as we all love quantity, PrivateVPN focuses on quality and offers much fewer servers, but instead makes sure they work with streaming services around the world.
That's the first step if you want to unblock streaming platforms in your country and, for some services, the only step.
It comes with a 7-day trial with no need for a card so you can make sure it unblocks all the services you want, before getting fully on board.
Getting the App of the Streaming Platform You Want to Watch
A lot of streaming platforms will allow you to watch directly from the web browser, and there are many ways to get an app, such as by downloading an APK file and installing it on your Android device.
...But, because of the card issuers which we'll talk about next, we recommend you actually change the location of your app store as if you don't, it will be incredibly hard for you to sign up on most streaming platforms.
How to Change the Location of Your Apple App Store
When it comes to Apple devices, you need to sign out of your iCloud account, followed by creating a new account, with details being from the country where you want to get an app from.
Example: Sign up with American details if you want to download the likes of Hulu.
When you do that, you will be able to download whatever app you want from that specific region.
How to Change the Location of Your Google Play Store
On Android devices, you will, on the other hand, need to change the region of your current account.
To do that, with a VPN, first, connect to the location you want your app store to be in.
Go to the Play Store and press on the 3 bars on the top-left of the screen.
Click on Account, and you will be given an option to switch the location of your app store.
Restart the store and download the app you desire to have.
Bypassing the Card Issue When Signing up for a Streaming Service
Having the right VPN that works non-stop is the most important step, but getting the right card o sign up for the likes of Hulu or DAZN accounts, that's the hardest step.
This is a part most guides on how to unblock services don't mention, but a super crucial aspect to look at as a VPN is only useful if you can access a platform.
That's why we dedicate a huge portion of our time on finding the best solution for this issue for all the platforms.
Revolut, the UK bank is a great one for a lot of apps like Hulu, for instance, but what we recently discovered is that the simplest way to bypass any card issue is with the help of a VPN and your phone.
The only thing you have to do with this method is to change your app store to be in the region of where the app is, which we've shown in the previous step, followed by registering for a subscription directly from your phone, instead of a website on a laptop.
This will allow you to bypass any card issue you might be facing. That's because both Google and Apple handle app payments on their own as they take a commission.
That's How to Unblock Streaming Platforms in Your Country
Regardless of what streaming platform you are trying to unblock, these 3 steps are the only steps to unblocking platforms.
Some platforms are easier to unblock, some harder, but all consist of either of these 3 and if you follow these steps, you will unblock these platforms.
Written by Michael Smolski.
Disclaimer: While PrivateVPN has been supporting the top streaming services for years, due to the nature of streaming services making efforts to prevent VPN services from working, it cannot guarantee that PrivateVPN will work with all streaming platforms at all time, non-stop. Just like no other VPN can.