How to Watch BBC iPlayer in Ireland (Updated for 2020)
You wanted to watch BBC iPlayer in Ireland and stumbled upon a message saying that it's not available in your country? Weird considering that BBC is accessible on Irish TVs, right?
In this guide, we are going to show you how you can watch BBC iPlayer in Ireland with this guide being updated for 2020, Oh, and this method will also allow you to unblock American Netflix and many other great services such as Hulu.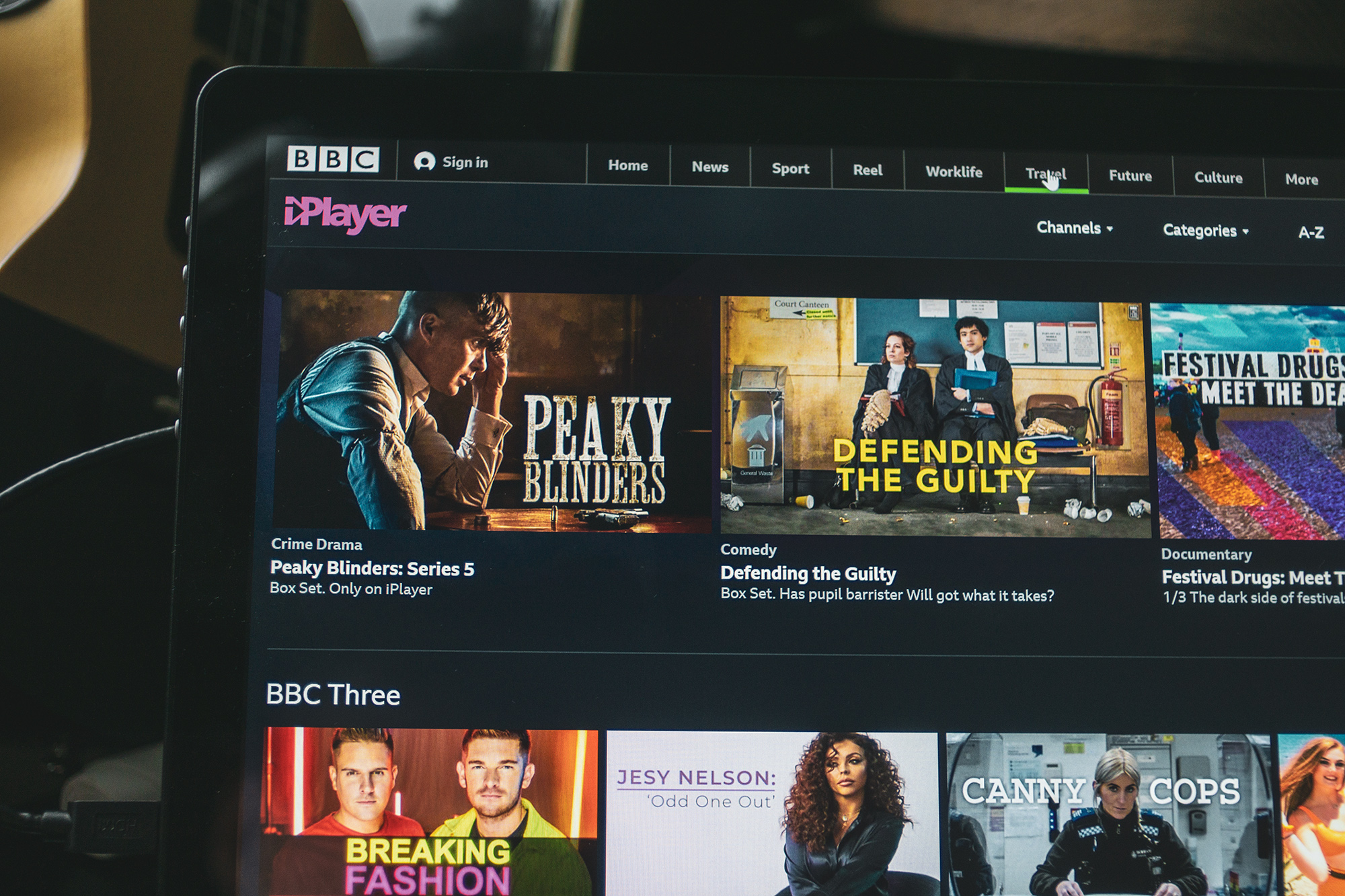 Sounds good?
Let's get into it.
What Needs to Happen so That You Can Watch BBC iPlayer in Ireland
Frankly, BBC iPlayer is one of the easiest platforms to unblock.
That's because unlike Hulu, it doesn't require cards to be issued in a specific location.
You just need to fool the BBC into thinking that you are in the UK followed by creating a BBC account.
You might be wondering as to why BBC iPlayer isn't available in Ireland. Simply because BBC iPlayer doesn't have the rights to play certain content outside of the UK, and thus needs to prevent people from doing so, and it does so with a geo-block.
And you do that with a VPN.
If you aren't aware of VPN services, they protect you on the internet, but also allow you to unblock blocked services by changing your location, if they are optimized right for each platform.
That's where our PrivateVPN platform comes in as a service that offers much fewer servers than a lot of other VPN platforms, but that instead offers you servers that work with entertainment services such as BBC iPlayer and the most Netflix regions on the market. And that's just to name a few.
Just connect to one of our BBC iPlayer servers, and you are ready to go.
And yes, we offer a 7-day trial so that you can try it out for yourself, and after that, you can get it for as little as $3.82 per month.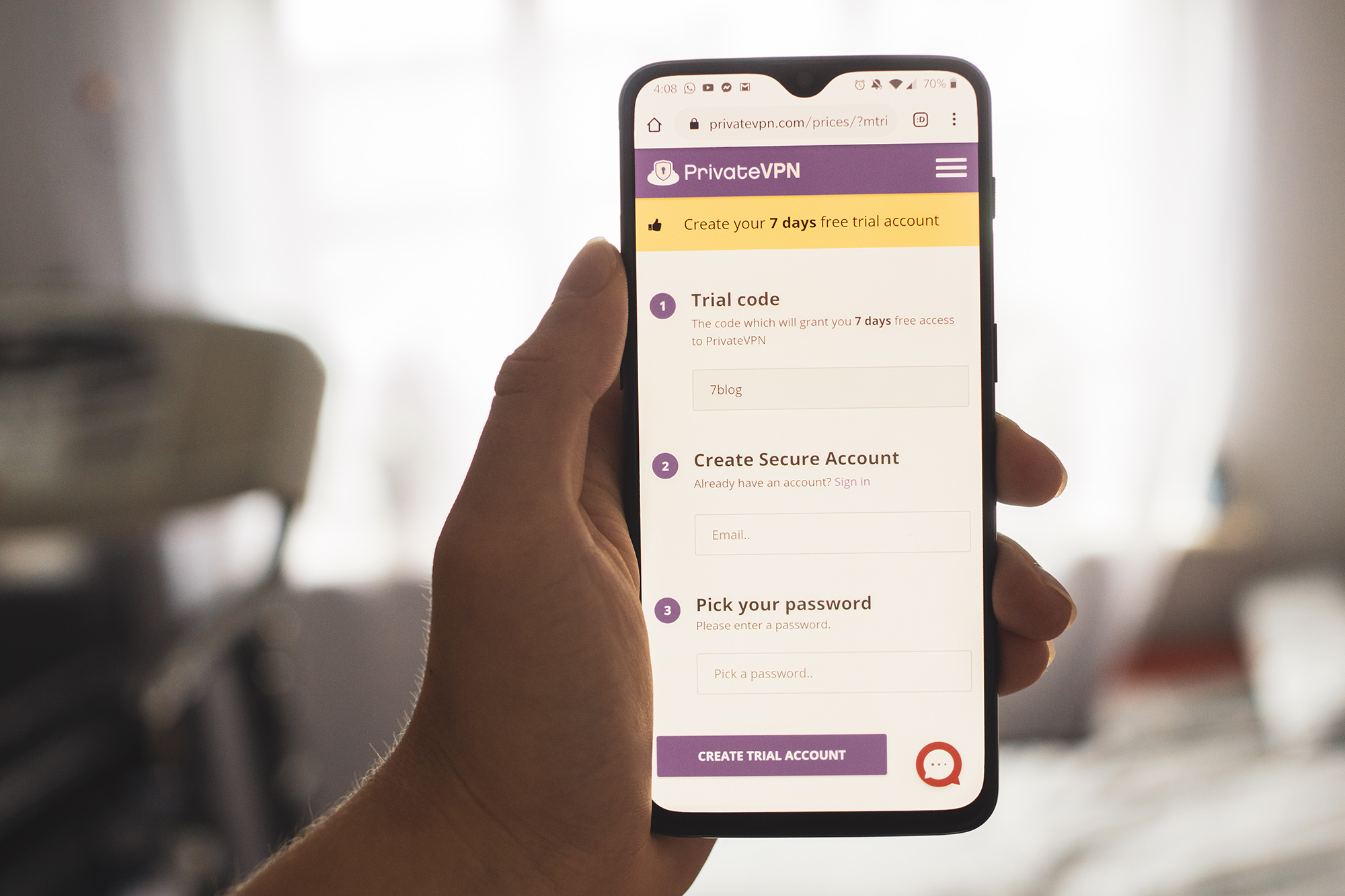 That will allow you to watch BBC iPlayer in Ireland. However, you might also want to download the BBC iPlayer app, which isn't going to be available in your app store right away.
We'll walk you through how to change that below:
How to Watch BBC iPlayer in Ireland on Android Devices
Connect to a UK location with PrivateVPN.
Press on 3 bars on the top-left of the screen.
If you are connected to a UK IP using PrivateVPN, Google Play store will show you an option to switch to that location on your Google Play Store.
You will need to update your payment method to do so. For that, add a new card.
That will allow you to download the BBC iPlayer app in Ireland.
Be aware that this change might take up to 48 hours to update, but tends to happen right away after you restart the Google Play Store app.
Alternatively, search for BBCiPlayer.apk on Google and download it like that. Just make sure you download it from a trusted source.
You can also just watch from the web browser by pressing on the 3 dots on the top-right of the screen and pressing on "Desktop site."
How to watch BBC iPlayer in Ireland on Apple Devices
Log out of your iCloud account.
Create a new one based in the UK.
Download BBC iPlayer.
It's important not to change your region on your current account as you will lose everything if you do. You can sign back into your old account after you download BBC.
How to watch BBC iPlayer in Ireland on Amazon Fire Devices
Go to your current Amazon account in the web browser.
Click on Accounts & Lists, followed by Manage Your Account and Content.
Change your region to be in the UK.
Go to your Amazon Fire TV device. Press on Settings and My Account.
Deregister and sign back into your account.
Download BBC iPlayer.
Using the Amazon Fire TV Stick is the best way to watch BBC iPlayer on a TV.
That's as the likes of Apple TV, Roku, and Chromecast don't support VPN services. Sure, you can, in theory, install a VPN on a router and use BBC iPlayer on those devices that way, but it's going to slow your internet down as routers aren't able to handle VPN services well. That's why the Amazon Fire TV devices work best.
That's How to watch Watch BBC iPlayer in Ireland
Setting up BBC iPlayer in Ireland in 2020 or even still in 2019 is relatively easy, and you can try it out for yourself, risk-free with our 7-day trial.
And while trying it out, why not unblock American Netflix to access thousands of titles more?
If you have any issues, make sure to reach out to us (support@privatevpn.com), check out our blog, or otherwise check out our Instagram (@privatevpn_) for mini-guides and quick answers.
Written by Michael Smolski.