How to Watch RTE Player in the UK in 2020
You want to watch RTE Player in the UK in 2020, whether you live in the UK or just away from Ireland at the moment? In this guide, we go over why RTE Player is not available in the UK, and how to make RTE Player in UK work.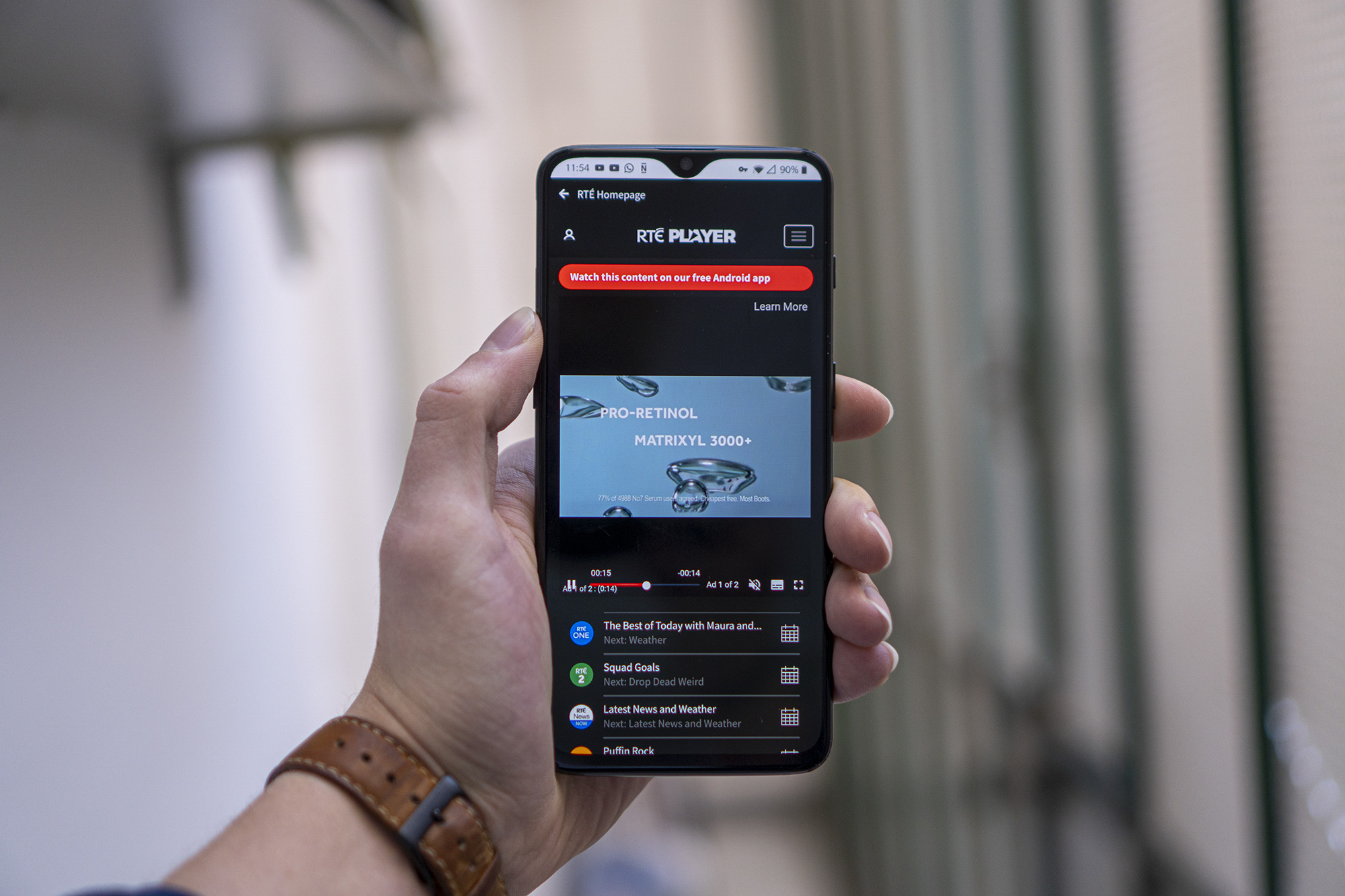 Why RTE Player Is Not Available in the UK
RTE Player UK is not available for the same reason BBC iPlayer is not available in Ireland.
When RTE pays for exclusive rights to certain sports events, it doesn't automatically pay for rights to show those sporting events worldwide.
That would cost a lot of money because it would require the RTE Player to compete with other streaming platforms in the UK, for rights to the content it wants to show.
And since RTE is an Irish national provider, naturally, it's not going to care about markets outside of Ireland, even if a lot of people want to access RTE Player in the UK or wherever they are.
Of course, the RTE still has its own content that it has rights to, but a lot of that content it sells the rights to, so that other platforms in other countries can show it exclusively, resulting in very few titles being available for RTE to show in the likes of the UK if they were to offer availability.
As a result, RTE Player is not available in the UK.
How to Watch RTE Player In the UK
To unblock RTE Player UK, you need to trick RTE Player into thinking that you are in Ireland, even if you live 5 minutes away from Ireland and are based in Nothern Ireland.
For that, you need what you might have previously heard of in the past, a VPN.
A VPN = Virtual Private Network
With a VPN, you can look like you are in Ireland and thus watch RTE Player in the UK in 2020 or whenever you wish to watch it.
Except, anyone that ever tried watching RTE Player in the UK knows that it's not as simple as connecting to a VPN and watching RTE Player in Ireland.
"VPN services are great, but none of them work with Irish services" -
An Irish man at the Web Summit tech conference in Lisbon.
Almost all VPN services are able to unblock something as simple as American Netflix in the UK, but where VPN services get separated is when it comes to unblocking all the other streaming services. Most VPN services can't unblock the likes of UK DAZN, Hulu, RTE, or even Disney Plus.
And by the way, a lot of VPN servers offered by a service does not guarantee that a service will be unblocked.
In fact, it's often the opposite because it's very hard to maintain high quality over a large number of servers. It does help with the selling of VPN services, though, as we all love to have more than less, right?
Why do VPN services don't work with streaming platforms right away? As services like RTE make efforts to prevent VPN services from working with their platform, due to the already mentioned rights issues.
And that's where PrivateVPN comes in as one of the only if not only VPN services that now support RTE Player, hence why we are writing this article.
What exactly do you need to do to make RTE Player work in the UK with a VPN?
Sign up for PrivateVPN, whether with our 7-day free trial that doesn't even ask for a card to try it out, or whether you choose to get a long-term membership, followed by downloading the app on your device of choice, and connect to an RTE server.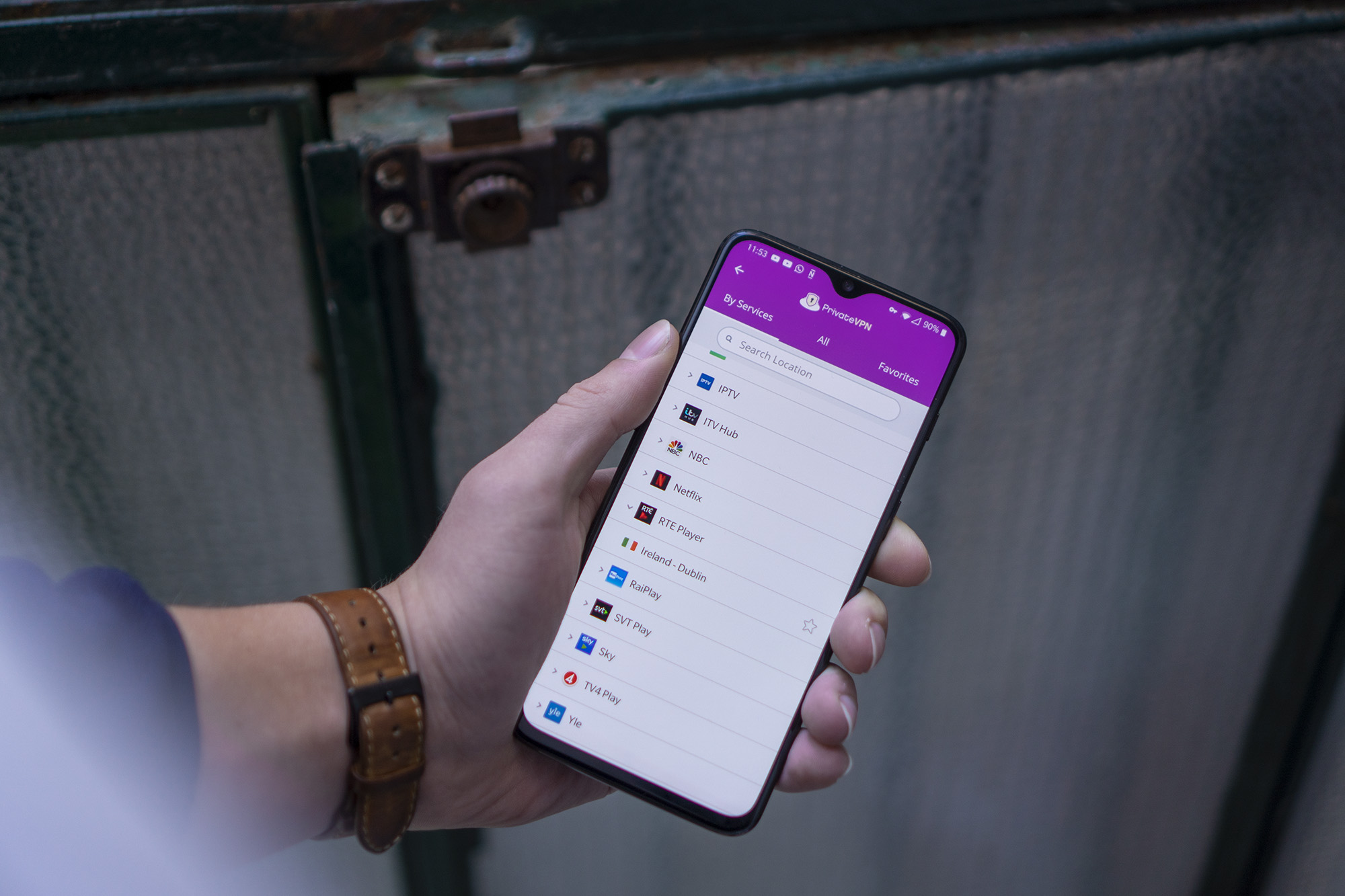 And just like that, RTE Player will work for you in the UK.
More importantly, so will Disney Plus, DAZN, and Hulu, which are some of the most wanted and not available platforms in the UK, although for those, we recommend you check out our guides for these as it's not as simple as just fooling RTE Player.
However, you might also want to download the RTE Player app in the UK so that you can enjoy RTE with the app.
Here's How to Do That:
RTE on Android Devices
Connect to an Irish region with a VPN.
Press on 3 bars on the top-left of the screen in your Play Store, followed by Account.
Google will now give you an option to switch to an Irish location.
Update your payment method and download RTE Player.
Alternatively, on Android devices, you can just download the app from the internet, but make sure it's from a trusted source.
RTE Player on Apple Devices
To download the RTE Player app on Apple devices, whether on an iPhone or iPad, you need to create a new iCloud account with settings based in Ireland.
For that, log out of your iCloud account and create a new account with a location-based in Ireland.
Lastly, download the RTE Player app.
...After you do that, if you wish, you can sign out of your new account and sign in back into your old one, and RTE Player will still be there.
When getting RTE on Apple devices, it's very important not to just change the region of your current iCloud account. That would result in you losing everything.
How to Get RTE in the UK on a TV
RTE Player on a TV requires you to connect a laptop to a TV via HDMI.
That's the best way to do it.
See, the RTE app is not available on the Fire TV. Meanwhile, platforms like Apple TV or Chromecast don't support VPN services.
That's How to Watch RTE Player in the UK
Just like it's possible to unblock pretty much any app blocked in the UK whether DAZN or Disney Plus, it is also possible to unblock RTE Player, although, for DAZN or Disney Plus, we recommend you check out our guides.
Written by Michael Smolski.
Disclaimer: While PrivateVPN works with RTE Player, like any VPN service, it cannot guarantee that it will work with RTE at all given times, due to the nature of RTE trying to prevent VPN services from working.