How to Watch Power Book IV: Force Online
Do you want to watch Power Book IV: Force online? In the past, we made a guide for how to watch Power season 5 on Netflix with that season not being available everywhere on Netflix. But ever since the original Power ended, the new series in the world of Power are not on Netflix, making it hard for people like you from watching. But now that Power Book IV: Force is out, we will show you how to make it work.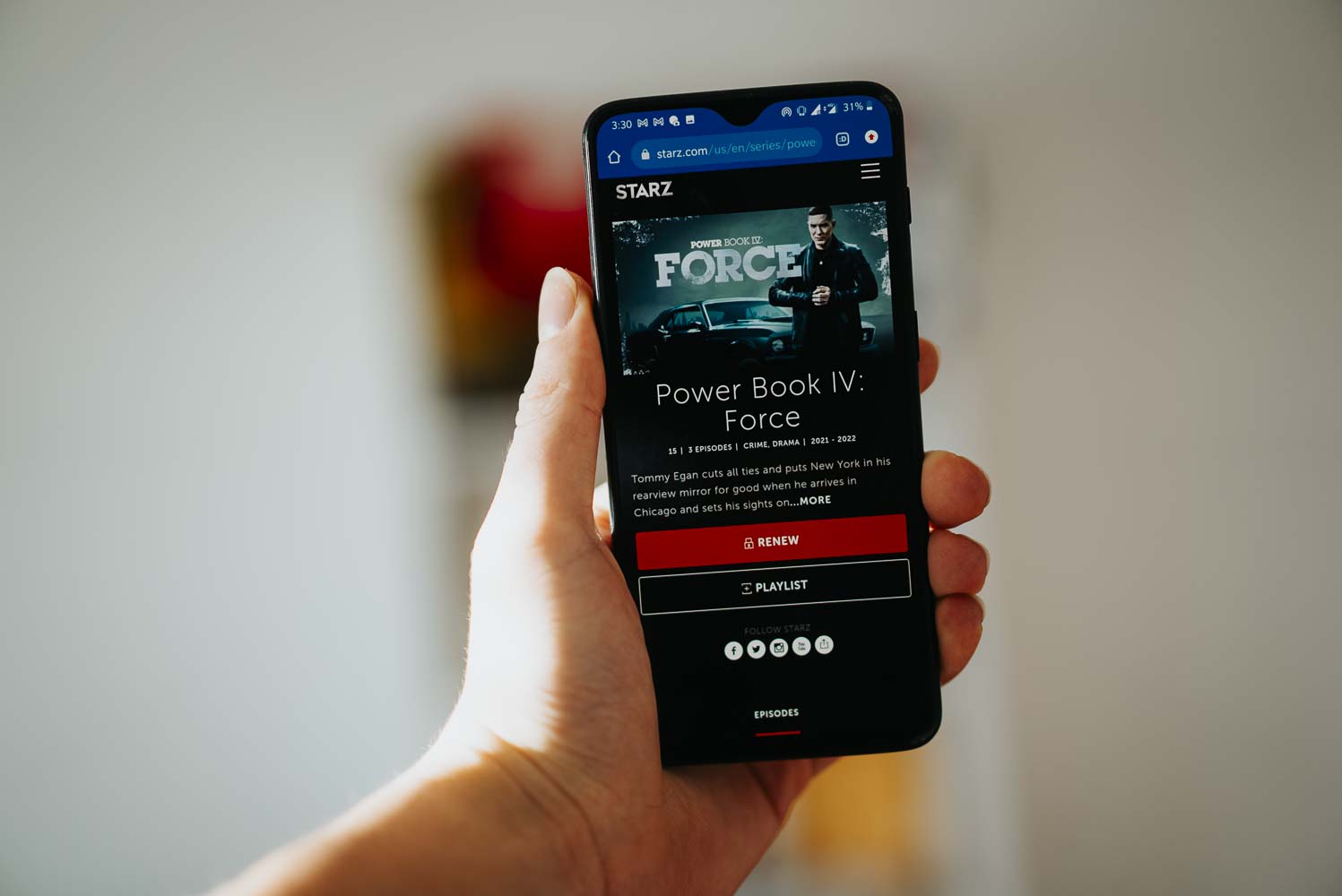 ...But first.
Why You Can't Watch Power Book IV: Force on Netflix
Power is a series created by Starz. In the US, that was the main way Power was being shown. But then came Europe. Starz made a huge move that brought Power to Europe through Netflix, and the show instantly became a major hit.
...And then eventually it ended.
But by doing so it expanded. With the show being such a success, Starz naturally created spin-offs.
Power Book II: Ghost with the focus on Tariq with the show already having 2 seasons, Power Book III: Raising Kanan with the focus on Kanan, and now the long-awaited Power Book IV: Force with a focus on Tommy Egan.
The catch? None of these are available on Netflix. That's because while Starz at the time made a great move to allow Power to be on Netflix, years later, Netflix wasn't the only big player in the streaming world. Many other streaming platforms came, and it was no longer just about having a Netflix subscription.
In 2018, Starz Play was launched, and since then Starz has been avoiding Netflix. Instead, to watch Starz content, you now need either Starz Play or otherwise a platform that is partnered with Starz Play, such as Viaplay in Sweden.
Now, let's get into how you can watch Power Book IV: Force online.
How to Watch Power Book IV: Force Online
In the countries where Starz Play has a partnership with a platform like Viaplay or Amazon, it's just about using that platform.
...But if you live in a region without support for these, or would instead like to have all the Starz content without having to also pay for the likes of Amazon Prime, then that is where the steps below come in for how to get Starz Play.
And the good news? It's not that hard. That's because unlike with platforms like Paramount+, Hulu, or HBO Max, Starz Play does not have any weird card payment blocks.
That makes it much simpler to use Starz Play regarding of where you are as it only requires making Starz Play think that you are in a supported region like the US.
How do you make Starz think that you are in the US to watch Power Book IV: Force?
By using a VPN.
VPN services are virtual private networks and they allow you to virtually change your location to be somewhere else. In this case, in a matter of a few clicks, you can look like you are in the US, whether in reality you are in the UK, Ireland, India, Japan, or anywhere else.
VPN services themselves? They are used for many reasons with the primary one being online privacy, via an IP address change and encryption, but secondly, for unblocking location blocked services.
Is it as simple as connecting to a VPN and watching?
Not quite.
While most services can unblock American Netflix, when it comes to a wider range of entertainment services, that isn't the case for all. That's partly because of the fact that streaming services take efforts against VPN services, and when you have thousands of servers, it makes it harder to focus on making sure they all work well.
And that's where PrivateVPN comes in as a service with fewer servers, but instead, servers that focus on quality rather than quantity, meaning fewer servers on paper, but instead servers that are able to unblock platforms like Starz Play.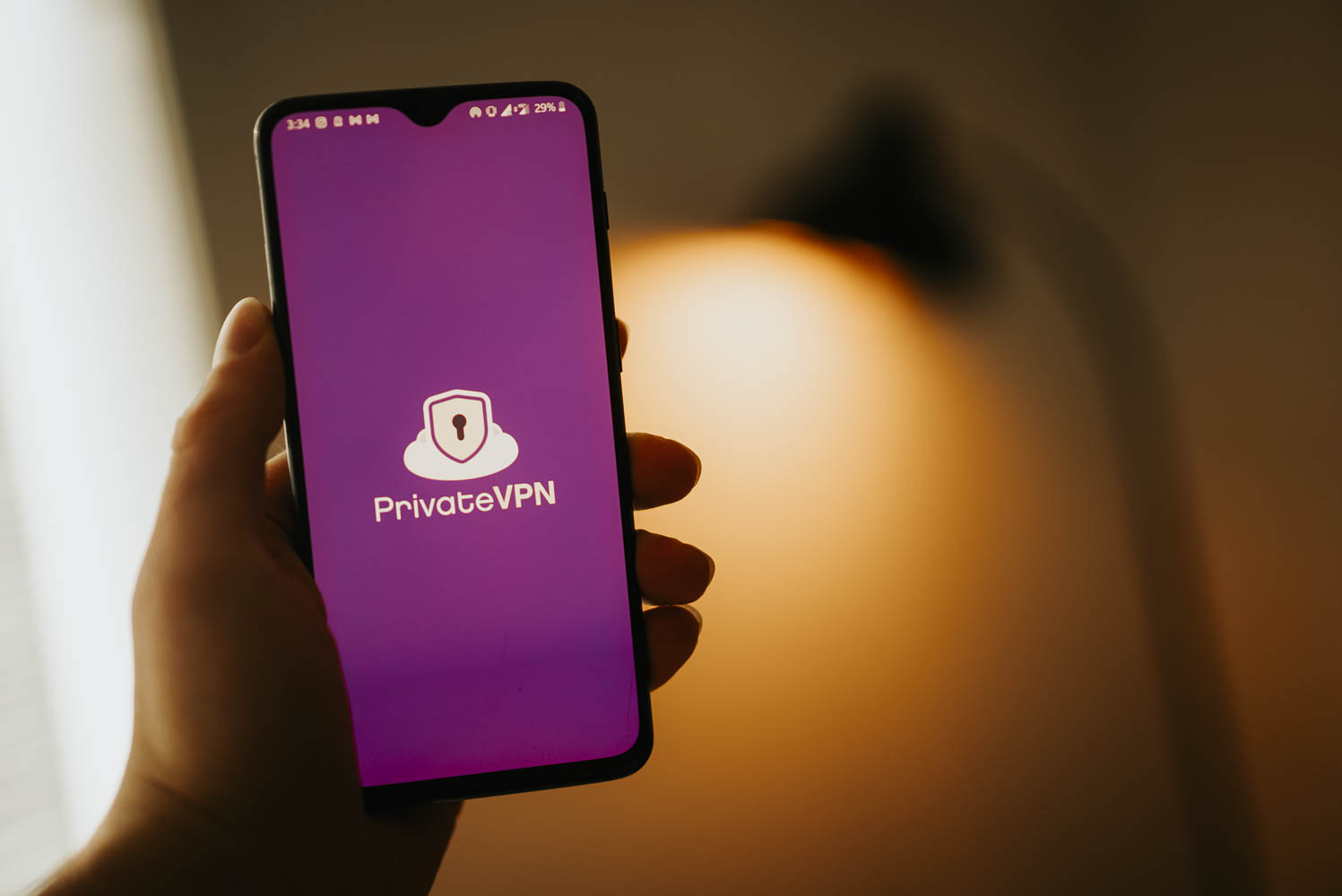 And it not just Starz Play you will be able to unblock by using PrivateVPN. The same applies to the already mentioned platforms in this article, amongst many more.
Create a PrivateVPN account.
Download the PrivateVPN app.
Connect to one of the American servers.
Sign up for Starz Play.
TIP: While creating a Starz account worked for us without any issues with the card we tested with, we can't confirm that all cards work like this, nor that this will always be the case. If you have any issues, we recommend you check out one of our guides on more complicated platforms like Hulu where we go over the payment block bypassing steps. In an event that a payment block applies, the steps there will help you solve the issue.
That's How to Watch Power Online
This is how to watch Power online, regardless of which version you want to watch. But that's also how to watch many other Starz shows such as the legendary Outlander who is about to drop a new season of its show.
Written by Michael Smolski.
Disclaimer: While PrivateVPN supports Starz Play and other streaming services mentioned in this guide, due to the nature of streaming services having to take measures against VPN services, it cannot guarantee non-stop 100% of the time support at all given times. No service can.