Unblock Paramount Plus in the UK
Looking for a new streaming service to watch in the UK and decided to watch Paramount Plus, formally known as CBS All-Access? In this guide, we'll go over how to unblock Paramount Plus in the UK.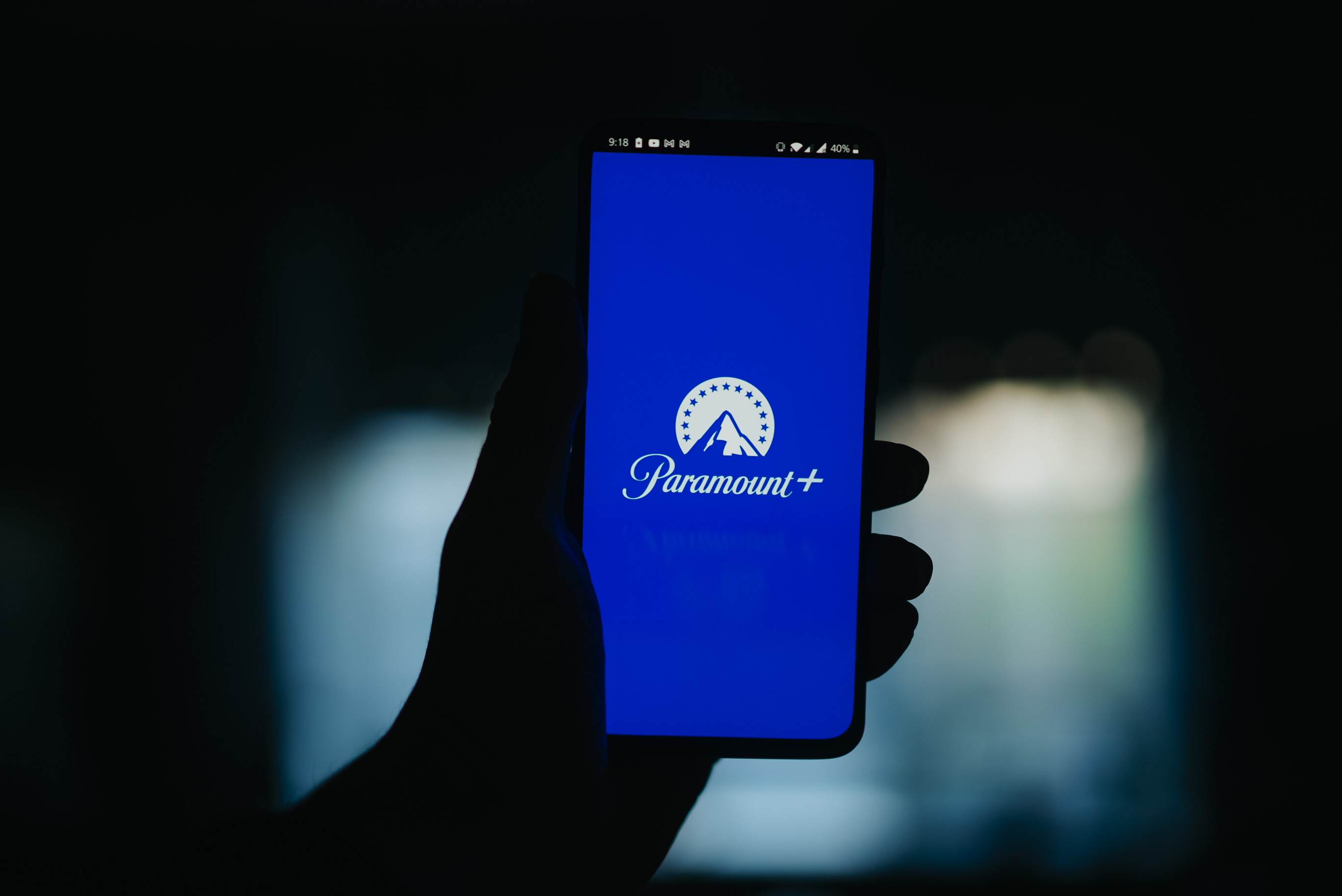 Why Paramount Plus in the UK & the Steps Needed to Watch
Paramount Plus? It's the Champions League and many other sporting events. It's some of the best US shows coming from CBS. There's a reason they have 46 million subscribers.
...But it's not quite as simple as creating an account and watching Paramount+ in the UK.
That's because Paramount+ is only located in select locations around the world, with that primarily being the US.
To make it work in the UK, you will need to bypass several location blocks, with that including an IP check but also a card payment check.
You will also need to change the location of your app store to download the Paramount+ app if you wish to watch from an app.
So how do you do it?
Step 1: Bypassing Paramount's IP Location Block
To watch Paramount Plus in the UK, you must not be in the UK. At least virtually. Instead, you need to be in the US.
And that's where a VPN comes into this step.
VPN services are tools that allow you to change your online location. You can switch your location to be anywhere a VPN service you use has servers.
However, that by itself is not enough. Paramount knows VPN services exist and makes effort to prevent them from working, making the majority of VPN servers useless when it comes to watching Paramount.
And that's where PrivateVPN comes in as a service that unblocks Paramount Plus in the UK, amongst many other services. And you can even use it on up to 10 accounts at the same time.
Download PrivateVPN.
Create a PrivateVPN account.
Connect to a US server.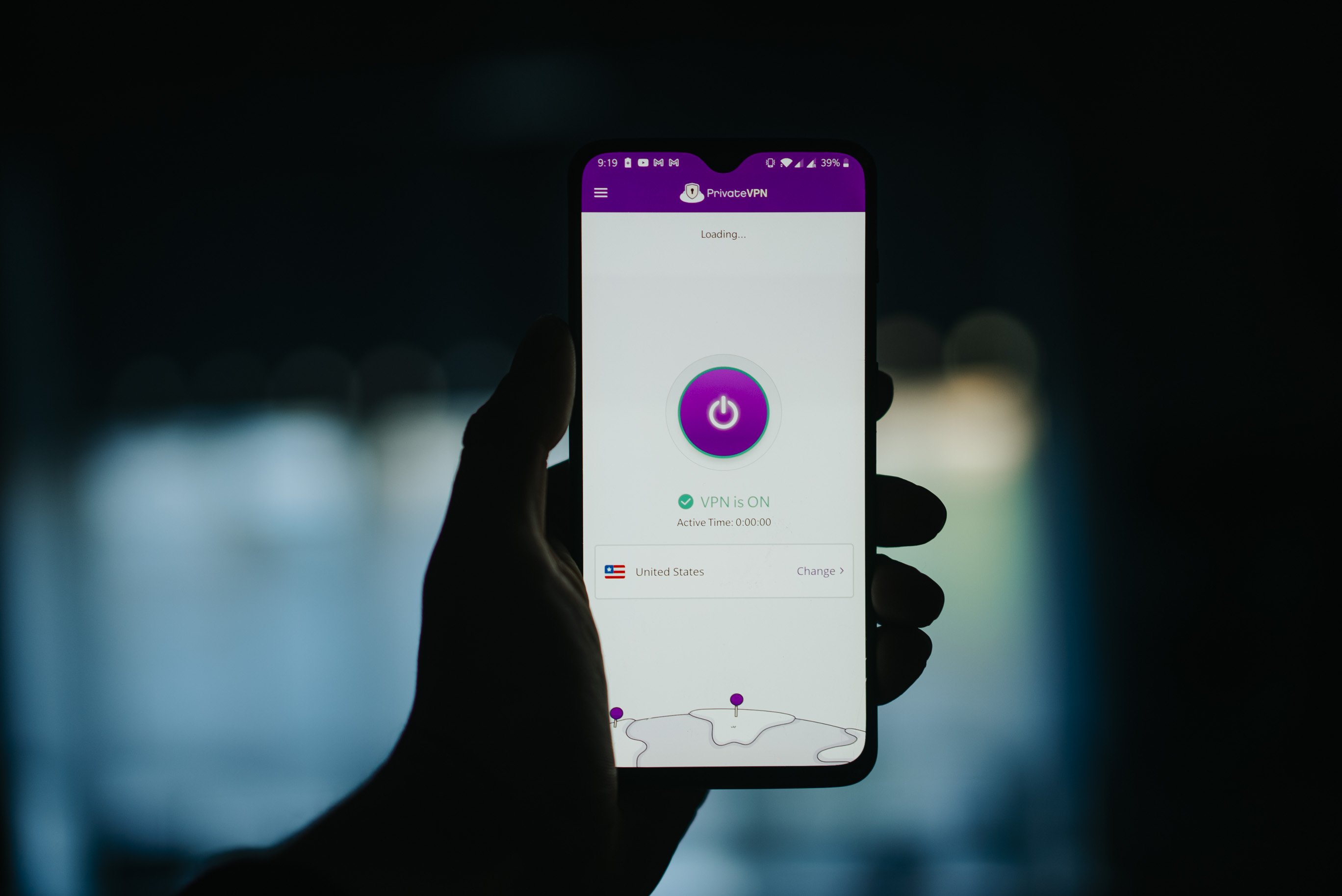 As far as making Paramount+ think that you are in the US, that's it, but of course, if you ever have any issues with any of your connections, reach out to our award-winning customer support.
Step 2: Making a Paramount+ Account
The unfortunate thing about creating many streaming services accounts is that most of them have a card payment block as a further method of preventing people from the wrong countries from signing up.
That means that US users often need US Cards, and so on.
That makes it extremely problematic when it comes to signing up for an account.
Over the years we stumbled upon many solutions, some of them which still work, and some of them which don't.
The one which we found to work best in the last few months, although can't guarantee to work forever is the method of signing up via your mobile device.
Why?
As while services like Paramount have card payment blocks on their website, Google and Apple don't.
...With a but.
You will need to change the region of your app store to first be able to download Paramount+. And that brings us to step number 3.
Step 3: Changing the Region of Your App Store Region
On Android Devices:
While connected to a US server with PrivateVPN, open up the Google Play Store.
Press on your profile and go to Settings.
Go to Account and Device Preferences.
If connected to a VPN, you should see an option to switch your region. Do it. You might need to update card details.
Download Paramount+ and create an account directly from the app.
The exact steps will differ depending on your current Android phone, but that is the basics of it.
On Apple Devices:
On Apple devices, sign out of your iCloud account followed by creating a new one based in the US.
Once you've done that, download and then sign up Paramount+ while in the UK.
That's How to Access Paramount Plus in the UK
To sum this guide Paramount+ UK guide up:
Make Paramount Plus think you are in the US.
Bypass Paramount's payment block by changing the region of your app store and downloading the app.
Sign up for Paramount+ from the app.
Written by Michael Smolski.
Disclaimer: While PrivateVPN works with Paramount Plus at the time of writing, it does not guarantee support of any service, at all given times, 100% of the time. No VPN service can.