How to Watch HBO Max in the UK in 2021
Want to watch HBO Max in the UK? It's not currently possible under official ways, but there is a quite simple way to make it work, that requires just 2 steps. Meaning that you will be able to access some of the best TV shows ever created, even if in the UK.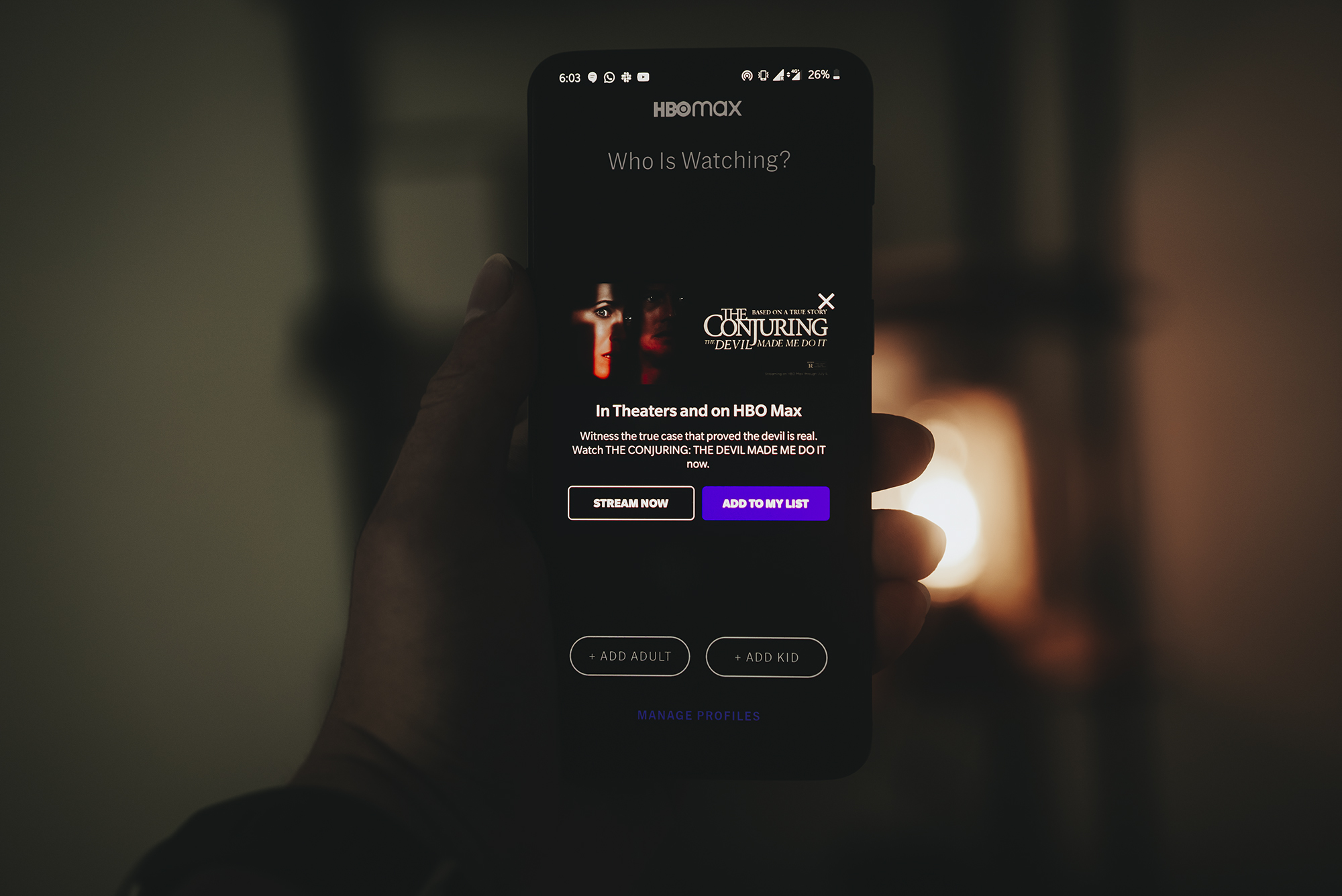 ...But first...
Why It's Not Possible to Watch HBO Max in the UK While Possible in Other Countries
HBO Max has been expanding a lot in the last few months, being available in more countries than ever before, but that does not apply to the UK.
In fact, it does not apply to Germany or Italy either.
And it all has to do with rights to content.
You might be thinking "But HBO owns all of its content so why can it not show it?"
...Well, that's because while it may own the content whether that's Game of Thrones or Chernobyl, it also has a deal with Sky which applies to Italy, Germany, and the UK.
That deal allows Sky to show HBO content until around 2025.
...Meaning that HBO simply could not launch their platform until that deal is over.
And there's also some other small factors. Sometimes HBO brings in limited time movies onto the platform that would otherwise not be there.
...But as a result of that, not only does HBO Max not work in the UK, but you also need to search for how to make HBO Max UK a thing.
The 2 Vitals Steps to HBO MAX UK in 2021
Making HBO Max think you are in a supported region such as the US.
Bypassing payment verification that checks if your card is issued in the country you are signing up from.
Step 1: Let's Unblock HBO Max in the UK by Looking Like in the US
For this guide we are going to unblock HBO Max by acting like we are in the US.
...And this is quite simple.
It will require you to change your virtual location.
Something that you can do with the use of a VPN service.
How does it work in a simplified way?
VPN services essentially have a bunch of servers, in most cases, across several countries, sometimes hosted on hosting platforms, and sometimes hosted on own hardware on own servers, like with the case of many PrivateVPN servers.
You can then connect to such a server, in this case, in the US, and can look like you are in the US.
...Of course, it's only as simple as that on paper, because HBO also knows that VPNs exist, and thus, due to agreements it has, needs to make efforts to prevent people that use VPN services, from watching too.
And that's where PrivateVPN comes in a service with a focus on entertainment, meaning that you won't get thousands of servers like with some other services, but that instead you will get servers that work great with platforms like HBO Max and many others, whether that's Paramount+ or Hulu.
...Perhaps that's one of the reasons for why PrivateVPN has a rating of 4.8 out of 5 on Trustpilot.
Sign up for a PrivateVPN account.
Download the PrivateVPN app.
Connect to one of the US servers.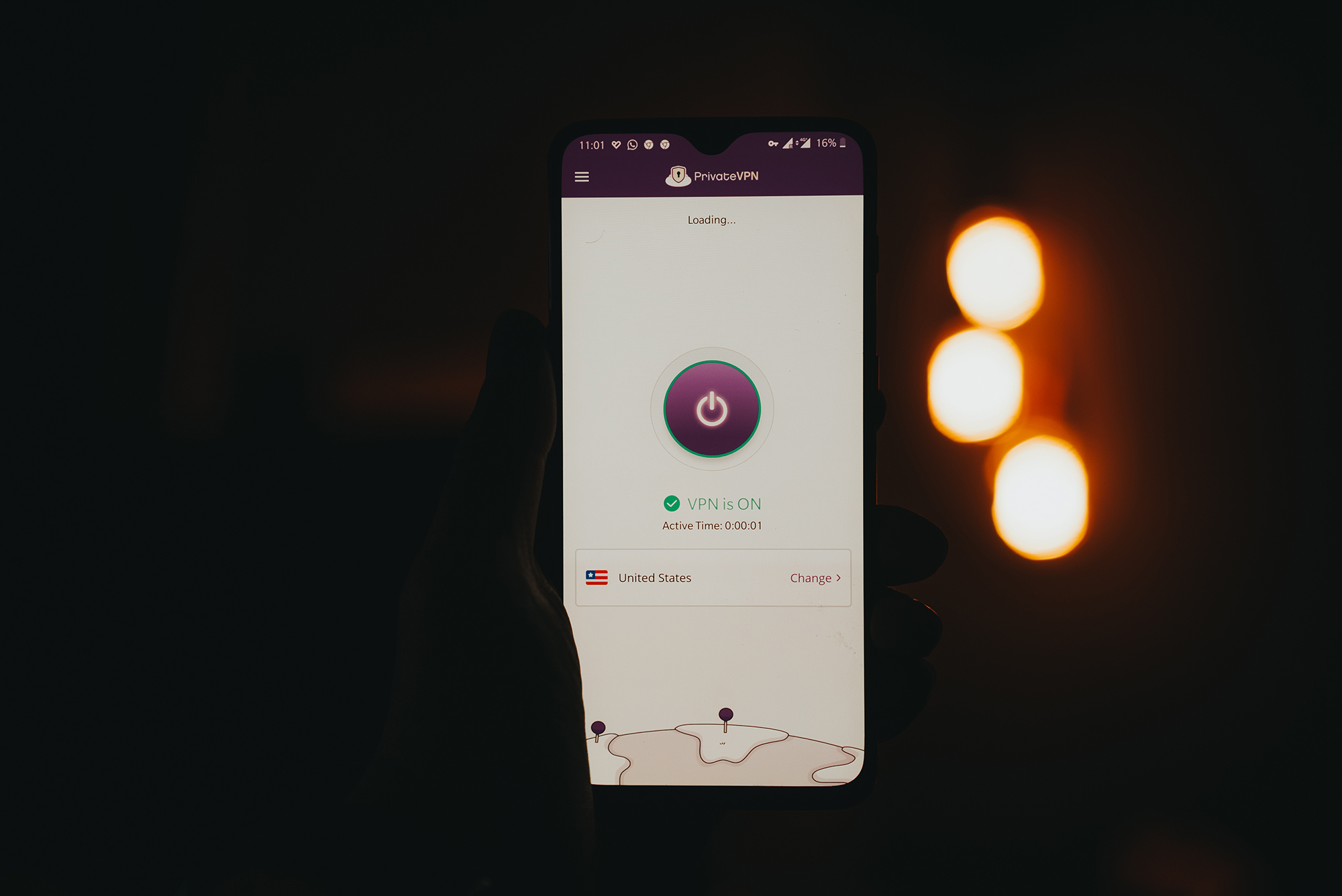 If you already have an US issued card or a HBO Max account but are simply traveling, then that's pretty much it.
...But otherwise, you do also need an account, and you do need to bypass HBO's payment block.
Step 2: Bypassing HBO's Payment Block to Create an Account
Most guides on unblocking content whether it's HBO or something else, fail to mention the ultra important step regarding unblocking a platform.
...With that being how to create an account.
On most American services, unless you have an American issued card, you won't be able to sign up.
And if you can't sign up, you can't watch.
Over the past few years we found many solutions to that problem. Some more complicated than others. Some that don't work today. And others that still work today.
...The best and easiest method to Get a HBO Max account in the UK?
By signing up on your mobile device.
Why?
As while HBO has its payment card blocks on their website, if you sign up on a mobile device, it's both Google and Apple that take care of payment, and they do not enforce such a block, making this method a great solution for unblocking many American streaming services in the UK, in just one go.
The only catch? You need to change the region of your Google Play Store, to first download HBO Max, and then to sign up for it.
Changing Play Store Region on Apple Devices
Sign out of your iCloud account.
Create a new account with your location based in the US.
Download the HBO Max app and sign up for HBO from it, while of course, connected to a US VPN server.
As you see, this method involves signing out of your iCloud account. That's because if you just changed your region, you would lose everything.
Of course, you can sign back into your old account after you download HBO and create an account, and you will still have items from both accounts then.
Changing Play Store Region on Android Devices
Connect to a US server with PrivateVPN.
Open up your Google Play Store.
Press on the 3-bars on the top-left of the screen.
Click on Account.
Since you are connected to a VPN, you will be given an option to switch your region to be in the US.
Go back into your Account and confirm the selection of the US as your region.
Download the HBO Max app and create an account.
Unblocking HBO Max in the UK in 2021 on a TV?
Watching shows like Chernobyl on a big screen is magnificent.
...But it's not as simple as turning on HBO Max on your TV and watching.
Most smart TVs and platforms like Apple TV, Chromecast, or Roku, simply do not support VPN services. And that makes it difficult to access HBO.
Solutions?
Connect your laptop to a TV via an HDMI cable.
Get an Amazon Fire TV Stick.
The first method can probably be implemented right away, but the second one is probably better in the long-term and you can probably get one delivered within 1 day in the UK.
Just bought a Fire TV Stick? Create an account that's in the US.
...Already have a Fire TV Stick? Here's how to change your region to download the HBO app:
Go to your current Amazon account in the web browser.
Press on Accounts & Lists, followed by Manage Your Account and Content.
Change your region to be in the US.
Now go to your Amazon Fire TV device. Press on Settings and My Account.
Deregister and sign back into your Amazon account.
Download HBO Max.
That's How to Watch HBO Max in the UK in 2021
HBO Max UK is possible just like any American streaming service out there.
...And in most cases it goes down to connecting to a US VPN server with PrivateVPN mixed with signing up via the mobile app solution we provided in this guide.
...These steps implemented for other regions, will also unblock other platforms, but you can find that out yourself when you try PrivateVPN.
Written by Michael Smolski
Disclaimer: While PrivateVPN supports HBO Max and has done so since launch, due to the nature of services like HBO Max having to take efforts against VPN services, we cannot guarantee non-stop support at all given times. No service can do that.