Is Disney Plus Coming to Australia in 2019 (And What to Do Until It Does)
Heard of Disney Plus and got excited? It's hard not to. Especially considering that Disney just announced a $12.99 deal for Disney+, Hulu, and ESPN+ starting on November, 12th. Except, just like Hulu isn't in Australia, neither is Disney Plus, bringing the question of is Disney Plus coming to Australia in 2019 or at all and what you can do for the time being.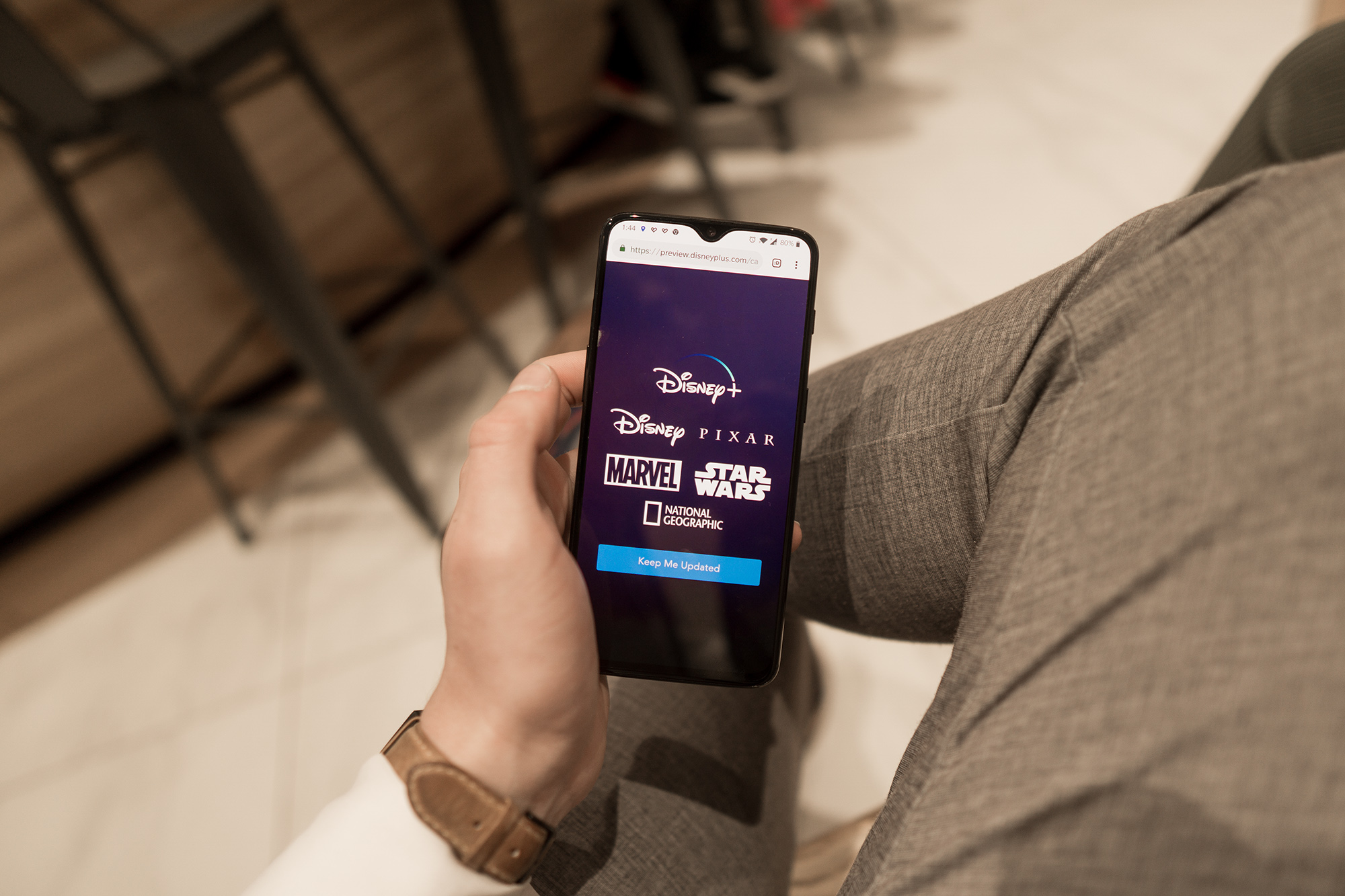 To Answer is Disney plus coming to Australia in 2019...
It's not. Not in 2019.
Now, there's not enough data out around Disney Plus releases right now, and we for sure don't want to be creating speculations, but if we are to look at what people at Disney have been saying based on Disney's moves in the last few years, you can easily assume that Disney Plus will come to Australia at some point in the future.
Although it for sure isn't first in line.
Canada and the UK will more than likely be the target markets at first, after the US.
You might be thinking that if Hulu never made it to Australia or anywhere else minus Japan for that matter, then how will Disney+ make it.
And to answer that, we need to dive into the strategies of these platforms along with their limitations.
Hulu? It was targetting the enormous American market by providing quality over quantity like we do here. As a result, Hulu was able to provide top shows a day after they air, but was only able to do so in the US.
Why? As rights to content cost. And the more countries you want to show something in, the more it costs.
That's why Hulu and many other platforms like DAZN never made it to Australia.
Disney Plus? It owns all of its content. Like all of it. It owns Marvel, it owns the likes of 21st Century Fox with 20th Century Fox, National Geographic, Fox, while also owning Lucasfilm. And of course, Disney owns Disney.
That gives Disney all the rights to their content worldwide. If you were wondering is Disney Plus coming to Australia and had doubts, that's the reason for why you shouldn't. Disney Plus isn't going to have any rights issues relating to having to overpay for content in other countries. Therefore it can in theory launch in Australia whenever it's ready to.
So Why Isn't Disney Plus Coming to Australia Right Away?
As Disney wants to focus their efforts on being as successful in the US as possible as that's vital for the future of Disney Plus. But also because Disney has contracts signed with other countries.
If Disney owned all of its content without having a streaming platform, it would be missing out on hundreds of millions per year from streaming rights. That's why, for a very long time, Disney was signing contracts with the likes of Netflix and many others. That gave these platforms an ability to watch the likes of Disney or Marvel movies while making Disney a lot of money.
Before Disney Plus comes to Australia, all contracts relating to any content that Disney owns will need to expire. Once they all do, that opens up doors for Disney to launch in Australia, provided their American launch goes as planned.
With that said, even though Disney Plus might not currently be available in Australia, there is a way to make it work regardless.
And oh, did we mention that Disney now owns Hulu too? That's why they are going to offer a Disney + Hulu + ESPN+ package.
Can You Expect Hulu to Come to Australia If Disney Owns It?
With Hulu's original strategy, no.
With Disney's strategy? More likely than ever.
Perhaps not as quick as Disney Plus, but there is a bigger chance of that happening than ever before.
How to Get Disney Plus in Australia Before It Officially Comes Out
Disney Plus in Australia? It might come at every end of 2019 or in the middle of 2020. Until Disney announces official launch date, it's all going to be just speculation.
But if you fool Disney Plus into thinking that you are in the US, you will be able to watch Disney Plus right away, regardless of where you are.
How do you do that? By using a VPN. A VPN that works with Disney Plus.
Like our PrivateVPN service, which you can try risk-free. Just sign up, connect to the right server, and you will be able to use Disney Plus in Australia. Provided that Disney Plus is out in the US at the point in time that you are reading this. It's currently not.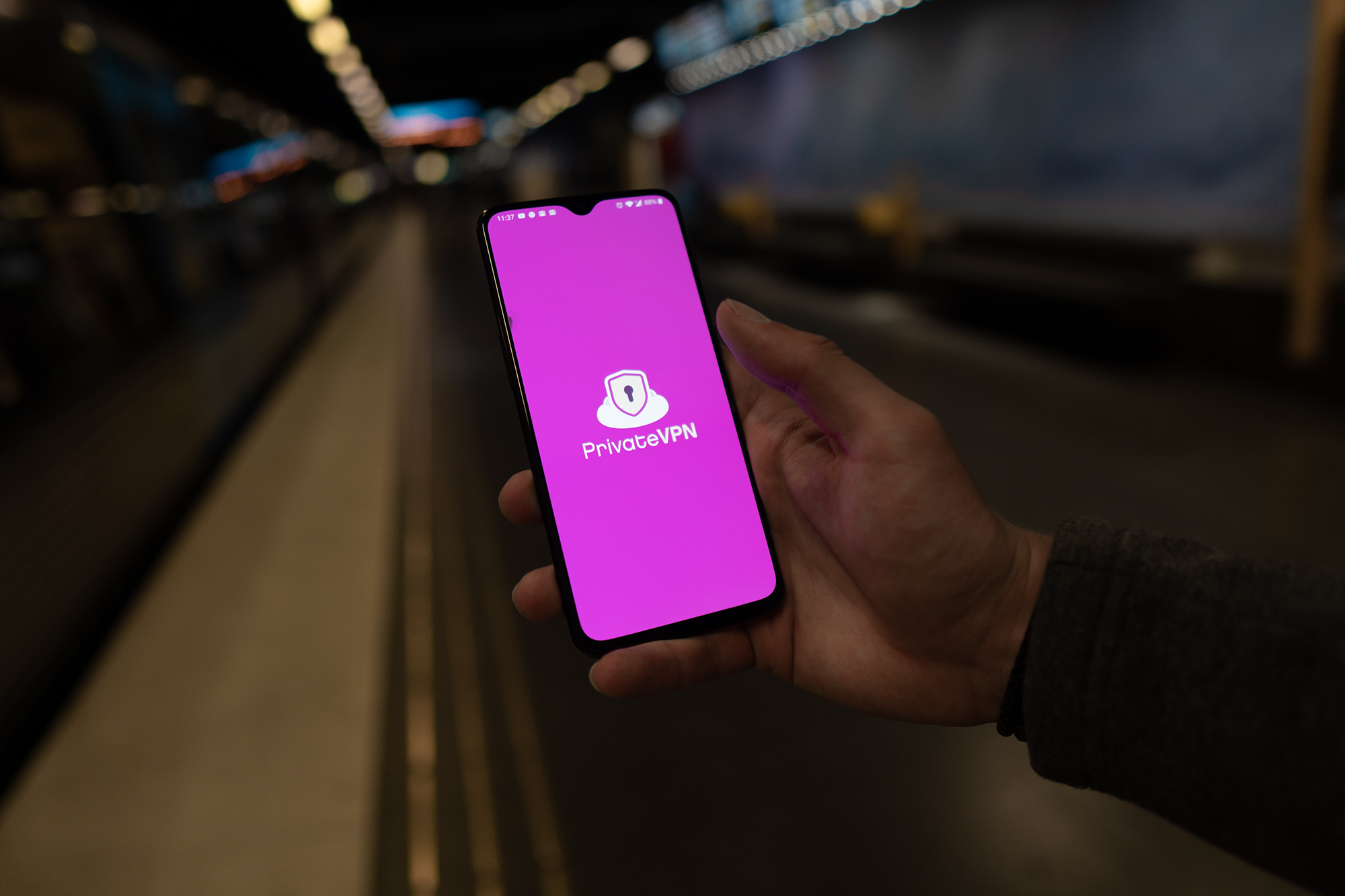 But if you are here and Disney Plus isn't out yet, PrivateVPN does help unblock Hulu, DAZN, Netflix, and Amazon Prime, just to name a few.
Written by Michael Smolski.