How to Unblock Blocked Sites in Saudi Arabia in 2019
Saudi Arabia might be unblocking a lot of sites lately, but with that said, a lot of sites are still blocked in Saudi Arabia. That's why you are searching for "how to unblock block sites in Saudi Arabia in 2019." We're not just going to help you unblock blocked sites in Saudi Arabia whether that's services or entertainment. We are also going to help you stay safe while accessing sites that aren't blocked.
See, the likes of WhatsApp is now legal in Saudi Arabia. The government also states that WhatsApp is actively monitored meaning that the service might be legal, but if you say a wrong phrase in one of these apps that are monitored, you might be in a lot of trouble due to the law in Saudi Arabia.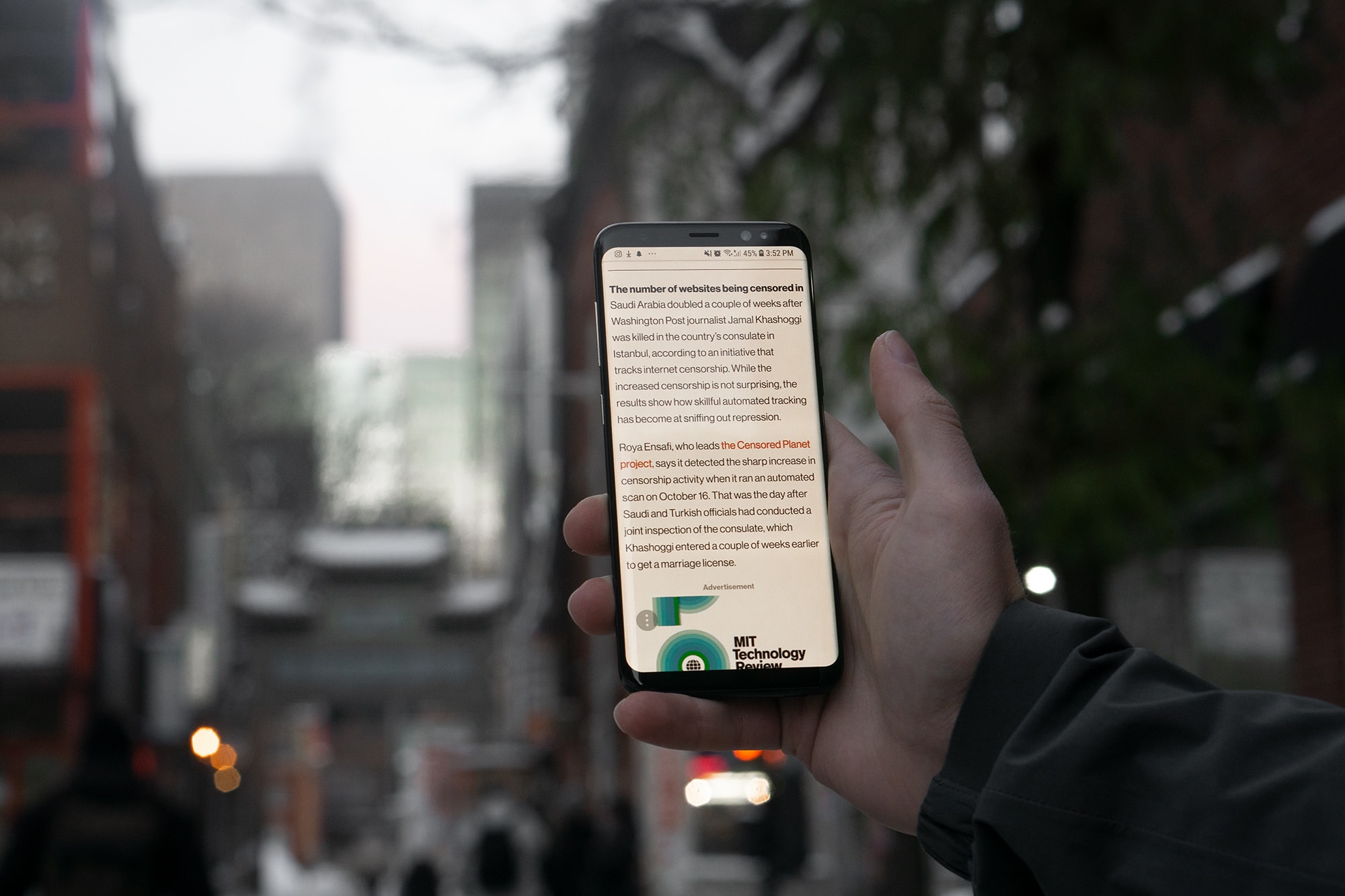 How to Unblock Blocked Sites in Saudi Arabia in 2019
There's more than one way that works when it comes to unblocking sites in Saudi Arabia. The question is are you going to be safe with that method?
Most methods won't keep you safe.
We are going to get right to the point. A VPN is how you do it.
A VPN is a virtual private network that allows you to be in a different country without being there. The only way to unblock blocked sites in Saudi Arabia is by not being Saudi Arabia. Nobody said that you have to leave though.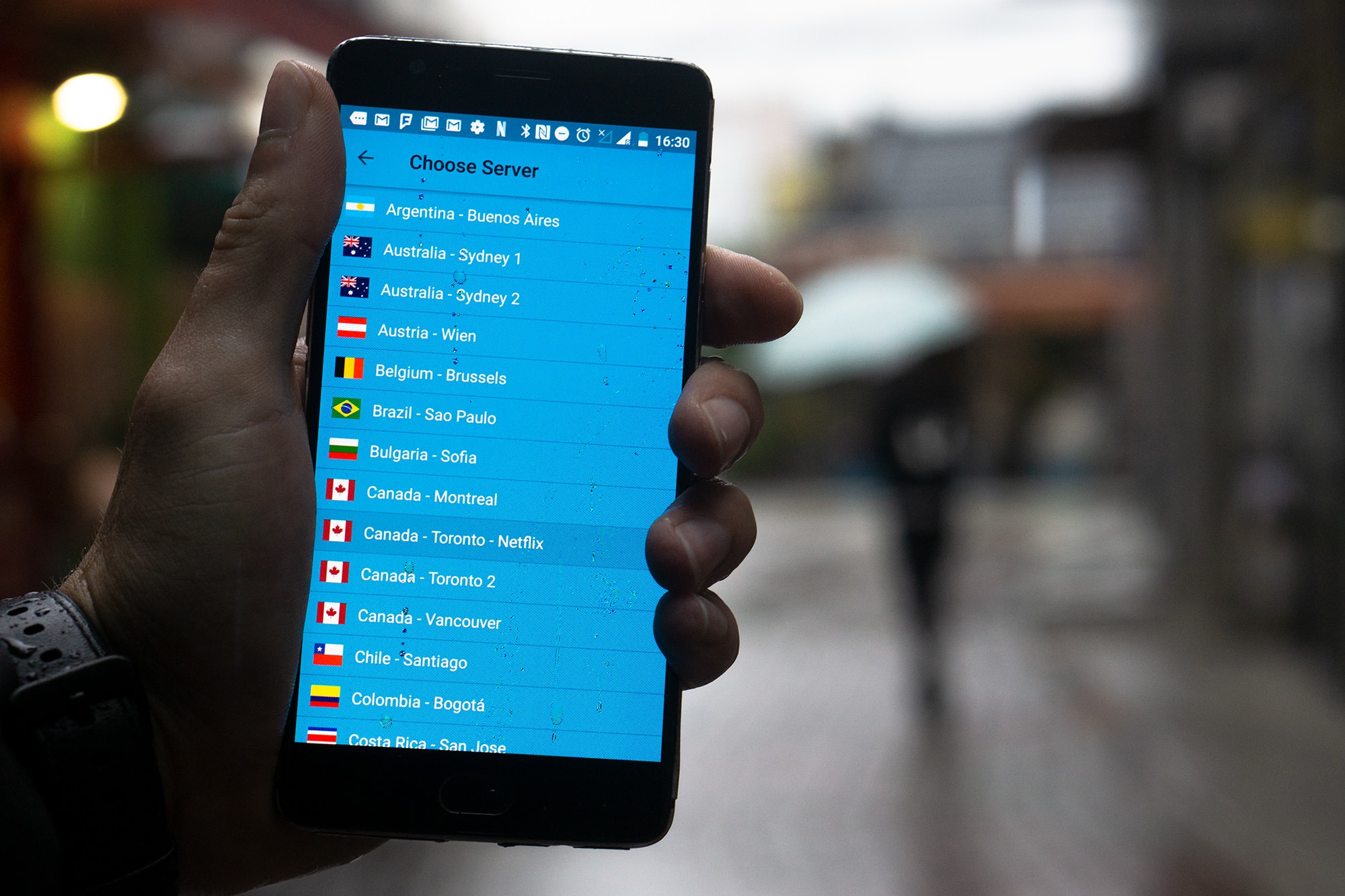 But just like phones, no VPN service is equal, and some aren't the right choice for Saudi Arabia.
Things to Look for in a VPN to Stay Safe When Accessing Blocked and Unblocked Sites in Saudi Arabia in 2019
Are you filling out personal information to sign up with a VPN service that is meant to keep you anonymous? Does that not seem suspicious? And does that service store logs which can trace back to you? That's how you get exposed.
Perhaps we are exaggerating the problem, but then again a 74-year-old got arrested for having homemade wine in the back of his car. He spent more than a year in jail. Luckily he got freed, but a lot never do.
That's why full safety is vital.
PrivateVPN offers anonymous registration, and it doesn't just state that it doesn't store logs, it can't due to Swedish privacy laws. And that's crucial. It's one thing to say you don't do something, but to be able to back it up, that's important.
But those are just some of the safety features needed for you to be safe when unblocking sites in Saudi Arabia in 2019. Here are the rest if you want to unblock blocked sites in Saudi Arabia in 2019, and do so safely:
The right VPN encryption. Every VPN offers encryption. The question is what kind? Most should be enough for nobody to crack, but it's better to be safe than sorry. PrivateVPN comes with 2048-bit encryption with AES-256. The highest encryption level out on the consumer market.
DNS Leak Protection is a must! Without this feature, your encryption might be for nothing as your information can leak anyway. DNS Leak Protection will prevent that.
IPv6 Leak Protection matters too! Your IP can sometimes be leaked without IPv6 Leak Protection, making all of the protection worthless.
Application Guard is a feature that will close certain apps in an event a VPN service stops working. This shouldn't happen. But things that shouldn't happen, happen sometimes.
Kill Switch kills your internet if your VPN service stops working.
StealthVPN is perhaps the most important feature to have though. Stealth VPN allows you to blend in with normal traffic meaning that you are able to be fully protected as nobody knows you are even using a VPN. That's not a case with a standard VPN which would allow the Saudi Arabian government to know that a VPN is in use. And that matters as while VPN services are not banned in Saudi Arabia, using them for doing things illegal in Saudi Arabia is. The question is how would Saudi Arabia now what you did when using a VPN if you are encrypted? The courts don't have the fairest proceedings. Better for no one to know in the first place.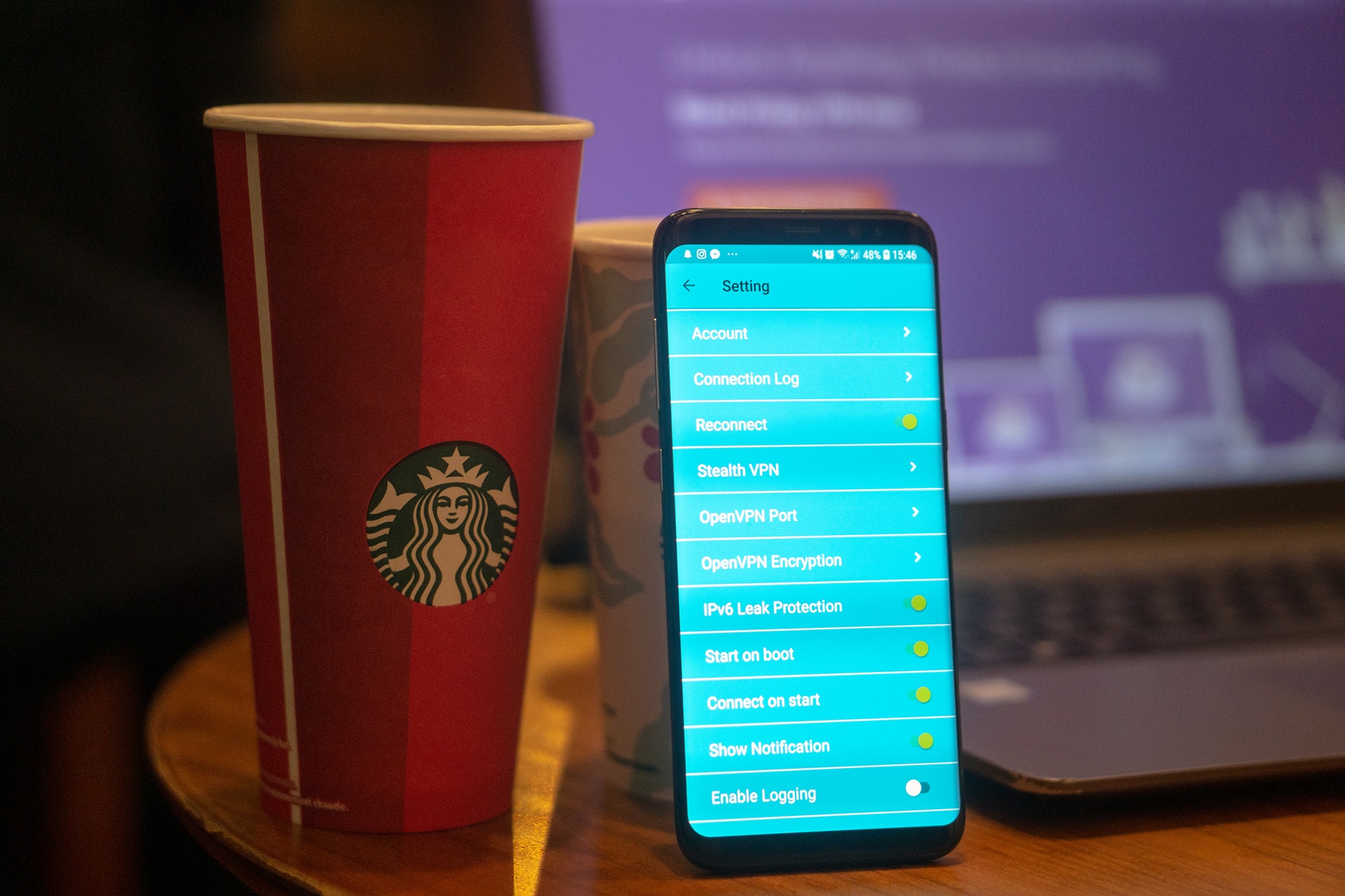 PrivateVPN comes with all of these, and if you want to unblock blocked sites in Saudi Arabia in 2019, these features are a must.
How to Unblock Blocked Sites in Saudi Arabia When It Comes to Entertainment
Entertainment was relatively rare in Saudi Arabia for a long while. At least as far as digital content goes. The cinema ban has only been lifted after over 35 years, not so long ago.
Entertainment is one of those things that people use a VPN all the time for due to the fact that content isn't distributed evenly through the planet. That means that American Netflix has the most content and that some other regions also have a lot of content that the likes of Saudi Arabia doesn't. PrivateVPN won't just allow you to unblock blocked sites in Saudi Arabia in 2019. It's also the best VPN for Netflix supporting the most regions out of all VPN services as tested by Comparitech by 5,000 manual tests.
It also supports platforms like DAZN, Hulu, BBC iPlayer, along with many others.
And if you don't know if we support a certain platform, ask our award-winning customer service!


Written by Michael Smolski.