How to Install Netflix on Kodi 18,17 and 16 in Less Than 2 Minutes
Netflix isn't officially on Kodi.
That doesn't mean that you can't watch it. With the Netflix Kodi addon, you can watch Netflix on one of the most popular media centers. Kodi is popular for many reasons, for one, it's available on pretty much every platform.
But the Netflix Kodi add-on isn't as simple to install as an app. Depending on the version of your app, the technique will differ.
Netflix Kodi Addon on Kodi 17 Krypton and 16 Jarvis
Kodi 17 is the most current version of Kodi. This is the version that most people will be using for this tutorial. This method also works for Kodi 16 Jarvis.
.
Firstly, download the Alelec repository. You won't be able to do it without doing so.
Open up Kodi Krypton.
Press the Settings button which is the second button from the top left. You'll know it when you see it.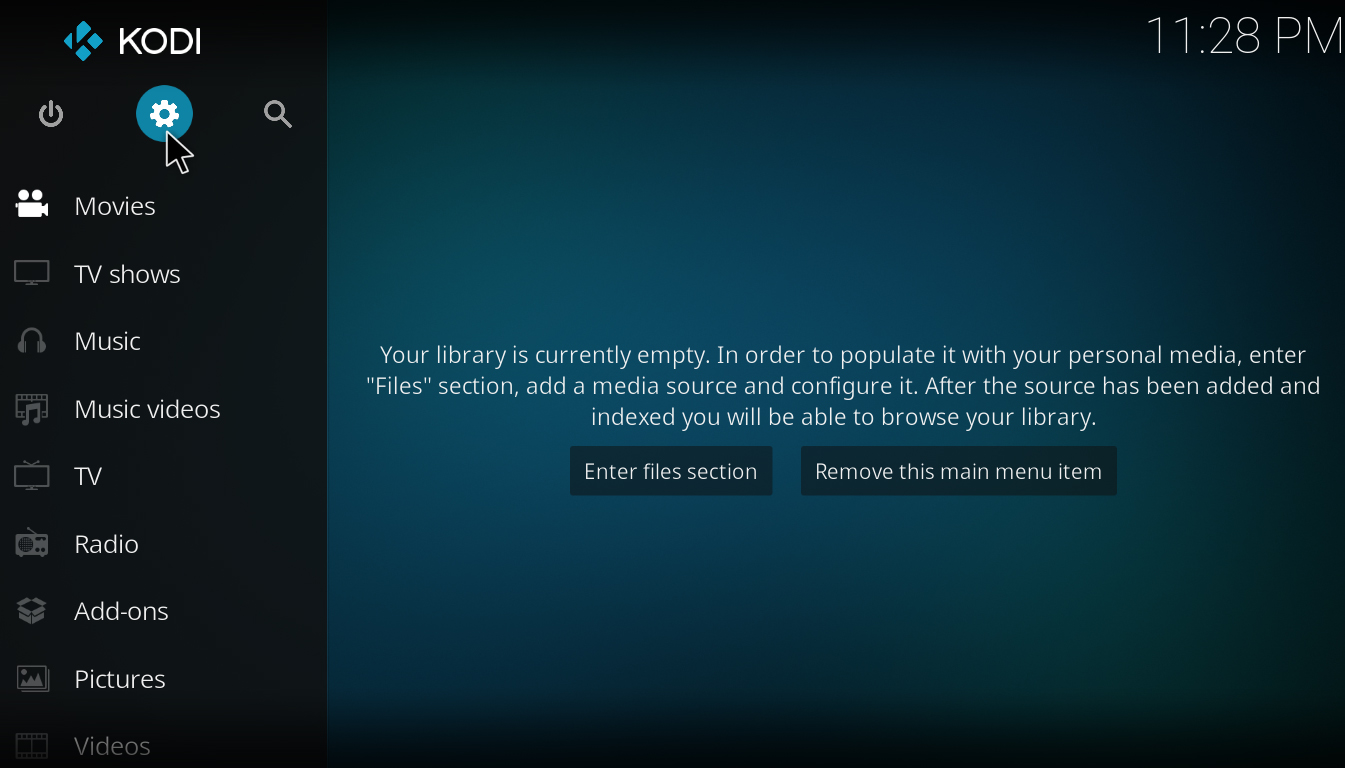 Press System Settings followed by Add-ons and allow for unknown sources to be installed.
Go back to your home screen and press Addons. Click Download followed by pressing the two dots on the top. Then press Install From Zip File.
Now you need to select the location of the Alelec repository. It takes about two seconds for it to install.
After this, you go back and press the Download button. Once again press on the two little dots, but this time instead of pressing Install From Zip File, press Install From Repository.
Press Alelelec Kodi Repo followed by Video Add-ons and NetfliXBMC.
You have to wait after this, once a notification shows, that's when you will know that it's finished installing.
After that, you can watch whatever you want.
Or can you?
Unless you are in the US, you cannot watch everything with Netflix Kodi add-on.
And even if you are, then you can't watch everything either. Shows like Lucifer are only up to date on Netflix in the Netherlands. So how do you unblock American Netflix?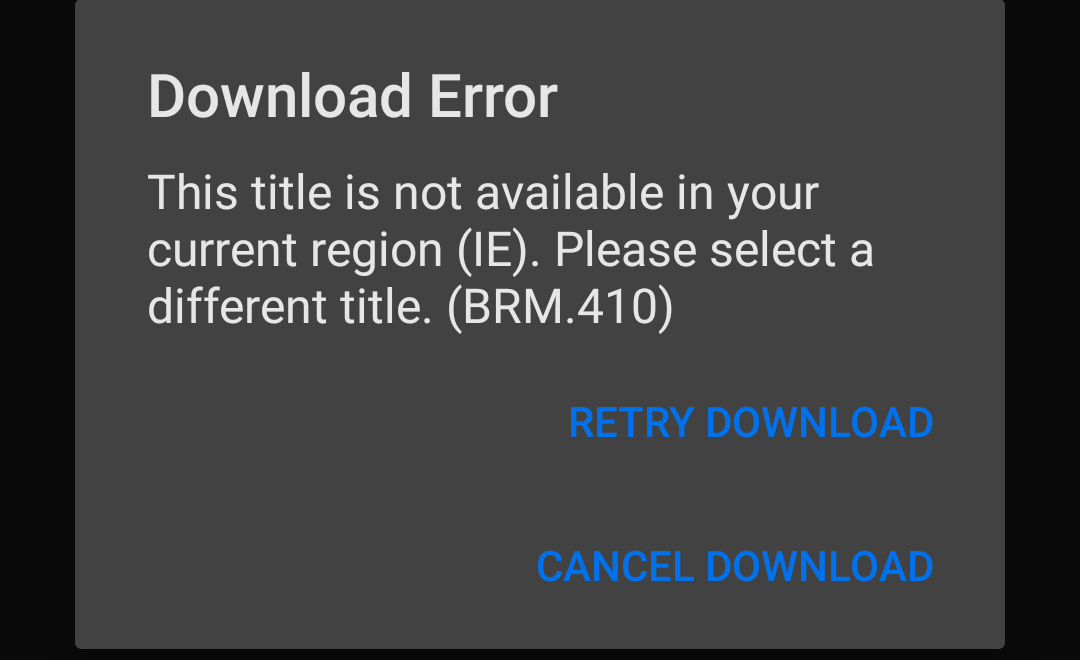 Unblock American Netflix on Any Platform
There are two ways to do it. The simplest one works with mobile devices and computers.
The First Way to Do It
Firstly, create your PrivateVPN account by going to PrivateVPN.com and pressing the Buy button on the top-right corner of the page.
Enter all of your details. These include your email, password, plan, and method of payment.
Download your version of the app by going to the bottom of the page and clicking on the Download tab. Alternatively, just go into your app store on whatever platform you use and type in PrivateVPN.
Install your app and connect to whatever server you want, and re-launch Kodi. That should allow you to watch content that doesn't work in your country normally.
The Second Way to Do It
PrivateVPN
isn't for download on every platform that Kodi supports. That doesn't mean that you can't use it though.
You will need to have OpenELAC 8 installed though. They have an installation guide on their site.
After you have that installed, download Zomboided/service.vpn.manager. Put that on your USB drive, hard drive, or card.
Open Kodi.
Click on My Add-ons.
Click on the two dots on the top.
Press Install From Zip File.
Select the file on your USB drive, hard drive, or card.
Go into the setting of VPN Manager and select PrivateVPN along with your username and password, followed by you clicking OK.
Now, go back to your home screen and press Add-ons followed by Program Addons.
Press on VPN Manager and Addon Settings.
Choose the server you want to connect to.
That's it.
Installing Netflix on Kodi 18
Kodi 18 is what you will be probably using if you are reading this in 2018. Right now it's in beta.
The steps are similar but not the same.
The first step to getting Netflix Kodi addon is to download the plugin.
Open Kodi, go into Settings as you would on Kodi 17.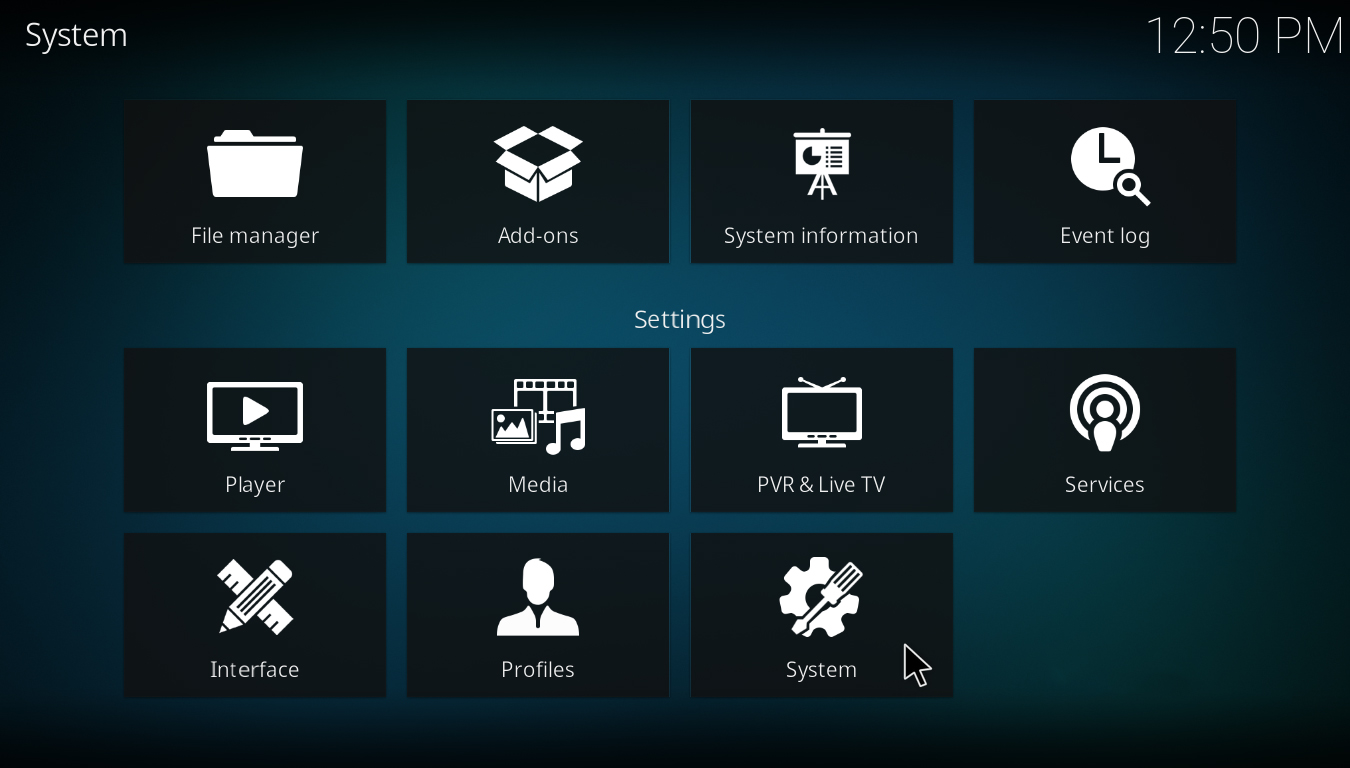 Press System. Select Expert at the left-bottom side of the window. Press Add-ons and allow for Unknown Sources to be installed. This is absolutely necessary for the installation of Netflix Kodi addon.
Go to your home screen and go into Add-ons. There, on top-left, you will see a little box, click on it.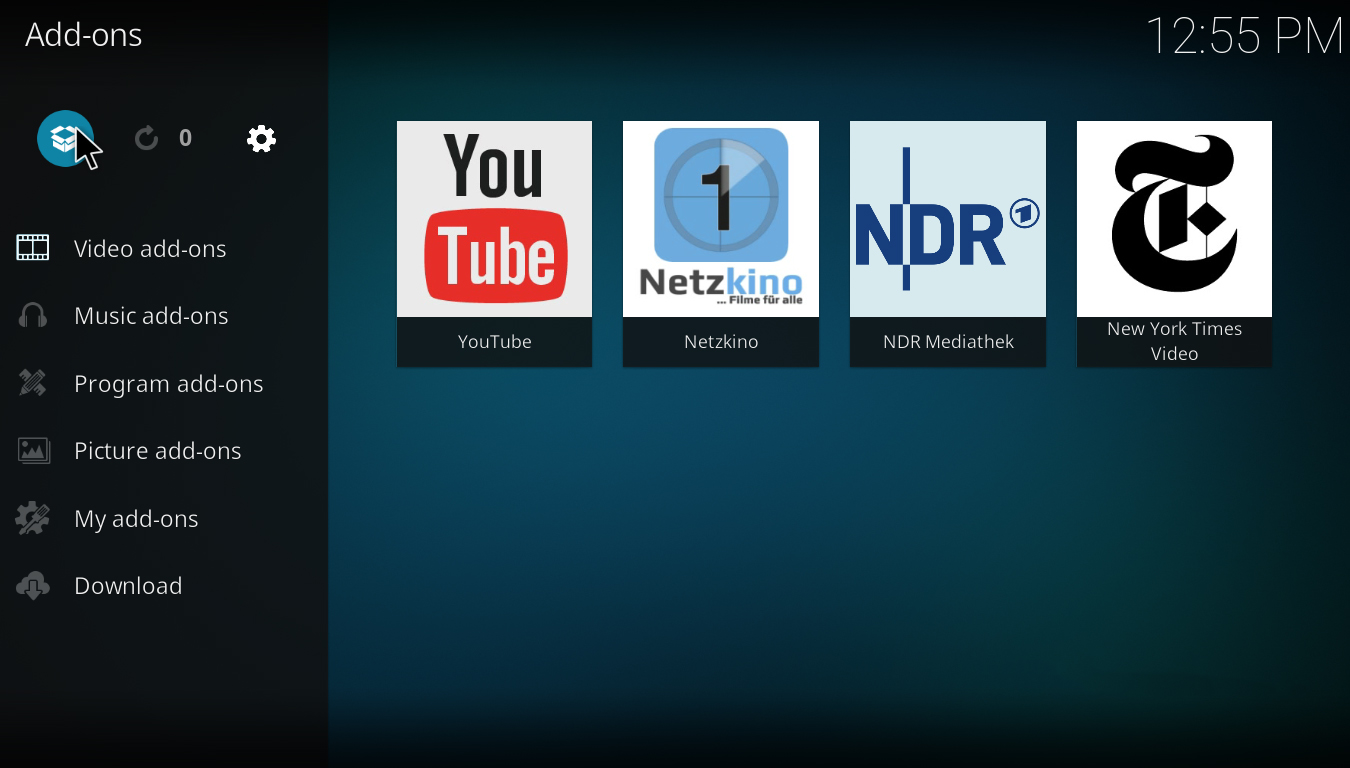 Choose the Install From Zip File.
Select the location of your Netflix plugin.
After that, go to your home screen and press Add-ons followed by Video Add-ons, there you will see Netflix.
Conclusion
Installing Netflix Kodi addon isn't hard.
It's just different than installing an app on your phone. You need to know a few things, but once you do, then it's easy.
Check out guides on how to unblock
BBC iPlayer
,
CW
,
NBC
,
Fox
, and many other on our
blog
.
Written by Michael Smolski.