How to Watch RaiPlay Outside of Italy
RaiPlay allows you to watch the best Italian shows, movies, and even some sport, on-demand, completely for free provided you register. The catch? That you have to be in Italy. That's why in this guide, we are covering how to watch RaiPlay outside of Italy, regardless of where you are.
How to Watch RaiPlay Outside of Italy
RaiPlay, while not being available outside of Italy, doesn't make your life hard when it comes to unblocking it.
For one, it seems like you can download the RaiPlay app from any region in the world, which isn't the case with apps such as Hulu and DAZN, which often require special steps.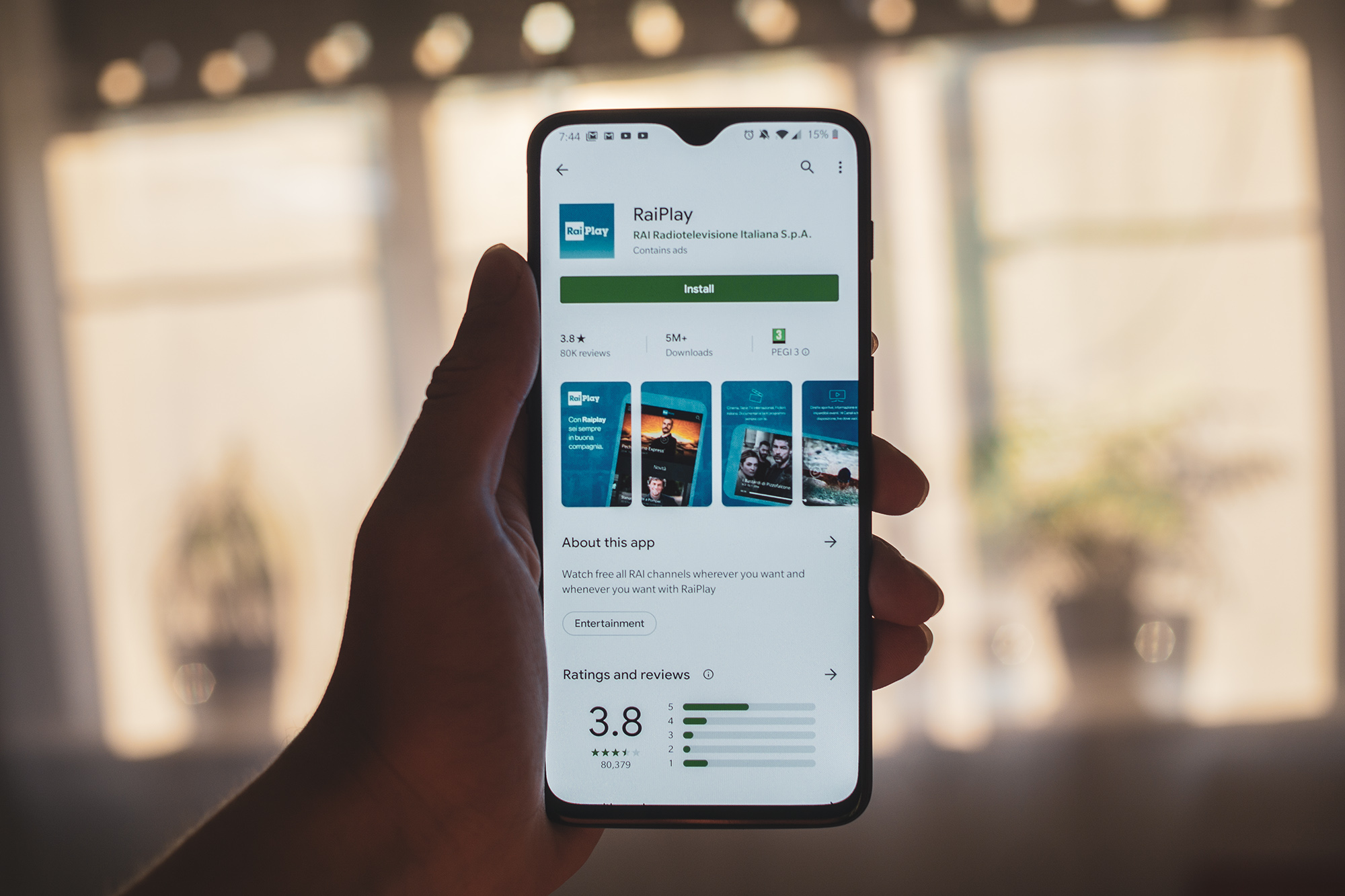 For two, there's no need to link your Italian issued card to the service.
The only thing that needs to happen if you want to watch RaiPlay outside of Italy? RaiPlay needs to think that you are in Italy.
And you make it think that by using a VPN.
What's a VPN? It's a virtual private network that keeps you safe on the internet but also allows you to connect to servers all over the world (depending on the VPN provider) meaning that you can virtually be in the likes of the US to watch Hulu, or in this instance in Italy to watch RaiPlay or one the other PrivateVPN supported services such as Italian Sky, DAZN, and Amazon Prime.
To watch RaiPlay outside of Italy, you need to connect to an Italian server via a VPN service.
This is where it gets tricky.
A.) Not all providers offer Italian servers.
B. ) Not all providers work with RaiPlay.
RaiPlay? It doesn't have many blocks that would make your life hard, but it does still have a geo-block, and the only way to unblock it is by using a VPN that provides Italian servers and that works with RaiPlay.
Naturally, since RaiPlay is Italian, the VPN you use needs to have an Italian server. When it comes to paid services, most paid services have Italian servers. The question is whether they work with RaiPlay.
See, entertainment platforms need to take measures to prevent people from other countries watching, as if they make it easy, they might be breaking some serious multi-million dollar contracts.
PrivateVPN? It doesn't offer thousands of servers like some of our competition. Think of us as a boutique. We focus on providing a relatively small number of servers (100+) but instead provide servers that work with all the entertainment platforms that you would like to access.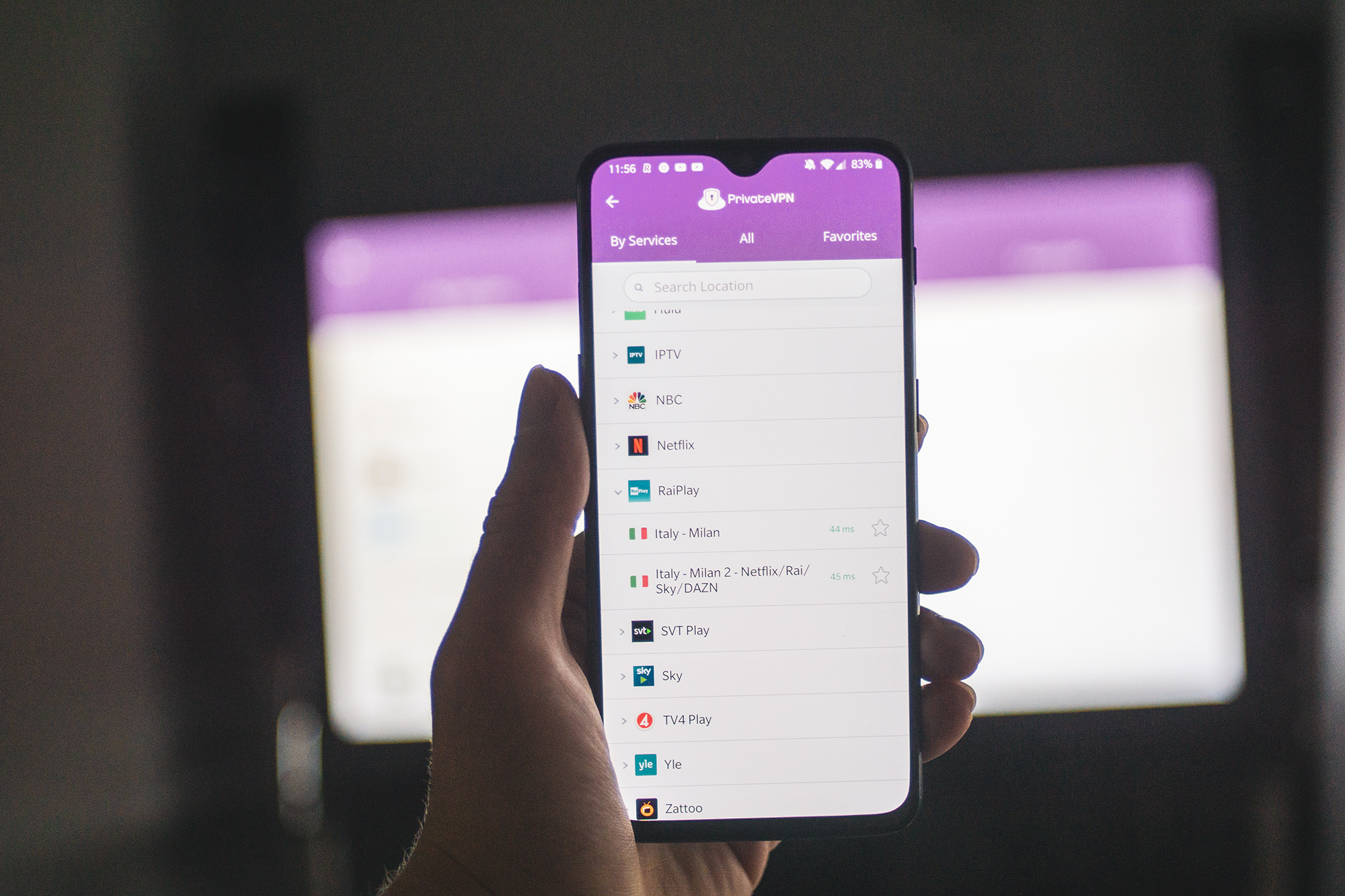 That's why we offer the most Netflix regions on the market with support for 30+ Netflix locations, with support for the likes of Italian Amazon Prime, Sky, and DAZN. Don't believe us? We offer a 7-day risk-free trial.
Provide your email and a password, and that's it.
An unlimited trial that works on up to 6 devices that will allow you to unblock some of the best entertainment platforms on the planet.
How to Watch Raiplay Outside of Italy on Devices That Don't Support Vpn Services
It's easy to watch RaiPlay outside of Italy. Provided your device supports the use of a VPN. And that's not the case on a lot of devices.
You might want to watch RaiPlay on your smart TV. You might want to watch it on your Apple TV. What can you do if you really want to watch RaiPlay outside of Italy on these platforms?
There are two options:
You either get an alternative platform that supports VPN services such as the Amazon Fire TV Stick or...
You install a VPN on your router. This isn't the most practical method for all as it changes the location on all of your devices, but it is an option if you really want to watch RaiPlay outside of Italy on a specific device. We do have some guides on that topic that will walk you through how to do it step by step.
That's How to Watch RaiPlay Outside of Italy
If you want to watch RaiPlay outside of Italy, it's one of the easiest services to unblock. Just sign up for our PrivateVPN trial, connect to our Italian RaiPlay server, create a RaiPlay account, and start watching.
And when you are finished? Unblock some of the other geo-blocked services that PrivateVPN unblocks with the help of our guides.
Written by Michael Smolski.