How to Watch Hotstar in the UAE
Do you want to watch Hotstar in UAE? It's a lot more complicated than if you just want to watch Hotstar in the UK or overall outside of India due to the restrictions present in the UAE. It doesn't mean that you can't watch Hotstar in the UAE. You can, and we'll guide you through how to do it, step by step, just like we guide other people with other guides around unblocking blocked services and content.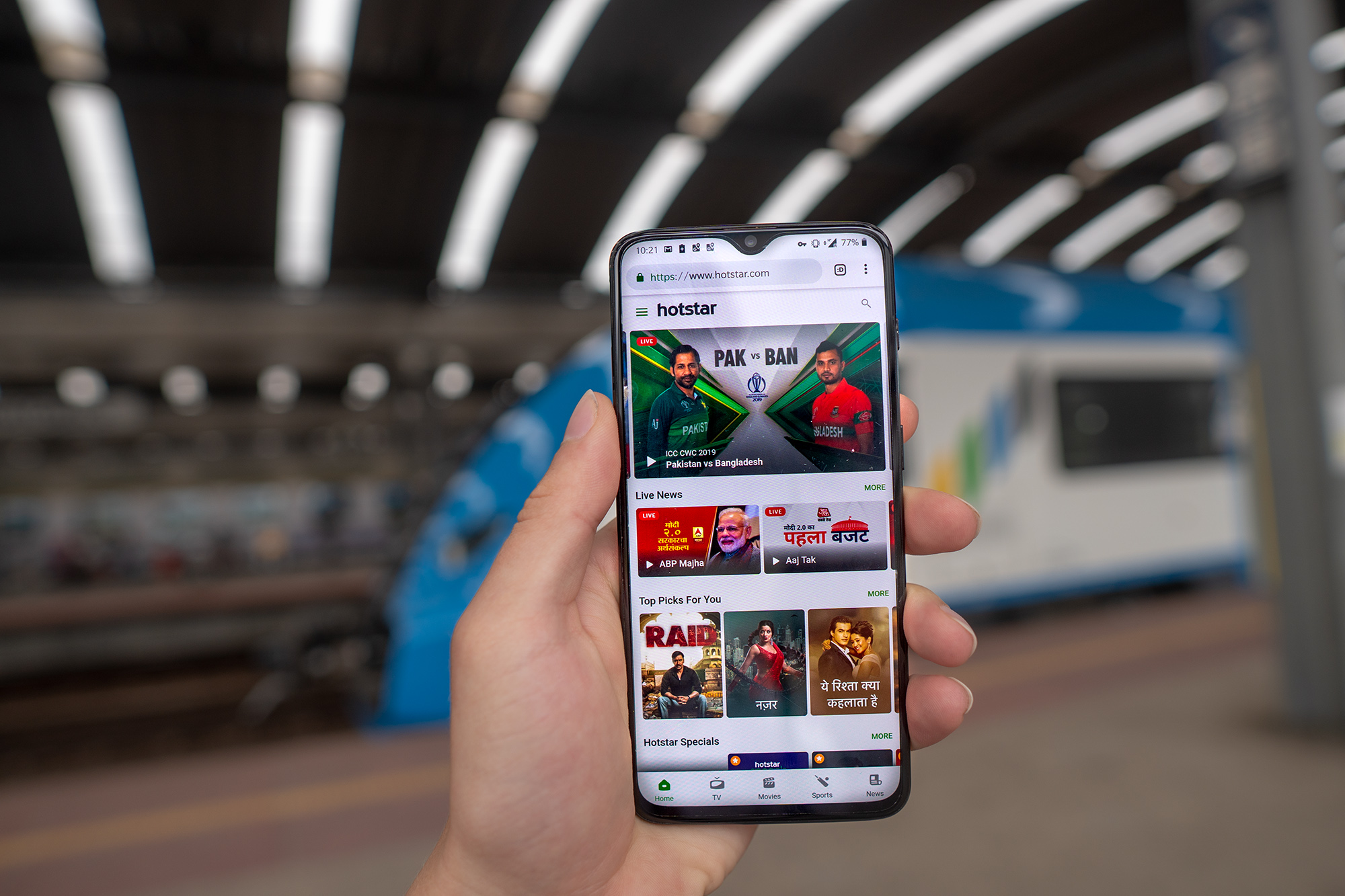 Ready?
How to Watch Hotstar in the UAE
In a standard guide about how to watch Hotstar, we'd tell you that you need to fool Hotstar into thinking that you are in a supported region such as India or the US. In this instance? It's not enough just to fool Hotstar as you also need to fool the UAE.
To watch Hostar in UAE, you first need to virtually change your location to be in a supported region.
And you do that with a VPN.
Now, Hotstar doesn't make it as complicated as with Netflix where most VPN servers don't work, but you still need a dedicated Hotstar server for it which isn't always provided.
PrivateVPN? We aren't the only VPN service that works with Hotstar outside of India. We are one of the few, but not the only one. If you already use a VPN service, perhaps your one already supports it. However, here's where it gets complicated when it comes to watching Hotstar in UAE. See, VPN services are banned in the UAE. Something that's not the hardest to do as VPN services aren't hard to detect because of the fact they don't blend in with ordinary traffic. And that's an issue if you want to watch Hotstar in UAE.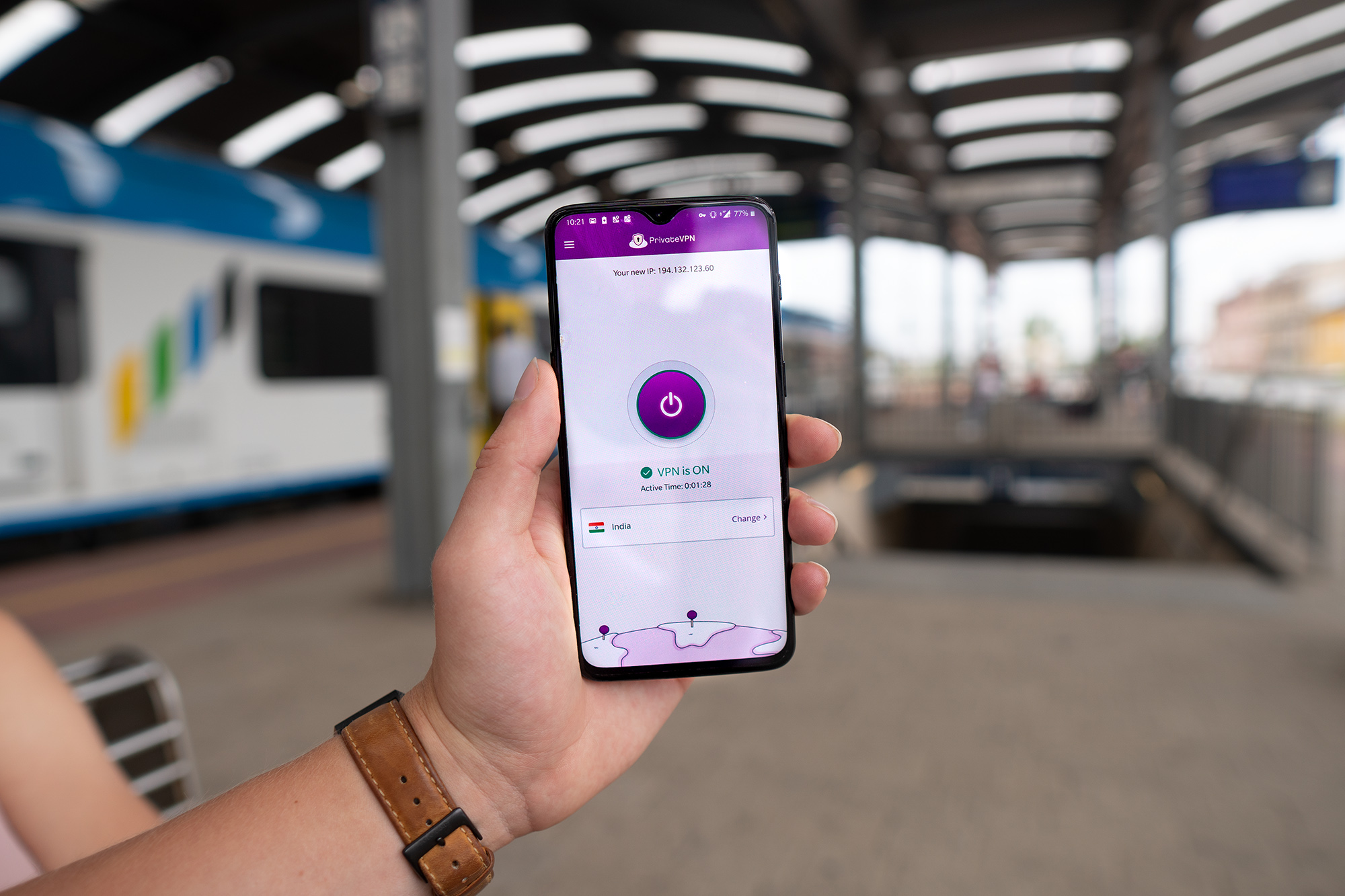 The solution? Stealth VPN.
Stealth VPN is a feature available with PrivateVPN and few other VPN services, that does slightly slow down your connection, but does make it possible to watch Hostar in the UAE, just like in other countries, by blending in with other traffic.
If you have a VPN that supports Stealth VPN and has Indian servers that work with Hostar, you will be able to watch Hostar in the UAE. And PrivateVPN? You can try out all of its features, fully free, without any restrictions whatsoever, whether you want to try it out for Hulu, Amazon Prime, Netflix, DAZN, or many other services that we support.
Want to watch Hotstar in the UAE on your TV? While it's possible to watch on your phone and computer directly from the web browser, the situation gets a bit complicated if you want to watch Hotstar in UAE on your TV.
How to Watch Hotstar in the UAE on your TV
Unless you have an Android or Amazon powered TV, you won't be able to watch Hostar in the UAE on your TV.
Why? As platforms like Chromecast, Roku, and Apple TV do not support VPN services and thus don't let you watch Hotstar on TV, or any platforms that require a VPN for that matter.
The solution?
Either get an Android TV or one of the Amazon Fire TV devices.
How to set up Hotstar in the UAE on the Fire TV Stick?
Go to your current Amazon account in the web browser.
Click on Accounts & Lists, followed by Manage Your Account and Content.
Change your region to be in the supported region for Hotstar.
Go to your Amazon Fire TV device. Select Settings and My Account.
Deregister and sign back into your account.
That will allow for Hotstar to appear. Download it, along with PrivateVPN, followed by connecting to the right server, and start watching.
Don't want to watch Hotstar in the UAE on your web browser and would rather watch from an app? No problem.
Watch Hotstar in the UAE on Your Apple Devices
On Apple devices, the key to watching Hotstar in the UAE is by first signing out of your iCloud account.
After you do so, make sure to create a new account with your location in a supported Hotstar region.
The key in this is not to change the region in your current account. That's how you lose all your data.
Watch Hotstar in the UAE on Your Android Devices
Google covers the topic of changing your store's location on their site.
Just make sure to change your store to be in a supported location, and if you have any issues, make sure to reach out to our customer support! People love it, and if you need to reach us, we are sure you will too!
Is Using a VPN to Watch Hotstar in the UAE Legal and Safe?
We mentioned that VPN's are banned in the UAE.
If they are banned, are they safe to use?
Yes and no. It goes down to the features that the VPN client comes with, and what country the VPN service is based in.
Firstly, while VPN services allow you to change your location to, for instance, watch Hotstar in the UAE, they also encrypt what you do, allowing you to stay safe on the internet.
However, just because what you do is encrypted doesn't mean you are automatically safe. There are a few things you need to look for.
IPv6 Leak Protection and DNS Leak Protection are a must because while you might be protected when using a VPN, if your IP leaks, that encryption will be for nothing. These safety features eliminate that risk and thus eliminate the risk of exposure. Apart from that, it's great to have App Guard which can kill any apps that are on if the VPN stops working, along with a Kill Switch that kills the internet, in an event, a VPN stops working. Features that PrivateVPN, of course, comes with.
Another thing to look at is whether a VPN service collects logs. And that's a pretty complicated matter in the VPN world. Why? As companies that stated they don't collect logs did in the past, collect logs, and used them to expose people. Logs? It's not wood. It's little pieces of data around your usage that can expose you if collected. The best way to make sure logs aren't collected? By using a VPN service from a country with tight privacy laws, such as Sweden, where we come from.
That's How to Watch Hotstar in the UAE
Hard? No. Just slightly more complicated than if you were to watch Hotstar in the UK.
Lastly, before you leave, it might be worth checking out our blog. We cover how to unblock a lot of services that you might want to use or unblock to use to the full potential, that all work with PrivateVPN.
Written by Michael Smolski.