How to Watch DAZN Boxing Regardless of Where You Are
Boxing is expensive to watch. To watch football, all you need is the right TV subscription with the right channel. If you want to watch boxing, you have to pay for many events, individually. DAZN? It eliminates that, with the only cost being the monthly subscription that you pay. And that's why you are searching for how to watch DAZN boxing.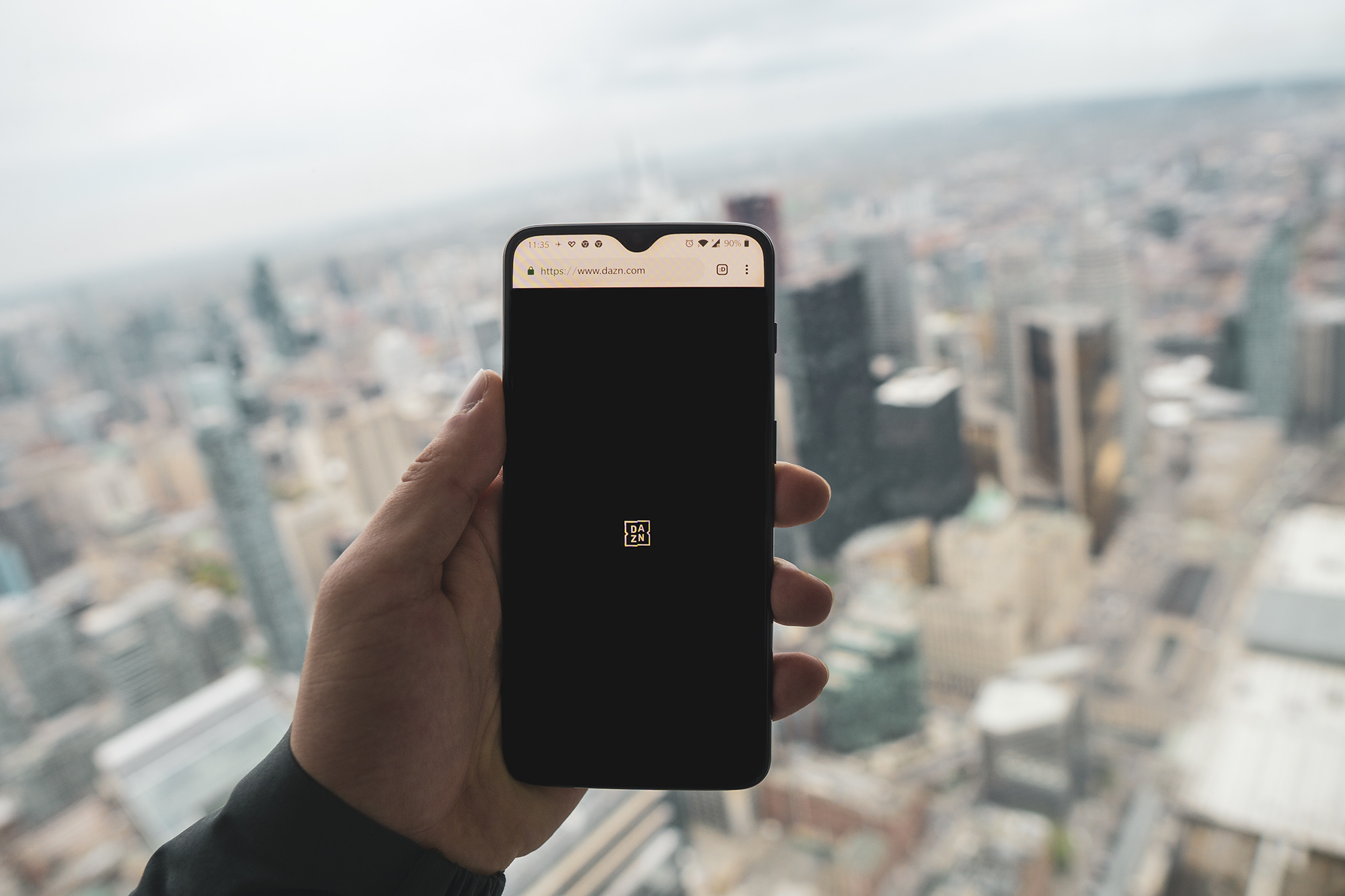 In this guide, we'll show you how to watch DAZN boxing regardless of where you are, whether you currently aren't able to make a DAZN account or whether you have one, and don't have any boxing events on it.
How to Watch DAZN Boxing If You Don't Have a DAZN Account
If you don't currently have a DAZN account it more than likely means that DAZN isn't supported in your region.
The first step needed to create a DAZN account is to go to the next step, followed by coming back here once completed. If you don't, you will be told that DAZN is not available in your country, and thus won't be able to register.
The key to creating a DAZN account is to have a card from either the US, Canada, or Italy. If you are making an account on Italian DAZN, you need to have an Italian card. Same goes for Canada and the US.
And that's what makes watching DAZN boxing hard if you already aren't in the supported region for DAZN.
Our quick suggestions?
Ask someone that already has a DAZN account if they can share, or if they have a card that you can sign up with.
Get a prepaid card on the internet.
Get a virtual prepaid card on the internet.
You can find a card that will work, on Google, with a few quick searches. However, remember, the key is to have funds on the card that you will use, as it's needed when starting an account, even if just a trial, for verification purposes.
How to Watch DAZN Boxing If Boxing Doesn't Show in Your Region
If you have a DAZN account in Italy, or even in Canada, you are missing out on DAZN boxing. It's not that you will never be able to watch a boxing match, but you won't be able to access as much boxing as DAZN is able to show.
The solution? To make DAZN think that you are in the US.
To tell you the truth, American DAZN isn't worth it when it comes to sports as the likes of Canadian DAZN offer a far more rich package with access to many different sports and some of the top leagues such as Premier League or Champions League.
However, when it comes to DAZN boxing, American DAZN offers the best deal.
The best thing? That with the method we will share, you can switch between American, Canadian, and Italian DAZN without any issues.
What you need to watch DAZN boxing but also to be able to create a DAZN account in the first place is a VPN.
To explain what a VPN does in the most straightforward matter possible, it changes your location without you needing to move. You can be in the US to watch DAZN boxing while in reality, being in the likes of the UK.
The key is to have a VPN that works with DAZN. That's the biggest obstacle when it comes to fooling DAZN.
Having 3,000 servers and advertising that is great, but when it comes to entertainment, it's quality that matters over quantity. And that's where PrivateVPN comes in with support for far fewer servers than most competition offers, but with servers that work with the services that people want to use such as DAZN and Hulu.
By connecting to PrivateVPN, you can switch between American, Canadian, and Italian DAZN as you please, unblocking DAZN to its fullest capabilities, with more region support coming in the future.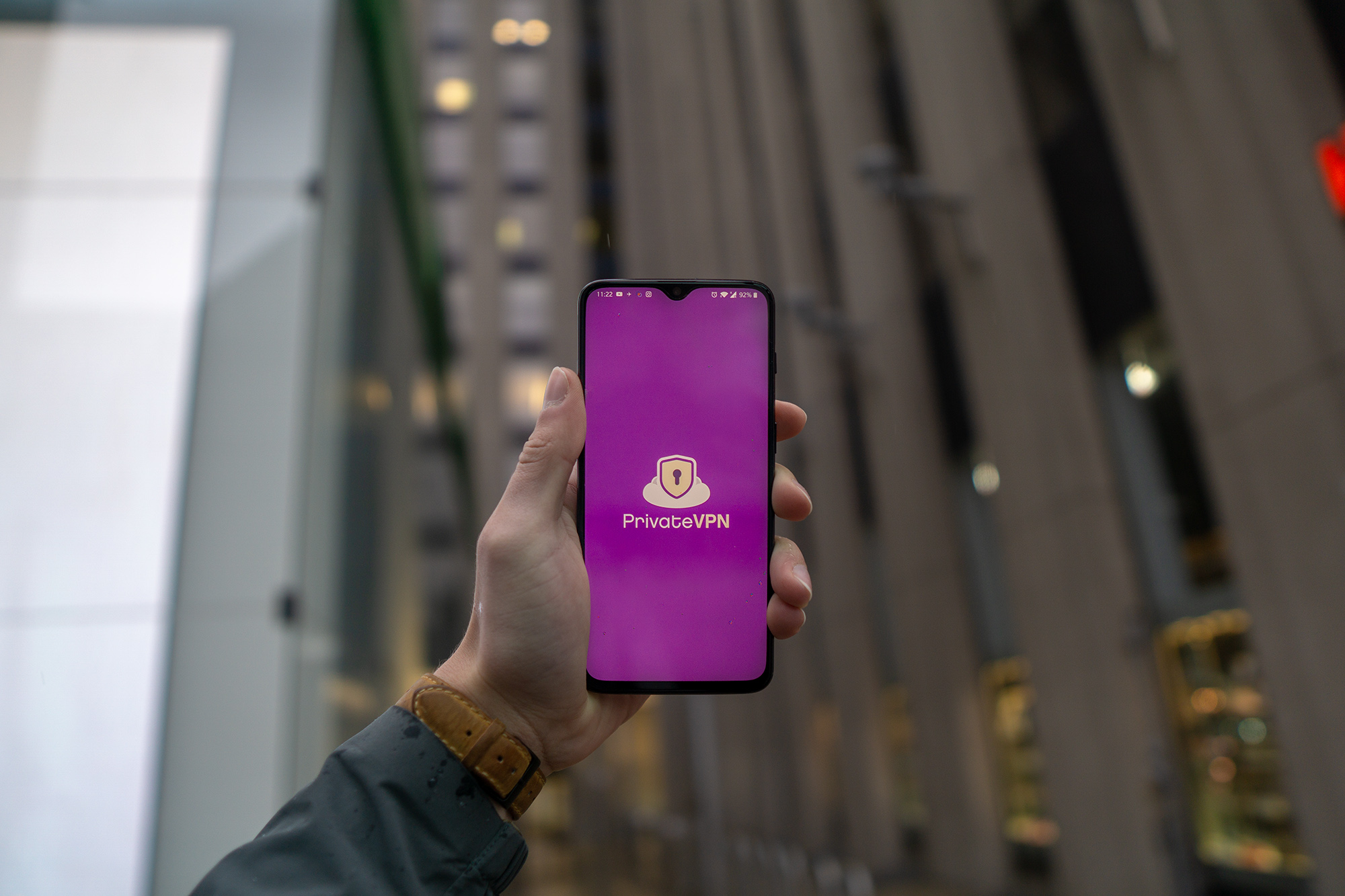 A VPN that supports DAZN + a DAZN account is the key to watch DAZN boxing. But if you want to watch DAZN on the big screen, or on
your phone, you might need to keep reading in order to download the DAZN app, if you currently aren't able to do so.

How to Watch DAZN Boxing on Apple Devices
If DAZN doesn't show up on your Apple device, sign out of your iCloud account in the settings section of your device, and create a new account, with the location being set to one of those that supports DAZN such as the US.
That will allow you to download and then watch DAZN boxing on Apple devices.
It's crucial that you do not change your location with your current account. That would result in your losing everything.
How to Watch DAZN Boxing on Android Devices
When it comes to Android devices, Google has made a short guide about changing your Android Play Store location.
We recommend you check it out. Same applies as on Apple devices with the need to change your location to be in a location where DAZN is supported.
However, you can also watch DAZN boxing in your web browser, on Android, if you enable Desktop Mode.
How to Watch DAZN Boxing on Amazon Fire TV Stick
For many, this one is the most important one because sports are best watched on the big screen.
Sadly, if you want to watch DAZN boxing on a TV, you can't do so using Roku, Chromecast, nor Apple TV as those platforms do not support VPN services.
That's why Amazon Fire TV Stick is our recommendation as far as watching DAZN on a big screen if your TV doesn't come with Android TV.
To download DAZN on your Fire TV Stick, go to your current Amazon account in the web browser.
Select Accounts & Lists and then Manage Your Account and Content.
In this case, changing your region to be in the US is the simplest method of getting DAZN on the Fire TV Stick.
Go to your Amazon Fire TV device. Select Settings and My Account.
Deregister and sign back into your account.
And that will let you download DAZN on your Amazon Fire TV Stick.
However, if you do have any issues with that, make sure to reach out to our customer service, and they'll help you out!
That's How to Watch DAZN Boxing
It doesn't matter where you are. With PrivateVPN, you can watch American, Canadian, and Italian DAZN in any location around the world. Why should you have to pay €24.95 to watch a single fight if you can pay a monthly fee, and get many fights + other sports, for the price of less than one fight?
And while you can enjoy great sports with DAZN, you can also enjoy the most Netflix locations around the planet along with Hulu support, with PrivateVPN. Ready to watch?
Written by Michael Smolski.