Is Netflix Still Worth It with Disney Plus Launching?
With Disney Plus coming, HBO stepping up their show game with recent releases like Chernobyl, and Netflix losing a lot of content by the end of 2019, it brings the question of is Netflix still worth it, especially with its price lift.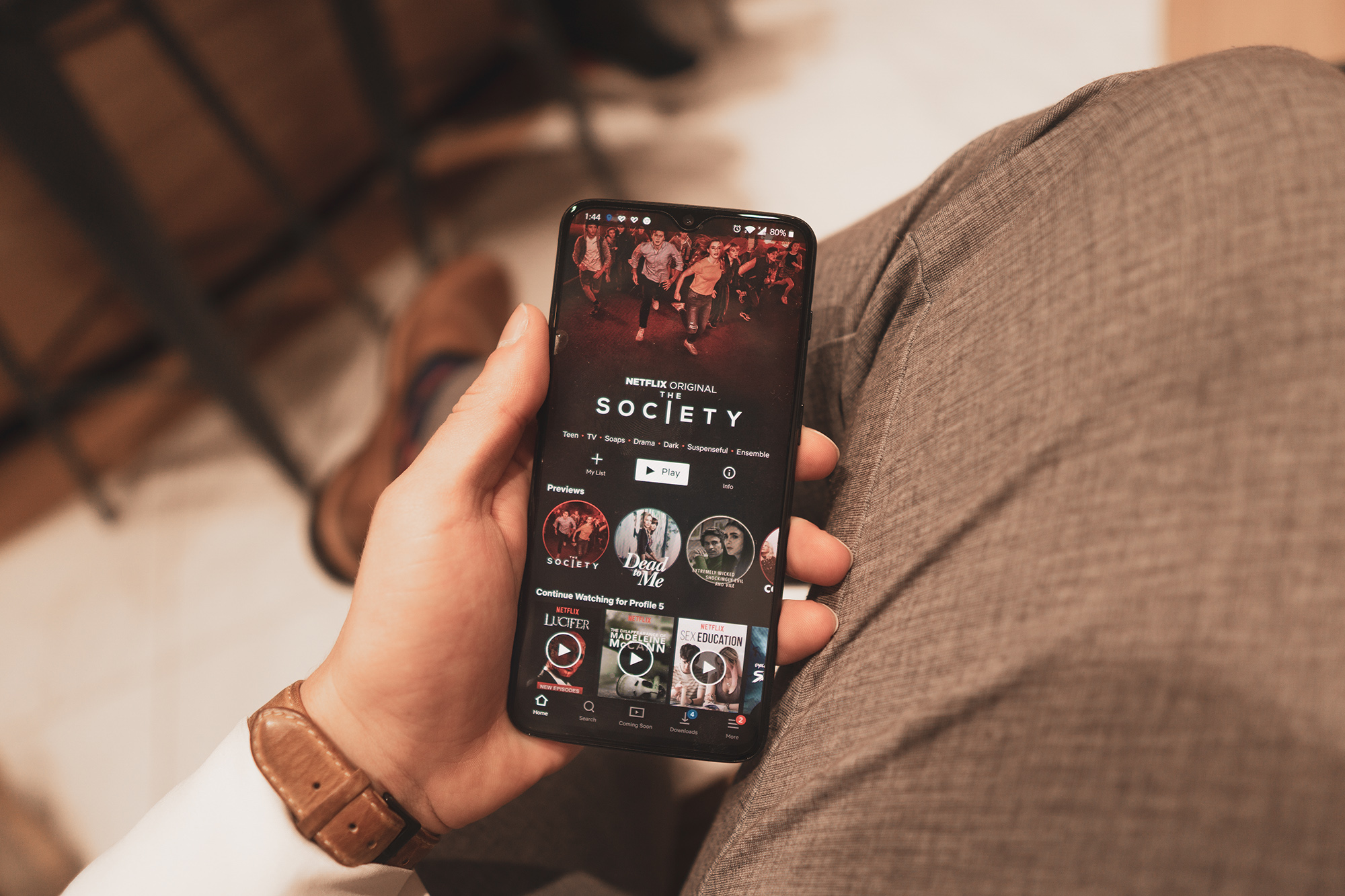 Disney Plus is Launching in 2019
Disney having a streaming service wouldn't be a reason to leave Netflix as while Disney is great, you can only watch so much Disney until you get bored. But while most are aware that Disney also owns Lucasfilm, most aren't aware that it also owns Marvel. And that it recently acquired 20th Century Fox, National Geographic, Fox, and the overall 21st Century Fox branch, which means Disney also owns The Simpsons, Family Guy, Avatar, and many more. And yes, new Avatar movies are coming soon.
We did make a direct Disney Plus VS Netflix comparison post where we talk more in-depth about Disney Plus, but to put things into perspective, while Netflix gets rights for shows and movies, Disney is buying the companies that made some of the best-known content around the planet.
And it's a lot easier to get a subscription for a service that is going to have the new X-Man movies such as Dark Phoenix rather than for a service with brand new movies that are not well known, made by Netflix.
Netflix is Losing Content
The biggest argument over whether is Netflix still worth it with Disney Plus launching going for it would naturally be that you still have all the great movies and shows that Netflix has. Except, soon you won't.
Netflix has a lot of Disney owned content on its platform. Sure, the likes of Daredevil produced both by Marvel and Netflix will stay on Netflix, but there won't be anymore Marvel-Disney shows made in the future, and those owned fully by Disney will soon be deleted from Netflix. Whether that's Star Wars or any Marvel movies currently on Netflix.
If you are wondering is Netflix still worth it with Disney Plus launching, Disney is striking from 2 angles. It's buying great content, and it's making their great content exclusive to their platform. At a much better price than Netflix offers.
Disney Plus isn't Netflix's only threat
When you have an almost unlimited amount of funds to spend, you can go shopping. Disney also acquired recently acquired Hulu, which was already a big player. It doesn't fully own it yet, but it has signed agreements that will make it a full owner in the future.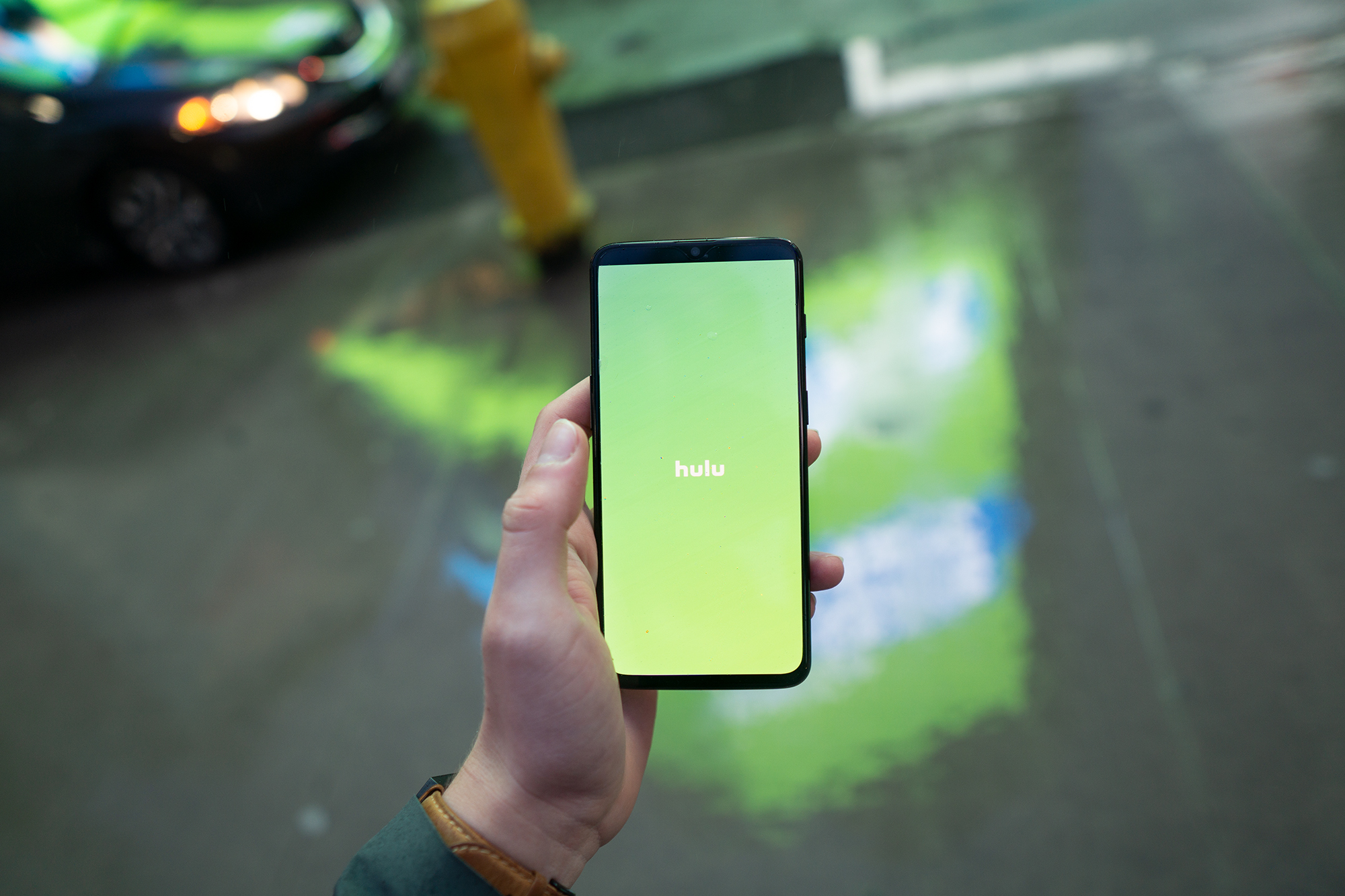 And since Disney will fully own it, it's very likely that there will be some sort of a package deal in place with Hulu and Disney Plus combined for the price.
Hulu is known for providing great TV shows the day after they air, which was always a big advantage to it versus Netflix. 2 great streaming services most likely for the price of Netflix? Better than 1, right?
HBO is Stepping up the Game
Game of Thrones might now be finished, but HBO is really stepping up its game when it comes to content creation. There's 5 Game of Thrones prequels on the way with a recent Chernobyl release by HBO being an absolute world hit, with the highest TV show rating ever on IMDb.
And for good reasons. "Reality is the scariest genre of all" as a commentator on the series said, and HBO did an excellent job telling the story in a way that hasn't been told before. Some say it's HBO's apology for the bad season finale of Game of Thrones.
For those without HBO with their TV package, HBO offers HBO NOW which is limited to the US, but we did make a guide about making it work, prior.
And speaking of HBO, A&T owns WarnerMedia which owns HBO, and they are working on a streaming service too. Netflix offers some great shows, but it also offers a lot of shows aimed at teenagers. And that's where WarnerMedia could come in as a great alternative.
Is Netflix Still Worth It?
On one side, Netflix does have more content than any other streaming service, but if you eliminate teenage series, bad shows/movies, and you take away all the Disney owned content that's leaving, and also factor in the price, is Netflix still worth it? Quality of content-wise? Probably not.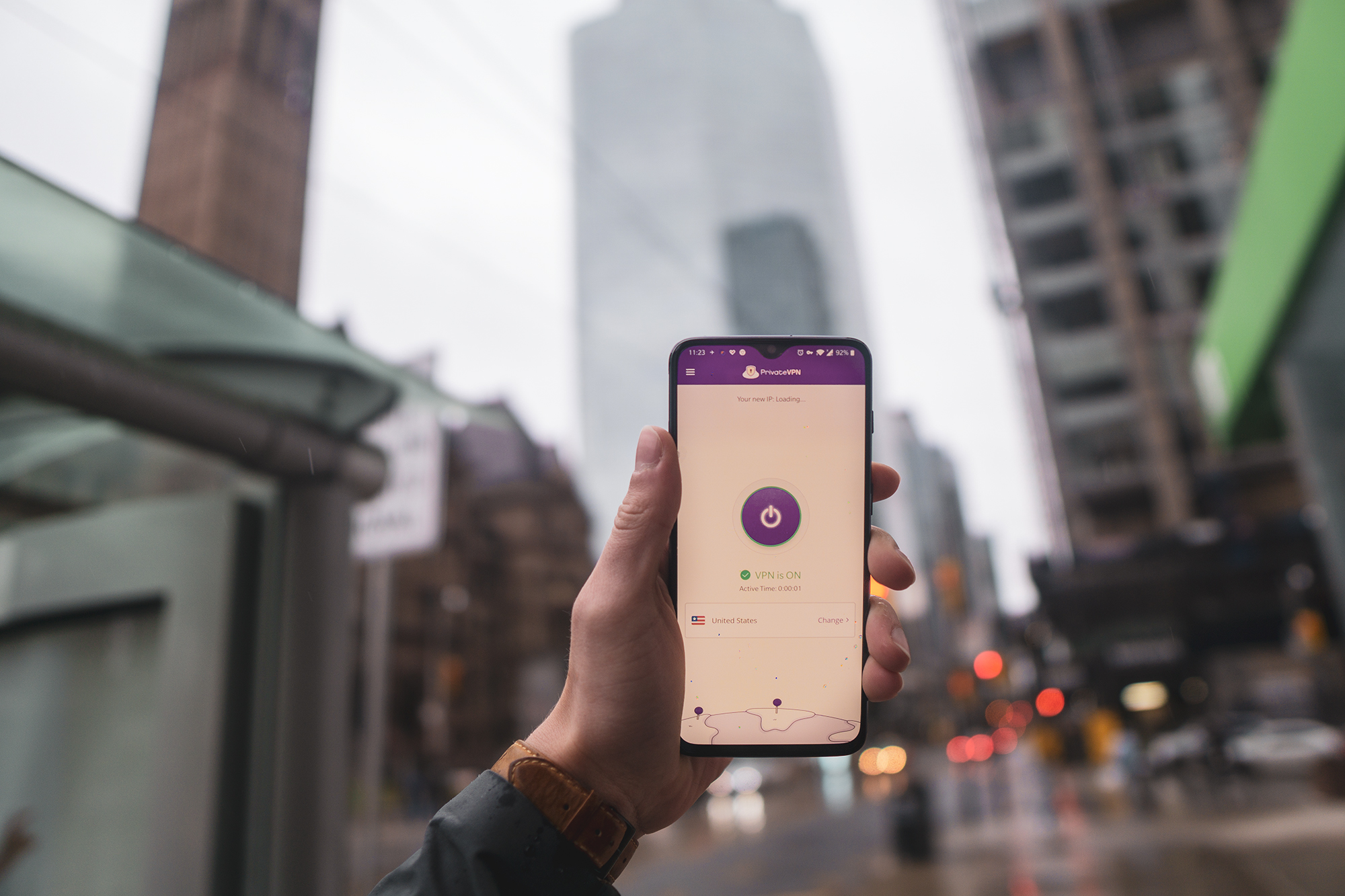 However, Netflix, even though limited outside of the US, is overall available worldwide. HBO and Disney Plus isn't. Not that you can't access either with PrivateVPN being able to unblock both American Netflix, as well as HBO and Disney Plus regardless of where you are, by virtually changing your location, in order to trick those services into thinking that you are in the US.
Written by Michael Smolski.