Is Disney Plus Coming Outside of the US and Is It Worth It
You heard that Disney Plus is coming but have dealt with the typical issues of entertainment being limited outside of the US and want to know is Disney Plus coming outside of the US when it launches and is it worth it?
The Answer to "Is Disney Plus Coming Outside of the US" Is Complicated
We'll put it this way. Disney Plus is coming outside of the US. That's almost certain. Instead of "is Disney Plus coming outside of the US" the bigger question to ask is when and where.
Unlike other platforms, Disney isn't limited as far as where it can show its content which we'll talk about in-depth in the part about is Disney Plus worth it, but no major streaming platform ever launched in many countries at once. And that's because there's a tremendous amount of resources and preparation needed for launching in a country in the first place, never mind a bunch.
So yes, Disney has a lot of possibilities when it comes to launching worldwide, but it's just not going to happen right away. Although don't worry, we'll show you a way to make Disney Plus work outside of the US in this article as you keep reading.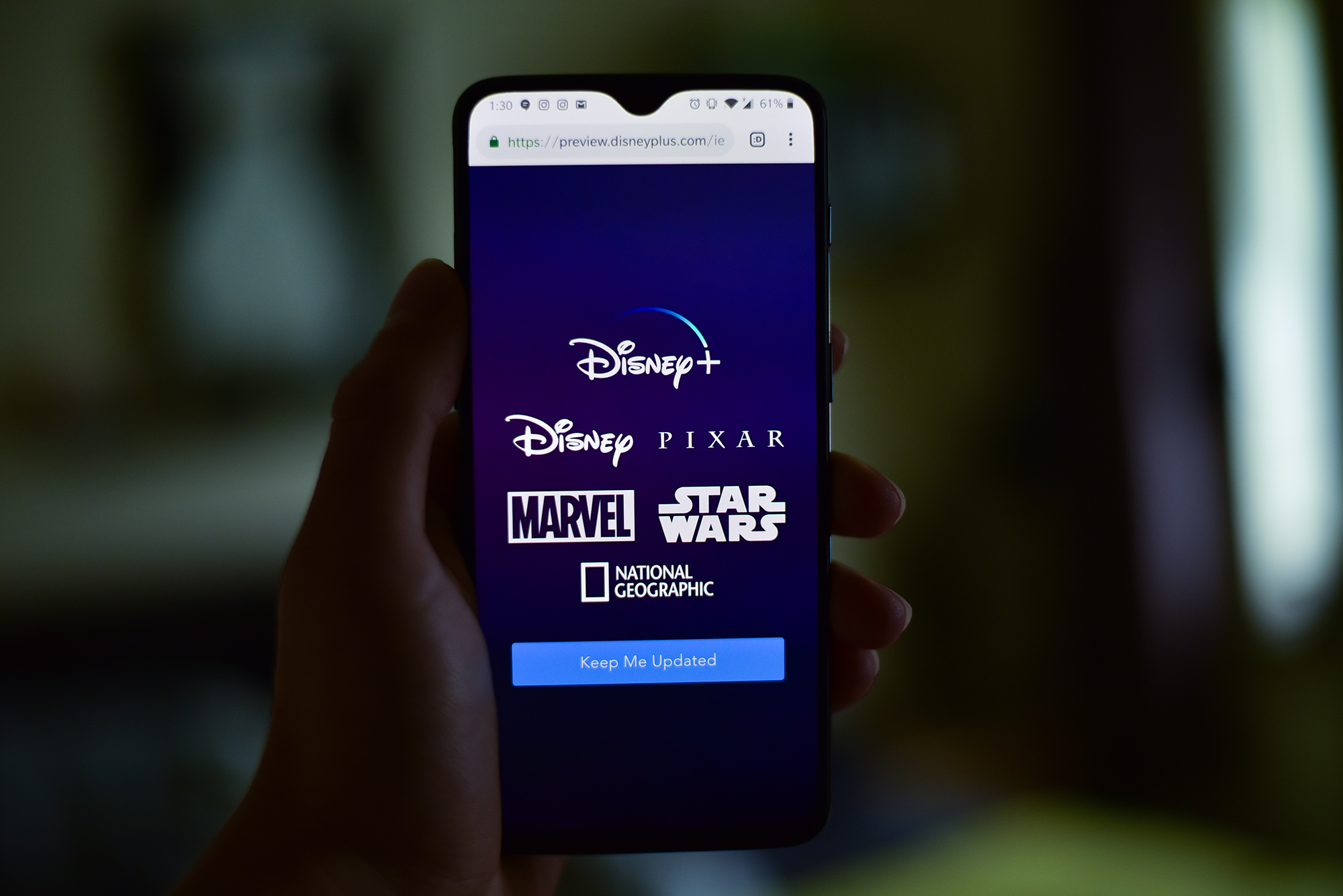 Is Disney Plus Worth It?
Everyone loves a bit of Disney from time to time, but is it worth getting Disney Plus for that? See, that's the thing, it's not just Disney movies.
If you look into what Disney has been doing in the last couple of years, you can quickly see that Disney has been doing a tremendous amount of work behind the scenes that might set it as the top streaming platform in the world, in the next 2-3 years.
See, Disney is taking a completely different approach than Netflix when it comes to content. While Netflix buys rights to content, partners up with the likes of CW, and makes their own content, Disney hasn't been doing any of that, minus the last one.
Disney, instead of buying rights to movies and shows, is buying companies with rights and to movies and shows.
In March of 2019, Disney completed the acquisition of 20th Century Fox. Yes, the studio that made the likes of Avatar, Ice Age, X-Men, and so many other amazing movies that we are not even going to start making the list. It's on Wikipedia if you'd like to see.
The deal cost $71.3 billion and also included National Geography, FX, and Fox. It also gave Disney 30% ownership in Hulu.
Fox creates the likes of Simpsons, Family Guy, Empire, Hell's Kitchen, Prison Break, and many more.
In 2009, Disney also acquired Marvel which we all love. In 2012 Disney acquired Lucasfilm re-launching Star Wars with now a TV show in the Star Wars universe coming soon.
From the perspective of is Disney Plus worth it, it's going to be Netflix's biggest competitor relatively soon. The likes of Amazon might have plenty of money to create shows and might own the rights to Lord of the Rings, but Disney right away will have access to their massive Disney library, massive 20th Century Fox and Fox library, Marvel library, possibly some of Hulu library, and of course also National Geographic library. All while also creating content such as the already mentioned spin-off Star Wars TV show.
And all of that at half the price of Netflix.
We probably got you excited, huh? You came here wanting to know is Disney Plus coming outside of the US and is it worth it, and frankly, we probably made you far more excited about the platform than you thought you would be. We also said that we will show you how you can use Disney Plus outside of the US, and we didn't lie.
Here's What You Can Do Until You Know Disney Plus Is Coming Outside of the Us
Use a VPN.
This applies to every platform you want to unblock outside of the US or in the US. We wrote about how to use Hulu in Canada, how to watch Hulu in the UK, about how to set up DAZN outside of Canada, Italian DAZN, American DAZN, how to unblock BBC iPlayer in the US and many more on our blog before, and while the steps differ on some platforms (hence we make these guides), using a VPN is the key to unblocking any entertainment platform, with the same applying to Disney Plus.
VPN services allow you to change your location to be outside of where you are. In this instance, you can be in the US without being there.
The factor that will determine whether you can watch Disney Plus outside of the US? The VPN service that you use.
Disney knows that VPN services exist. And due to that, it takes precautions that result in servers needing to be optimized for specific platforms. For instance, while there are hundreds of VPN services out there, PrivateVPN is one of the few that works with DAZN, and the same applies to Disney Plus.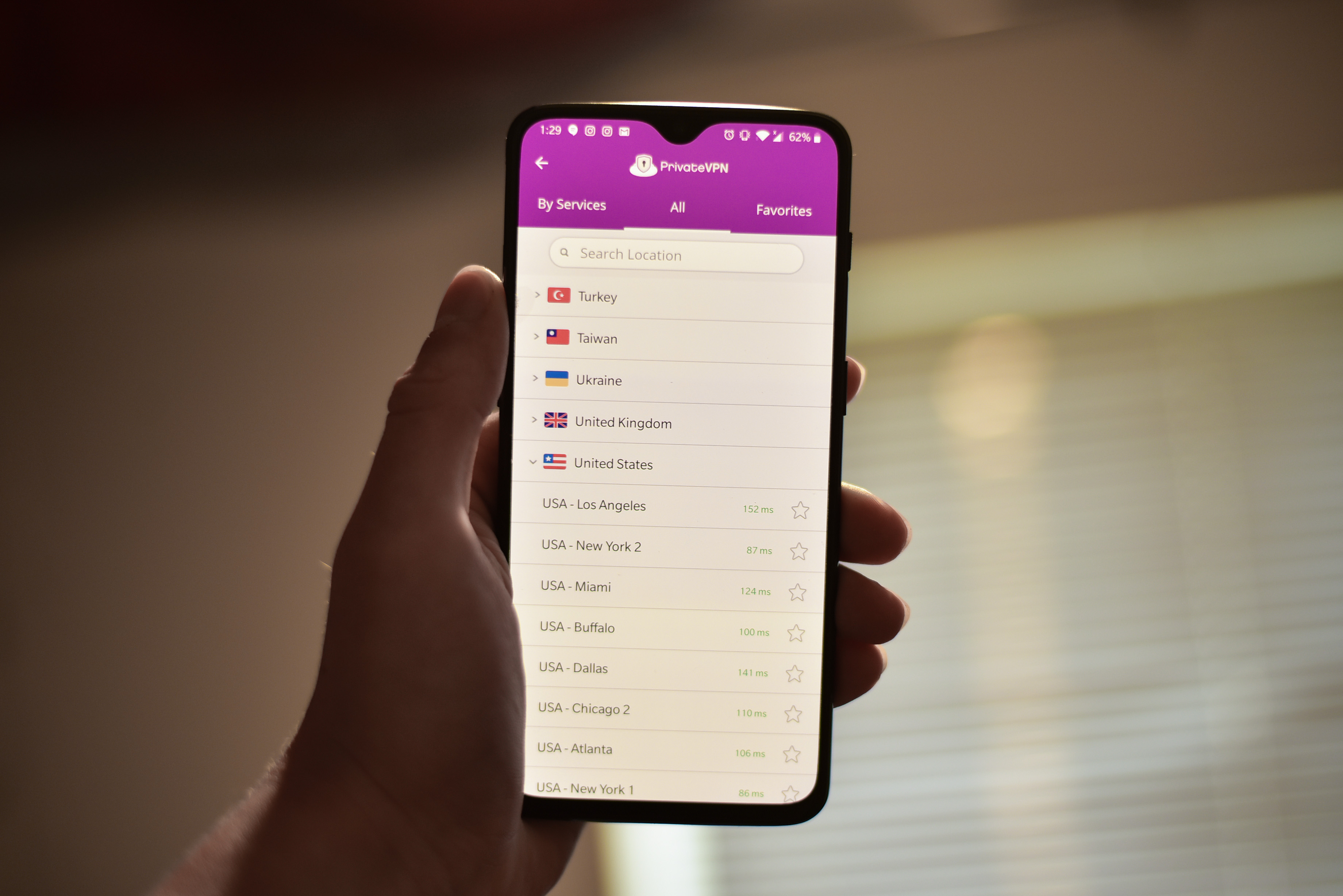 Until Disney Plus comes outside of the US, if you want to use Disney Plus, you will need to use a VPN.
Written by Michael Smolski.