Disney Plus VS Netflix (It Might Surprise You)
Netflix is an absolute leader in the streaming side of things but Disney has been working behind the scenes for many years, and all of its efforts are now coming together creating Disney Plus, possibly the world's best streaming service with a launch date set for November 12th.
But is Disney Plus actually any better than Netflix? That's what this Disney Plus VS Netflix battle is about.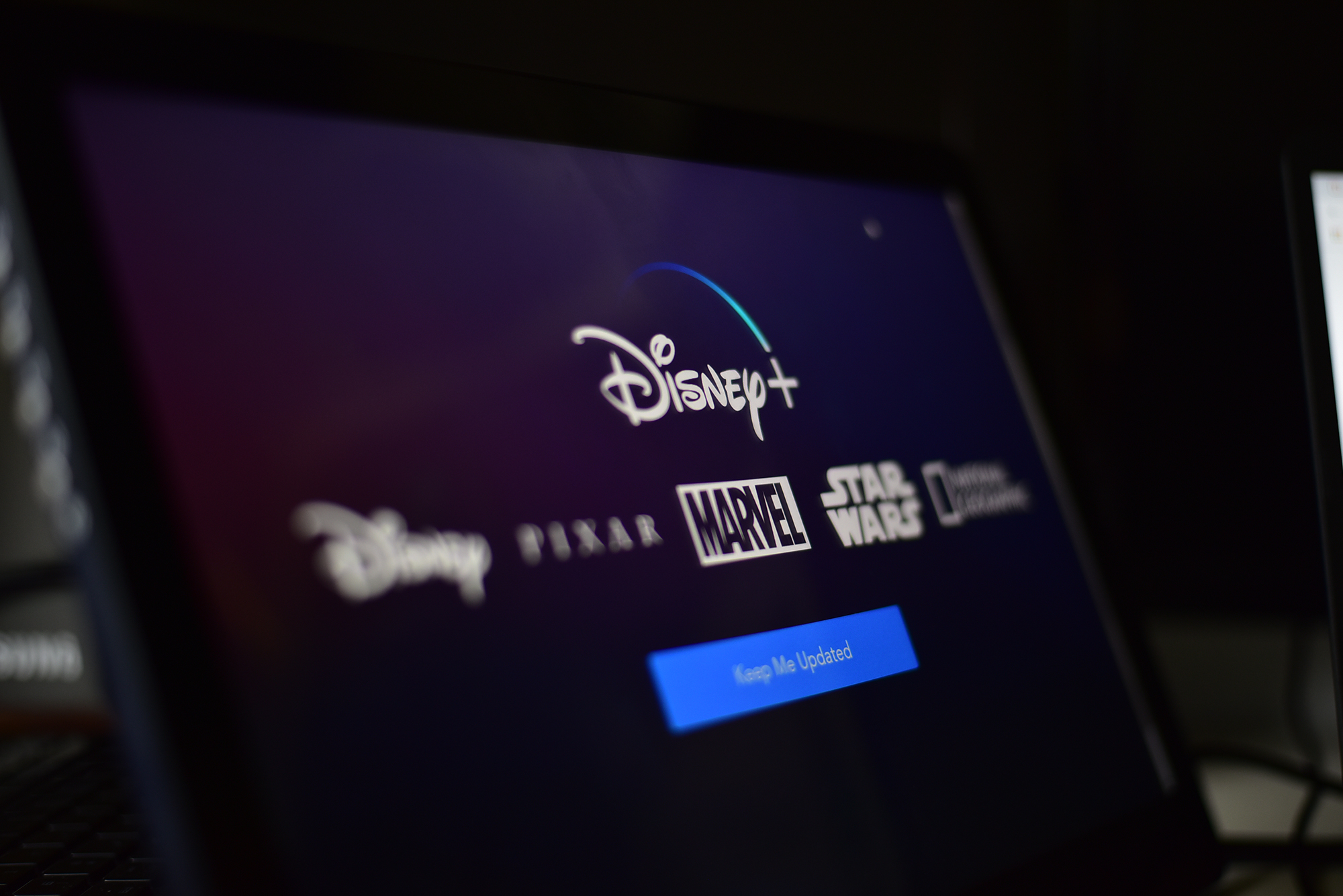 Disney Owns Marvel
Marvel plays an important role in the Disney VS Netflix battle. Before Disney Plus, both Disney and Netflix benefited a lot from their partnership. On one side, Netflix had movies that people loved and were also able to create original series based in the Marvel universe that people also loved such as the Daredevil. While on the other side, Disney was making a tremendous amount of money from selling rights to the content it owned and owns.
Now, that Disney's agreement with Netflix is expiring in the summer of 2019, Netflix is going to lose out on an essential part of the content that it still has, and it's most likely never going to get access to it back. And that's going to be a tremendous hit to Netflix.
Marvel without a doubt offers one of the most liked and known movie series right now. And the box office earnings speak about that tremendously. Avengers: Endgame itself made over $1.2 billion on its first weekend.
Being able to have access to movies such as Avengers: Endgame due to Disney owning Marvel will be a huge selling point for many. An so will be the fact that Marvel TV shows are going to return. (Disney and Netflix had creative disagreements, and a bunch of Marvel show got canceled.)
Disney Owns Lucasfilm
You are probably seeing the patterns now in this Disney Plus VS Netflix battle.
Netflix pays for rights to show content. Disney buys companies that create content.
Everybody knows Star Wars and millions of fans were delighted to hear that it was coming back. And it looks like Disney has long-term plans relating to Star Wars and Disney Plus considering that it's in a process of creating a spin-off Star Wars series.
Disney Owns 20th Century Fox, and Well...
This is Disney's most recent acquisition and the one that actually puts Disney ahead in the Disney Plus VS Netflix battle.
In the streaming world, in many ways, it's all about quantity. Disney Plus? With Marvel, Disney, and Lucasfilm combined you can right away see that pretty much every title that Disney owns is a big production, but the services combined don't offer enough content.
And that's why this 20th Century Fox acquisition was incredibly important. Without it, Disney Plus even with the Marvel and Star Wars content would not be able to compete with Netflix. The price? $71.3 billion.
That probably seems like a lot of money, but that's the kind of spending that makes the Disney Plus VS Netflix battle a battle in the first place.
It might seem like a lot, but Disney isn't looking for short-term success, and when you consider the content that Disney got with this deal, it really isn't much. The acquisition also brings National Geographic and Fox to Disney. That's shows like Family Guy and Simpsons. And that's movies such as Avatar with Avatar 2,3,4, and 5 coming within the next 8 years. And hundreds of movies and TV shows that are already well known around the planet.
The Avatar movies will make billions, and the FOX library brings the TV shows that Disney Plus would have otherwise lacked, making it a reason for people to join.
Netflix Does an Incredible Job with Their Original TV Shows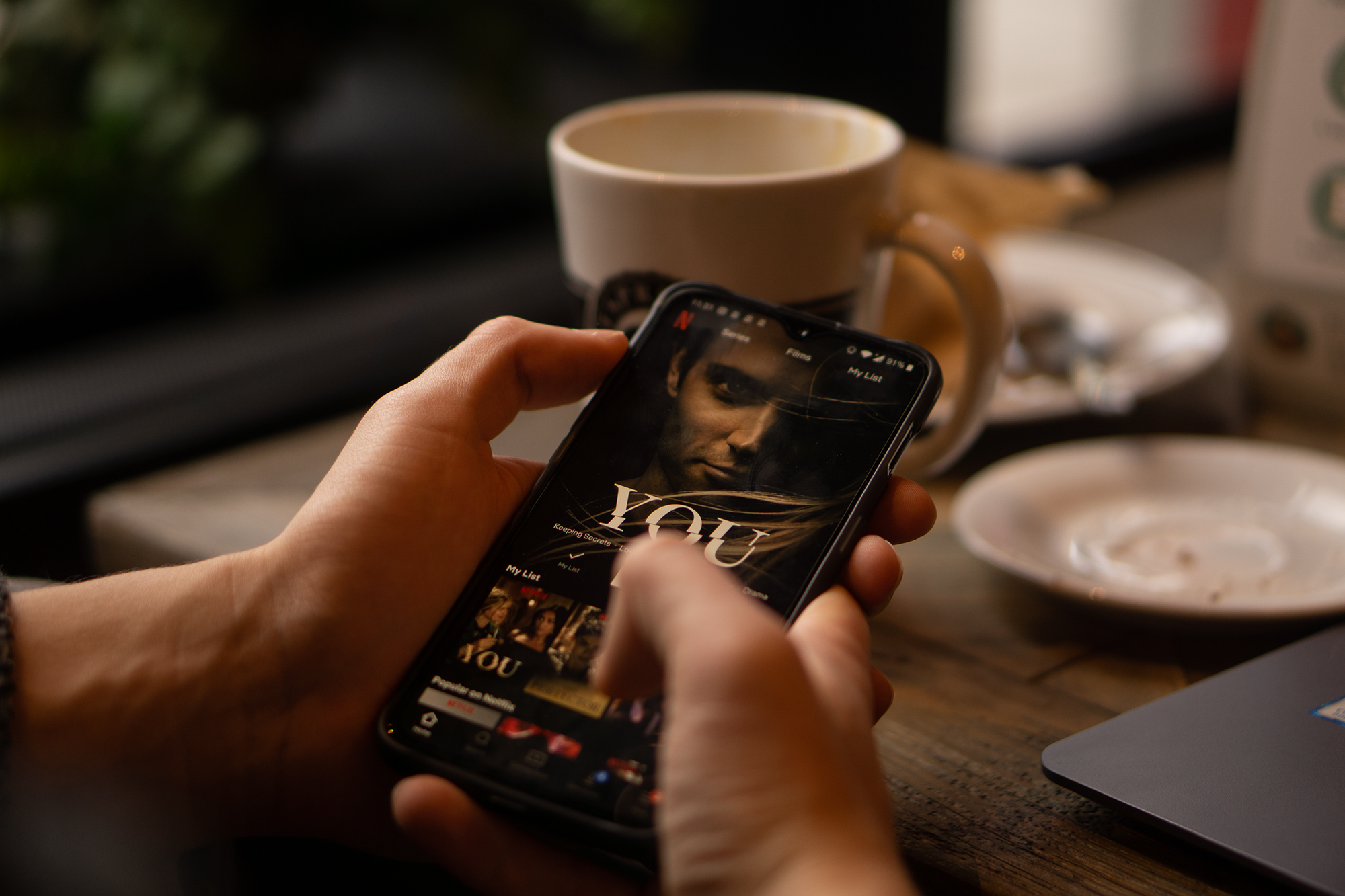 While Netflix is valued at around the same price as Disney, that doesn't mean that Netflix can afford to do spendings such as Disney. With that said, just because it can't afford to buy companies for $71.3 billion doesn't mean that it's not able to produce great content. Series like Stranger Things, 13 Reasons Why, House of Cards and many more were and are incredible shows.
And since Netflix has been in the streaming game so long, it has a very big variety of both original and not original content that appeals to a wider audience than the products of the likes of Fox.
Disney Plus VS Netflix Depends on Where You Are
At the start, Disney Plus is coming only to the US. That's not due to the fact Disney didn't buy rights to the content in other countries since it now owns the content but because it's taking streaming one step at a time. You can expect Disney Plus to launch in the UK most likely in 2020, with many other countries following soon after, but for now, Netflix has the advantage that it's available everywhere. The issue with Netflix? That not all countries have the same content.
And that's where a VPN service comes in. With PrivateVPN you can watch Disney Plus outside of the US by connecting to the right American server. By using PrivateVPN, you can also unblock the most Netflix regions possible with PrivateVPN supporting the most Netflix regions on the market. Without a VPN, right now, Netflix is the winner in the Disney Plus VS Netflix battle as at the end of the day it doesn't matter how great your movies or TV shows are if people can't watch them.
But VPN services are super easy to use. You can get the best out of both by using one! It's very simple to try it out!
Disney Owns Many Other Platforms
With Disney both owning parts of Hulu and ESPN+, with Disney Plus costing just $6.99 per month, Disney might offer a package deal consisting of the 3 platforms allowing for even more TV shows and also introducing sports on the internet for a price of perhaps Netflix or just slightly higher making it a very appealing option for many.
This is something that Amazon does with Amazon Prime when they offer Amazon Prime users a bunch of different services in a package.
Disney Plus vs Netflix - Who's the Winner?
We told you this might surprise you! Right now it's looking like Disney Plus might be the biggest competitor that Netflix ever had. And it's going be just half of the price of Netflix. Of course, it's not exactly out yet, and the TV shows it's working on might end up average, but we can't deny the massive library of well-respected movies and shows that it's going to have when it launches.
Written by Michael Smolski.