The best VPN for Windows 10 Laptops
Are you looking for the best VPN for Windows 10 laptops whether you are solely business based or entertainment based? There are a few things to look out for, and if the VPN provider you are considering does not have these features, well, you should really re-consider considering that provider.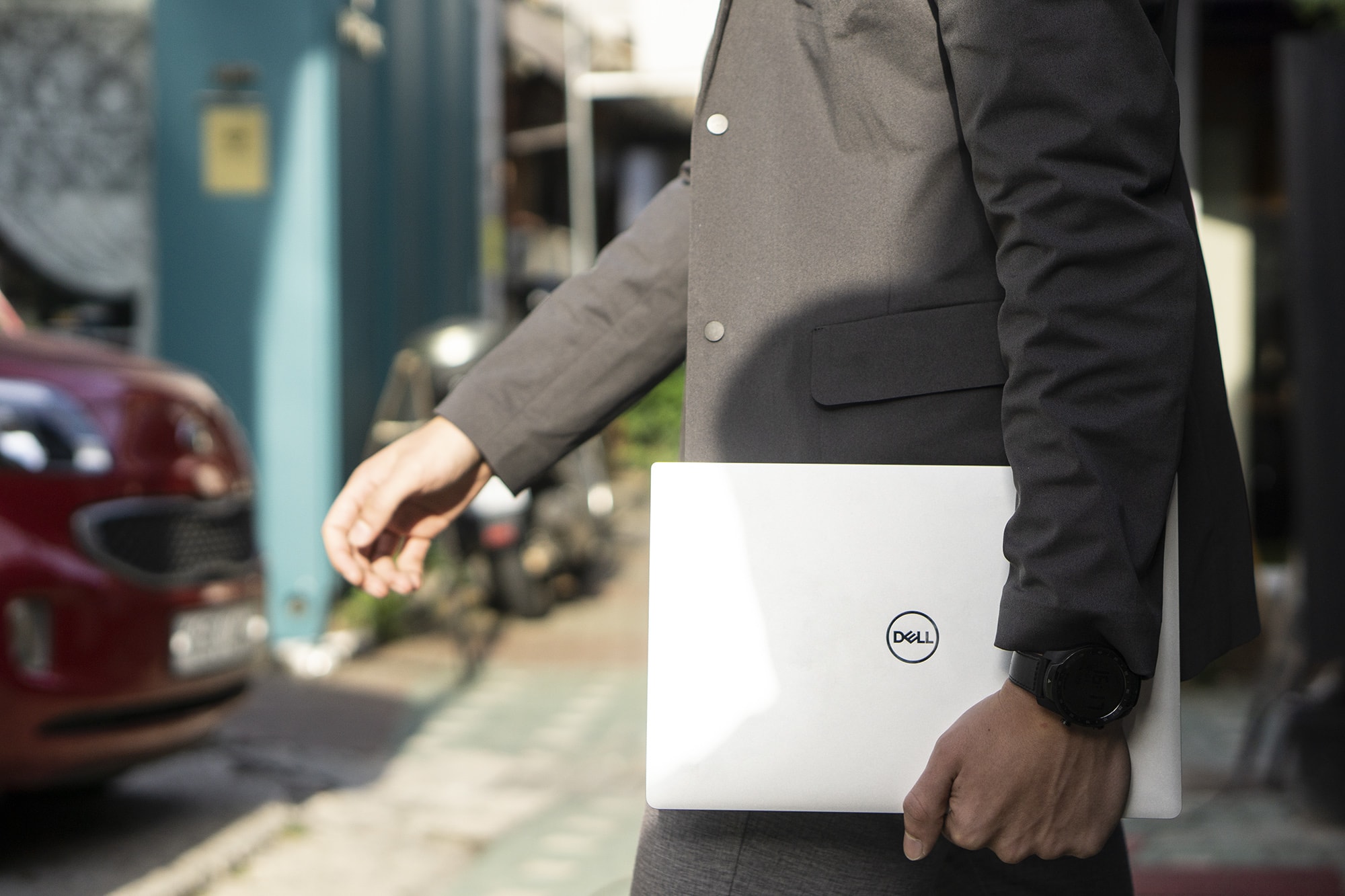 If You Care About Security, the Art Is in the Settings
The best VPN for Windows 10 laptops as far as security goes regardless of the security features is only great if it allows you to protect yourself in exactly the way you want to protect yourself.
Windows 10 isn't always reliable. What if a VPN service crashes? It shouldn't right, but what if it does? Are you willing to take a risk with your data? Computers on planes worth hundreds of millions make mistakes. Is your computer that great that you would fully trust it?
If you are looking for the best VPN for Windows 10 laptops, you need a VPN that will kill off whatever you want to protect if something happens.
For instance, if you are torrenting, and want the app to close down if something happens, PrivateVPN comes with an Application Guard function that will shut down a specific app if the VPN stops working.
There's also an IPv6 Leak Protection feature so that your IP cannot be leaked by accident. Kill Switch also turns off your internet connection if your VPN stops working.
Features like that make sure that you are fully protected, and if safety is your concern and you are looking for the best VPN for Windows 10 laptops, that's what you need to look for.
And if you travel a lot, and will be in countries like China, Stealth VPN is also very important in order for the likes of the Chinese government not to find out that you are using a VPN.
Safety Features Matter
The best VPN for Windows 10 laptops can't just have safety features in the client as it needs protection in the first place. PrivateVPN comes with 2048-bit encryption with AES-256. To put simply, the highest grade encryption available on the market. Perhaps you are using an open Wi-Fi in Starbucks and are exposed to people on that same network accessing what you are accessing on your web browser. Perhaps it's on your bus or in your school. Either way, encryption matters, and the level we provide, it's used by the military. You also get to choose between 3 OpenVPN, PPTP & L2TP connections.
That combined with safety features of PrivateVPN can provide full protection on the internet regardless of what you are doing. But if you are looking for the best VPN for Windows 10 laptops, you also need to consider something else.
The Location of the VPN Service Matters
Imagine you had all these safety features and such great encryption, and then all of that was for nothing because a VPN service gave your information away because they were pressured. That happens.
A service that is meant to protect can get you in trouble...
How? By storing logs that can expose whatever you are doing.
What's the only way to avoid this potential situation?
By using a service that legally can't store logs as while a company might state something, it doesn't mean it's true. Don't trust the company, trust the law. And Sweden has some incredible privacy laws that other countries should learn from. They also mean that PrivateVPN can't store logs and use them against you.
The Best VPN for Windows 10 Laptops Needs a Variety of Servers Though
And not just servers but servers that work with entertainment platforms.
Security is great, but a big majority of people care about watching their American Netflix, and their DAZN along with Hulu.
PrivateVPN comes with 57 server locations. Except, don't fall for the number of locations. It's about how many servers work with different platforms. That's what VPN companies don't ever mention. And you fall for the number games.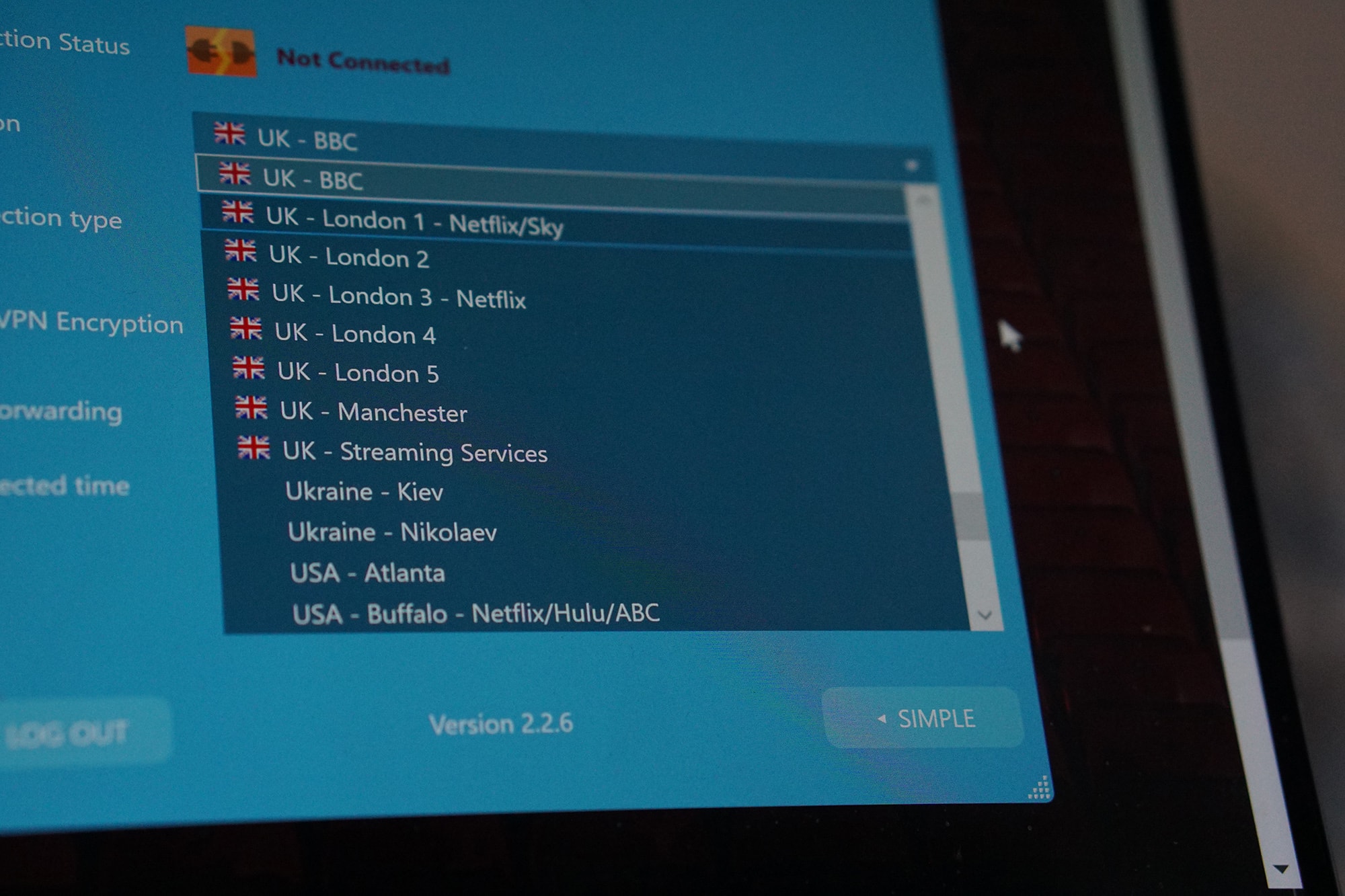 The best VPN for Windows 10 laptops needs to support all the entertainment platforms you want to use. PrivateVPN doesn't just support American Netflix. it has the most working Netflix locations. See, American Netflix has the most content, but it doesn't have everything. That's why PrivateVPN supports locations like Sweden and Spain amongst tens of others for Netflix.
And we support DAZN which is like the Netflix of live sports. Amazon Prime & Hulu? We got that too.
Don't fall for servers. Fall for what the servers support!
The Best VPN for Windows 10 Laptops Needs to Maintain Your Current Speeds
VPN services love to talk about making your internet fast. Unless your internet provider is purposely slowing down certain sites, a VPN won't make your internet faster. It can make it slower though if the internet capacity comes from hosting providers rather than IP transit providers. Look out for that.
The Best VPN for Windows 10 Laptops?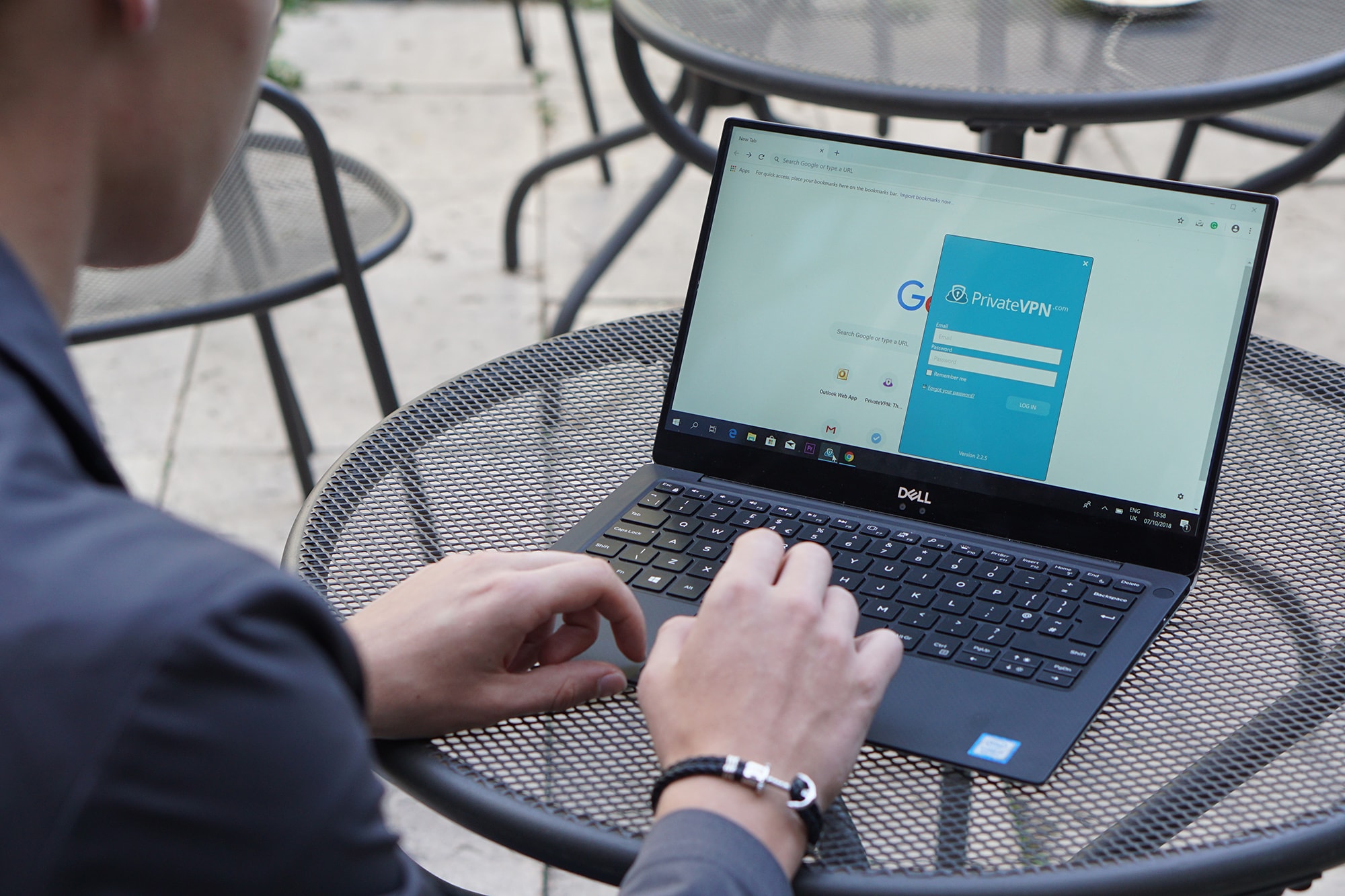 Security matters whether that's encryption or the features. And if you are in countries like China, you for sure need Stealth VPN. You also want entertainment, and for that, you need servers that support services, and that also doesn't slow you down. PrivateVPN? It does that.
Ready to try us?
Written by Michael Smolski.