How to Watch Spanish Netflix in the UK (And Anywhere Else)
Hola! Do you want to watch Spanish Netflix in the UK to watch those exclusive Spanish TV shows? I don't blame you. Spain has excellent production quality. And perhaps you are from Spain and are missing out on shows and movies that Netflix offers, just not in the UK. Either way, we will help you out. That's what we do on this blog. We help people with their problems relating to not being able to access content.
What's Preventing You from Watching Spanish Netflix Outside of Spain?
If you were to look at Netflix content, you would see that the US has the most of it, and well, most of the other countries, they lack content enormously. The UK has significantly more content than the likes of Sweden, but ultimately nobody matches the American Netflix.
That, however, doesn't mean that the American Netflix has all the content. Most regions have something exclusive. Just like the Spanish region has Spanish shows and movies that other regions don't.
Why is that? Well because rights to movies and TV shows are rarely given for the entire world because it costs companies like Netflix tremendous amounts of money to get rights for shows and movies. And they have a lot of shows and movies available. Why would Netflix pay for Spanish content to be available in regions where Spanish is not regularly used? It just costs a lot of money.
Instead, Netflix gets rights for certain Spanish content exclusively for Spain, and if you outside of Spain, well, you won't be able to access it as copyright holders tend to pressure Netflix enormously over restricting people from bypassing the limits. There is a way to bypass these limits though so that you can watch Spanish Netflix in the UK, or wherever else you are.
Watch Spanish Netflix in the UK in the UK
To watch Spanish Netflix in the UK, you need to be in Spain.
Of course, you do not need to go.
We wouldn't be writing this post if you needed to.
You can be in Spain without being in Spain by using a VPN.
Create an account with PrivateVPN, download the client, connect to our Spanish server, and well, watch.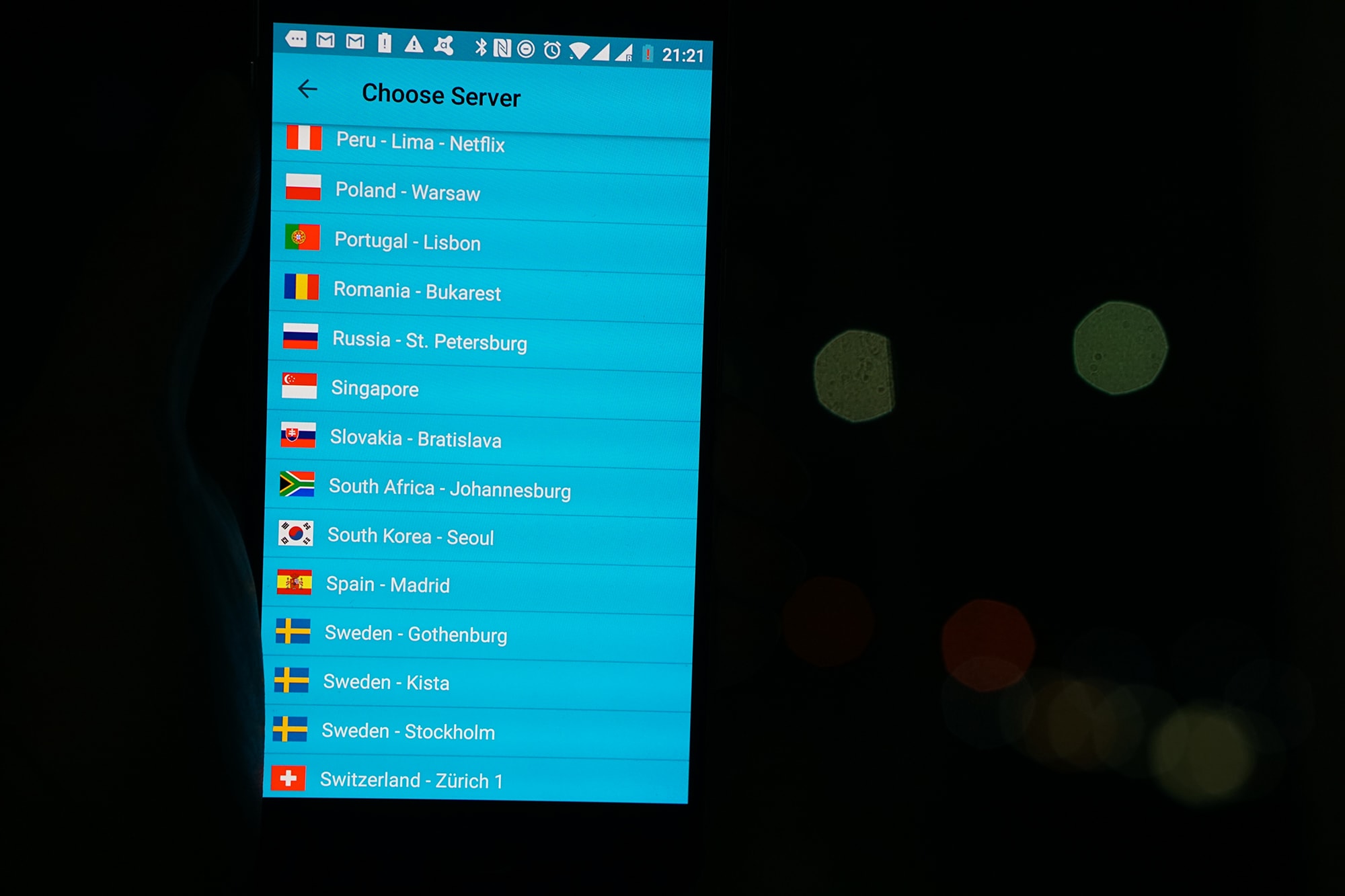 A VPN allows you to change your location.
Except most VPN services don't work with Netflix. We mentioned the pressure copyright holders put on Netflix, and well Netflix isn't stupid. They know people can use VPN services to bypass geo-blocks. And due to that pressure, Netflix makes an effort to block VPN services.
It's hard to get a VPN that works with Netflix due to Netflix measures. And while some VPN services will try to tackle American Netflix, finding a VPN that lets you watch Spanish Netflix in the UK is a hefty task, that PrivateVPN takes care of. Matter of fact PrivateVPN supports most Netflix regions.
If you want to watch Spanish Netflix in the UK, you can.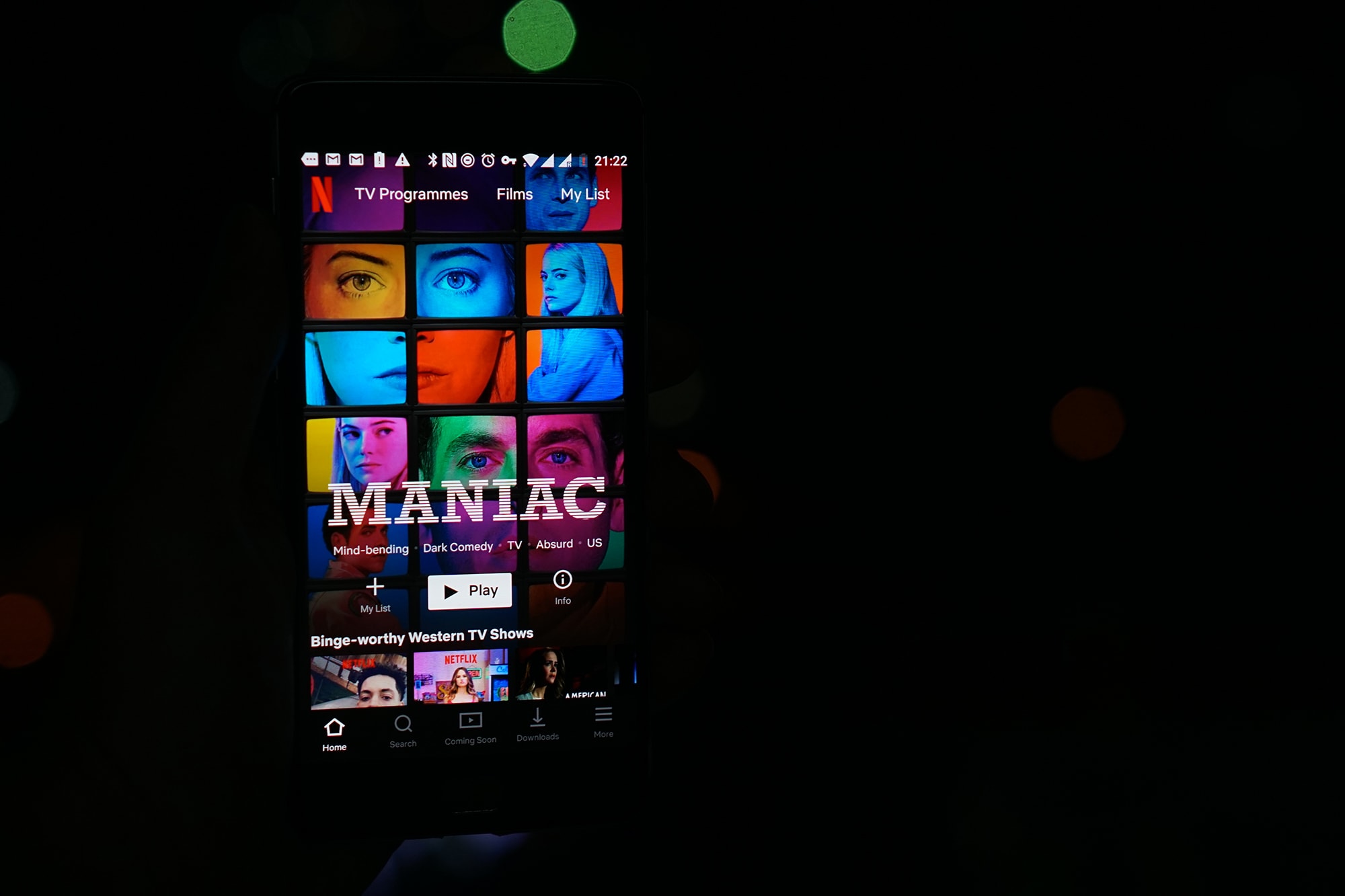 Oh, and PrivateVPN works even on the Fire TV Stick so if you want to watch Spanish Netflix in the UK.
And if you are looking to access other content in the UK whether that's DAZN to watch live sports or to watch Amazon Prime, we have content on that too.
Written by Michael Smolski.