How to Watch American Amazon Prime in Europe (On All Devices)
Amazon Prime is one of the biggest competitors of Netflix. And just like with Netflix, the American version has the most content available. What do you have to do to watch American Amazon Prime in Europe, on all of your devices?
Frankly, not that much anymore.
Amazon has made it easier to watch American Amazon Prime in Europe on all devices by increasing support for Amazon Prime. Just like with Netflix, you can pretty much watch Amazon Prime anywhere in Europe. The catch? The catch is that you can't watch everything that the American Amazon Prime in Europe has. And you, of course, want to change that.
We are here to help as the fact you are looking to watch American Amazon Prime in Europe is a good thing as Amazon has unlimited resources and will be an even bigger player in the movie/TV show entertainment sector in the future.
How to Watch American Amazon Prime in Europe on All Devices
You most likely are aware that it starts with a Prime account. We aren't going to explain that step. You know how to do it.
When you have an Amazon Prime account, wherever you are in Europe, Amazon knows that you are not currently in America. That means that all the American Amazon Prime content disappears.
The way to tackle it? With a VPN.
Some Benefits of Using a VPN
You can virtually be in a different country when connected to a VPN server meaning you have access to otherwise not accessible content in your country. PrivateVPN has servers in 56 different countries. We don't have servers in all the countries on the planet, but we do have servers in the countries that you will find useful to have access to.
You can hide your activities from the government, internet provider, and people around you by being encrypted. PrivateVPN comes with 2048-bit Encryption With AES-256.
So you download a VPN like PrivateVPN, you connect to an American server, and that's it?
Unfortunately not.
Amazon has been doing some great work blocking working Amazon Prime servers.
Most VPN services don't currently work with Amazon Prime as they are blocked.
PrivateVPN? Our old working Amazon servers got blocked. We have new ones now.
What are they? It's better not to share in order for them to keep working. Our customer service can help you though.
Or be smart. American Amazon Prime. American servers. Some of them work. We think you'll figure it out.
The best thing to do is to find a Prime episode that you know is exclusive to America and see if it becomes available.
Is PrivateVPN Supported on All Devices so That You Can Watch American Amazon Prime in Europe Regardless of Your Device?
PrivateVPN is supported on all major platforms whether it's your phone, computer, or the Fire TV Stick/Cube. In fact, PrivateVPN is one the not many services that provide an Amazon Fire TV Stick/Cube app that's fully optimized for the device. And when you are able to watch American Amazon Prime in Europe on the big screen, that makes all the difference.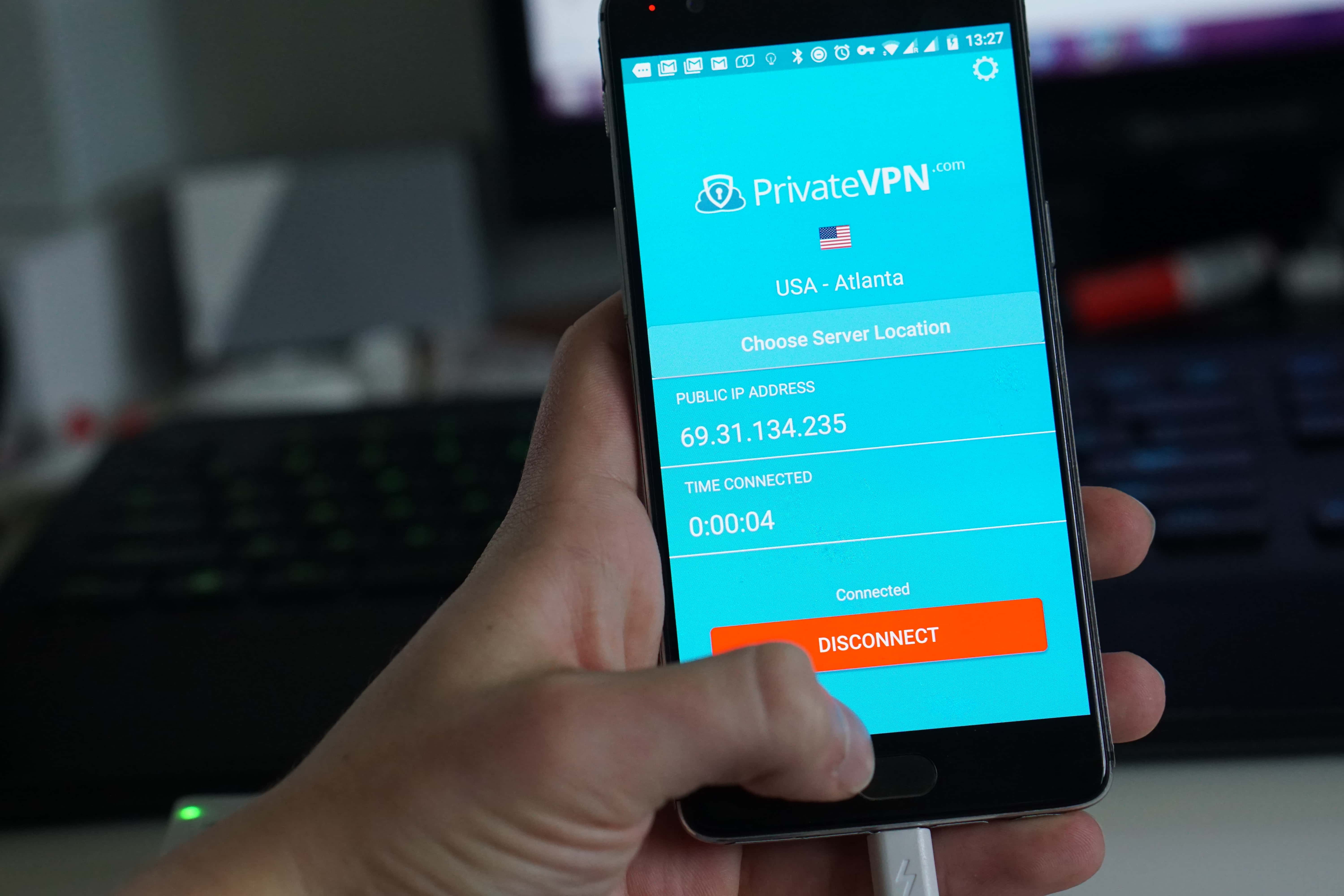 PrivateVPN does not work on the Chromecast though. No VPN does. When Chromecast decides to add support for installing apps, this will more than likely change.
Will PrivateVPN Slow down the Quality of Amazon Prime Content?
We'll put it this way. We won't make it faster. If it's slow now, unless your provider purposely slows down Amazon prime, your internet will be just as slow as prior.
However, we will not slow you down either.
A significant number of people believe VPN's slow down everything. And there is some truth to this.
You don't buy a random phone as you know different companies deliver products of varying quality. Some VPN companies might slow you down. It all depends on whether a VPN company buys internet capacity from IP transit providers directly or from a web hosting company. That's one of the big factors that determine the quality of your connection.
PrivateVPN buys most of its internet capacity from IP transit providers directly. Do others? Well, most don't talk about it at all.
Watch American Amazon Prime in Europe on All Devices
By all devices, we mean all devices that a VPN supports. Chromecast is a problem.
Do you want to watch American Amazon Prime in Europe? It's pretty easy in 2018. It's not like Hulu or DAZN which is like Amazon Prime but for watching live sports. That's hard. But we also have a guide on that.
Written by Michael Smolski.