How to Unblock Social Media in China in 2019
You arrive in China. You want to use Facebook, you want to use Instagram, and you realize that most of social media does not work in China. What do you do? You search for how to unblock social media in China in 2019. Except, this is one of those scenarios where you need to take action on, before you travel rather than when you get to China, as if you are unlucky enough to not know that social media in China does not work, the possibility of you finding this blog post is almost non-existent because Google also doesn't work in China.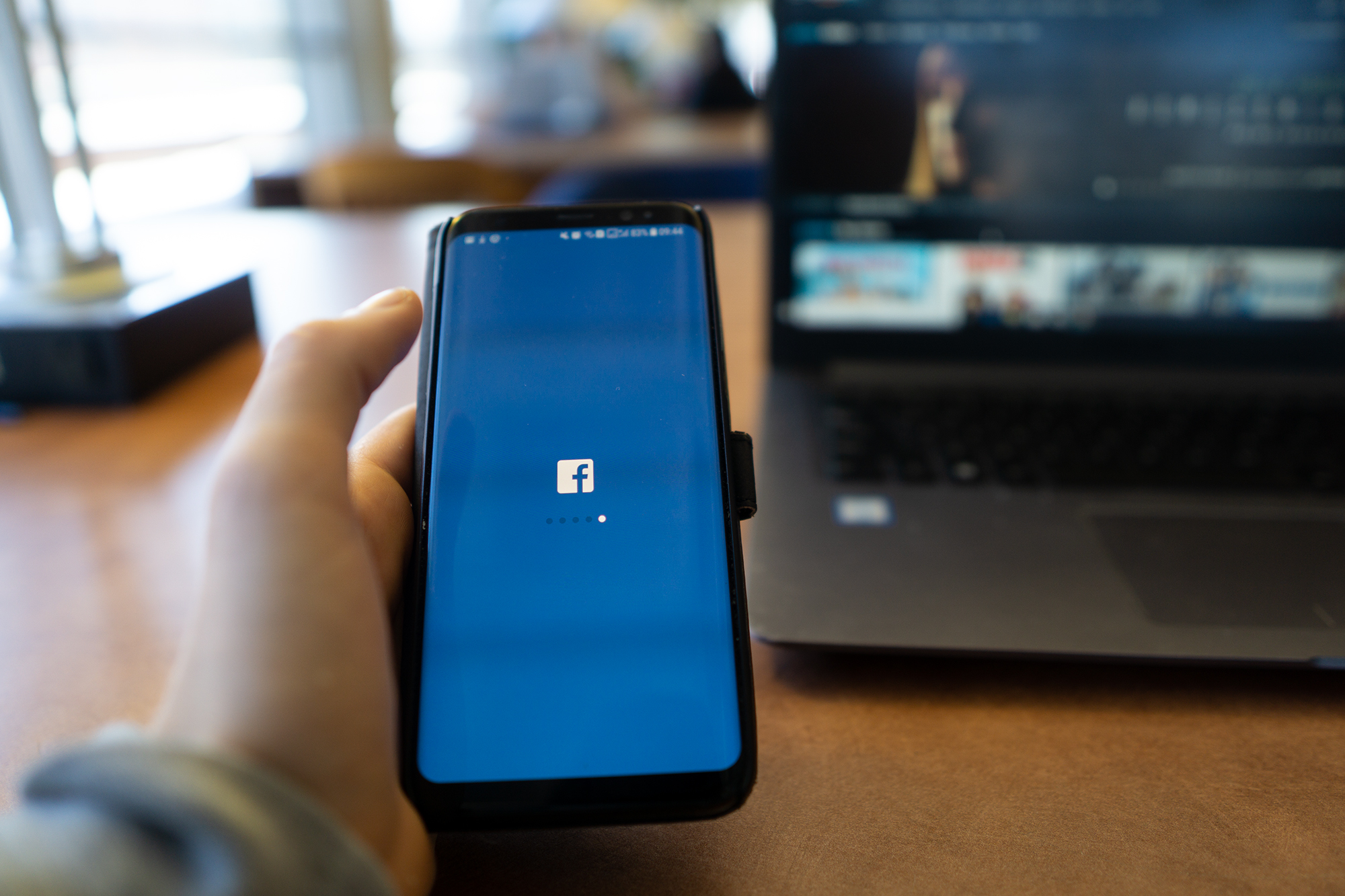 Why Do You Need to Search for How to Unblock Social Media in China in 2019?
It goes down to the Chinese government using censorship.
But while in the case of Google not working in China, it started with China hacking Google in 2009, and China wanting Google to restrict content, resulting in Google dropping out of operating in China, the ban of social media in China is something that was directly the choice of China with their Great Firewall of China due to certain (almost all) platforms not being in the interests of China.
If there was a Facebook group about a protest made in China, the Chinese government would not be able to get rid of it, unless Facebook decided that it didn't fit the community guidelines. If Facebook is banned in China, resulting in Chinese alternatives being there in placing that gives China ultimate power as to who sees what.
However, it's not as simple as that. It's a lot more complex, and goes much more deeper than it looks.
It might go down to another cold war that's emerging. And that cold war is all about data. All of the American social media platforms collect data. And that data can be used in many different scenarios, whether it's advertising, studies, analyzing, predicting, and many others, with you most likely agreeing to giving it all way by signing up on these platforms.
We said many times here, that whenever something is free, you tend to pay with the currency of privacy.
If China let's all of these American, and non-American platforms into China, then it has no access to data. If China has their own platforms though, that gives them access to data, which allows China to develop both in good and bad ways.
Is that bad or good? It depends. China uses some of that data in very good ways, some, not in such good ways, and does ultimately have the power to restrict what you see, and does so in many cases.
If you are in China, you do overall have access to social media, just not to the social media you might want to access. You most likely want to unblock social media in China in 2019 because you just want to connect with a friend outside of China when in China, through social media that's not available in China. And that's what we will help you solve below.
How to Unblock Social Media in China in 2019
The only thing you need to do to unblock social media in China is to not be in China. And you can do that by using a VPN, which will allow you to leave China, virtually.
Any location without censorship will work.
Not any VPN will work though.
Why? As China prevents VPN services from working in China for obvious reasons.
A standard VPN can be detected easily as a VPN due to the fact it doesn't look like normal traffic, resulting in websites not loading. And that's where Stealth VPN comes in.
Stealth VPN blends in with normal traffic, allowing you to be undetected, and thus to access any blocked sites when connected to a country not in China.
PrivateVPN is one of the perhaps not only, but one of not many services that come with Stealth VPN. It's also the best service for watching Netflix, as while being outside of China with a VPN will allow you to unblock social media, if you want to watch American Netflix in China, you need the right VPN for that, as while China can detect VPN services, so can Netflix, and the rest. And for that, you need servers that work with the platforms that you want to access.
PrivateVPN? It supports the world's most Netflix regions with supports for 21 regions, more than any other service, as tested by Comparitech. American Netflix has the most content, but it doesn't have it all, and if you want the most benefit from Netflix possible, being able to connect to 21 regions will allow for that. And yes, PrivateVPN also works with Amazon Prime, Hulu, DAZN, and many more which you can find out about in our apps, on our blog, or by contacting our customer service.
Can a VPN Keep You Safe in China?
Unless you are a Chinese citizen, your likelihood of going to jail in China if using a VPN is relatively low, but do you want to take that risk? And what if you are a Chinese citizen?
That's where being fully safe is crucial.
And it starts with not using VPN services on devices that aren't yours. You never know what kind of software is installed on them, especially on public devices. China is doing some incredible work as far as AI, and trying to use a VPN on a public device whether it's by installing it from a USB drive or not, can result in you being caught.
As far as VPN services, whether you trust PrivateVPN or not, what's important to look at is what the service you use offers.
Do you have the highest grade encryption? PrivateVPN comes with 2048-bit encryption with AES-256.
Does the service you use have IPv6 Leak Protection along with DNS Leak Protection? Those kinds of leaks can expose you. And what about Application Guard and Killswitch function which will turn off your internet and close certain apps in an event of your VPN not working? A great VPN shouldn't stop working, but there's a lot of things that shouldn't happen, that happen. Better safe than sorry.
If you plan on getting a VPN to unblock social media in China in 2019, you need to look at that, regardless of the service that you choose.
That's How You Can Unblock Social Media in China in 2019
It's not that hard to unblock social media in China in 2019, if you have the right tool.
PrivateVPN? It's a VPN that comes with Stealth VPN that allows you to bypass China's internet block, whether that's on your iPhone, Android, or computer. While having features that will keep you safe, and that will allow you to unblock content blocked by platforms such as Netflix.
If you are planning a trip to China, what are you waiting for? Sign up now with our 60-second registration.
Written by Michael Smolski.