How to Watch Netflix in China in 2019
Do you want to watch Netflix in China in 2019? Without searching for how to do it, it's impossible. Just like with other platforms such as Amazon Prime, Hulu, and DAZN. That's because while in the likes of let's say Canada, you might not have access to all content American Netflix has to offer, but that's only a geo-block on content done by Netflix. Meanwhile, Netflix is just banned in China just like most of the internet in China.
This post won't just help you access Netflix. It will also help you access all of the content Netflix has to offer around the world when you are in China while also helping you with other platforms too, although we have separate content on that.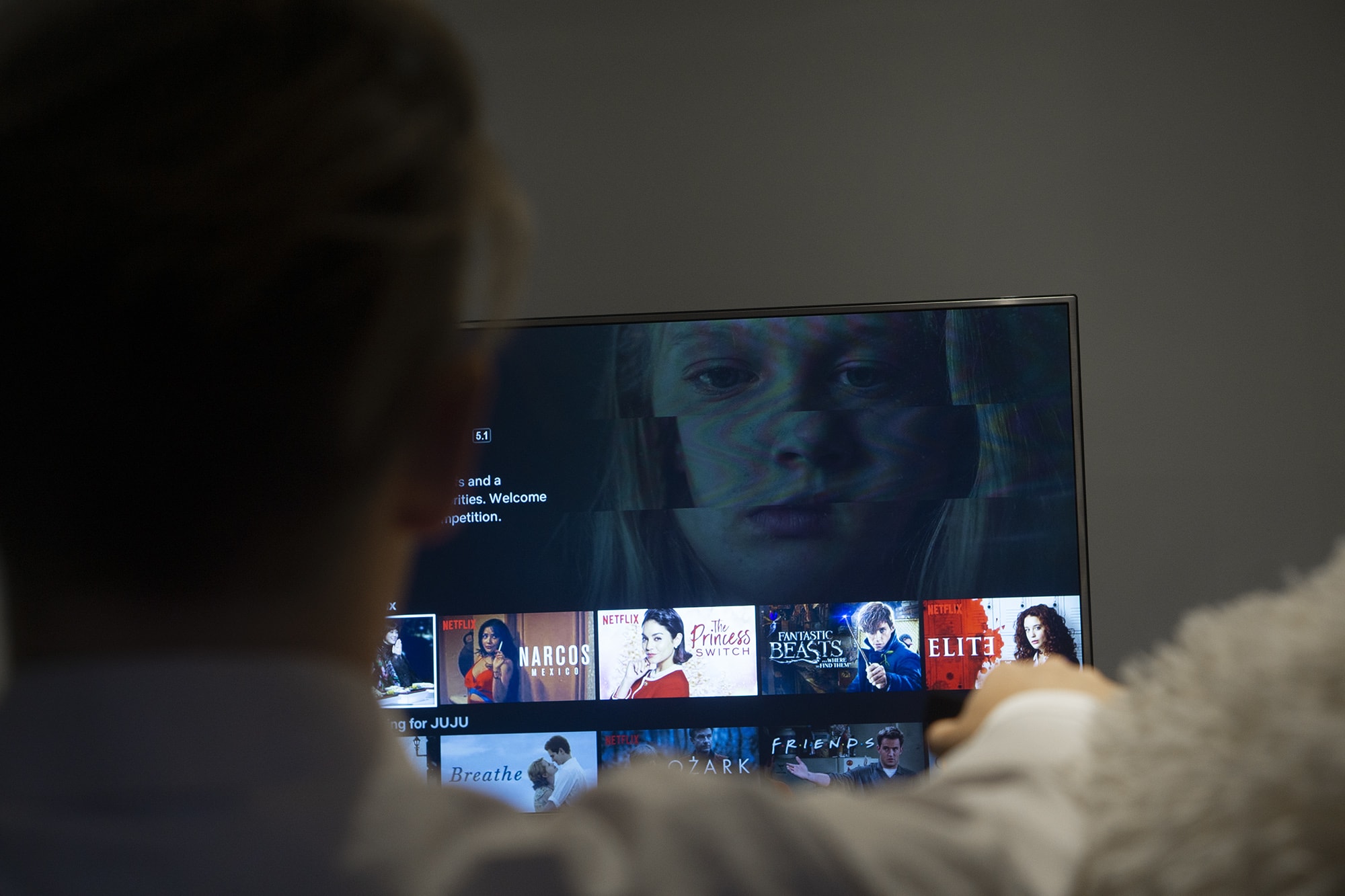 Why Can't You Watch Netflix in China in 2019 in the First Place?
China isn't the only country with heavy censorship, but even some of the countries with censorship such as Saudi Arabia still have Netflix. Not China. Why is that?
Maybe you read about the Chinese Firewall. If you didn't, to put simply, China thinks it's not great for the people of China for them to access certain content, with "certain" being most sites that you would access as someone that doesn't live in China.
Except, in this instance, it's not that China blocked Netflix as it overall wasn't available in China in the first place, probably due to the fact that most of the content on Netflix in China would have to be blocked so it just wouldn't make sense.
What Needs to Happen for You to Watch Netflix in China in 2019?
Netflix must think that you are in a country where it's supported. Which country is that? It doesn't matter as long as it's supported but different locations have different numbers of Netflix content available.
For instance, the US has almost half more content than Canadian Netflix, and that means that the Netflix in Canada has several thousand shows and movies less. At the same time, every region tends to have something exclusive which is why we are going to show you how you can connect to most Netflix regions in China in 2019.
How to Watch Netflix in China in 2019
To watch Netflix in China in 2019, you need to use a VPN. A VPN is a virtual private network that when connected to, protects you on the internet but also allows you to access blocked sites due to being able to mask what you are doing.
The problem with using a VPN in China is that a VPN can be detected as a VPN meaning that automatically nothing will work for you when you connect to a standard VPN. Another problem is that Netflix puts measures in to prevent VPN servers from working as it has to due to the fact it doesn't hold rights to certain shows and movies in certain countries, and can't just show them there.
That's two problems that make watching Netflix in China in 2019 harder. How do you solve them?
As far as making a VPN work in China, you need Stealth VPN which is a feature within a VPN that can mask a VPN from being detected as a VPN to put in the most simple form. If you have Stealth VPN, you will be able to use a VPN in China. The question is does the VPN client you will use have Stealth VPN both on Android, Apple, and desktop devices? PrivateVPN does.
To solve the issue of Netflix blocking VPN services, you need a VPN that is known for Netflix. The key is not to look for a service with the most servers as the service with the most servers might have the most servers, but what do they work with? PrivateVPN is the best VPN service for Netflix based on 5,000 tests done by Comparitech. It offers a working American server of course, but also 20 other working Netflix regions, the most a VPN server offers.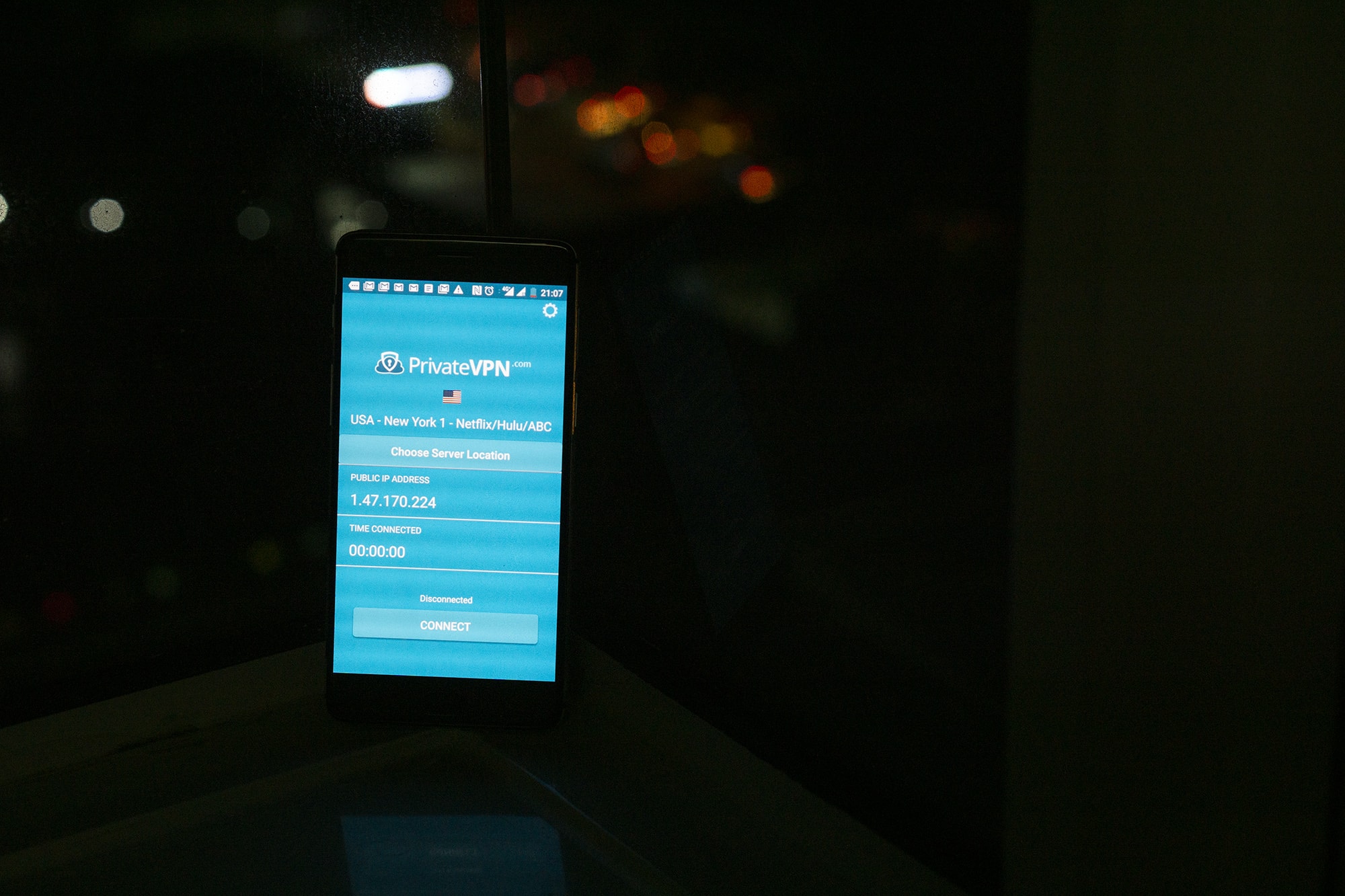 PrivateVPN will allow you to bypass China's limits but it will also let you watch the most Netflix regions possible meaning that you will have access to the world's largest Netflix library. And if you also want to watch Amazon Prime, DAZN, or Hulu, those also some of the platforms supported by PrivateVPN. And if you are wondering about other platforms, reach out to our customer support, they will help you out!
Written by Michael Smolski.