Top 5 Streaming Sites for Ireland & How to Make Them Work
Looking for streaming sites in Ireland whether to watch movies or TV shows? It's not just Netflix that exists, and while we will also show you how to unblock more Netflix content in this guide, with Netflix recently increasing prices in Ireland, there are many other streaming sites that aren't currently in Ireland, that you can make work in Ireland with just a few steps.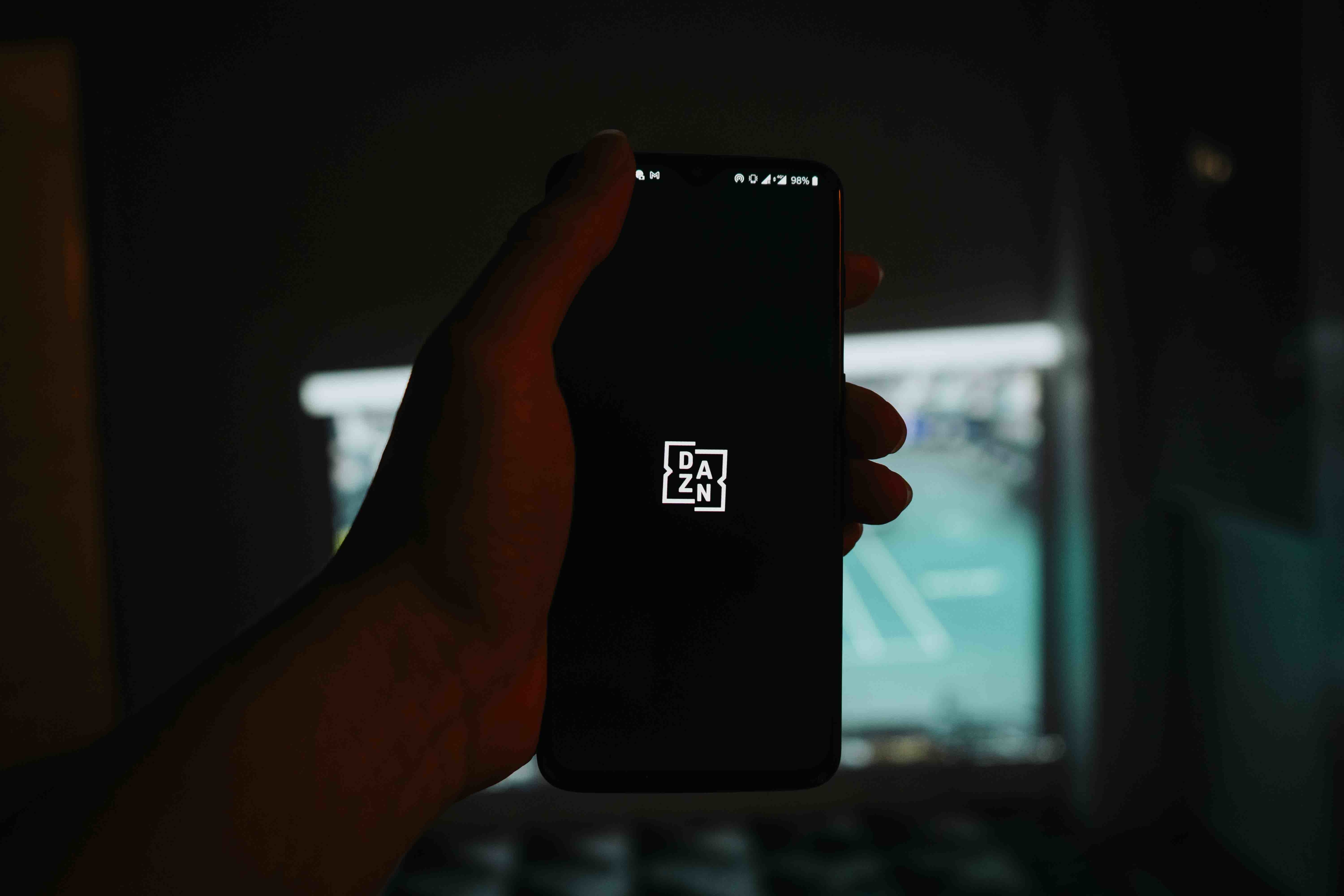 The Top 5 Streaming Sites for Ireland
HBO Max.
Paramount+
Viaplay.
DAZN.
Hulu.
HBO Max offers by far the best quality of content out there. They are the creators of the Game of Thrones TV series, meaning that all the upcoming Game of Thrones series are coming to HBO such as House of Dragon which is coming in 2022. They also created many other incredible series such as Chernobyl while also being able to show many cinema movies while they are still in cinemas. A great example of that most recently was the new Matrix, although, in that case, that was not a great movie to watch.
HBO doesn't offer nearly as much content as Netflix, but if you are looking for quality, HBO delivers.
Paramount+ on the other hand, formerly known as CBS All-Access, offers a nice range of content, but also sports, offering the likes of Champions League. As far as content is concerned, if you ever remember the game called Halo, they have a TV show based on the game, that launched in 2022, or more specifically on the 24th of March 2022.
Viaplay, is a Scandinavian platform. It's the most expensive on this list, but it does offer a very big variety of content from several platforms, including Starz, meaning that you get access to shows like Power or Outlander. But it also offers F1 which in itself would otherwise be a cost of 10 euro per month if acquired from the F1 website. And then there's also the Premier League and many more. The downside of it? That while the TV shows and movies on it are in English, sports are in Swedish.
Hulu? It's one of the older streaming platforms on this list, now mainly owned by Disney, but apart from launching in Japan, it didn't really launch outside of the US. It offers a range of content from ABC, NBC, and FX, while also offering a separate TV package at a higher price point.
So these are our top 5 streaming sites for Ireland that will increase your entertainment experience. None of them currently work in Ireland, and most likely won't for at least a few years, if ever.
And that's where this 2 step guide comes in for making the top 5 streaming sites work in Ireland.
Make These Top 5 Streaming Sites Work in Ireland
When it comes to getting more Netflix content, if you make Netflix think you are in the US, it will show you the American library. If you make Netflix think you are in Sweden, it will show you the Swedish library.
And that way you will be able to unblock the most Netflix content possible.
The same rule applies to other services. If you make HBO think you are in a supported region like Sweden, instead of blocking their service for you due to you not being in the right region, it will show you HBO.
Except, for all these platforms not including Netflix, a payment card block applies. What does that mean? That if you want to watch HBO Max in Sweden, that you need a Sweden issued card, or in some cases, depending on your card, a card issued in the EU. If you want to stream Hulu in Ireland, since you need to be in the US on paper, you need a US issued card, and so on. There is however a loophole to that system, and we'll go through it now, but firstly, we'll show you how to make a service think you are in the right region.
Making Streaming Sites Think You Are in the Right Region
How do you make streaming sites think you are in the right region for them to work in Ireland?
By being in the right region virtually.
If you can look like you are in the US when it comes to platforms like Hulu, meanwhile looking like you are in Sweden for HBO Max or Viaplay, then you can make these streaming platforms in Ireland work for streaming content.
And that's where VPN services come in.
VPN services? They allow you to switch your online location in the matter of clicks. You can be in Ireland but look like you are in the US. All while also being safer on the internet with encryption in place.
Yet, a VPN in itself isn't enough to make all of these top 5 streaming sites for Ireland work in Ireland. That's because the streaming platforms mentioned in this guide all also take efforts against VPN services.
And that's where PrivateVPN comes in as a service with a focus on quality rather than quantity, meaning that you won't see PrivateVPN offer thousands of servers, but that instead, you will get servers that work with the services that you want to access, such as the 5 in this guide.
Creating a PrivateVPN account is super easy.
Sign up.
Download the PrivateVPN app.
Connect to the location of the streaming service you want to make work.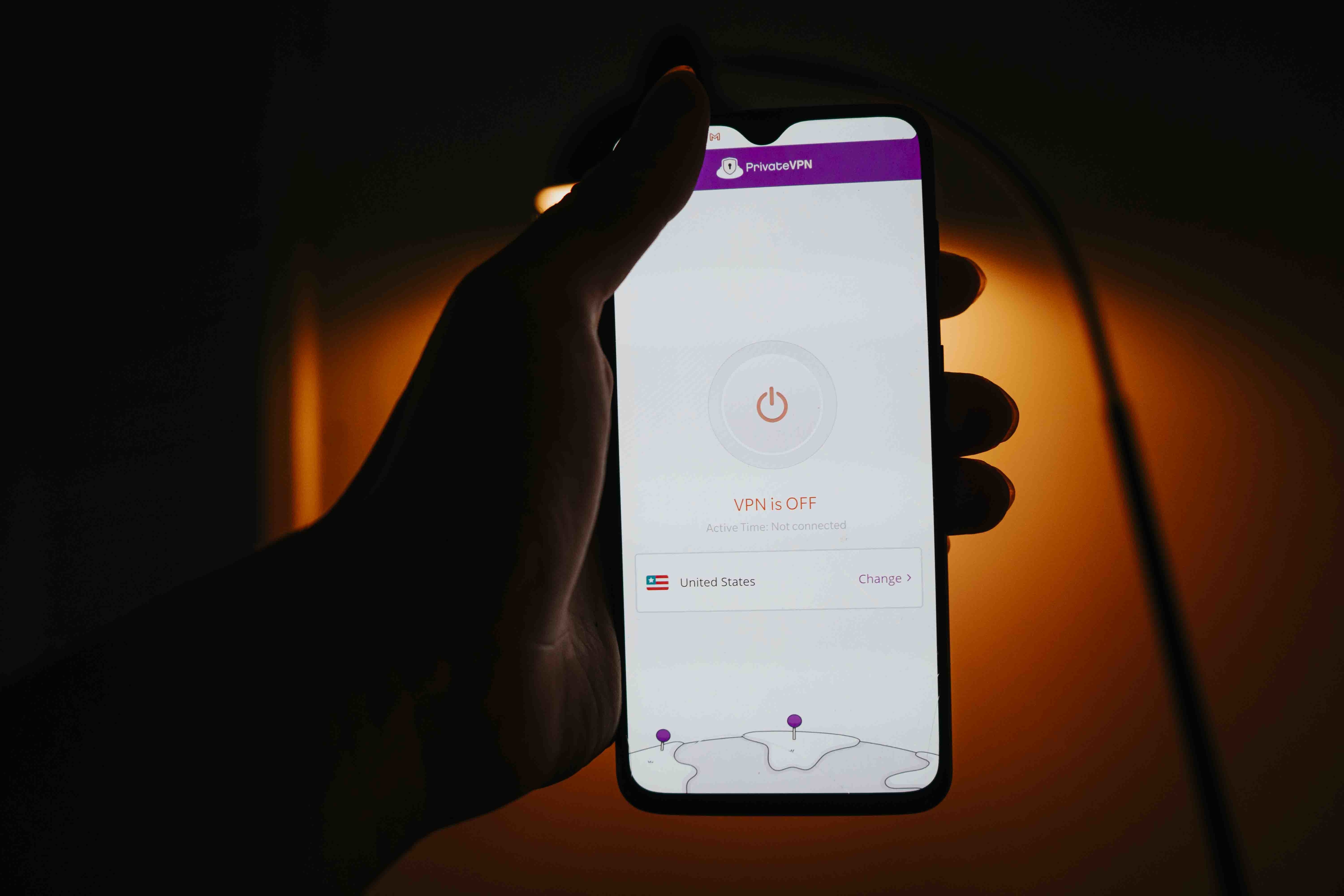 …While in the case of Netflix, switching your location is enough, in the case of the other apps, you might also need to bypass a card payment block to create an account. Provided that you don't already have one of these apps, or don't have an American (and others for some of these) card. There is however a relatively easy way to bypass these blocks, and we'll go through them now.
Creating an Account on These Streaming Sites in Ireland
Most of the services we mentioned have a card payment block in place. Essentially, if you are not using the right card that is issued where the service is supported, you might find that your registration is not successful.
The easiest way to bypass that problem? Naturally, if you already know someone that has a card issued card or already has an account to one of these. But for everyone else, there is a very clever loophole to this issue anyway.
It's to register directly from a phone.
Why? As while the likes of HBO Max have blocks on their website, on mobile devices it's both Google and Apple that take care of payments, and they do not have such blocks.
The catch?
You will need to change the region of your app store, to download all these apps, not including the likes of Netflix, as this step doesn't apply to Netflix.
Changing Your App Store Location on Apple Devices to Stream These 5 Sites
Log out of your iCloud account.
Create an account with your location set to the right region that corresponds with the streaming platform you want to use.
Download the streaming app you want to stream.
While connected to the right VPN server, create an account for the streaming platform you want to use.
In the case of these services, it's probably best to select the US as your region as most of these streaming platforms are available in the US.
And of course, if you wish, you can then sign back into your previous account after you complete these steps and you will still have everything.
Changing Your Google Play Store Location on Android Devices to Stream These 5 Sites
Connect to the right VPN server with PrivateVPN.
Open the Google Play Store.
Click on your profile and go to Settings.
Go to Account and Device Preferences.
There will be an option to switch your region to be in the US. You might need to update card details.
Restart the app and re-apply the steps.
Download the streaming services that you want to use or try.
That's How to Make These Top 5 Streaming Sites in Ireland Work
The best thing about this guide? That the steps apply to many other streaming sites out there that are not on this guide, but that perhaps you also want to watch in Ireland.
Written by Michael Smolski.
Disclaimer: While PrivateVPN does work with the streaming services mentioned above, due to the nature of these services having to take measures against VPN services, it cannot guarantee non-stop 100% of the time support, at all given times. No service can. Thus, we recommend that you go for a monthly subscription.