HBO Max in Ireland
Would like to watch HBO Max in Ireland in 2022? We said it many times. HBO perhaps doesn't offer the most content, but the quality of the content it does offer is incredible. Well, maybe, minus the new Matrix which was quite a poor movie, but which was also available on the HBO Max as many other cinema releases that make the streaming platform for a period of time.
In this guide we walk over everything needed to stream HBO Max, but firstly…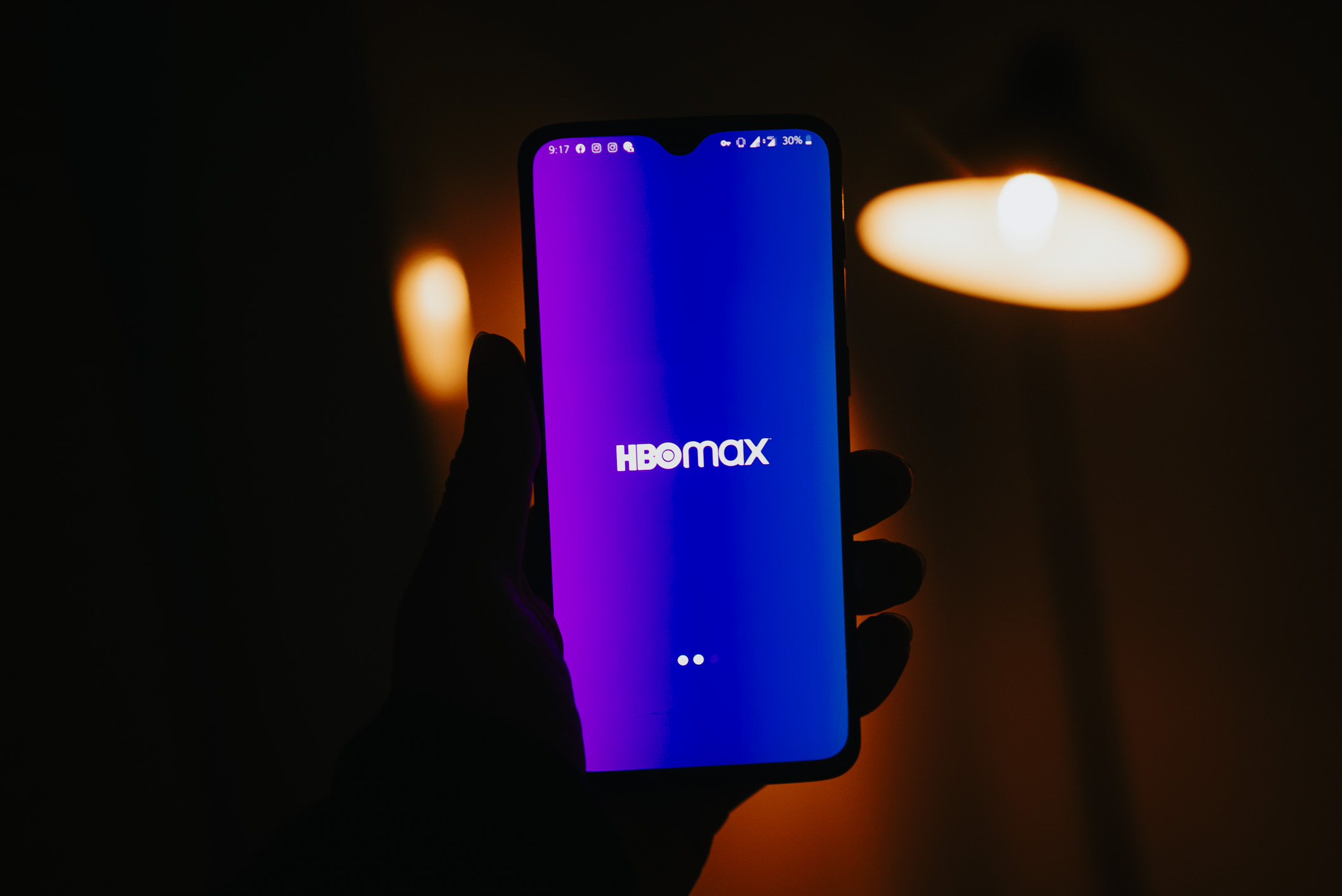 Why is HBO Max Not in Ireland in 2022
You might be wondering how HBO Max has launched in more than a few countries in the last few months, with that list not including Ireland. The answer to that is rather simple. Somebody else already has the rights to most of HBO's content in Ireland, with that being Sky in Ireland.
Most, although not all, of HBO's content, is available in Ireland through Sky Atlantic. It has been the case for many years, with that deal also renewing in 2019. Perhaps it's simply best to quote WarnerMedia, the owners of HBO in this case, who have confirmed in March 2021 that Ireland and the UK, along with several other countries would not receive HBO Max before 2025 with that having to do with the existing Sky x HBO deal.
Thus HBO Max and all its great content aren't coming to Ireland for many years. And that's where this guide comes with a step-by-step HBO Max Ireland solution, including account creation.
Steps for HBO Max in Ireland
The most vital step is to bypass HBO's geo-location block which detects your current location and thus prevents you from watching content.
Secondly, if you don't already have one, you need an HBO Max account. And apart from services like Netflix which are available worldwide, when it comes to services like HBO Max, creating an account is harder, as it often consists of a card billing details verification, which most cards don't pass. In this guide, we will also cover this vital step.
To sum up what's needed to watch HBO Max in Ireland in 2022:
Bypass HBO's geo-block.
Bypass HBO's card payment location check.
Making HBO Max Think You Are in a Supported Region
HBO Max is currently available in the likes of the US, Scandinavia, and several other regions.
For HBO Max to work for you, HBO simply needs to think you are in one of the regions.
Which one? It doesn't exactly matter.
What does however matter if you want to watch HBO Max in Ireland is that HBO is convinced that you are in the right region, at all times.
As far as looking like you are in the right region is concerned, that's where a VPN comes in.
VPN services allow you to change your location virtually. In this case, you can look like you are in Sweden or the US, while being in Ireland.
If you never heard of VPN services, they are used all over the world for virtual location changing, and for online safety and privacy.
…But while there's many VPN services out there, as far as content unblocking is concerned, they aren't all created equally, and while most can unblock Netflix, when it comes to services like HBO or CBS All-Access, it's not quite as simple as that, and these don't work with most VPN services.
And that's where PrivateVPN comes in as a service with a focus on making sure the servers are of the highest quality possible, and thus support services like HBO Max, even when HBO takes measures against VPN services, rather than focusing on the quantity of servers.
Of course, don't just take our word for it. Read thousands of reviews on us on Trustpilot, or just try it out and test for yourself whether it's with HBO or many other streaming services that otherwise don't work in Ireland.
Create a PrivateVPN account.
Download the PrivateVPN app.
Connect to a HBO Max supported server such as Sweden.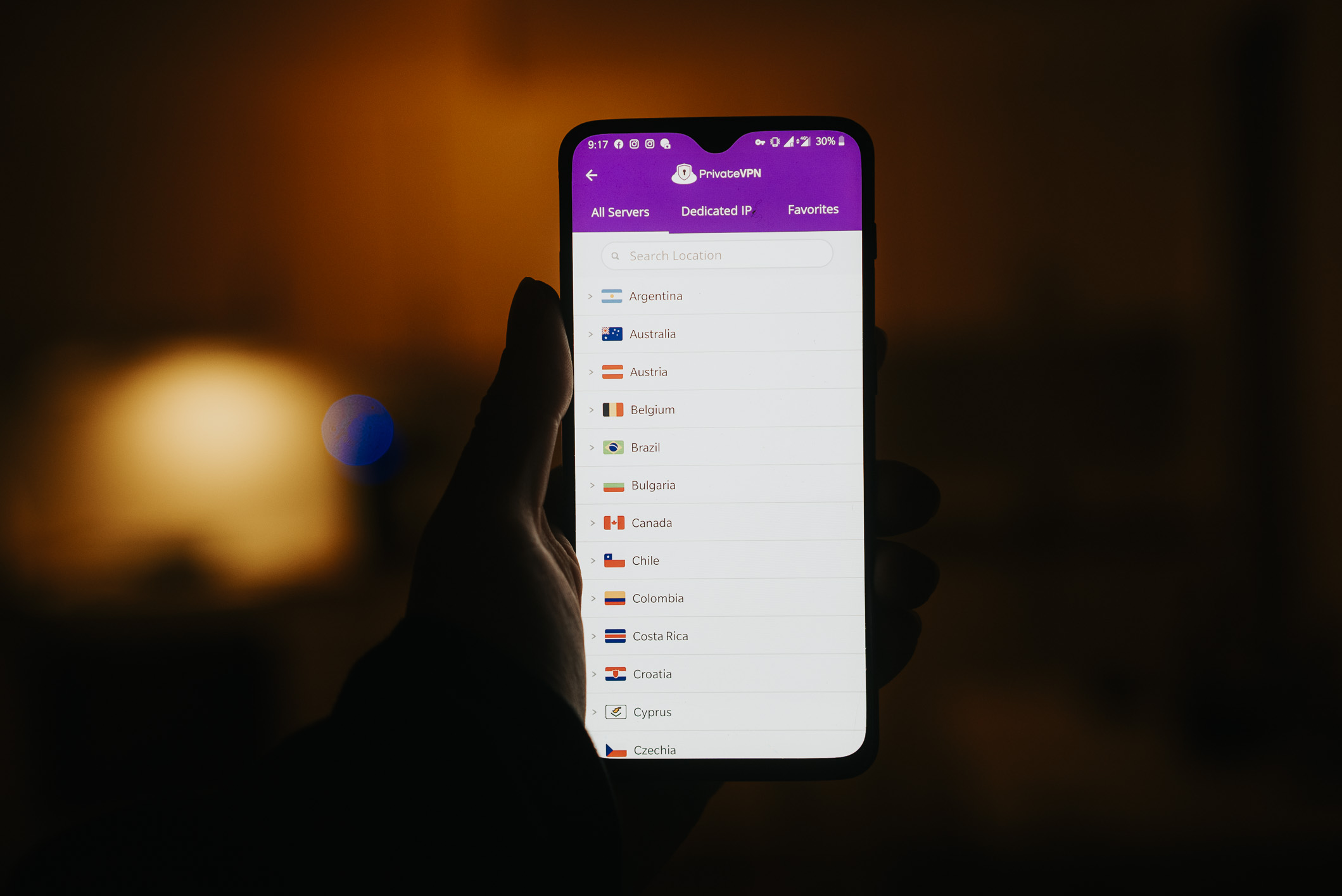 If you already have a HBO Max account in Ireland whether due to someone sharing one or helping you create one, then that's pretty much, apart from the fact that you can't get the HBO Max app on your mobile device without changing the location of your app store, which we will go through towards the end of this guide.
…And if you need to get the app to stream HBO Max in Ireland in 2022 or need an account, then continue reading.
HBO Max Account Creation Step-By-Step
To create an HBO Max account, you are going to need a card issued in the country you are signing up.
That's due to the extra layer of protection implement on most streaming websites due to the fact that those websites know that VPN services are able to bypass the first layer of protection with that being a geo-block.
Not in all cases, but in a lot of cases, when you try to create an account on HBO Max with a VPN on, it won't work because the billing address of your card won't match the location the service is supported in. We do suggest you try anyway due to the fact that some cards do work, but in most cases, you will need to take a different step.
In the past, we mentioned many different steps whether it would be trying a Revolut card or getting a pre-paid card, but by far the most effective and easiest method is to sign up via your phone.
How and why? As while HBO's website has card payment blocks, Apple and Google, generally speaking, don't. And on mobile devices, that's exactly what you are going to use for paying for your subscription service.
The catch? You will need to switch the region of your app store, which we'll go over in the next step.
Switching App Store Location on Apple Devices
Log out of your iCloud account.
Create an account with the location set to an HBO supported location.
Download HBO Max.
While connected to an HBO Max supported location via a VPN, create a HBO Max account directly from the app.
If you would like, sign back into your older account. HBO Max will still be there.
Switching The Location of the Google Play Store on Android Devices
Connect to an HBO Max-supported location via PrivateVPN.
Open the Play Store.
Click on your profile and go to Settings.
Go to Account and Device Preferences.
If connected to a VPN, you will see an option to switch your region.
Apply. You might need to update card details and to confirm your selection by re-applying the steps.
Download HBO Max and create an account directly from the app.
That's How to Watch HBO Max in Ireland in 2022
Whether you are in Ireland or the UK, this is how to watch HBO Max. The key is to look like you are in a supported region and to be able to bypass payment blocks.
…Once you do that, you are in.
And the same applies to many other streaming services whether it be Parmount+, CBS, and many others.
But you'll find that out for yourself when you try PrivateVPN.
Written by Michael Smolski.
Disclaimer: While PrivateVPN works with HBO Max and has from the start, due to the nature of streaming service taking measures against VPN services, it cannot guarantee non-stop, 100% of the time, support, at all given times. No service can.