How to Watch Irish TV in the US
Want to watch Irish TV in the US? Whether you are looking to get away from the elections, or simply to hear about something different, said from a different perspective, in a different accent, with different agendas…or simply looking to watch something in the Irish language, there are ways to watch Irish TV in the US.
...In this quick guide, we'll show you 3 of these ways.
Watch the Main National News on RTE Player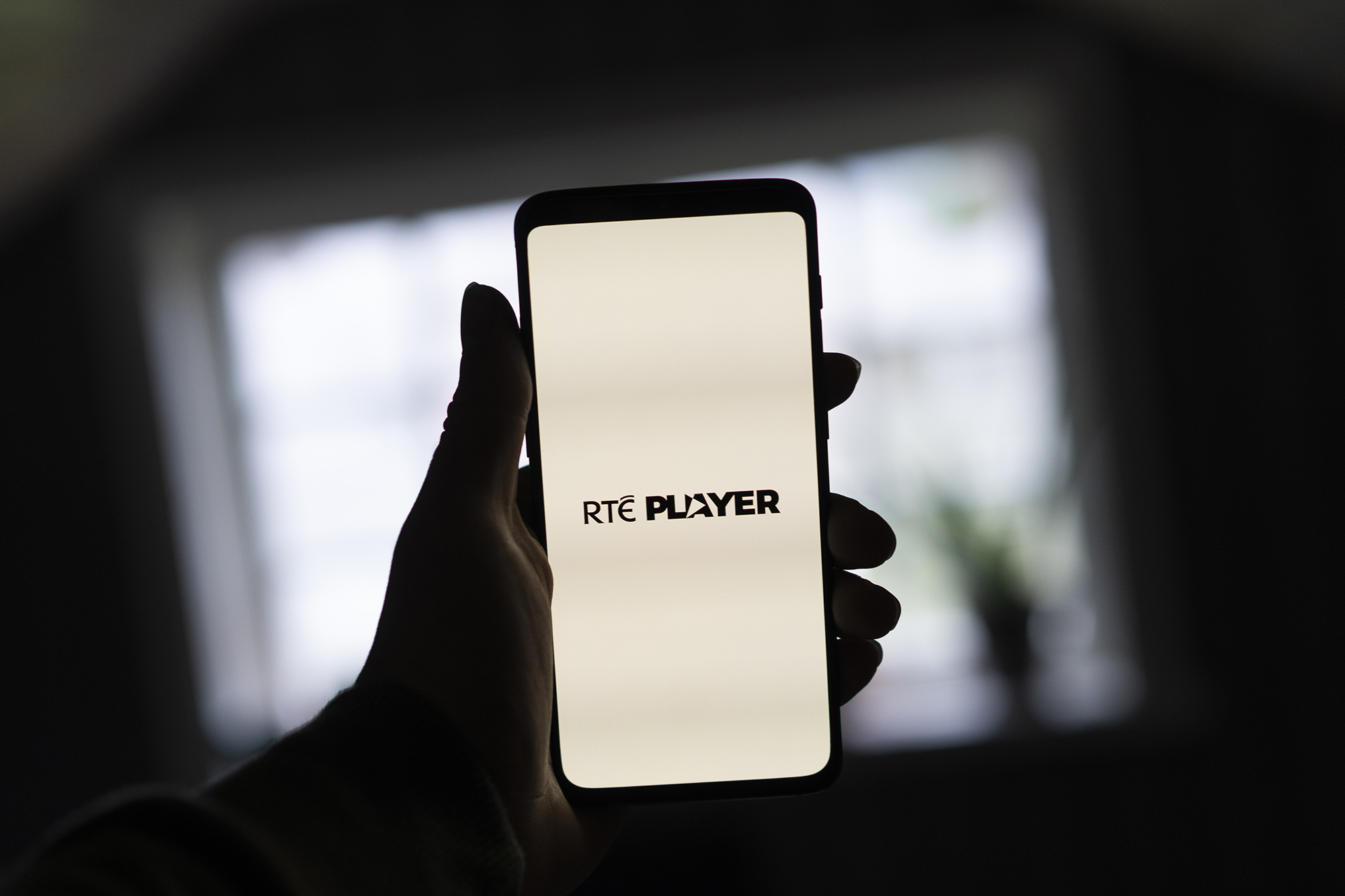 RTE Player? They do things differently.
Unlike with many other platforms, they do try to make what is possible to view without breaking contracts, rather than just blocking everything.
....With that said, a big portion of RTE Player will be blocked for you if you live outside of Ireland, regardless of where you are.
And that's where unblocking RTE Player comes in.
What do you need to do?
You need to make yourself look like you are in Ireland, and you need to create an RTE Player account.
As far as creating an account goes, that is relatively straightforward.
Making yourself look like you are in Ireland?
Well, you need to get PrivateVPN installed.
PrivateVPN? It's a VPN with a focus on entertainment that allows you to unblock services like RTE Player simply by changing your location virtually.
It comes with a 7-day free trial, so you can test it out for yourself, and that's with no need for a card.
Get Everything Else on iBox
iBox is an online TV provider in Ireland, offering from as little as 10 channels to as many as 60 channels, with the likes of 7-day replays available, and support for all major platforms such as Android, iOS, as well as your computer devices.
...And it comes with a one month trial, which is great because their website doesn't look great.
You will need to provide an Irish address when registering (there are generators) & most importantly, you will need to use a VPN as if you don't, you will then be told that iBox is only available in Ireland.
And that's where once again PrivateVPN comes in as a platform that is able to unblock RTE Player.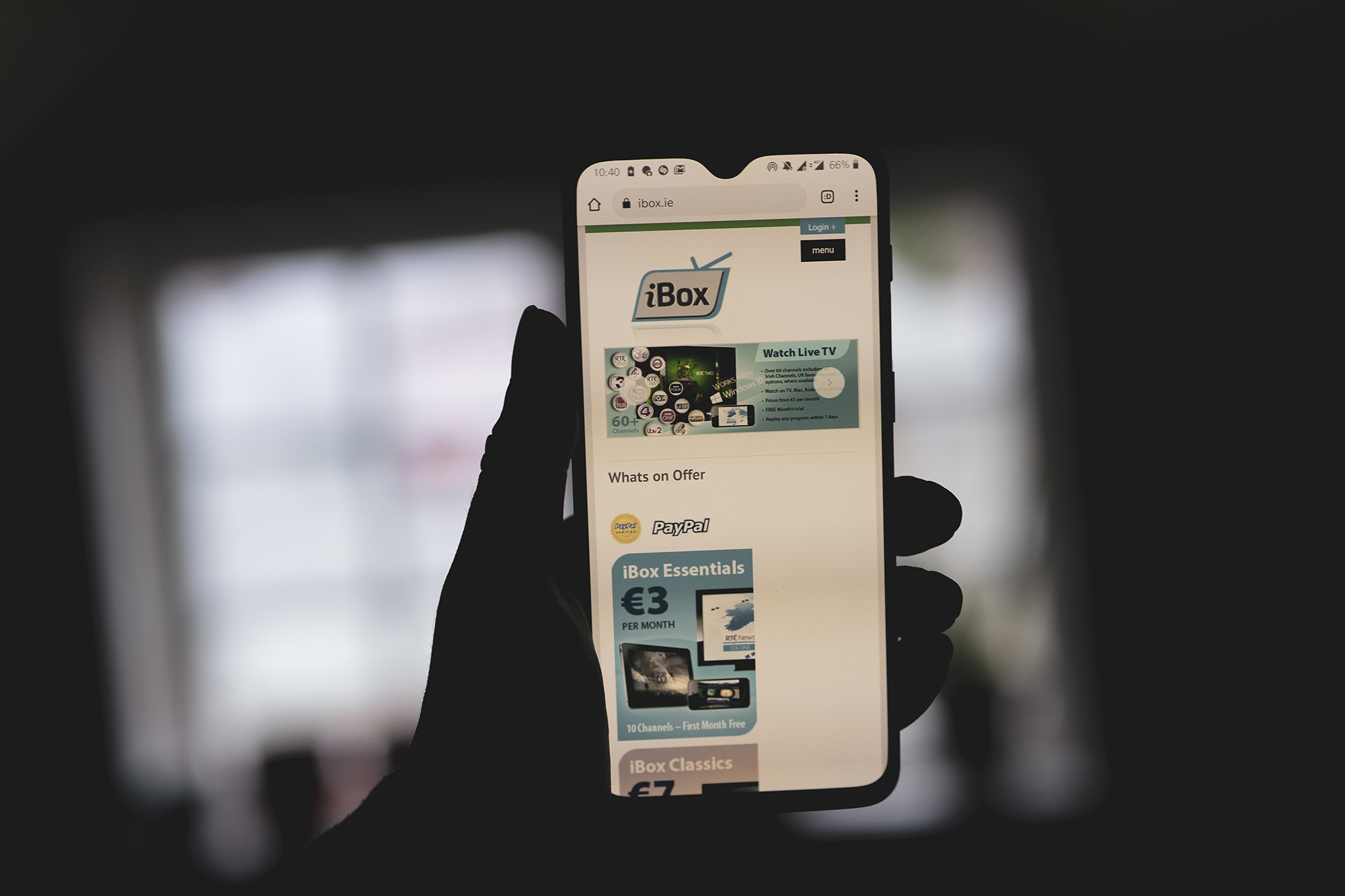 Watching Sports
iBox will offer you an option to watch the likes of GAA and so on, but you aren't going to get everything with it.
You could, in theory, get Sky to watch some sports, but the best option is to actually get DAZN and to switch it to a Canadian version.
Why?
As DAZN is a streaming platform that is packed with sports and is relatively easy to make work if you are already in the US, as it is supported in the US.
...But to get the most out of it, you will need to switch to Canada, and that's where once again PrivateVPN comes in.
Create a DAZN account in the US, exit, and then simply connect to a PrivateVPN server in Canada, and that will switch you over to the Canadian version. That will allow you to watch the likes of Dundalk in the Europa League.
That's How to Watch Irish TV in the US
Want to watch Irish TV in the US? These are the best methods for doing that.
...But the steps shared in this guide will also allow you to watch some other channels that you may have watched in the past in Ireland, such as the likes of BBC. The same steps apply for it, except with a tweak of connecting to a UK server.
Written by Michael Smolski.
Disclaimer: While PrivateVPN supports all of these platforms, it cannot guarantee non-stop 100% of the time support for them. No platform can do that. That's because these platforms constantly have to make efforts against VPN services.