How to Watch DAZN in Poland - DAZN Polska
Want to watch DAZN in Poland? While DAZN won't perhaps give you top-notch Polish commentators, it will perhaps give you a lot more content, most importantly, online, on the go.
...Meaning that it doesn't matter if you are in the bus back from work when Lech Poznan is playing in Europa League, whether you want to watch see Lech win or lose. You can watch wherever you want, on whatever device you want.
The catch? DAZN in Poland is currently not a thing, just like it's not a thing in most countries.
...But there is a way to unblock it, and in this guide, we'll share step by step how to do it.
First though...
Why Is DAZN Not Available in Poland in the First Place?
Rights to content.
We say this in every single guide.
It always comes down to rights to the content.
Rights to show the likes of the Champions League? They are sold per region. Same with Europa League and everything else.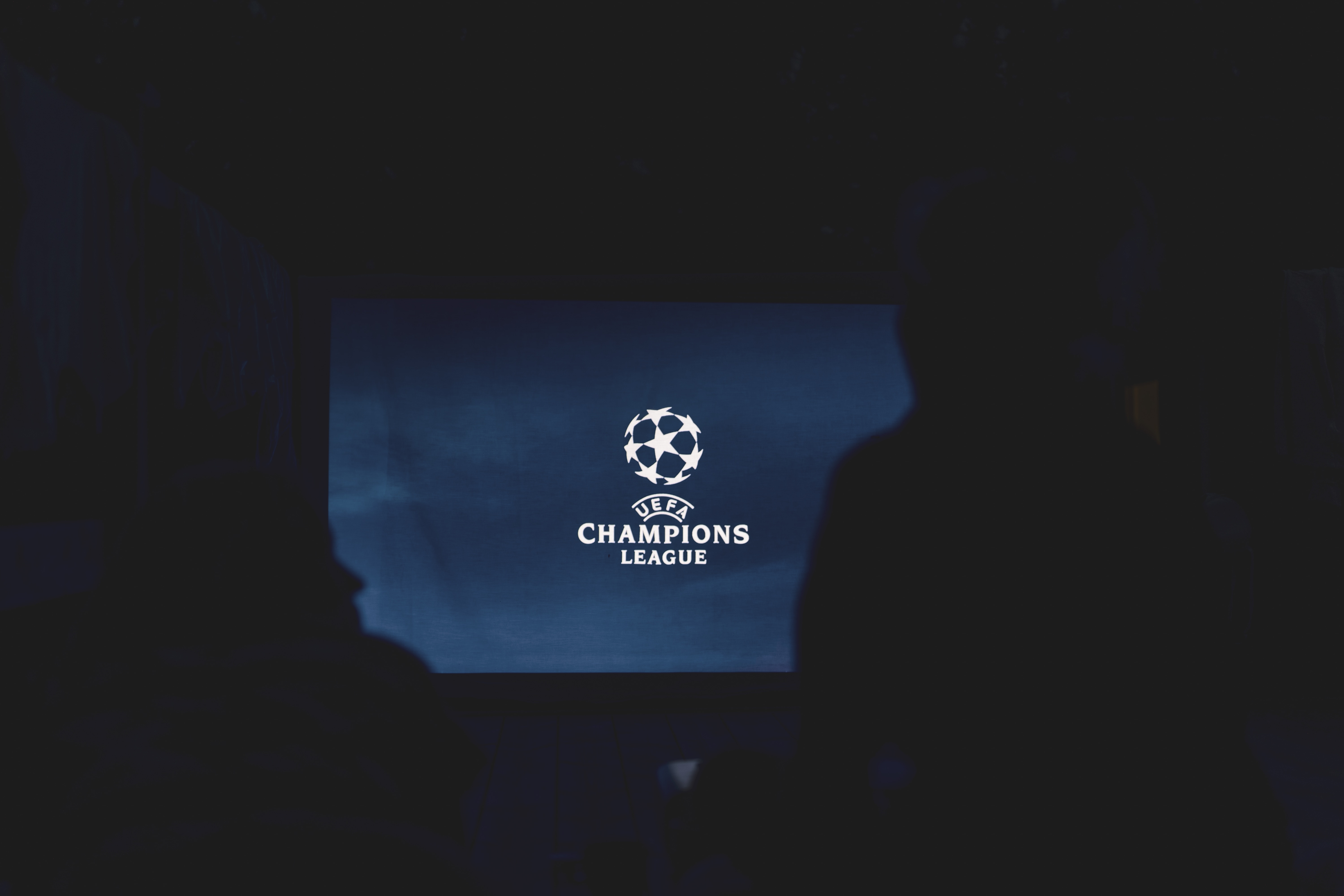 DAZN? It has money to pay for rights to the sports it shows in Poland.
...But sometimes it's just not possible because of government deals and because someone already has the rights.
Hence why DAZN is only available in selected countries, for now, with Canada being the best location with the most content available to see.
But as we said in the intro, it is still possible to unblock DAZN in Poland, so let's get into it⬇️.
Step 1: Fool DAZN Into Thinking You're in a Supported Region Like Canada
To make DAZN in Poland work, you need to fool DAZN into thinking that you are in a supported region such as Canada.
To make this work, you will need a VPN as it will allow you to change your location virtually.
However, there is a chance you already tried a VPN in the past, and perhaps thus found that it didn't work.
The reason for that is that DAZN not only has geo-blocks to prevent people from watching but also VPN blocks in place in order not to breach contracts in place.
That's where PrivateVPN comes in as a service that focuses on quality over quantity, while being more entertainment-focused, meaning it supports DAZN and many other streaming services like Hulu, Disney Plus, CBS, and much more, which you can find out when you sign up for a 7-day free trial with no need for a card.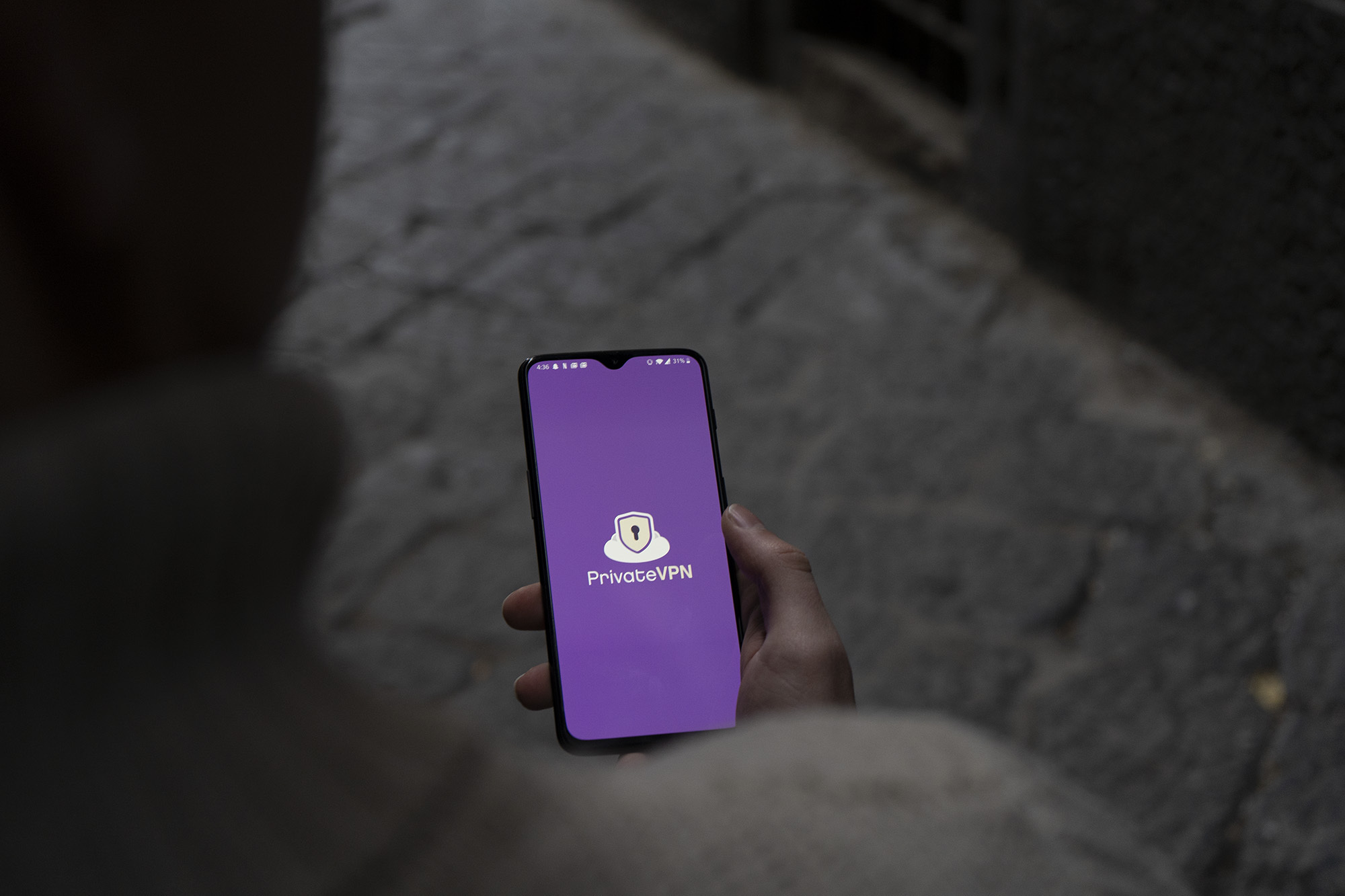 Sign up for PrivateVPN.
Download the PrivateVPN app.
Connect to one of the DAZN servers.
And yes, PrivateVPN supports several DAZN regions, meaning that once you have an account, you can switch between Canada, Germany, Italy, and more.
Step 2: Create a DAZN Account
Connecting to the right server is a crucial step, but without an account, you can't watch.
...Unfortunately, this is a step that most guides don't ever mention.
We do, and we also provide a solution.
...And it's to sign up through your mobile device.
Why? As while on DAZN's website, you will have to deal with card payment geo-blocks, on your phone, via an app, it's Google or Apple handling the payment, and they don't have such blocks.
...But you will need to change your app store region for this to work.
Getting a DAZN Account on Apple Devices
Sign out of your iCloud account.
Create a new iCloud account with your location set to be in a supported DAZN location.
Download the DAZN app that will now be available for you.
While being connected to PrivateVPN, create a DAZN account, and sign up for a paying DAZN subscription from your mobile device.
After you've done that, you can connect to your previous iCloud account, and you will still have DAZN.
...But it's vital that you don't just change the location of your current account. Doing that would result in you losing all your data.
Creating a DAZN Account on Android Devices in Poland
While connected to a DAZN region with PrivateVPN, open up your Google Play Store.
Click on the 3 bars on the top-left of your phone screen.
Press on Account.
You will see an option to change the location of your Play Store.
Change the region and update your payment information.
Go back to Account and now update your location.
Download the DAZN app.
Sign up for an account directly from the app.
That's How to Get DAZN in Poland
Whether you want to watch Lech Poznan on the go, or are simply here to get more sports, that's how to unblock DAZN in Poland, but also how to unblock many other services such as Hulu, with the help of PrivateVPN.
Written by Michael Smolski.
Disclaimer: While PrivateVPN works with DAZN and has worked with DAZN for years, due to DAZN always making efforts against VPN services, PrivateVPN, just like all other VPN services, is not able to guarantee non-stop support, 100% of the time.