How to Watch DAZN Canada in the US (Watch More Sports)
DAZN is taking the world of boxing by storm. Some even go as far as saying it's giving boxing another life, hosting events such as Ruiz VS Joshua, or something like KSI VS Logan. But DAZN is about far more than just fighting sports if you are outside of the US, and in Canada. That's why in this guide, we are going over how to watch DAZN Canada in the US so that you can watch more sports.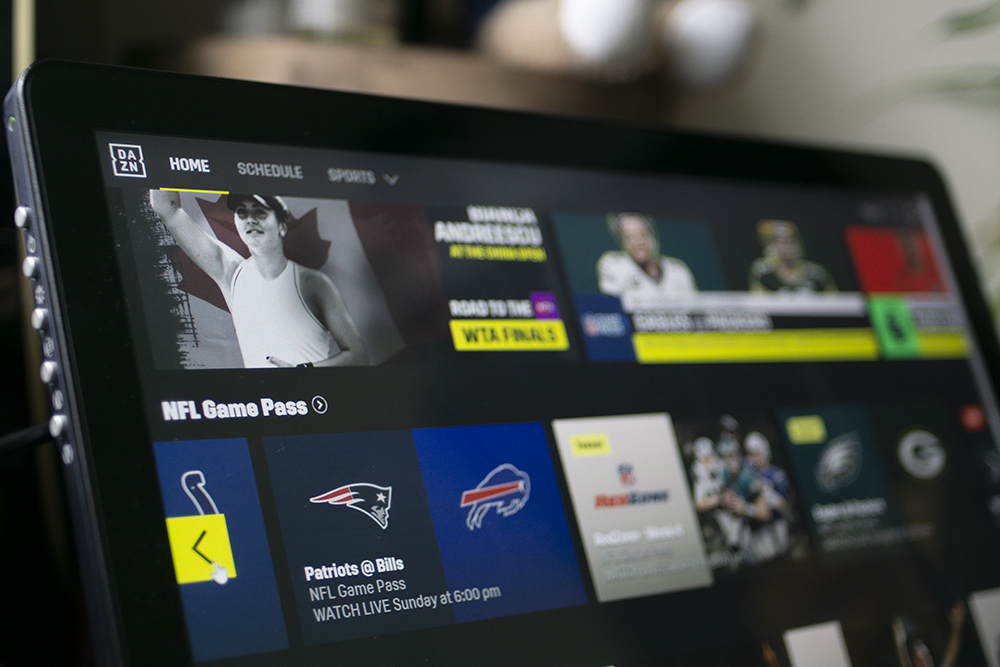 The Advantage of Watching DAZN Canada in the US:
With Canadian DAZN, you'll also get to watch:
Champions League.
Europe League.
Premier League.
English Football League.
Serie A.
Serie B.
J1 league.
MLS League.
NFL League.
FIBA Basket Ball World Cup.
Bellator MMA.
...And many more that US DAZN does not have since it's currently based around fighting sports.
With just a simple trick of fooling DAZN into thinking you are in Canada, you can watch DAZN Canada in the US.
How to Watch DAZN Canada in the US (Watch More Sports)
Traditionally, if you live in an unsupported region, your life is a bit harder if you want to watch DAZN.
You would need to get a card from one of the supported DAZN regions, and you would need to download the DAZN app, which is only available in supported regions.
When it comes to watching DAZN Canada in the US, all you need is to change your location virtually, the right way.
How do you change your location the right way for DAZN without moving?
By using a VPN.
The hard parts of using a VPN for watching DAZN?
1. VPN services don't focus on Canada that much.
2. DAZN, like other services, take precautions against VPN services.
As far as to point number 2, it's not that DAZN doesn't want your money, it's that DAZN has legal agreements with right owners to sports, which are for specific regions. If somebody has exclusive rights for the Premier League in the UK, why would somebody get the UK package if they can Premier League for much cheaper with DAZN after all? If DAZN didn't take precautions, it would get in trouble.
That's not to say that DAZN Canada is impossible to get.
If you use a service that focuses on fewer servers but on servers of quality, you have a much bigger possibility of getting to watch Canadian DAZN in the US.
And that's where PrivateVPN comes in.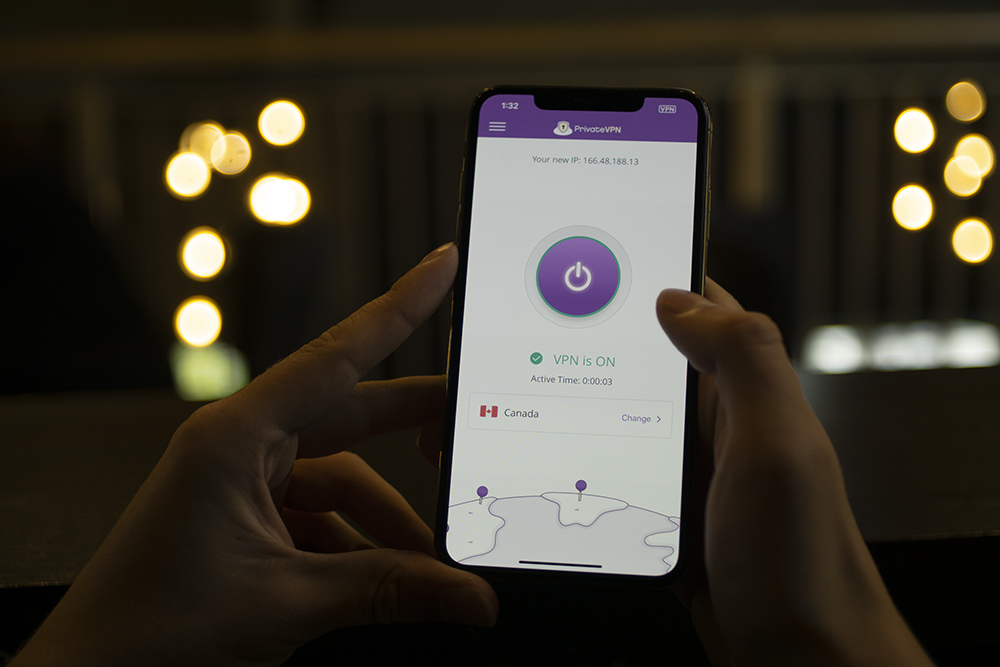 PrivateVPN, like all other VPN services, will allow you to virtually change your location to be somewhere else, depending on the server you connect to.
In this case, PrivateVPN also supports DAZN Canada, just like some other DAZN regions like Italy.
What does that mean?
That you can watch more sports with DAZN Canada in the US by simply clicking on the Canadian server in the DAZN section on our app, whether on your phone, laptop, or Fire TV.
And the best thing about this? That we offer a 7-day trial that doesn't require a card.
After all, we could tell you we have the best service in the world but doesn't everyone else think that too? Try it out for yourself risk-free. Just sign up under a mintue, download the app, connect to the right server, and that's it.
That's How to Watch DAZN Canada in the US
DAZN is our favorite platform out there.
It's not just DAZN Canada that you can unblock in the US.
Netflix UK for Power? Yes.
BBC iPlayer? Yes.
Written by Michael Smolski.
Disclaimer: Based on reading this article, you know that DAZN takes measures against VPN services. PrivateVPN does and has been working with DAZN, but just like any other service, it cannot guarantee that DAZN will constantly work non-stop, at all times.