How to Watch ESPN+ in Australia (Step-By-Step)
ESPN+ is one of the best and cheapest options for watching live sports online. $4.99 per month for some of the best football, college sports, UFC, MLB, and many other sports and leagues. The issue? That you can't watch ESPN+ in Australia. At least not without taking some steps which we cover in this guide.
What steps? When it comes to ESPN+, there's only 2.
Create an ESPN+ account with an American issued card.
Fool ESPN+ into thinking that you are in the US.
With the likes of Hulu which is owned by Disney which also owns ESPN+, there's also a step of having to change the location of your app store in order to download the app, but the ESPN app is available in app stores worldwide.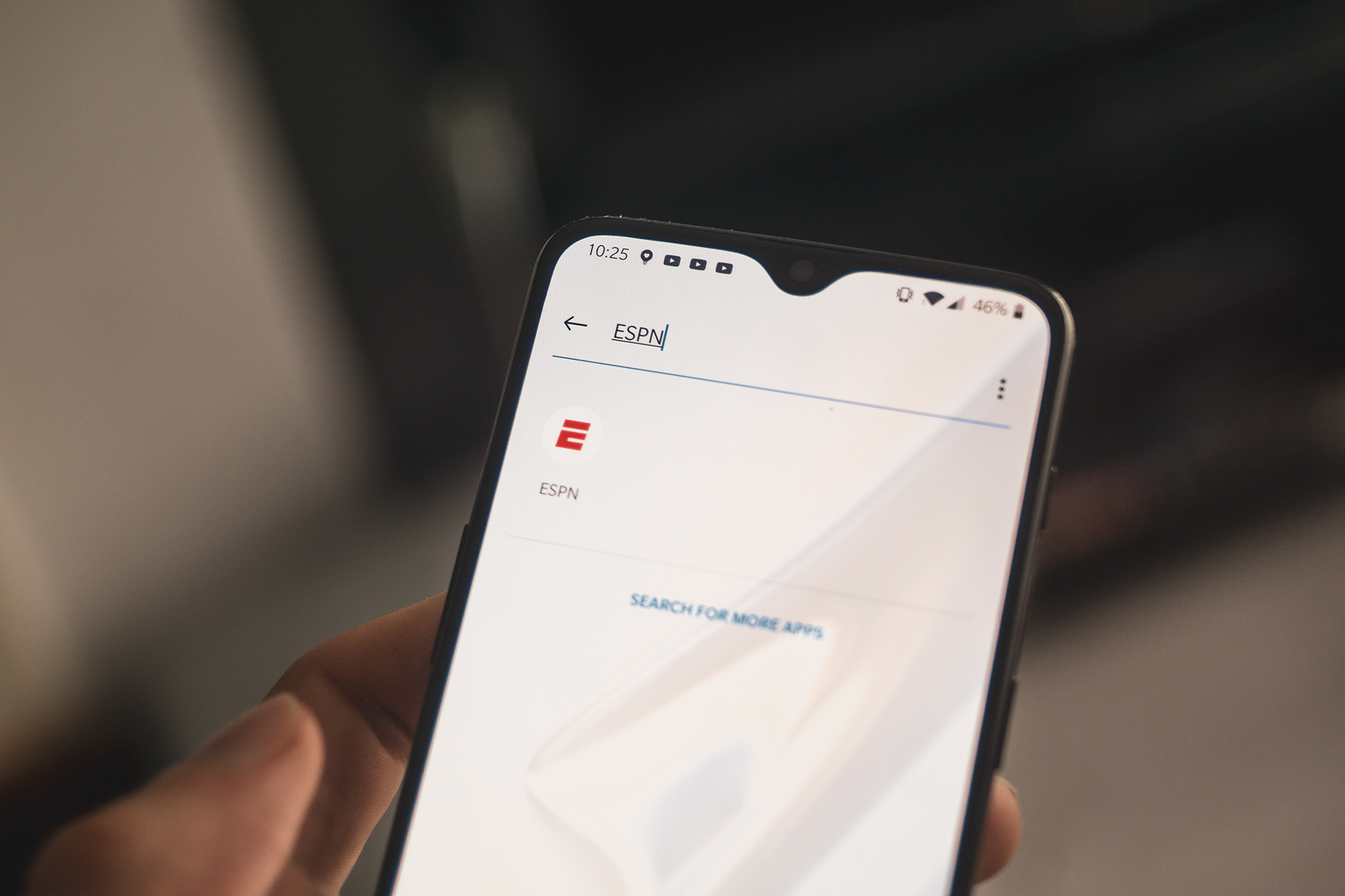 You might be thinking that it's not going to be easy to watch ESPN+ in Australia due to the first step, and it for sure won't be as simple as it is to watch American Netflix in Australia, but for $4.99 per month, it might be worth getting anyway, and we'll walk you through it step-by-step.
Creating an ESPN+ Account to Watch ESPN+ in Australia
Fooling ESPN+ into thinking that you are in the US is the first step when it comes to creating an ESPN+ account. We cover that in the next step.
Done that? Great.
To create an ESPN+ account like we already mentioned you need an American issued card.
However, it might not be as complicated as it sounds.
Firstly, try with your card. Some cards from some banks or services are issued in the US even if you don't live there.
If that doesn't work, your best bet is perhaps Revolut.
Revolut for some reason works both with ESPN+ and Hulu (at this given moment) and is available as a beta in Australia.
We tried both the premium Revolut cards as well as the virtual cards, and they all worked.
We don't know if it will always work nor is PrivateVPN affiliated with Revolut in any way, but it is currently a trusted method that works and the quickest one too.
Don't want to use Revolut? Here are some other suggestions:
Ask a friend in the US if they can create an account for you or if they can share their current one. Offer to pay if need be.
Get a prepaid card issued in the US.
Get a virtual prepaid card issued in the US.
The alternatives might not be as quick or safe as Revolut, but with some research on Google, you'll find some alternatives that will work with ESPN+.
Watch ESPN+ in Australia by Making ESPN Think That You Are in the US
The only way to fool ESPN+ is by virtually being in the US.
You do that with a VPN.
VPN's allow you to change your location virtually while also protecting you on the internet by changing your IP and with encryption. In this instance, it's the fact that they allow you to change your location virtually that matters.
Except, a VPN by itself isn't enough.
You need to make sure that the VPN service you are using supports ESPN+. There are hundreds of VPN providers, and they love to advertise on how many servers they have. And that's smart. After all, we do love quantity. However, when it comes to entertainment, it's not the quantity that matters. It's quality.
That's because platforms like ESPN+ take action to prevent VPN services from working. They have to. There's a lot of money on the line, and if they let someone outside of the US watch ESPN+ when they didn't pay for the rights for that content to be shown somewhere else, they are breaking contract agreements. As a result, platforms like ESPN+ take action against VPN services.
PrivateVPN supports both ESPN+ and Hulu amongst many other blocked services in Australia.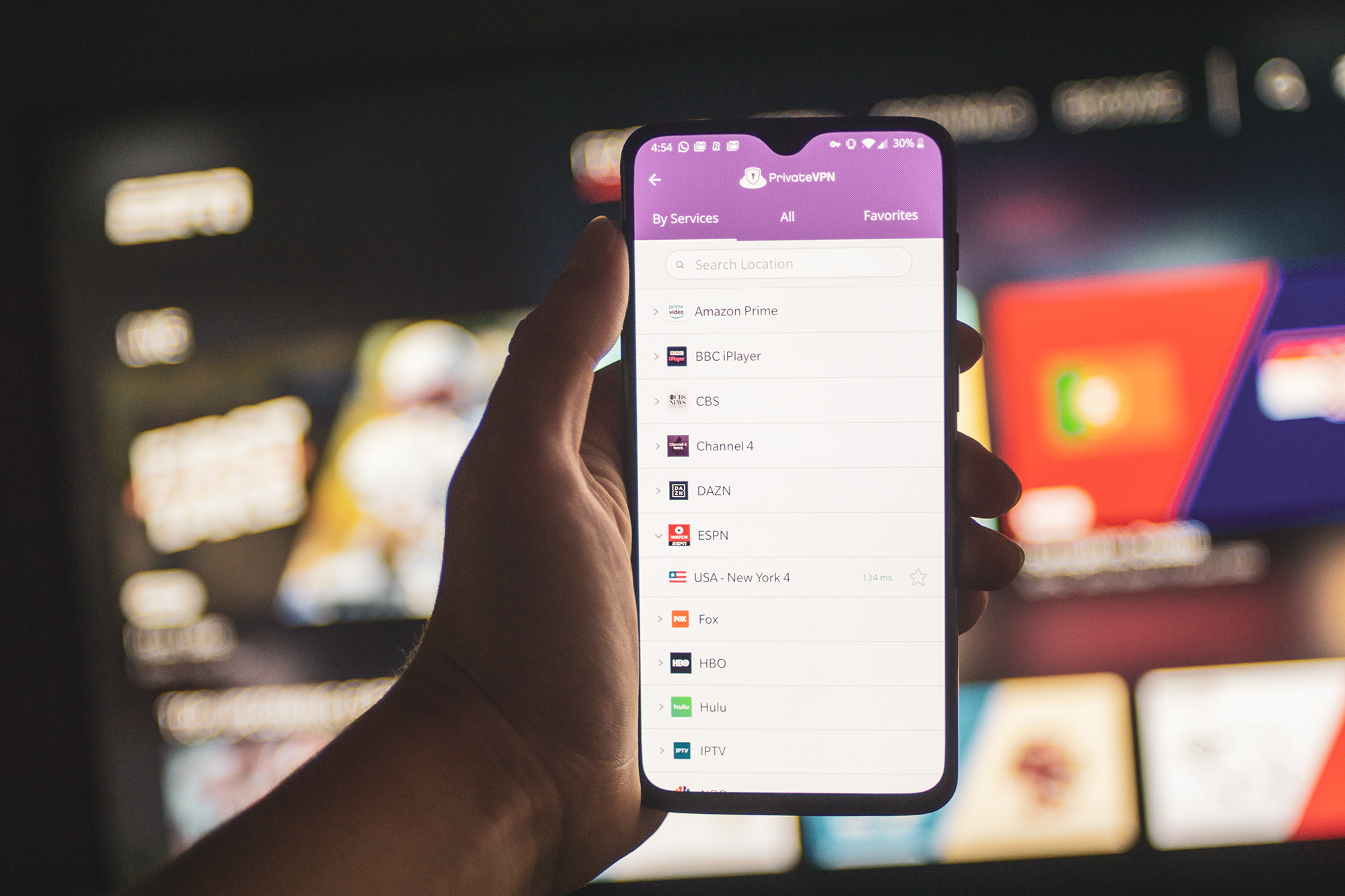 And the best thing? You can try it out for yourself, risk-free. Just put in your email and password, and you are good to go for 7 days, with our free trial. Oh, and since it is a 7-day trial, you can have full confidence in getting ESPN+ to work, and worst case, you aren't losing anything.
Can You Use a Free VPN to Watch ESPN+ in Australia?
You might be thinking about searching for a fully free VPN for this.
There isn't one.
Free VPN services don't unblock entertainment. They only provide basic VPN features.
And even if they did support entertainment services like ESPN+, that connection wouldn't be strong enough for streaming, never mind live streaming.
At PrivateVPN we understand that not everybody is able to spend double digits per month on a VPN service. We also understand that quality matters. We've combined both offering the quality that people care about and support for services that really matter, at an incredible value.
Things to Know About Watching ESPN+ in Australia
ESPN channels aren't supported on ESPN+.
ESPN+ will provide you a wide range of streams, but it won't provide you with them all as a small fraction of them is exclusive to ESPN channels that aren't a part of ESPN+. If you want to access them online, you need a TV subscription that comes with ESPN, and that just isn't worth it for most because it will cost too much and is too complicated.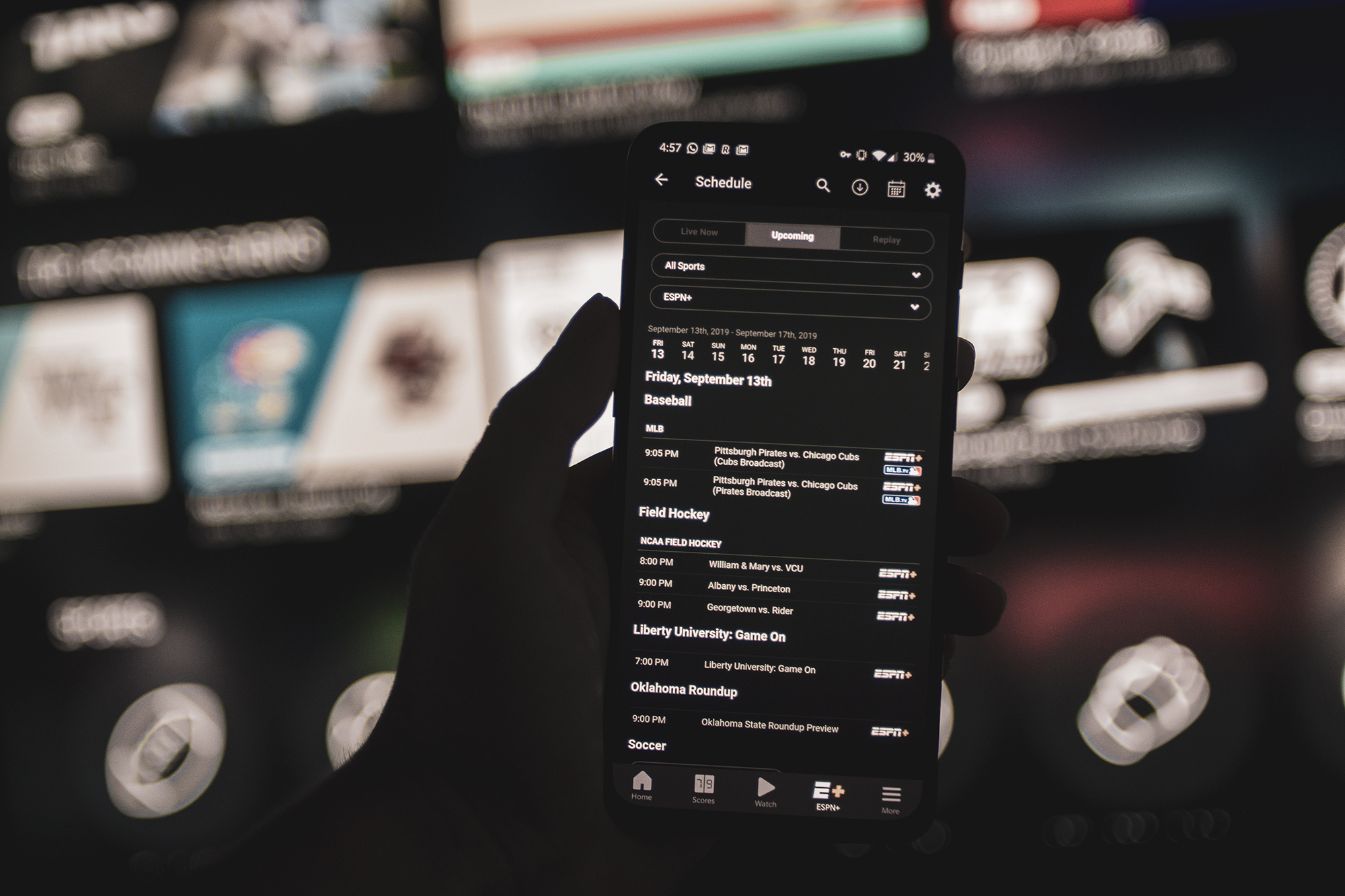 With that said ESPN+, should be enough for most as it overall offers far more content than is available on ESPN channels, with certain content missing. And if ESPN+ isn't enough for you, DAZN is the Netflix of sports, and we did cover how to make it work in Australia before.
Before you leave, if you want to watch ESPN+ in Australia, you need to know one more thing...
ESPN+ won't work on your Apple TV, Chromecast, Roku, game consoles, or smart TVs. Those platforms just don't support VPN services, and thus this method won't work. With that said, if you really need to watch ESPN+ in Australia on one of these devices, there is a way to do it...if you install a VPN on your router.
It's not an ideal method at all and not something we highly recommend, but it is an option that we cover on our site. Otherwise, just get a Fire TV Stick and connect it to your TV. It's affordable and supports VPN services like PrivateVPN.
That's How to Watch ESPN+ in Australia
It's slightly simpler to watch ESPN+ in Australia than the likes of Hulu or DAZN, but not quite as simple as it is to watch American Netflix in Australia.
PrivateVPN? It will let you watch all of them though and many more which we cover on our blog. Try out for yourself with our 7-day risk-free trial.
Written by Michael Smolski.