How to Watch ITV Hub in Ireland
It's not that RTE is bad, it just doesn't offer a lot of content that the likes of ITV Hub do. The problem is that ITV Hub does not work in Ireland. And that's why you are here. You want to know how to watch ITV Hub in Ireland.
Frankly, it's not the hardest task there is, and if you read our guide on how to watch BBC iPlayer in Ireland, then you know it's relatively easy, and pretty much the same method applies here.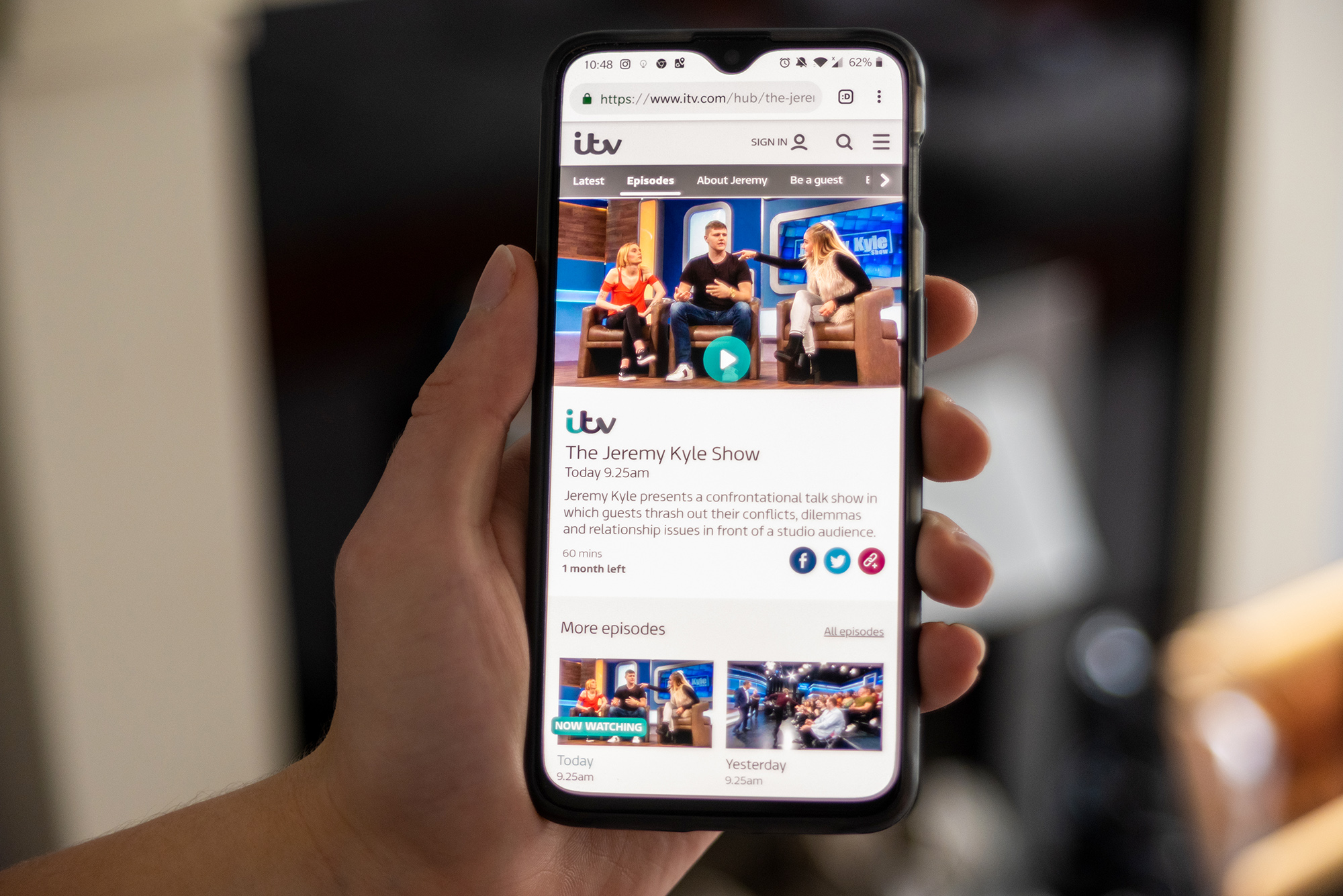 What's the Reason Behind Why You Can't Watch ITV Hub in Ireland, and What Needs to Be Done?
When it comes to entertainment, it pretty much always goes down to rights to content. When ITV buys rights to content, it buys rights to show that content in the UK. Buying rights to show something worldwide just doesn't make sense for ITV. ITV isn't Netflix. At the end of the day, it's all about money, and for ITV to show content in Ireland, it would cost them, and that money wouldn't be made back.
Unless you contribute by paying a monthly subscription. And in theory, you can. But we have a much better solution that will allow you to spend that money much better.
If you want to watch ITV Hub in Ireland, you merely need to make ITV think that you are in the UK. That's all that you pretty much need to do, provided that you want to watch just on your laptop. We'll get into watching on mobile devices at the end of this post.
How do you fool ITV into thinking that you are in the UK? By changing your location, virtually.
How Do You Change Your Location to Watch ITV Hub in Ireland?
By using a VPN. A VPN is a virtual private network. Think of it as a filter. When you filter water at home, hard water enters the filter, The filter removes that hardness and provides soft water. A VPN takes the internet and makes it better.
In your instance, it allows you to watch ITV Hub in Ireland. A VPN can also allow you to watch BBC iPlayer in Ireland or American Netflix in Ireland. The opportunities are endless if you use the right VPN provider.
And that's where PrivateVPN comes in.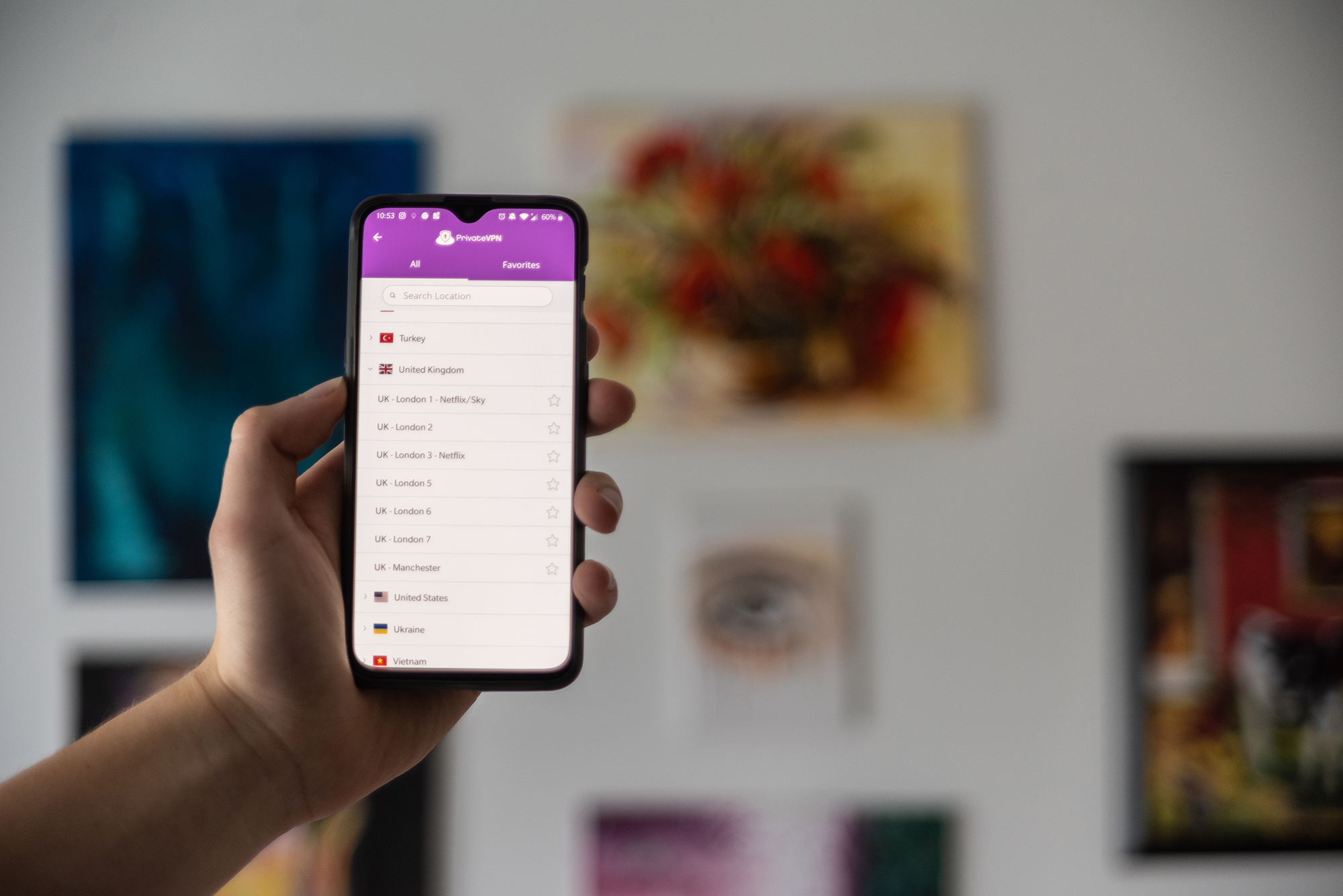 PrivateVPN works with ITV Hub, it works with BBC iPlayer, and it also supports the world's most Netflix regions out there. Care about watching the Game of Thrones outside of the US? We support HBO NOW. DAZN, Hulu, Amazon Prime, you name it.
Of course, you can use any other service that works with ITV Hub. But before you sign up, make sure it works with ITV. The likes of ITV make efforts to prevent VPN services from working with their platforms.
PrivateVPN perhaps doesn't have the worlds most servers, but the servers that it does have, they work with the services that you want to access rather than just being meaningless. And that's important. After reading this, ads about VPN services will start appearing, and you will see that services are advertising a huge amount of servers. What they won't tell you is how many of those servers work with the services that you care about.
You can either choose to pay that ITV subscription or you can choose PrivateVPN and have a VPN that allows you to watch more Netflix than ever, and that also works with BBC and that keeps you safe on the internet with 256-bit encryption, and strong Swedish laws preventing us from storing logs around your usage. That's your call though.
But there's still an issue of watching on mobile devices if you choose to do so, either way, due to ITV being unavailable in stores outside of the supported region.
Watch ITV Hub in Ireland on Your Apple Devices
You need to sign out of your iCloud account.
After you do that, just create a new one, with details in the UK.
That will allow you to download ITV and any other app that's only available in the UK.
You can change back to your current store after you do download ITV Hub.
Just make sure not to switch the location of your current account. If you do, you will lose everything.
Watch ITV Hub in Ireland on Your Android Devices
On Android devices, you have to change your location in your current account.
Google walks you through how to do that, and we attached a link. Make sure to change your region to be in the UK.
That will allow you to download ITV Hub in Ireland.
That's How to Watch ITV Hub in Ireland
There's nothing hard about watching ITV Hub in Ireland. It just requires knowing the right tool, and how to download the app.
Written by Michael Smolski.