How to Unblock Websites in China
Internet and China don't get along. There are so many big internet apps and sites that you can't access in China.
Do you want to Google something?
You won't get your answer.
Do you want to learn something on YouTube?
You can't.
Do you want to tweet about your trip on Twitter? 140 characters limit?
Well, in China, zero is the limit.
Facebook?
Forget about it.
Instagram?
Who needs pictures anyway.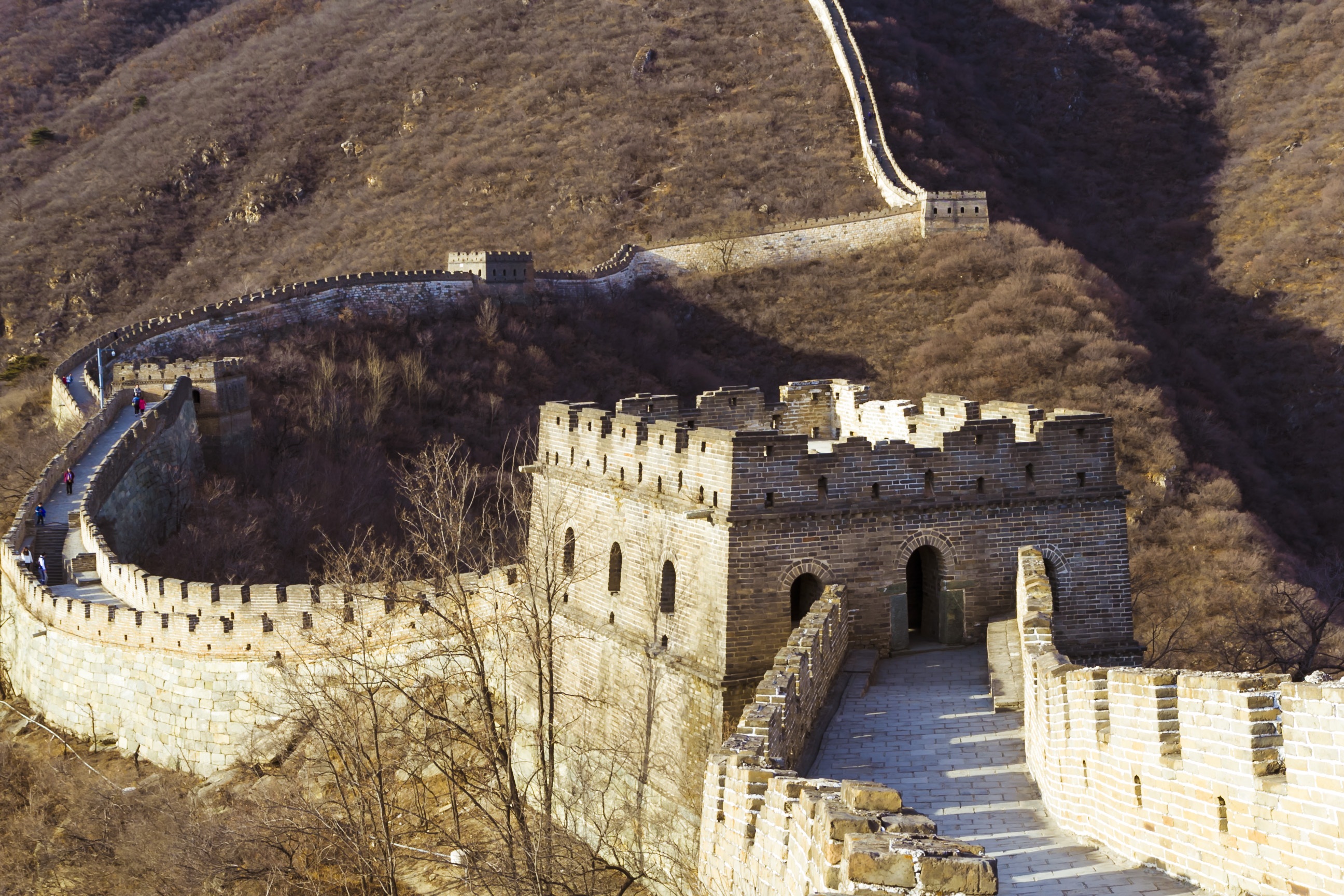 The
list is much longer
, but I think you get it now.
Everything that you use use daily is blocked in China.
And while sometimes it's good to get away from the social media at times as it can cause stress, things like YouTube and Wikipedia are useful services that we need. And if you run a business, you particularly might need social media.
There are two solutions if you want to unblock websites in China whether you live in China or are just visiting.
The first option? You leave.
But let's be honest, you aren't going to do that.
The second option? Leave without leaving.

Leave Without Leaving With a VPN
Every Chinese IP cannot access the sites that are blocked. But what if you are not in China?
We are talking about virtually leaving.
VPN stands for Virtual Private Network, and it's able to put you in any location that you desire as long as the VPN company you are using has servers in the place that you want to be in virtually.
If you want to unblock sites in China, you have to be outside of China.
You either physically leave, or you virtually leave. Those are your only to option if you want to unblock websites in China.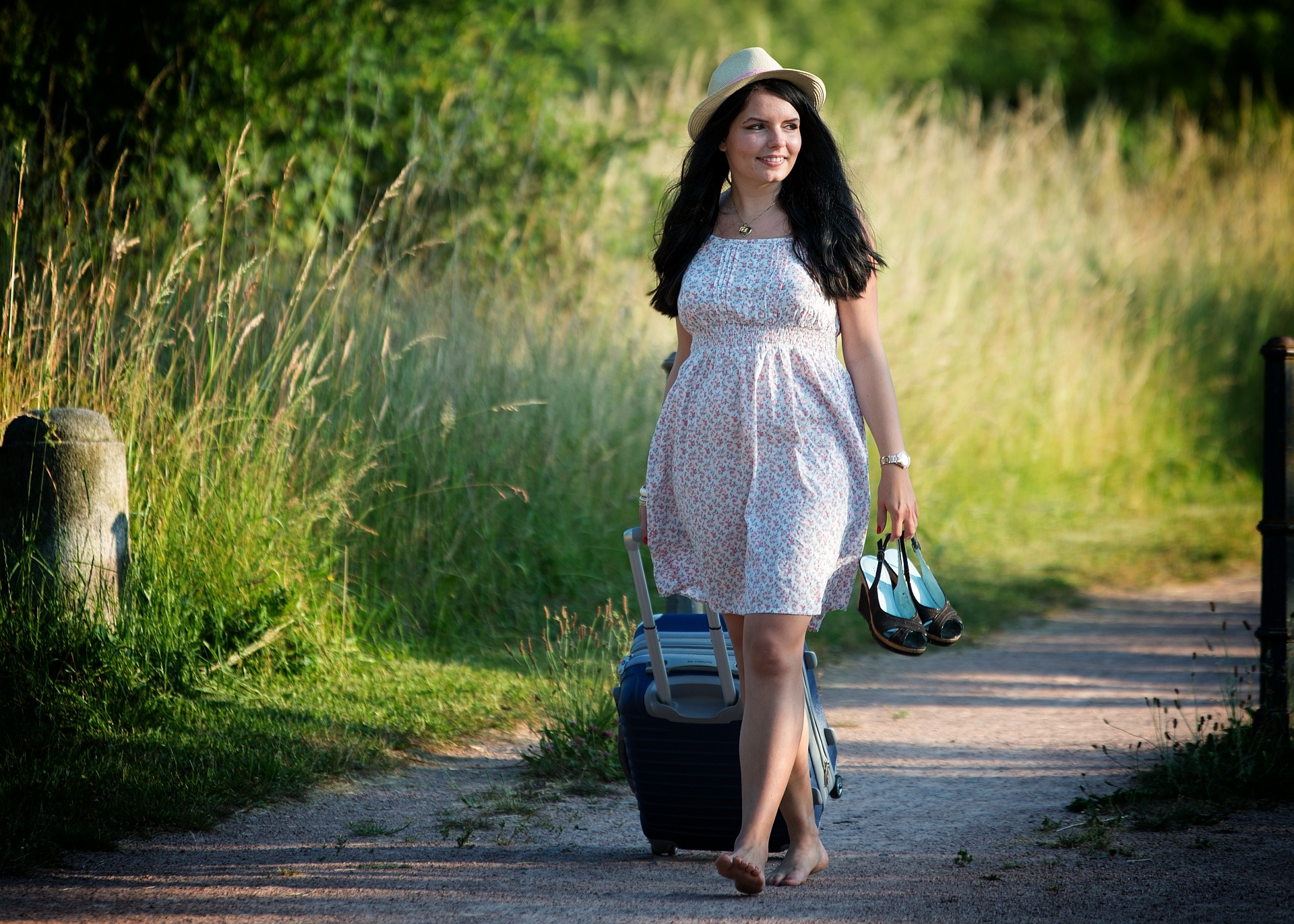 Physically leaving might help with social media that's blocked, but if you are looking to access the likes of
American Netflix
,
Amazon Prime
, or
Hulu
, then you will still have to be in America. And that's why a VPN is so useful as you can be anywhere you want in the world.
When it comes to locations,
PrivateVPN
is especially useful in that matter as it offers servers in 55 locations at this moment. US, UH, Poland, Germany, Austria, and Vietnam are just some of the locations that
PrivateVPN
has servers in.
And a VPN doesn't just change your location by changing your IP. It also makes you anonymous. It means that the government or your internet provider aren't able to have surveillance on you.
How Do You Install a VPN and Unblock Websites in China
Go into PrivateVPN.com and press the Buy Now button.
Select the plan that suits you best. The longer it is, the more you save.
Put in your details.
Go to the bottom of the PrivateVPN website and press Download.
There you will find the version of the app that suits your device. Download it.
Install it.
Open it and log in.
That's pretty much it when it comes to installing it.
When it comes to unblocking content, all you have to do is change your location, that means that you can select any server that you desire.
Do you need to watch something that's available only in America? Select an American sever. Do you need to watch something that's only available in the Netherlands? Select a Dutch server. It's simple.
Conclusion
Pretty much every major social network or website is banned in China. It seems like a big deal that all of these are banned,
but yet it only takes one app to unblock websites in China.
And not just sites. Apps too.
Written by Michael Smolski.