VPN for Windows - How and Why to Install
Why would you install something if you don't need it, right? That's the thing though. Most people don't know what VPN stands for, and why you should have such a thing, or rather why you need it.
VPN stands for Virtual Private Network. When you use it, you are connected to a virtual network, and that has many benefits that you need.
There are three big advantages that come with it.
Unrestricted Content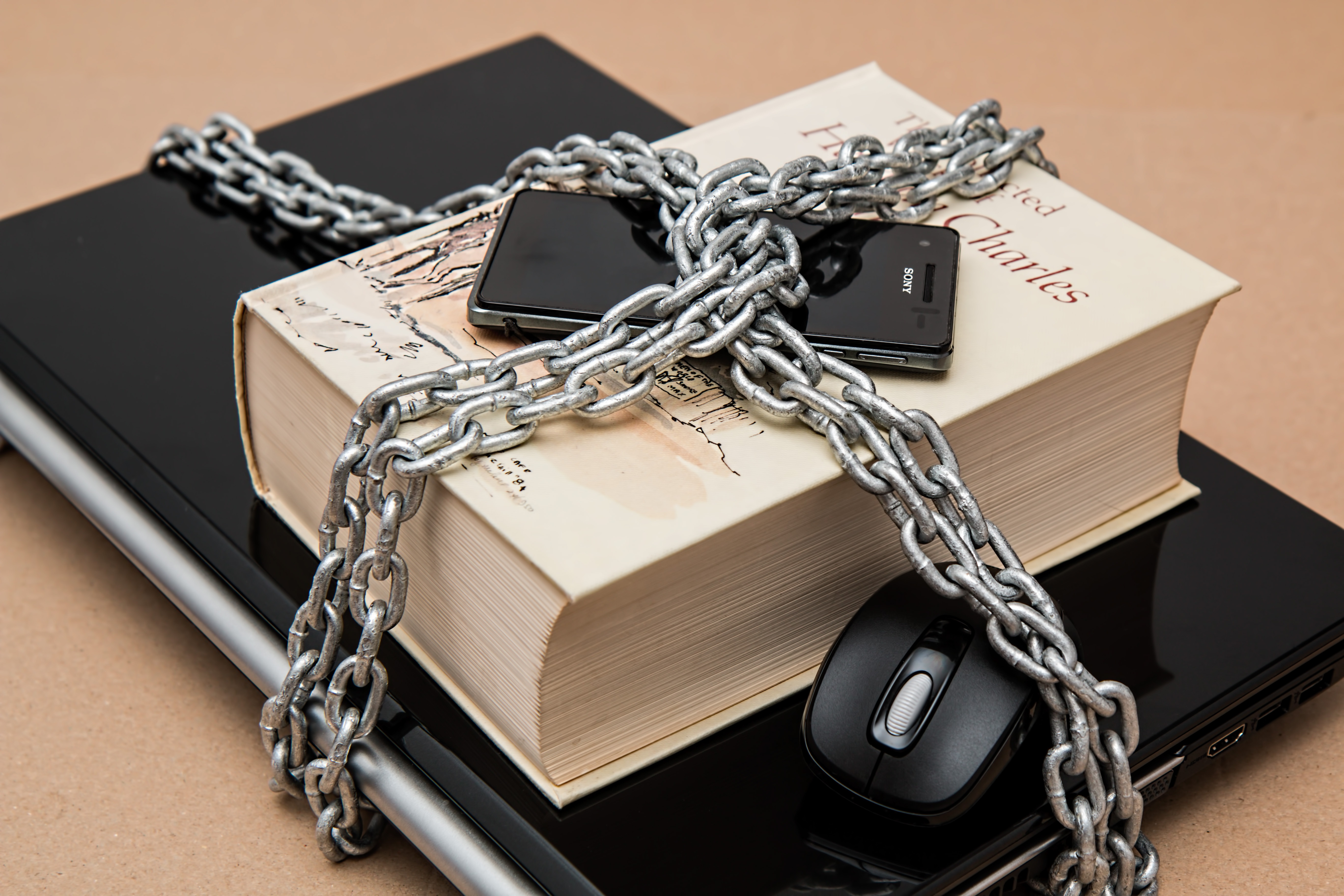 This is probably the biggest reason you might want to use a VPN. If you love watching movies or TV shows, then VPN helps. If a film is restricted in your country, with a VPN, you can make it work.
But it isn't just about shows. It's also information. It's also social media that might be blocked in your country. Anything that's restricted in your country can be accessed with a VPN.
As a VPN makes you disappear from your location and makes you appear somewhere else.
PrivateVPN
really stands out in terms of unrestricted content as it has
servers in 55 locations.
That means that it's almost impossible to stumble upon content that's restricted.
And if you are looking to specifically watch content from the
American Netflix
outside of the US, there's a post on that.
Want to use Hulu?
There's a post on that too.
Secure Data
Does your boss monitor your activity online? That's dangerous. If you do something terrible, you might get blackmailed. Are you using public Wi-Fi?
Do you know how easy it is to access what you are viewing on the internet with public Wi-Fi?
Based on what you are searching for, people can find out where you are traveling, and when your flights are. But that's not, it sometimes, people can even access your passwords.
A VPN encrypts your data. It makes the visible invisible. And
PrivateVPN
offers military-grade encryption to make sure that what you are doing is secure.
Protection From Government Surveillance and Internet Service Provider
If you have never done something that you might not want anybody to know about, then you are lying.
Unfortunately, sometimes our mistakes are known to people that monitor us.
Did you ever get a letter from your provider that states that they don't monitor your activity but that yet they discovered that your IP accessed something forbidden? VPN changes your IP, and it encrypts your data to the point that the government or your service provider cannot have surveillance on you.
So now that you know the benefits, how do you install a VPN on a Windows device?
So How Do You Install It?
On a Windows, it's incredibly simple. It's probably the easiest thing that you will do all day.

Account Creation
Firstly, you need to create an account. For that, press the Buy Now button on the top right of the PrivateVPN website.
Select the plan you want. The longer your subscription, the better the discount. If you end up not liking the service, you have 30 days to request a full refund.
Put in your email address and password.
Select your payment method.
Yes, it's that simple.
Downloading the App on Windows
Scroll down to the bottom of the
PrivateVPN
website and then press the
Download
button and pick the Windows version followed by you, of course, downloading it.
Installing and Setting Up
Click on the file that you downloaded.
Follow the instructions on the screen.
Turn on the app and log in with the details that you used to create an account.
Check the settings to make sure everything suits your needs.
Select the server that you want to use.
That's it. It's that simple.
Installing PrivateVPN Is Probably the Simplest Thing You Will Do Today
It's very straightforward. Once you are in the app, you can customize the setting to match your needs. There's this one very convenient feature that allows you to automatically turn off your internet if your VPN stops working for whatever reason. That will prevent your information from being leaked.
Written by Michael Smolski.