PrivateVPN Has a New iPhone App - Try an iPhone VPN for Free
Want to try an iPhone VPN for free? Have you already been thinking about getting PrivateVPN to unblock entertainment services on your iPhone but didn't find the iPhone design appealing? Well, we've just updated our app, and it looks just as good as on Android devices, whether you use an iPhone or an iPad.
Here's what's new and also things to know before you try an iPhone VPN:
New Look
Meanwhile, the old designed rocked a blue theme, the new version of the app transitions into the colors of our home site. The new iPhone app is now also far more eye-catching and has a more premium look to it, worthy of iPhone users.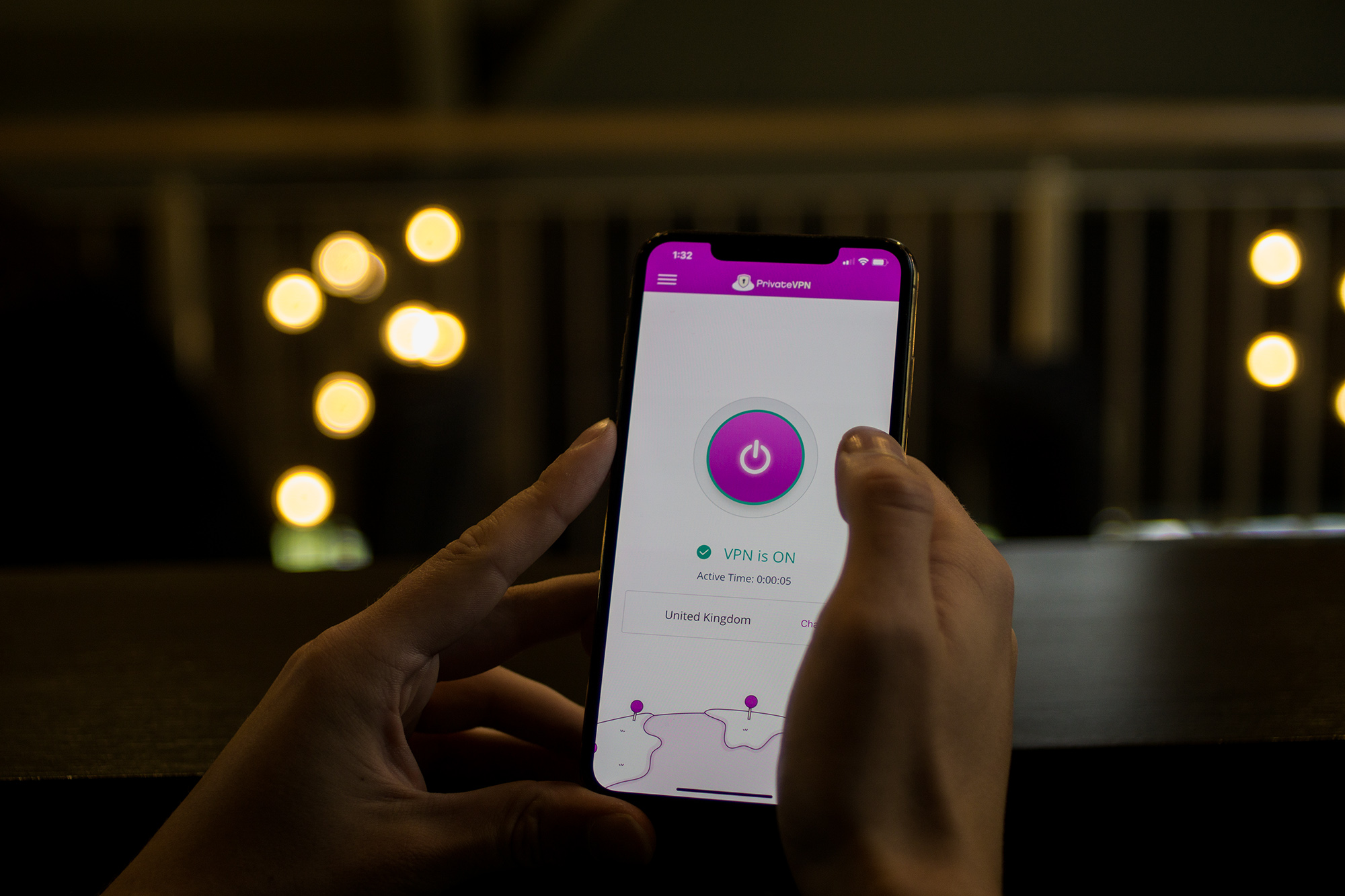 Here's a comparison of both: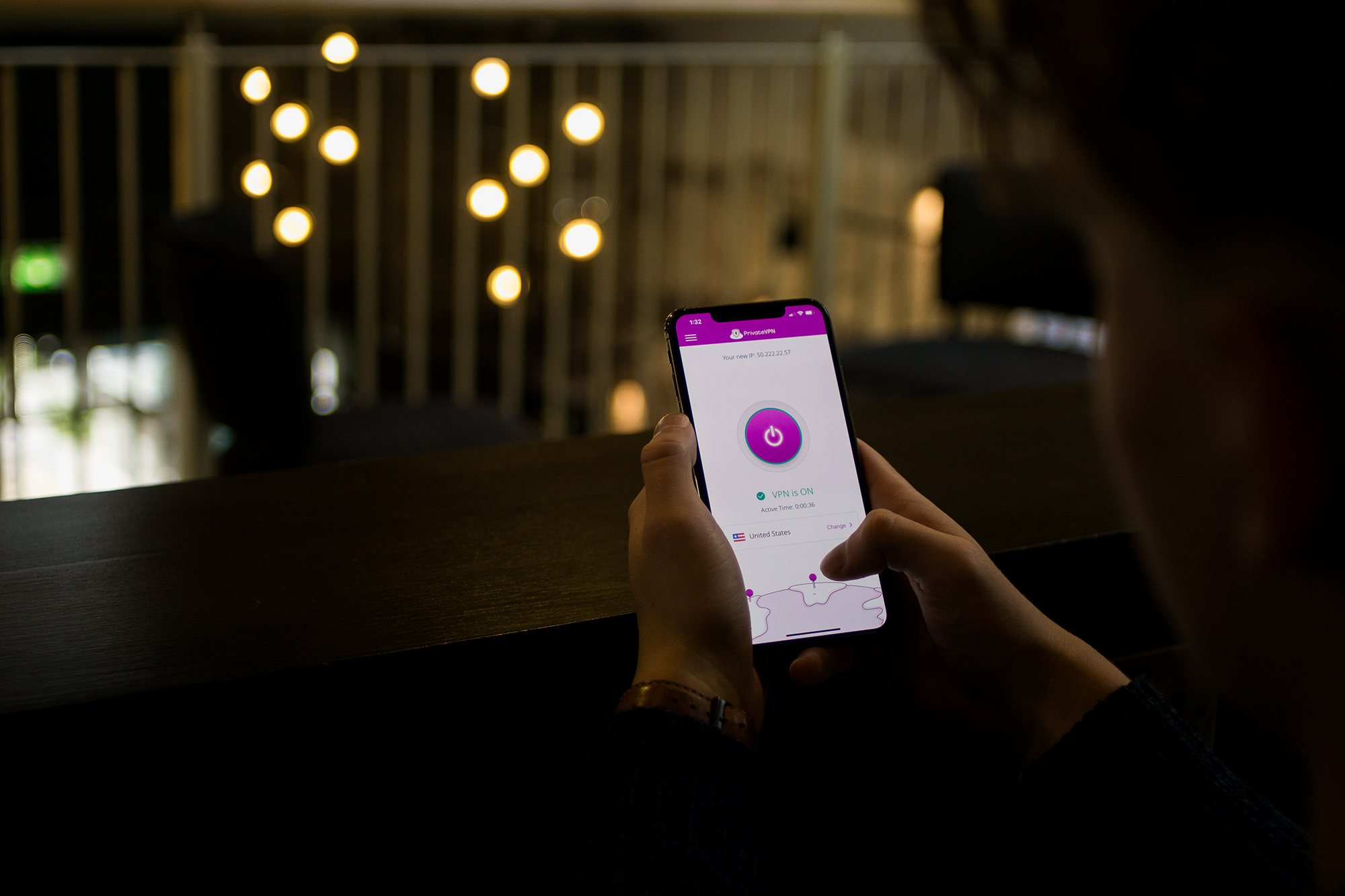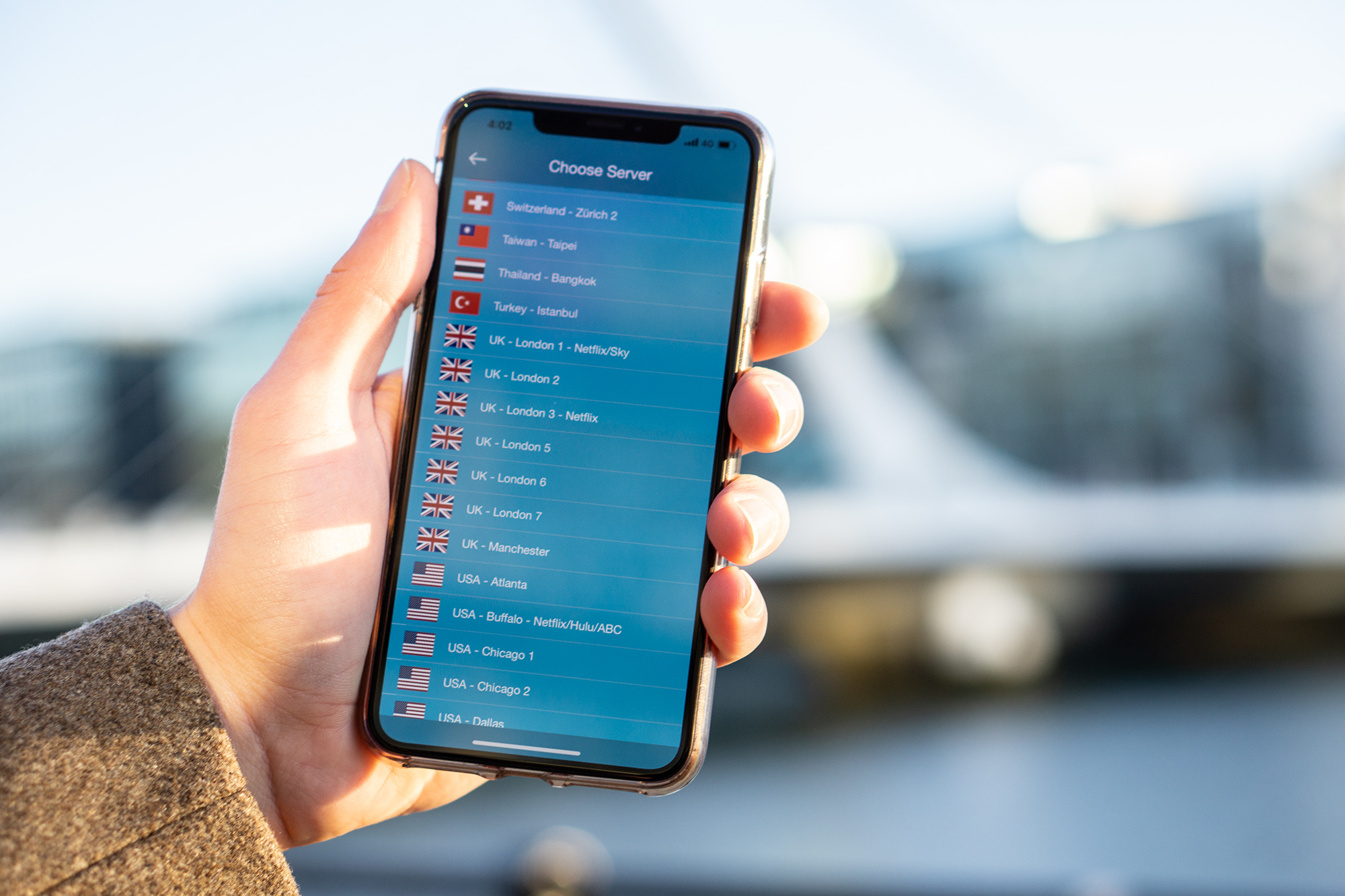 Much better, huh?
You Can Now See What You Are Looking For
Most people use VPN services to unblock entertainment platforms such as Hulu.
If you ever tried VPN services, then you know that not all servers work with all blocked platforms.
In the past, if you couldn't see which server worked with Hulu, your life would be complicated for no reason because you would have to try out every server from a supported region to find the one that works.
That's something we tackled with our Android app, and now something that we also tackled with our iPhone VPN. (Yes, it's also updated for the iPad too.)
With the new iPhone VPN, you can now directly click on the service you want to watch, and you will see which servers work with it.
As Secure as Always
Whether you want to stay safe in Starbucks or when using Wi-Fi at the airport, PrivateVPN just like always comes with the highest grade encryption available on the market, with that being 2048-bit Encryption with AES-256.
The app also comes with IPv6 Leak Protection to prevent IP leaks, and of course, with Stealth VPN meaning that your VPN will work in countries with censorship where VPN services don't normally work, such as in China.
Add Favorites
You most likely have a set of specific servers that you will use with our iPhone VPN app.
Perhaps you want to watch American Netflix or want to unblock BBC iPlayer in Ireland. With the new app, you can add servers to your favorites, to have quick access to the servers you use the most often.
What's Still the Same?
We still have awesome customer support. We still also support the most Netflix regions on the market, and still also support services such as American Amazon Prime, BBC iPlayer, DAZN, Hulu, HBO, Hotstar, and many more.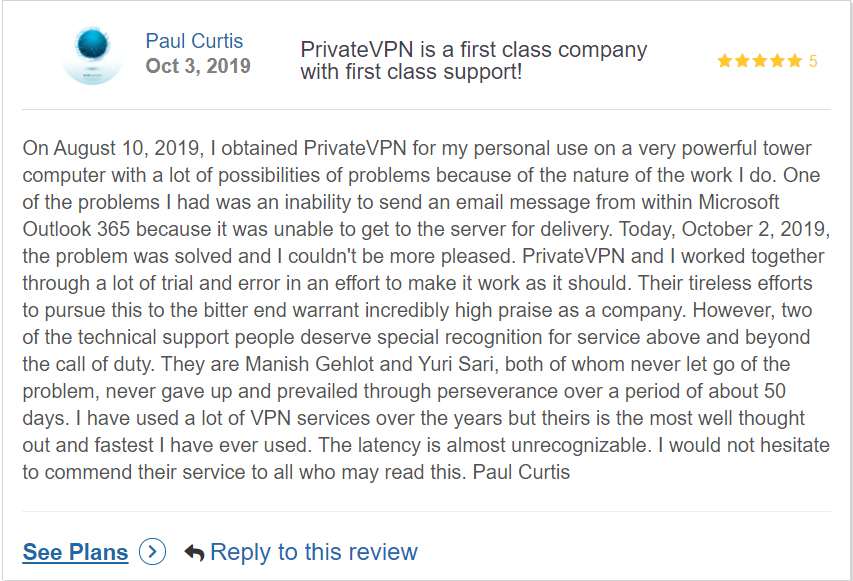 And we'll keep focusing on quality by providing you with servers that unblock the services that you want to watch rather than focusing on quantity with servers that don't offer any value for most people.
Did we mention that we support up to 6 devices with one account? So that you can watch the brand new episode of Power while having a match in the background?
What to Know Before Trying an iPhone VPN for Free...
...That whenever something is free, you pay with the currency of privacy.
And well, that free VPN services won't allow you to unblock blocked entertainment services.
VPN services are a business, a business that costs a lot of money to run, especially when there's a lot of users around. How are the costs of operation going to be covered if a service is free?
If you want a VPN to be fully free, you will have to pay for it with your data.
And that's why a free VPN service is never a way to go. How are you meant to be protected on the internet if a free VPN is collecting your data?
That's why PrivateVPN is only a free iPhone VPN for 7-days with our 7-day risk-free trial that doesn't even require a card.
If you really want to go for a fully-free service, you won't be able to unblock entertainment platforms, nor will you be truly safe, so you have to ask yourself, is paying as low as $3.82 per month not worth it?
What's Next for PrivateVPN?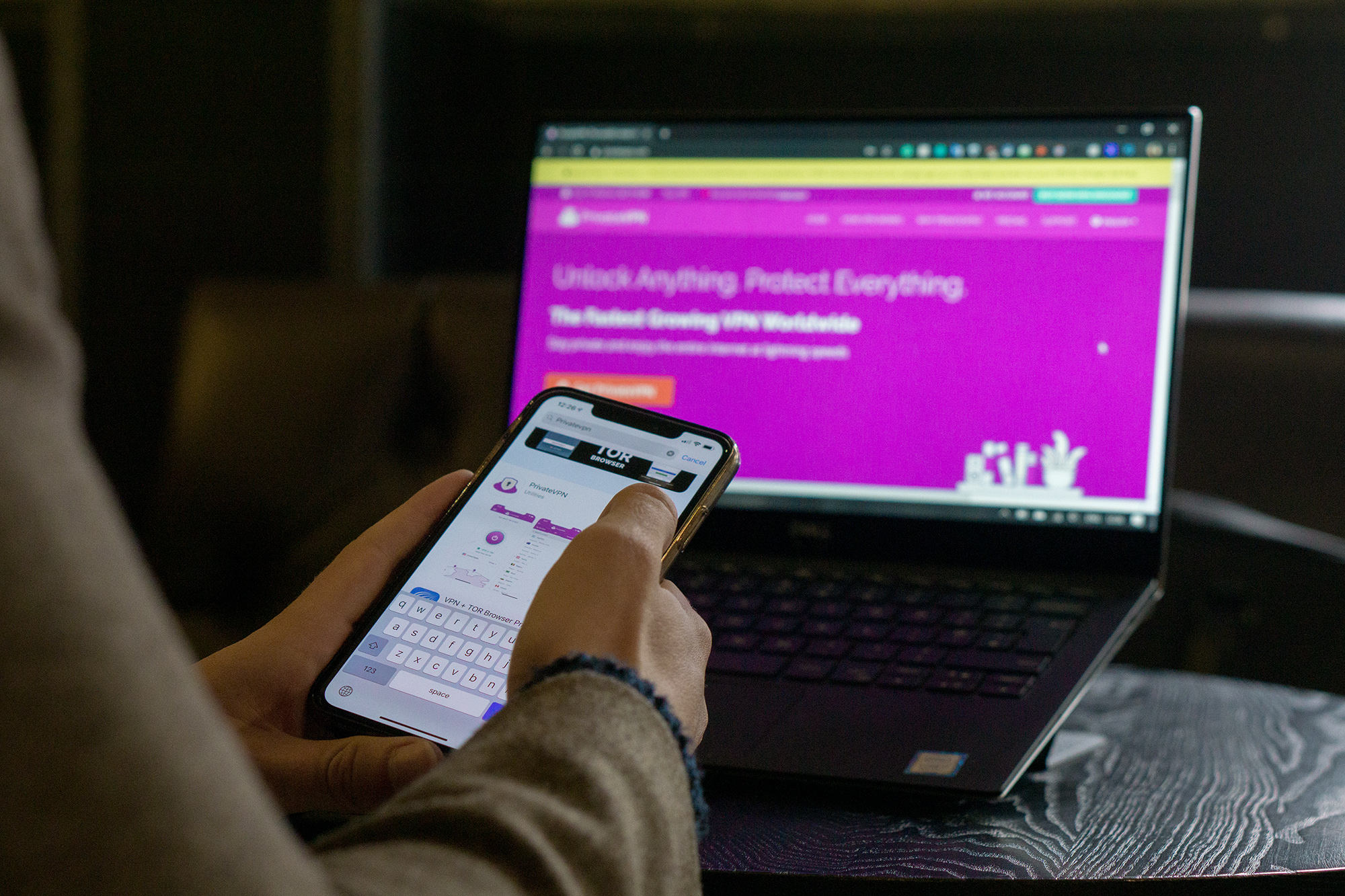 We've made the iPhone VPN app better, and we've made the Android VPN app better. They are smoother than ever, safer than ever, and more bug-free than ever, but one thing we still for sure need to work on is the desktop apps, and that's coming next.
Written by Michael Smolski.