Is PrivateVPN Good? Things to Know About PrivateVPN
With every service there comes questions such as "is PrivateVPN good?" In this post, we won't cover everything there is to know about PrivateVPN. It's impossible to answer all the questions out there just in one post, but here are some of the common things asked about PrivateVPN that we will explain, hopefully helping you make or not make a decision over whether is PrivateVPN good, for your specific needs.
Does PrivateVPN Work with Netflix?
PrivateVPN doesn't just work with Netflix. It supports the most Netflix regions on the market based on tests done by Comparitech consisting of 5,000 manual tests. If you want to watch American Netflix, UK Netflix, pfft, even Korean Netflix, PrivateVPN has you covered with support for 21 Netflix regions.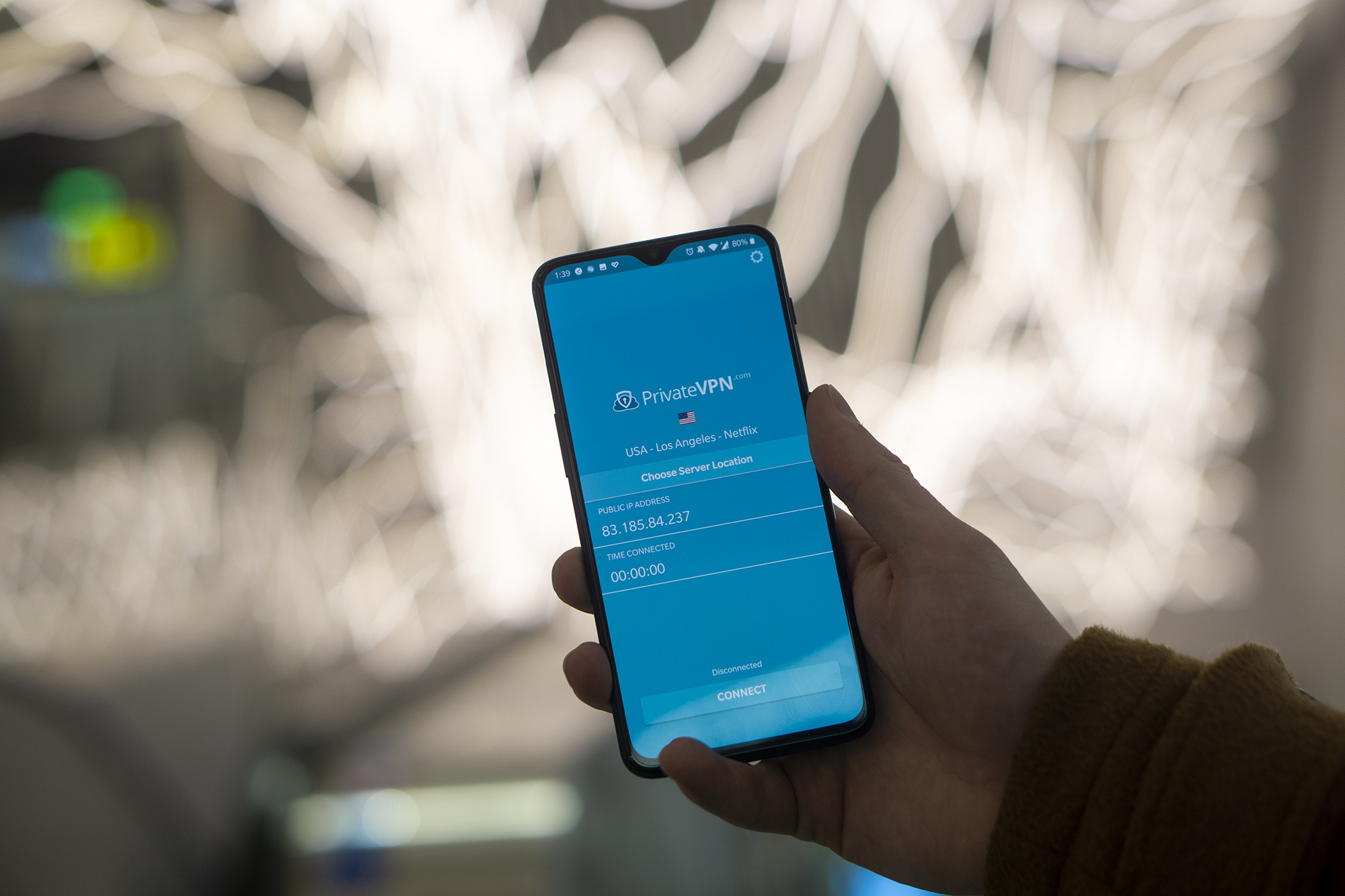 If you are wondering is PrivateVPN good as far as Netflix, as far as region support, it doesn't get better.
Does PrivateVPN Work with DAZN?
Yes, we are one of the only platforms that work with DAZN.
Does PrivateVPN Work with Hulu, Amazon Prime, HBO, and BBC iPlayer?
Once again, yes. PrivateVPN supports all major platforms and many small ones too!
If there's a small service that you are not sure about, reach out to our customer service.
How Secure is PrivateVPN?
Is PrivateVPN good for some might be all about how good PrivateVPN works entertainment wise, for others, it's all about security, and as far as security goes, PrivateVPN comes with 2048-bit encryption with AES-256, the highest level of encryption on the market.
Of course, encryption is not the only thing that matters. PrivateVPN also comes with a Killswitch, Application Guard, and IPv6 Leak Protection allowing you to stay entirely safe when using a VPN.
PrivateVPN is based in Sweden with strong privacy laws meaning that logs are also not stored allowing you to stay fully protected. VPN companies love to say that they don't store logs, but then something happens, the government asks for data, and boom, it's there. That happened before. Due to Swedish law, PrivateVPN can't do that meaning you are fully safe.
Does PrivateVPN Have Stealth VPN?
Yes. Whether it's your Apple, Android, or Amazon device, not to forget desktops, PrivateVPN has Stealth VPN.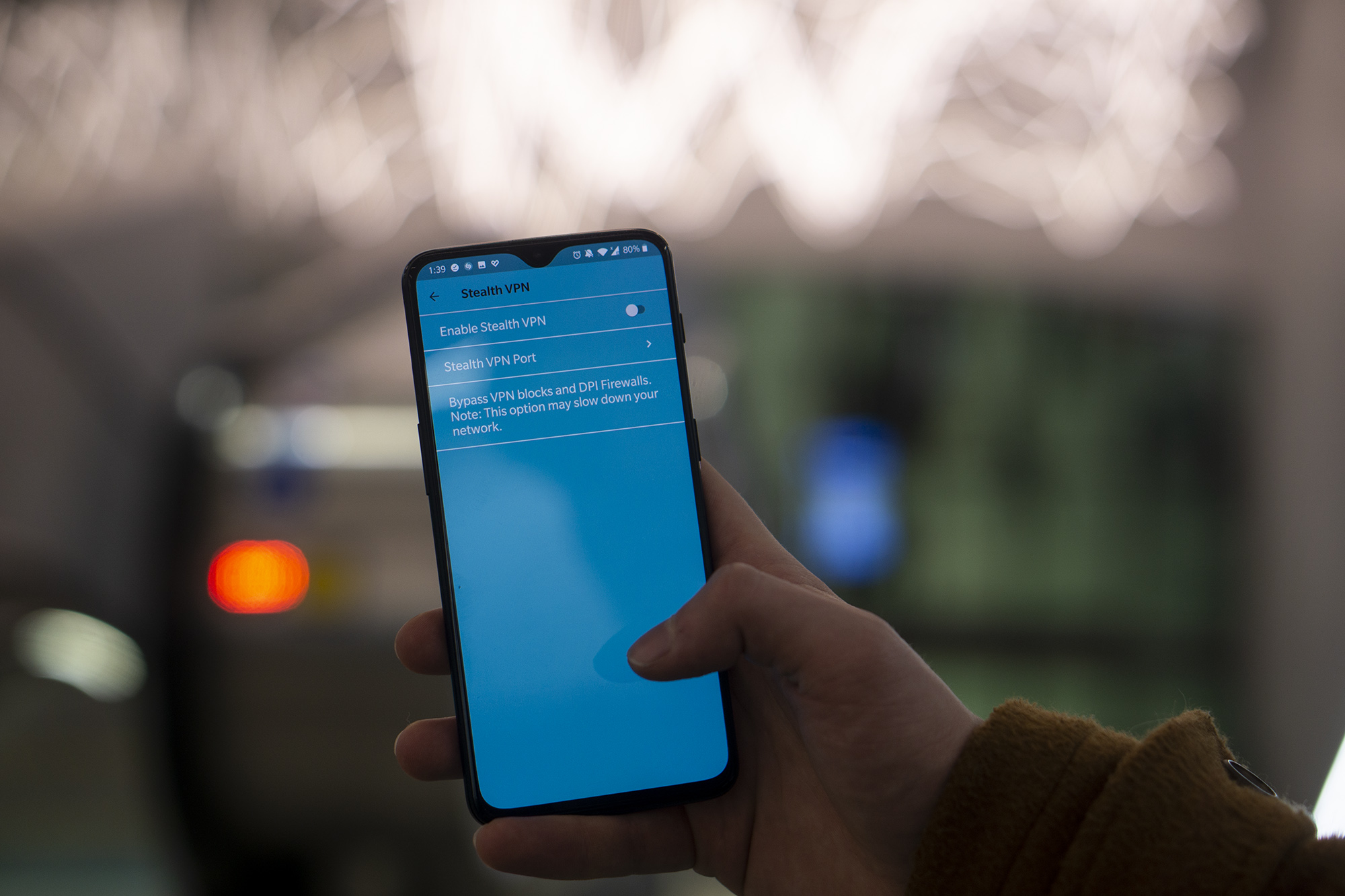 Stealth VPN allows you to bypass VPN blocks in countries like China. It essentially allows you to blend in countries with censorship so that you are not discovered. Very important to have.
Does PrivateVPN Work on Chromecast and Apple TV?
For some, is PrivateVPN good will depend fully on whether it works on the platforms one might use.
But no, PrivateVPN does not work with Chromecast and Apple TV. And neither do any other VPN services.
It does work with the Fire TV Stick and other Amazon devices though so if you want to use a VPN on a big screen in order to access the likes of DAZN Or American Netflix, we strongly recommend you get it unless you already have Android TV on your TV. PrivateVPN works with that too.
Does PrivateVPN Work in China?
Yes. It works in China and all other countries with censorship provided you use Stealth VPN. You do need to have the client beforehand though as otherwise, you might have an issue downloading it.
Where is PrivateVPN Based?
Like already mentioned, PrivateVPN is based in Sweden where strong privacy laws are in place, making the use of a VPN much safer than from a company in the US or the UK.
Is PrivateVPN Free?
No. But if it was then you wouldn't be looking for whether is PrivateVPN good.
The problem with free VPN services is that when something is free, you pay with the currency of privacy. Onavo owned by Facebook is an excellent example of that.
If you are using a free VPN, you are most likely giving away your data, exactly what a VPN is meant to protect you from. Free VPN services are also much more popular meaning more users meaning bigger overload, and even worse, servers that don't work with services that you want to access.
So no, PrivateVPN is not free, but it's also not that expensive being chosen as the best budget VPN by people on a frequent basis.
How Many Servers Does PrivateVPN Come With?
A lot of people love to judge based on numbers. They will determine is PrivateVPN good by how many servers it has.
PrivateVPN? It currently comes with 59 server regions. There's a lot of services out there that have much more.
But how many of them work with the services that you want to use? PrivateVPN may not have the most servers, but you are looking at it wrong. Instead of looking at who has the most servers, look for how many of these servers work with the likes of Netflix. PrivateVPN doesn't have the most servers, yet somehow it has the most supported Netflix regions on the market.
Quality matters over quantity.
Is PrivateVPN Good as Far as Speed?
If your internet currently sucks, your internet will still suck when using PrivateVPN.
But PrivateVPN gets most of its internet capacity from IP transit providers directly rather than host sites. Allowing for much faster connection both as far as ping and as far as overall download speed, than if it had internet capacity just from hosting sites which is a common practice as it is cheaper.
With PrivateVPN, your internet won't be faster unless your internet provider is restricting you on certain sites, but it also won't be slower. Just around the same. A VPN is only good for entertainment as far as it works after all.
That's All the Basics of Everything You Might Want to Know About PrivateVPN
If we were to answer every little detail or every feature that PrivateVPN comes with, you would most likely end up falling asleep. Instead, we covered things to know about PrivateVPN that people have been asking for.
If you learned everything you needed to to get started, we assume you know how to sign up, and if you have more questions, of course, reach out to our customer support!
Written by Michael Smolski.