The Best VPN for Flights (Long & Short)
Are you on a 10-hour flight? Maybe 12? We've been there. It's the worst. Sure, entertainment systems are often present but are you honestly going to start watching a random TV show from season 3? Entertainment systems often provide unpractical content. That's why you are looking for the best VPN for flights. Right? As you want to be in the same country at all times while using a VPN to watch any content that you want on your phone, laptop, or tablet.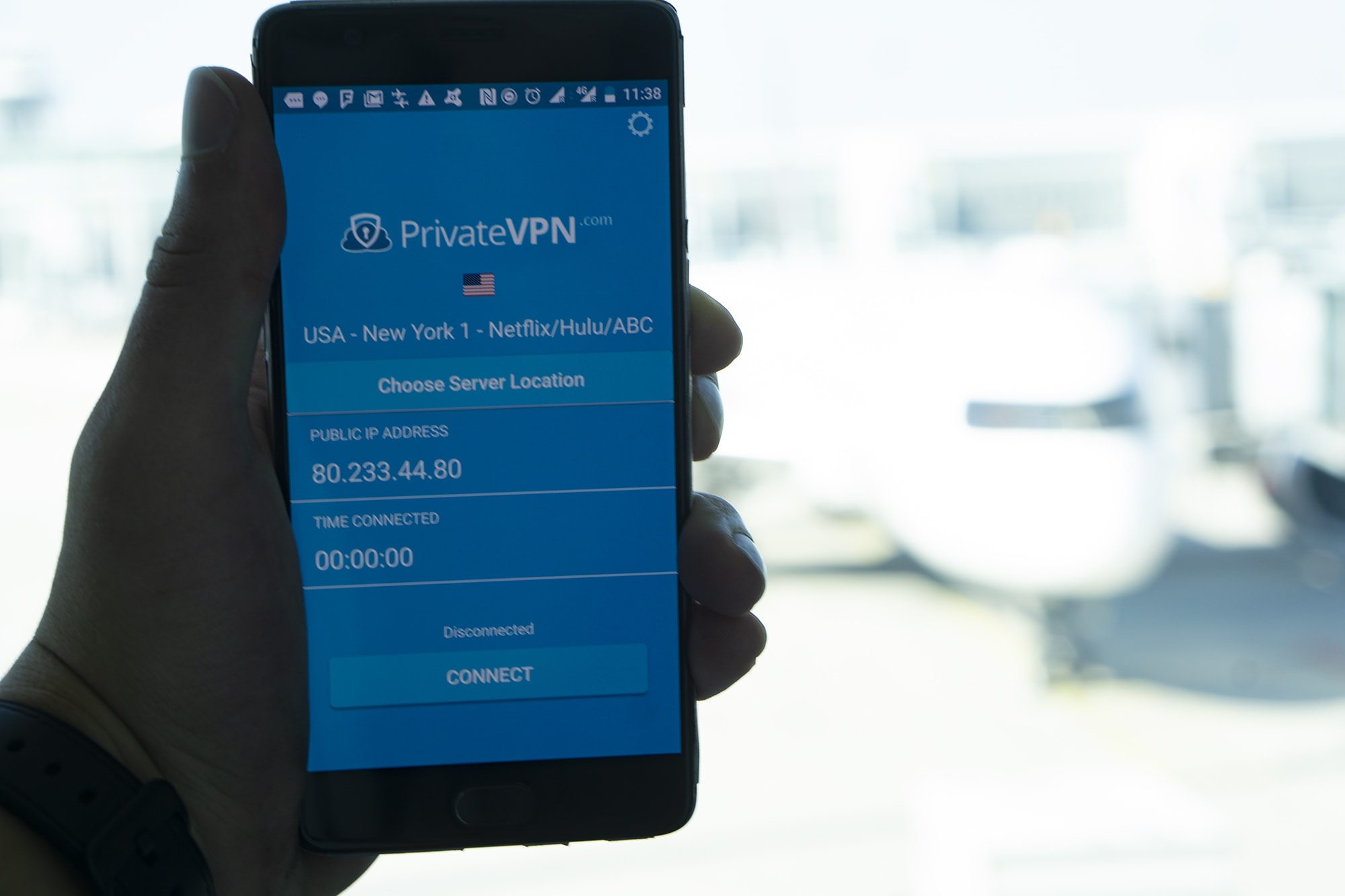 So what does the best VPN for flights need?
The Best VPN for Flights Needs a Variety of Servers
A VPN is only good if you have the right servers available. If you want to watch American Netflix, you need American servers. If you want to watch UK Netflix, you need UK servers. And if you want to watch DAZN, you need servers in Canada.
A VPN service can provide 100 VPN servers in the US but at the end of the day, a variety of locations is what matters more. While PrivateVPN does provide a bunch of VPN servers, it also has servers in 56 major locations throughout the world.
And the best VPN for flights needs locations. If you want to watch DAZN you need a server in Canada. If you want to watch BBC iPlayer, you need a server in the UK. Same with Spanish Netflix.
The Best VPN for Flights Also Needs Those Servers to Work
Having servers in major locations with servers is great but those servers need to work with services otherwise what's the point? Big services like Netflix are pressured by copyright holders and have to try to prevent VPN services from working. And it makes sense. Why would somebody pay for an exclusive license for a show or a movie in a specific country if nobody is watching their channel because somebody is watching that content with their current Netflix subscription?
PrivateVPN offers working VPN servers in a majority of Netflix countries ranging from Spain to the US. The likes of Hulu, Amazon Prime, BBC, ABC, and many others are also supported. And let's not forget DAZN which most platforms currently don't support.
The Best VPN for Flights Needs to Be Fast
Internet in the air is already slow enough as it is. Most VPN services don't help. Forget about free services, that's for sure. Well, firstly, they do not offer enough servers, never mind the speed to watch a movie or a TV show without buffering, on the ground, and you will be in the air.
PrivateVPN isn't going to make your internet in the sky faster. You won't get the fastest speeds possible in the air. But, as a VPN we won't slow your internet connection down. Why? As we buy most of our internet capacity directly from IP transit providers directly rather than hosting sites.
What About Security?
Of course, not everybody is going to spend 11 hours watching movies and shows. Some people want to work, and they are right too, as that's a lot of time. And Wi-Fi connections on flights aren't secure. Somebody on the plane, with the right tools, can see what you are searching for and find out your personal details. Security matters even when you are only looking for entertainment.
Are You Going to Get the Best VPN for Flights?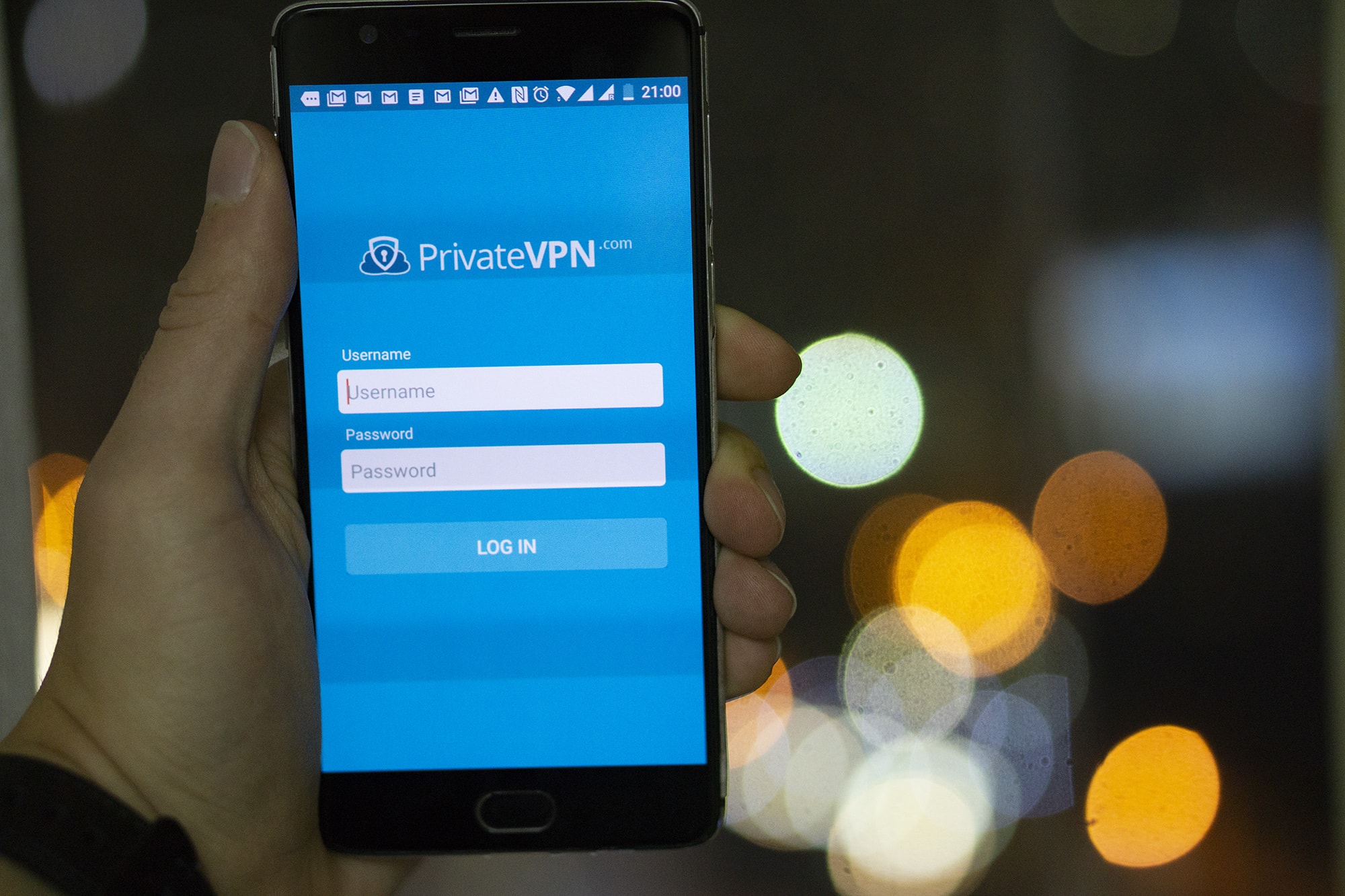 Your internet isn't going to be ridiculously fast when you are in the air, but with some patience, you can make time pass so much quicker on a flight, and then you can use the VPN in the country you are in for many other things, that you will find on your blog.
Written by Michael Smolski.