How to Unblock Streaming Services on MacBook
Looking to unblock more streaming services on your new macBook whether it's the Pro or air? We don't blame you. The new Macbook Pro for example comes with some of the best ever speakers seen in a laptop, with one of the best screens ever seen in a laptop. Or according to reviews, the best screen you can get on a laptop, not to mention one of the best batteries and performance in a laptop. But yet, depending on where you live, what you can access entertainment wise, will differ, and that applies especially if you live in the US.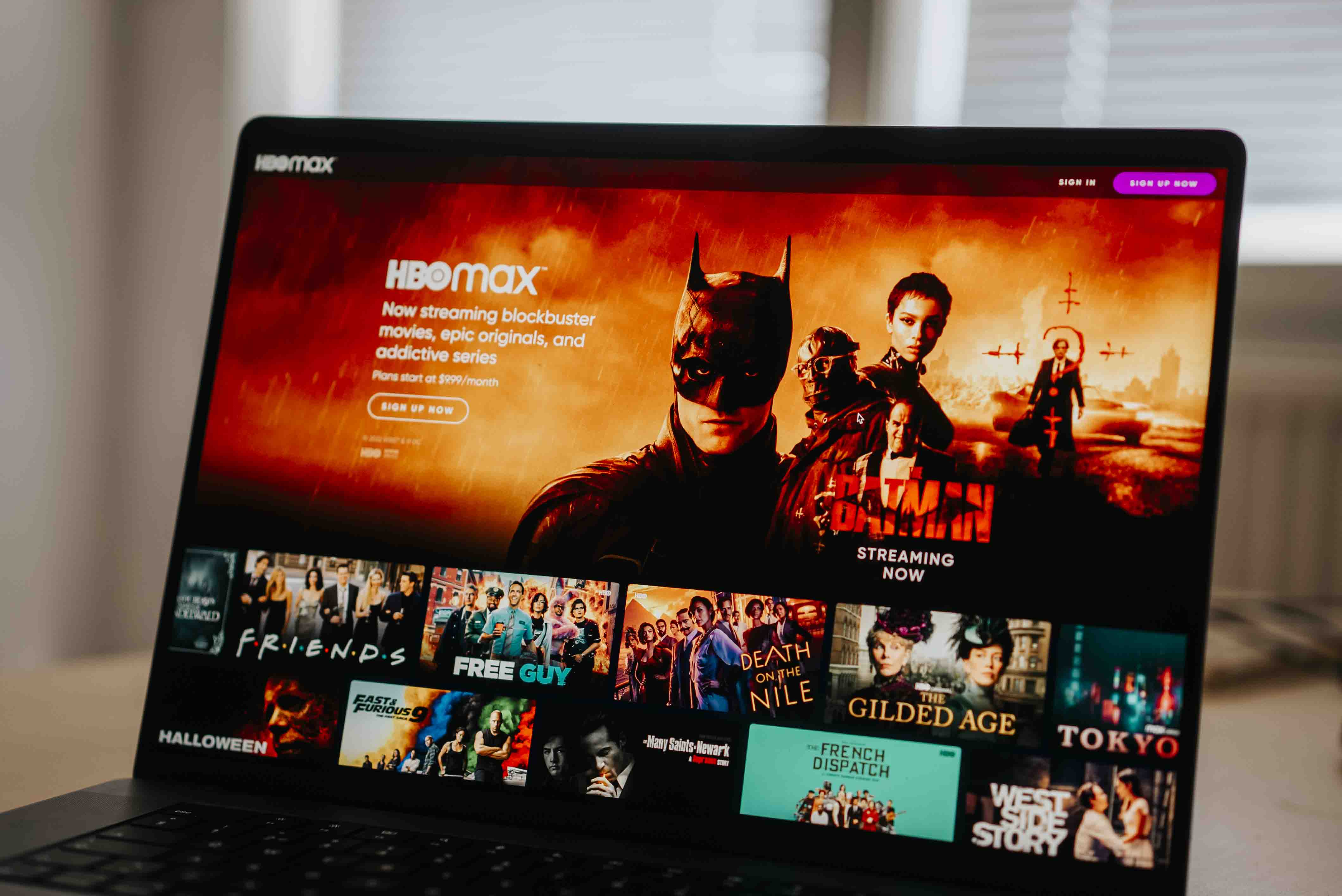 That's why in this guide we go over how to unblock streaming services on MacBook with this guide also applying to other macOS devices such as the iMac.
The key To Streaming Services on MacBook
When it comes to streaming services, this is how it tends to work: A service either works in your region or it doesn't. Depending on where you live in the world, the number of services that work can be quite big, or quite small, but neither country has it all, so even if you live in the US and do have access to services like Hulu or HBO Max, there is always more DAZN to be unblocked by accessing Canadian DAZN.
In this guide we go over how to access all of the streaming services on MacBook regarding of where you live, but also firstly over why entertainment is not equal all around the world.
Behind Entertainment Not being Equal
One might assume that giving everyone access to all content is in the best interest of streaming services in order to make more money, but on the battle to make more money, they are often stopped by others wanting to make more money.
Essentially, if a specific platform made a piece of content, you can win the rights to it in the US, but someone else that is present in for example Sweden, who needs that content a lot for their platform to please their audience, they are going to be willing to pay extra for that content. And that way, for example Netflix, can lose their rights to show certain content in different countries.
That's also one of the reasons for why it became so popular to create your own content in the past few years. That way you can show it to everyone around the planet without worrying over how much you need to pay, or whether you will be able to show the specific content in the next few years.
Luckily, with this guide, you can access the most regions possible of services like Netflix, while also accessing streaming services that simply don't work in your country.
Step 1. Making Streaming Services Think You Are in the Right Region
To watch streaming services that are not available in your country on your MacBook, you will need to look like you are in the right region.
To do that, you will need a VPN.
VPN Services? They allow you to virtually change your location via an IP address change. That way you can look like you are in the US or Sweden, without actually being there.
And that's the key to unblocking entertainment services. Once a platform sees you as someone in the right region, it will let you in.
…However, while it's that simple on paper, it's not quite that simple in real life. See, services like HBO Max take efforts against VPN services as they have to. Thus many of them don't work with HBO and many others. But that's where PrivateVPN comes in as a service with focus on quality rather than quantity.
You get several hundreds of servers instead of several thousands of servers, but they work with streaming services on MacBook via focus on quality rather than quantity.
Sign up for PrivateVPN.
Download the app and install it.
Open PrivateVPN and connect to one of the servers in the region that you want to access.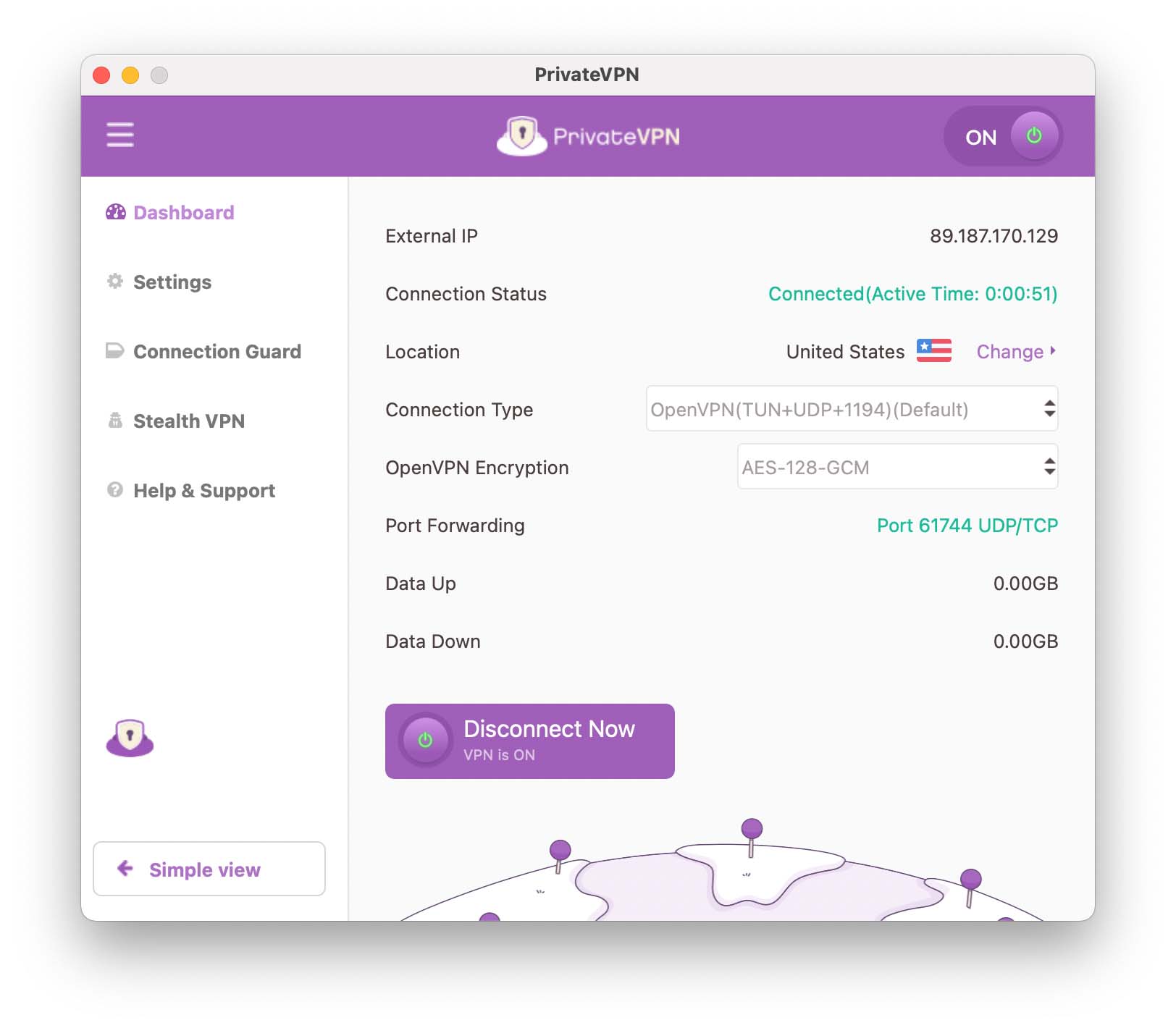 When it comes to simply unblocking services like BBC iPlayer, RTE Player, and Netflix, that is pretty much it. When it comes to services like Hulu and HBO, it's a little bit more complicated as you are also required to have a payment card issued in the country you are virtually in.
Although, there is a way to bypass this via a simple trick that we will share in the next step.
Step 2. Creating an Account With Streaming Services on Your MacBook
The best way to create a streaming service account? By not doing it on your MacBook. Why? As while services like HBO take care of payments on the website and have payment verification in place to ensure your card is issued in the region you are signing up from, when it comes to mobile devices, it's both Google and Apple that handle mobile payments and they do not have such blocks.
The only catch is that you will need to change the region of your app store to download the apps of services that are not available in your region. We will go through that now.
Changing Regions on Android Devices:
Connect to a supported VPN server for the region you want to access.
Open the Google Play Store.
Go to profile and go to Settings.
Press on Account and Device Preferences.
You will see an option to switch your region.
Restart the app, go back into the setting, and confirm the change.
Download the app your desire and then create an account directly from the app.
Changing Regions on Apple Devices:
Log out of your iCloud account.
Create a brand new account with the location set to the US or other supported region for the streaming service you would like to use on your MacBook.
Download your desired streaming service.
While connected to a VPN server in a supported region, turn on the streaming service and create an account.
After you do that, feel free to sign back into your previous iCloud account.
That's How to Unblock More Streaming Devices on MacBook
Whether looking to get more Hulu or HBO or other streaming services, this is how to unblock more streaming devices on MacBook with the help of PrivateVPN.
Written by Michael Smolski.
Disclaimer: While PrivateVPN supports many streaming services, due to VPN services always being a target of streaming services, it cannot guarantee non-stop, 100% of the time support, at all given times. No VPN service can. Thus we highly recommend you get monthly subscriptions instead.